LaSalle Investment Management (LaSalle) has published the Mid-Year update for the 2019 Investment Strategy Annual. Under a slow growth, low inflation, and low interest rate environment, LaSalle's regional real estate strategy focuses on sectors, markets and locations where domestic consumption growth supports real estate demand. This press release focuses on the Asia Pacific regional outlook.
LaSalle expects a weaker macro environment in the next 6-12 months than the past few years, partly due to the U.S.-China trade war and the maturing global economic cycle. However, a financial crisis or a regional recession is not in LaSalle's base case. Japan is likely to be more resilient than other major Asia Pacific countries. China is expected to experience some short-term weaknesses but remains positive on the mid to long-term as the country has multiple monetary and fiscal tools to offset the negative impact from the trade war. Since market outlook has shifted to monetary easing, capital market liquidity is expected to remain high in the region, barring any external disruption.
Elysia Tse, Head of Asia Pacific Research and Strategy at LaSalle says: "Although capital market volatility is increasing, real estate investors are likely to continue to invest but at a slower pace with discipline. For core strategies, investors will need to focus on areas with relative resiliency and protecting the durability of cash flows. For higher-return strategies, investors are likely to seek real estate segments and locations that could outgrow the broad economy. The focus of higher-return strategies is shifting from maximizing returns to narrowing the dispersion of return outcomes."
"The focuses on asset management will be maintaining flexibility on holding periods and asset-level business plans, and identifying early lease renewals or early exits opportunities. The focuses for new acquisitions will be the location and each asset's strength that matches stringent underwriting criteria."
Property Sector insights in Asia Pacific:
Office: Office market performance is expected to continue to diverge in the region. We recommend being highly selective on submarkets, location and asset quality.
Logistics: We continue to favor the logistics sector in the region. We anticipate high development yields in China and South Korea. Not only is logistics demand supported by domestic consumption and the growth of e-commerce, but logistics rents are generally less volatile than those of offices.
Retail: We are cautious of the overall retail sector. However, selective retail properties in Japan and Singapore are expected to be less impacted by e-commerce than South Korea.
Hotel: Asian tourist demand is another strength for the region. Location selection is critical, as well as identifying the hotel segment that match tourist profile.
About LaSalle Investment Management
LaSalle Investment Management is one of the world's leading real estate investment managers. On a global basis, we manage approximately $77 billion of assets in private equity, debt and public real estate investments as of Q4 2021. The firm sponsors a complete range of investment vehicles including open- and closed-end funds, separate accounts and indirect investments. Our diverse client base includes public and private pension funds, insurance companies, governments, corporations, endowments and private individuals from across the globe. For more information please visit www.lasalle.com and LinkedIn.
NOTE: This information discussed above is based on the market analysis and expectations of LaSalle and should not be relied upon by the reader as research or investment advice regarding LaSalle funds or any issuer or security in particular. The information presented herein is for illustrative and educational purposes and is not a recommendation, offer or solicitation to buy or sell any securities or to adopt any investment strategy in any jurisdiction where prohibited by law or where contrary to local law or regulation. Any such offer to invest, if made, will only be made to certain qualified investors by means of a private placement memorandum or applicable offering document and in accordance with applicable laws and regulations. Past performance is not indicative of future results, nor should any statements herein be construed as a prediction or guarantee of future results.
Company news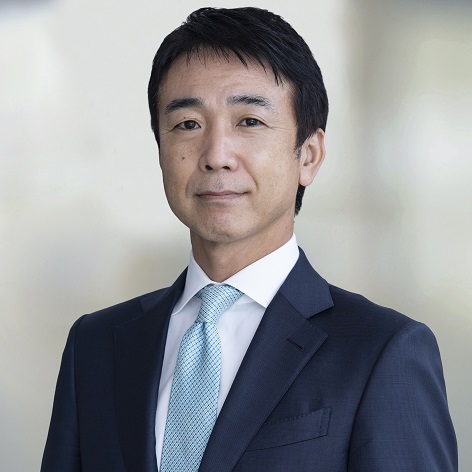 Mar 08, 2023
Kunihiko (Nick) Okumura appointed CEO and Representative Director, LaSalle Japan and Itaru Nogami appointed Fund Manager of the LaSalle Japan Property Fund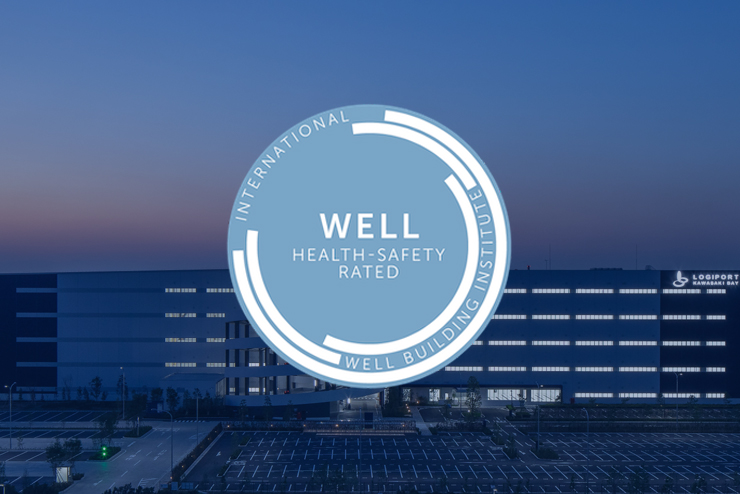 Feb 27, 2023
LaSalle earns WELL Health-safety rating on 193 North American and Asia Pacific properties
LaSalle has earned the WELL Health-safety rating on 193 North American and Asia Pacific properties, 43 properties more than last year.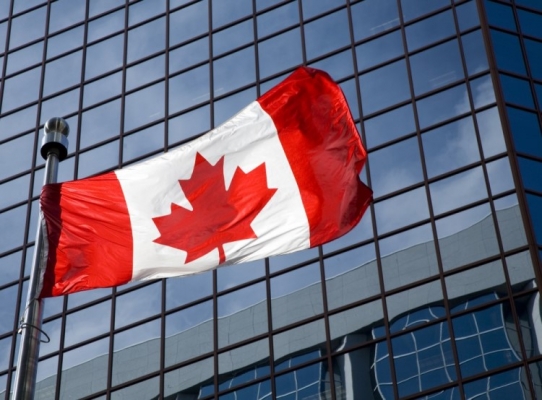 Feb 14, 2023
LaSalle Canada Property fund celebrates five-year anniversary
4 min read
Celebrating the five year anniversary of the LaSalle Canada Property Fund.
No results found