FOR INTENDED INSTITUTIONAL INVESTORS ONLY – NOT FOR GENERAL PUBLIC DISTRIBUTION
Custom accounts have always formed a core part of LaSalle's investment management business. They provide the ultimate flexibility for investors and are fully customizable to suit investment and performance requirements.
$ 0b

AUM

0+

years investing

0+

custom accounts clients globally
As of June 30, 2023; assets in US dollars. Returns may increase or decrease as a result of exchange rate fluctuation.
Every custom account strategy is tailored by property type, geography, target returns, risk and liquidity needs. They may be limited to a particular sector or geography, or they may invest on a multi-sector or global basis.
Example custom account mandates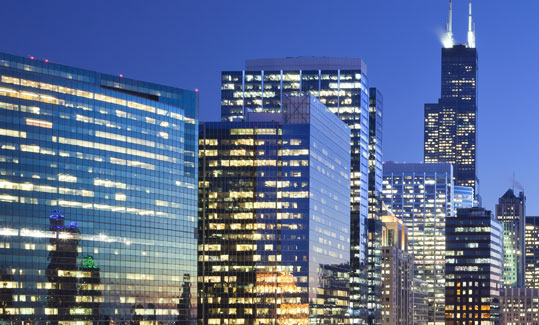 Absolute return
Custom accounts with an absolute return mandate aim to outperform a specific target, which is reviewed on a regular basis and agreed with the investor.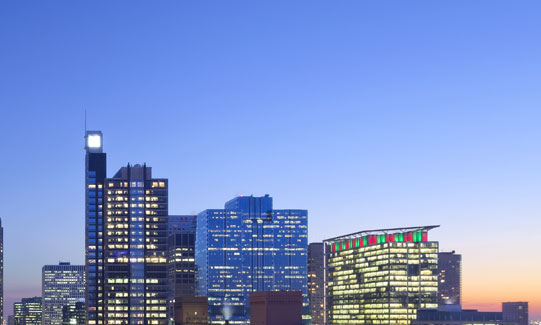 Long income
Long income mandates aim for a return above inflation or government bonds over the long term; they can be comprised of index-linked leased property, or of a more diversified portfolio, where rental growth is linked to inflation and tends to exclude volatile sectors and locations.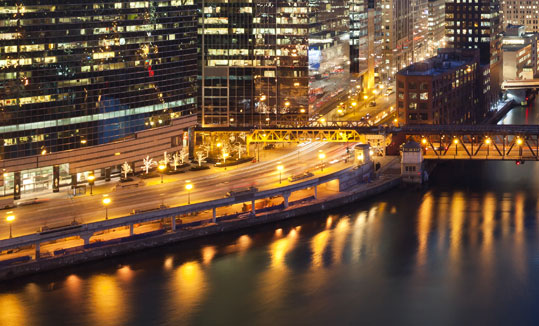 Relative return
Each investor mandate with a relative return target has the objective of meeting a performance target relative to an MSCI benchmark over a certain period.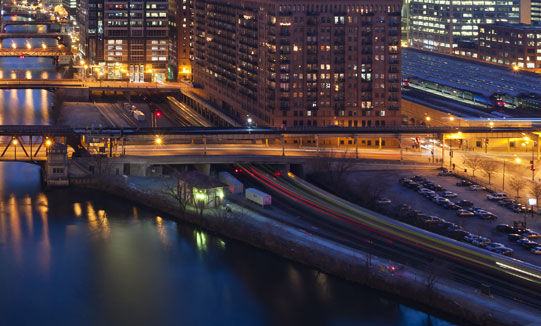 Tactical
Tactical mandates typically have a specific return expectation, focus and timeframe that varies based on the requirements of the investor.
All custom accounts benefit from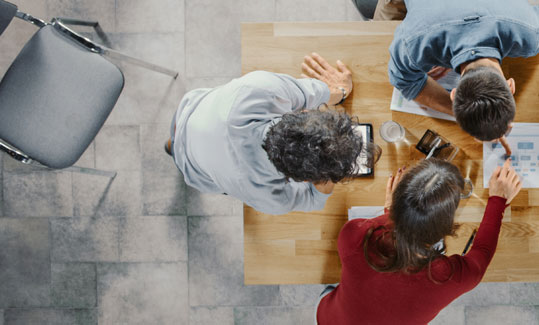 Active asset management
LaSalle's asset management team plays a key role in our strategy to generate returns for our investors. By suggesting and managing improvements to properties, they both seek to mitigate downside risk and unlock income and value.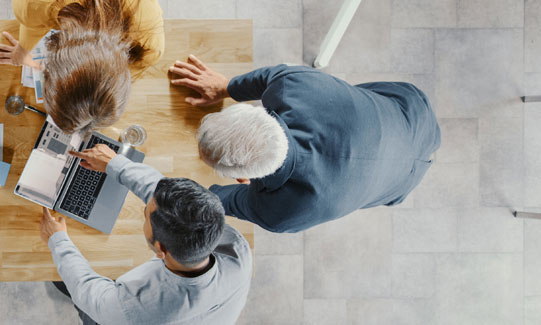 Strategic investment approach
Investment Managers works hand-in-hand with LaSalle's Research and Strategy team, helping to develop investment strategy and make sound transactional decisions.
For a full description of the risks associated with investing in real estate, please refer to the "Summary of Risks" in the relevant offering document, where applicable.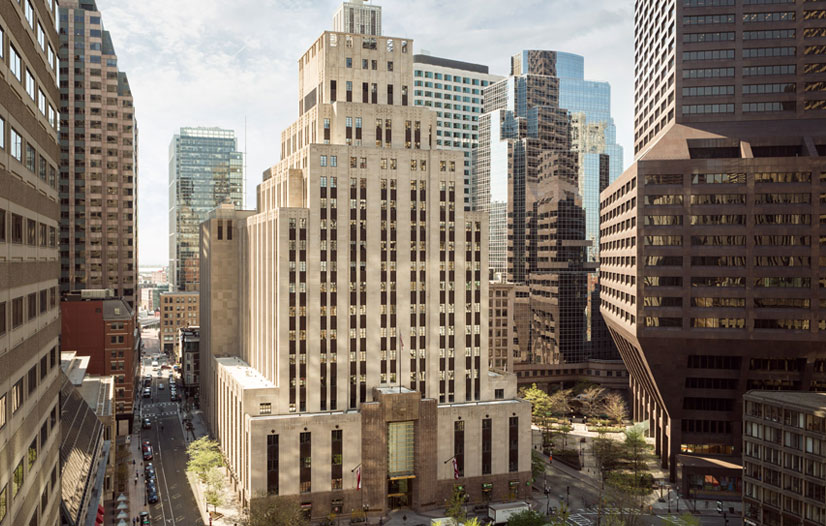 Sustainability
LaSalle believes that ESG has an essential, material influence on investment performance. We tailor our approach to each custom account and asset, working to protect and enhance financial returns today and in the future. We are proud to have achieved a score of A+ from the UN PRI for both strategy and governance and property. We have also committed to being a net zero carbon firm by 2050.
By capturing data on energy efficiency, emissions and other metrics, we're tracking our improvements. In helping investors meet their own sustainability goals, we aim to improve performance today and build and a better tomorrow.
Explore LaSalle custom account assets

Industrial
Atlanta logistics portfolio
Four newly constructed, Class A logistics warehouses located across suburban Atlanta, Georgia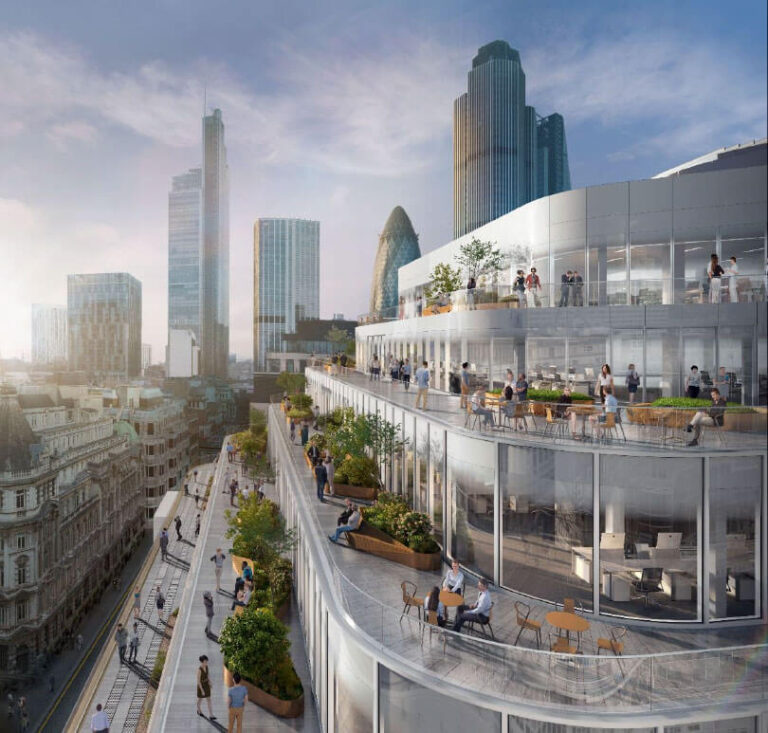 Office
Sixty London Wall
Grade A office accommodation with excellent sustainability credentials
Residential
Pier 8 at The Preserve
A luxury apartment community in suburban Tampa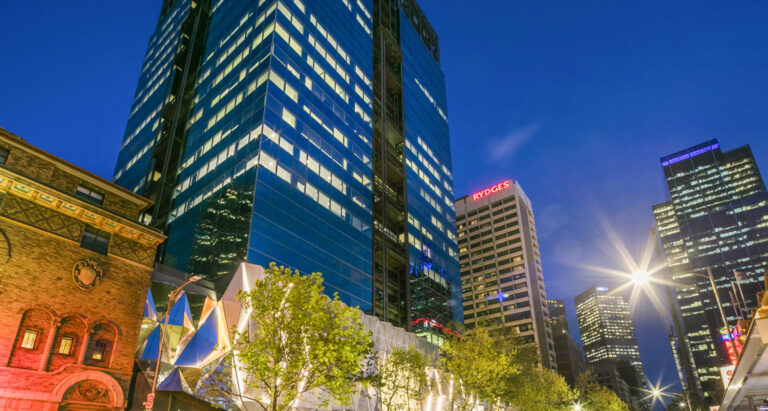 Office
222 Exhibition Street
An award-winning, showpiece office tower in Australia's second-largest city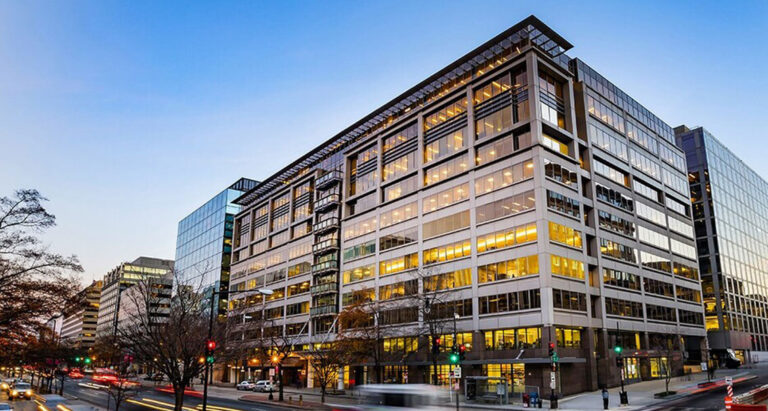 Office
2020 K Street
A downtown Washington office property with strong sustainability credentials
No results found
The LaSalle custom accounts team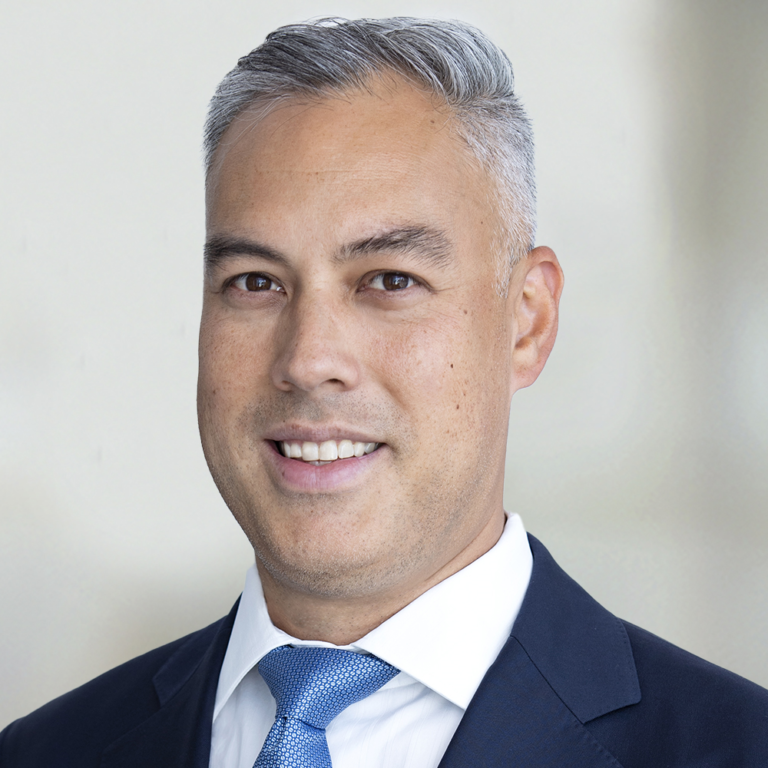 Adam Donahue
Head of Custom Accounts, Asia Pacific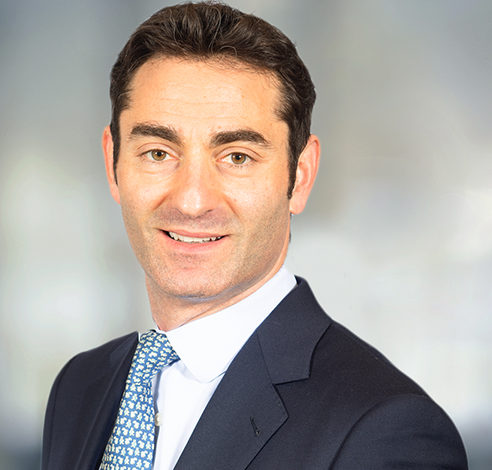 Tom Rose
Head of Custom Accounts, Europe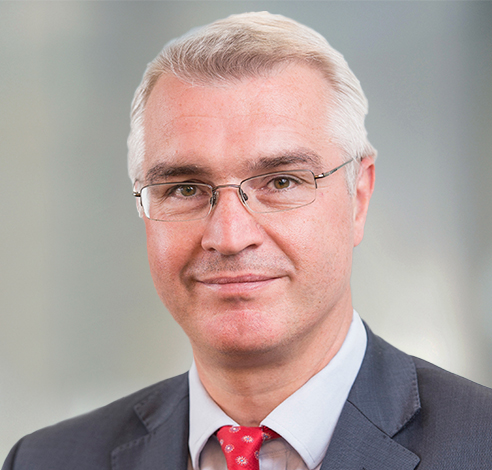 Gary Moore
Head of International Accounts, Europe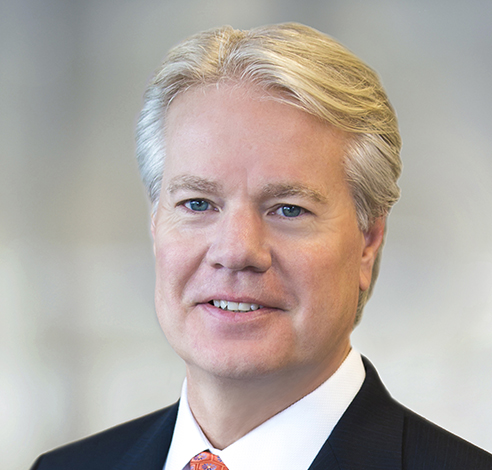 Steve Inglis
Portfolio Manager, US Custom Accounts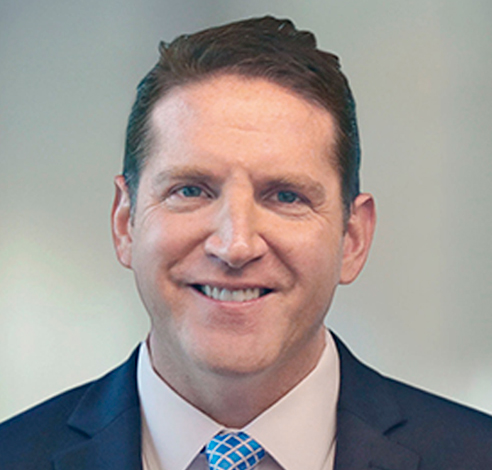 Steven Lieb
Portfolio Manager, US Custom Accounts
No results found
LaSalle custom accounts news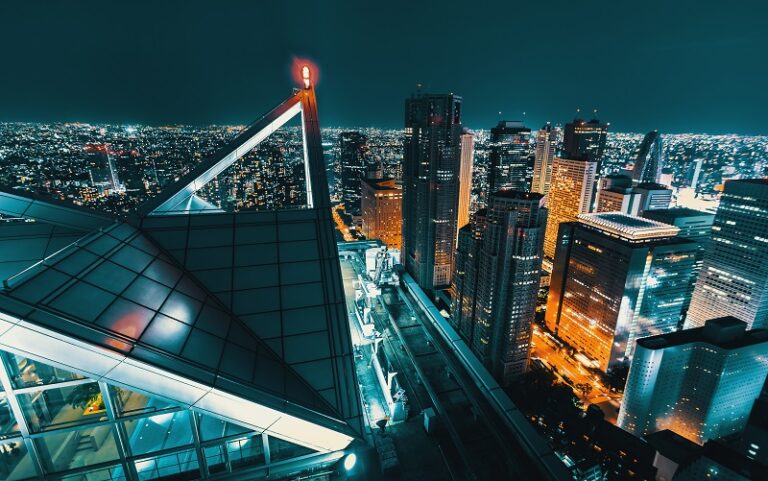 Feb 11, 2022
LaSalle acquires "The Plus" logistics warehouse in Bielefeld, Germany
3 min read
LaSalle Investment Management ("LaSalle") has acquired the logistics property "The Plus" in Bielefeld, Germany, for the French public service additional pension scheme (ERAFP). The vendor is Real I.S. AG.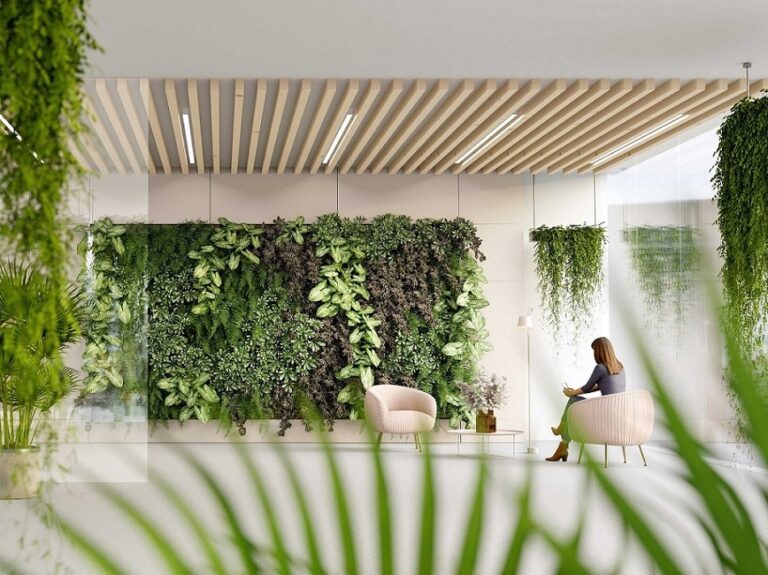 Jan 31, 2022
LaSalle acquires luxury Sarasota-area apartment community
4 min read
LaSalle Investment Management ("LaSalle") announced that it has acquired Summerhouse Lakewood Ranch, a newly-constructed, Class A multifamily property in the Sarasota suburb of Lakewood Ranch, Florida.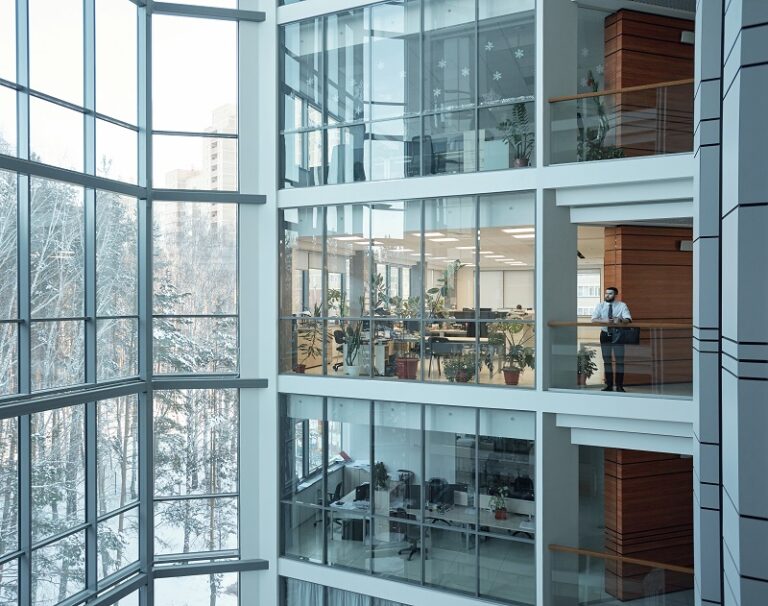 Oct 19, 2021
LaSalle sells office property in Amsterdam
2 min read
Aviva Investors Real Estate France announces that it has completed the acquisition of the office building Weesperstraat 420-446, in the centre of Amsterdam on behalf of one of its clients. The asset has been sold by LaSalle on behalf of a separate account client.
No results found
Important information
This webpage is for informational purposes and to give a general overview of LaSalle Investment Management. This webpage does not constitute an offer to sell, or the solicitation of an offer to acquire any interests in any collective investment vehicle, arrangement, entity, joint venture, club, separate account mandate or for the advisory services of LaSalle Investment Management or its affiliates. Should an interest in any of the foregoing be offered by LaSalle Investment Management or the services of LaSalle Investment Management be made available, then such offer or services will only be made available following the registration, authorization, license or other form of notification pursuant to the rules of the relevant country being obtained or otherwise satisfied. You are responsible for obtaining your own legal and tax advice in respect of any investment.
Important information about sustainability and LaSalle custom accounts
A decision to invest should consider all characteristics or objectives disclosed in the offering document. Please refer to the offering document, where applicable, before making any final investment decision.
Except where specified either in this webpage or any other documents, any ESG or impact goals, targets, commitments, incentives, initiatives or outcomes referenced in any information, reporting or disclosures published by LaSalle are not being marketed to investors or promoted and do not bind any investment decisions made in respect of, or the management or stewardship of, any funds managed by LaSalle for the purposes of Regulation (EU) 2019/2088 on sustainability-related disclosures in the financial services sector. Any measures in respect of such ESG or impact goals, targets, commitments, incentives, initiatives or outcomes may be overridden, may not be implemented or may not be immediately applicable to the investments of any funds managed by LaSalle (in each case, at LaSalle's sole discretion).
Important information about assets held within custom accounts at LaSalle
The assets presented are meant for illustrative purposes only, are subject to change without notice and are not meant as a projection or estimate of the nature of any future investments to be made or returns on any such investments. This information has been prepared by LaSalle in order to illustrate the type of assets held and/or transactions completed within various custom accounts; transactions for properties exhibiting the same or similar characteristics may not be available or profitable in the future.