The developers of Milburngate, the mixed-use development, have secured a £120 million forward-funding commitment from LaSalle Investment Management, which will enable the delivery of the first phase of the Durham City Centre project.
In addition, Durham County Council has taken a 35-year lease of the entire first phase of Milburngate and will become landlord to all first phase tenants, creating a new revenue stream for the authority as well as supporting regeneration in the city.
Durham County Council's lease also includes Phase One's 5,000 square metres speculative office building, creating capacity for more than 400 new jobs, alongside 153 built-to-rent apartments, supporting Durham's requirement to provide high-quality city centre work and living space.
In December 2018, detailed planning permission was granted for Phase One, which covers 70 per cent of the entire six-acre mixed-use development. The developers are in the final stages of reviewing shortlisted construction tenders and will select their construction partner in the coming weeks. Completion of the first phase is targeted for early 2021.
Tenants already secured for Phase One include nationally-recognised leisure operators such as the boutique cinema company Everyman, restaurant brands Marston's Pitcher & Piano, Bar + Block, Miller and Carter and a 92-bed flagship Premier Inn hotel.
Milburngate is being delivered in joint venture by Durham-based property business Arlington Real Estate and the Richardson family, who together have already successfully delivered a number of strategically-important regeneration projects across the region, including Freemans Reach in Durham City centre.
Robin James, Head of Long Income Transactions at LaSalle Investment Management, said: "We are delighted to have entered into this long-term partnership with Durham County Council, Arlington Real Estate and the Richardson family. This mixed-use commercial and residential development will create job opportunities in Durham and is an excellent example of where our client's capital can be used to deliver major city centre regeneration schemes. We will continue to invest in such projects and have significant funds to deploy in other assets offering long-term, inflation-linked income streams."
About LaSalle Investment Management
LaSalle Investment Management is one of the world's leading real estate investment managers. On a global basis, we manage approximately $77 billion of assets in private equity, debt and public real estate investments as of Q4 2021. The firm sponsors a complete range of investment vehicles including open- and closed-end funds, separate accounts and indirect investments. Our diverse client base includes public and private pension funds, insurance companies, governments, corporations, endowments and private individuals from across the globe. For more information please visit www.lasalle.com and LinkedIn.
NOTE: This information discussed above is based on the market analysis and expectations of LaSalle and should not be relied upon by the reader as research or investment advice regarding LaSalle funds or any issuer or security in particular. The information presented herein is for illustrative and educational purposes and is not a recommendation, offer or solicitation to buy or sell any securities or to adopt any investment strategy in any jurisdiction where prohibited by law or where contrary to local law or regulation. Any such offer to invest, if made, will only be made to certain qualified investors by means of a private placement memorandum or applicable offering document and in accordance with applicable laws and regulations. Past performance is not indicative of future results, nor should any statements herein be construed as a prediction or guarantee of future results.
Company news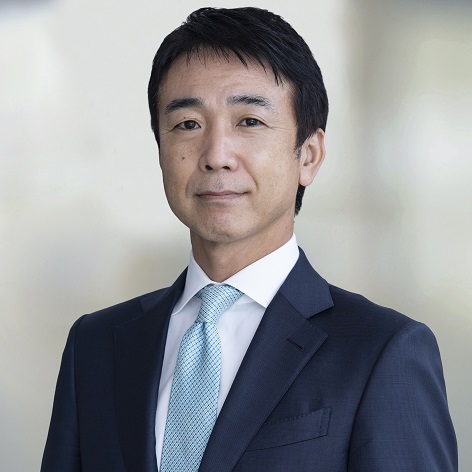 Mar 08, 2023
Kunihiko (Nick) Okumura appointed CEO and Representative Director, LaSalle Japan and Itaru Nogami appointed Fund Manager of the LaSalle Japan Property Fund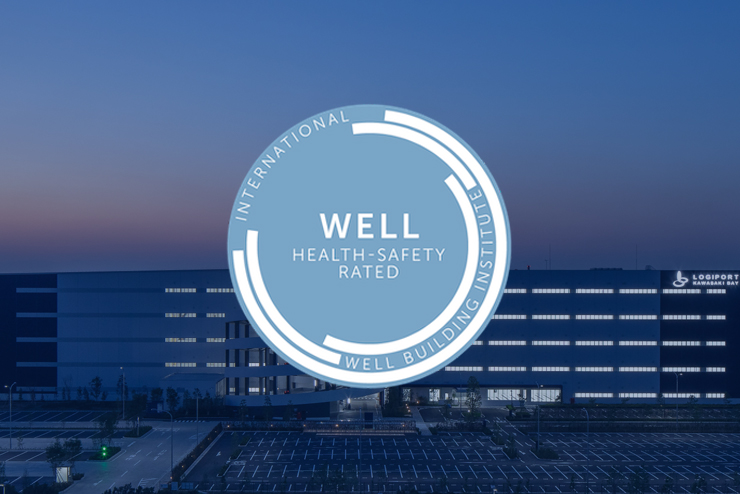 Feb 27, 2023
LaSalle earns WELL Health-safety rating on 193 North American and Asia Pacific properties
LaSalle has earned the WELL Health-safety rating on 193 North American and Asia Pacific properties, 43 properties more than last year.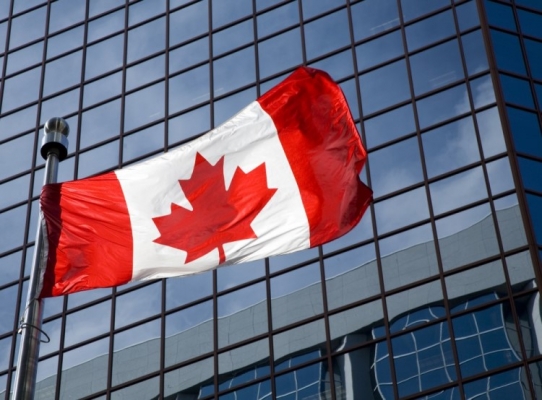 Feb 14, 2023
LaSalle Canada Property fund celebrates five-year anniversary
4 min read
Celebrating the five year anniversary of the LaSalle Canada Property Fund.
No results found