CHICAGO, Jan. 28, 2021 – JLL (NYSE: JLL) announced today that it earned a perfect score on the Human Rights Campaign Foundation's 2021 Corporate Equality Index (CEI), the nation's foremost benchmarking survey and report measuring corporate policies and practices related to LGBTQ workplace equality. This is the seventh consecutive year that JLL received the top mark, demonstrating an ongoing commitment to an inclusive culture.
Some of JLL's U.S. corporate policies and practices that helped earn a 100% score include:
inclusive spousal and domestic partner health benefits, including adoption benefits
transgender-inclusive health benefits
mandatory manager/supervisor trainings on JLL's non-discrimination policy that includes gender identity and sexual orientation
written gender-transition guidelines documenting supportive policy and practice on issues pertinent to a workplace gender transition
targeted recruiting efforts to the LGBTQ community
an active supplier diversity program with certified LGBTQ-owned businesses
LaSalle is a wholly owned subsidiary of JLL and is proud to share in this achievement.
Read more about this award on JLL.com
Company news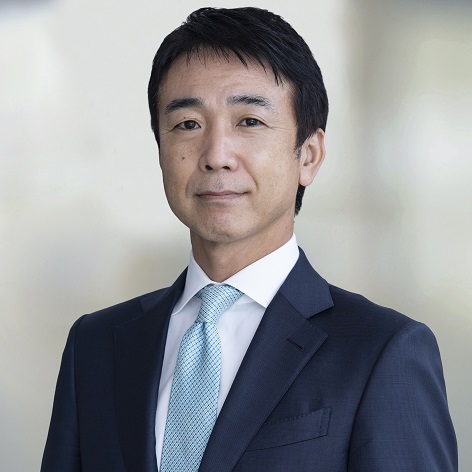 Mar 08, 2023
Kunihiko (Nick) Okumura appointed CEO and Representative Director, LaSalle Japan and Itaru Nogami appointed Fund Manager of the LaSalle Japan Property Fund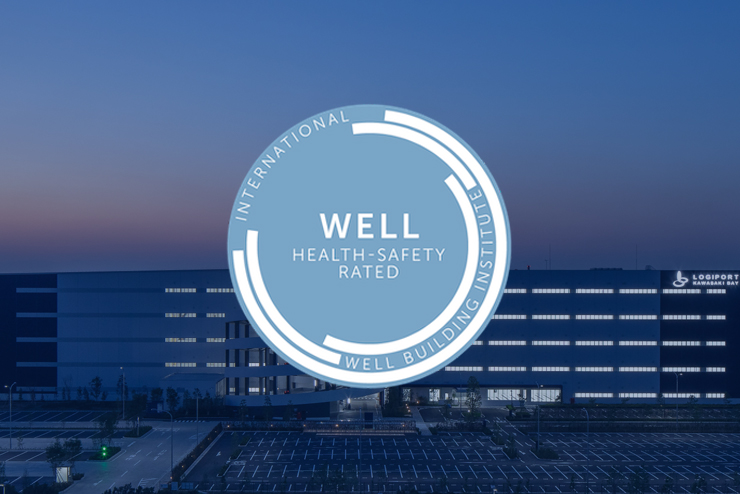 Feb 27, 2023
LaSalle earns WELL Health-safety rating on 193 North American and Asia Pacific properties
LaSalle has earned the WELL Health-safety rating on 193 North American and Asia Pacific properties, 43 properties more than last year.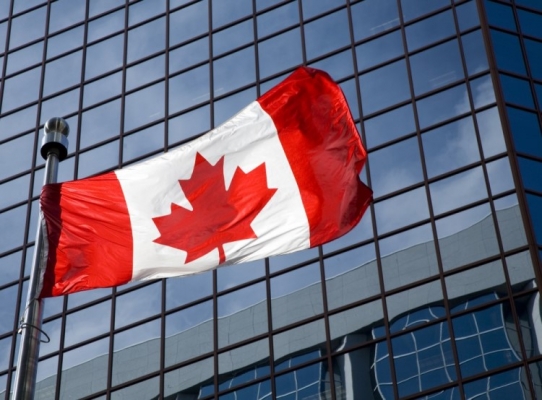 Feb 14, 2023
LaSalle Canada Property fund celebrates five-year anniversary
4 min read
Celebrating the five year anniversary of the LaSalle Canada Property Fund.
No results found