FOR GERMAN PROFESSIONAL AND SEMI-PROFESSIONAL INVESTORS ONLY – NOT FOR GENERAL PUBLIC DISTRIBUTION
LaSalle E-REGI has been designed with the aim of delivering consistent income by taking a research-driven, multi-sector, risk-adjusted core approach to real estate investment on a pan-European basis.
€ 0b

GAV

€ 0m

NAV

0%

occupancy rate

0-star

GRESB rating
As of June 30, 2023; assets in euros. Returns may increase or decrease as a result of exchange rate fluctuation. Please see information regarding GRESB ratings at the bottom of this page.
The Fund was developed in response to the specific needs of German investors. It is the flagship fund of LaSalle's German capital management company Kapitalverwaltungsgesellschaft (KVG). LaSalle E-REGI is a cost-efficient fund structure that aims to enhance returns and streamline administration for most German institutional investors.
LaSalle's European Cities Growth Index, formerly known as the European Regional Economic Growth Index (E-REGI) was the inspiration for the Fund and continues to play an essential role in portfolio construction. It focuses on Europe's fastest-growing regions in over 30 countries. Utilizing this and other proprietary research from LaSalle's Research and Strategy team, the Fund seeks to provide strong income returns, helping it to provide strong income returns and a reliable income stream. The portfolio is constructed from high-quality properties in the most sought-after cities in Europe.
Why invest?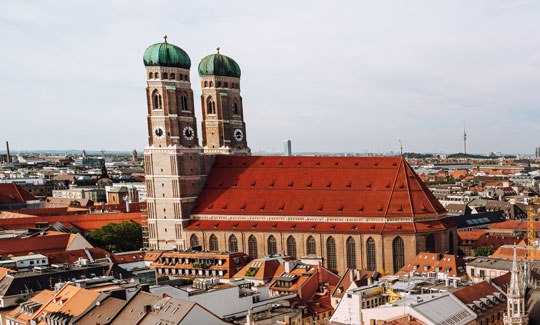 Reflecting true value
Up-to-date valuations make for better decision making, so we appraise LaSalle E-REGI assets every six months, twice as often as most KVGs. The internationally recognized valuation firms we work with asses the Fund's assets to international standards.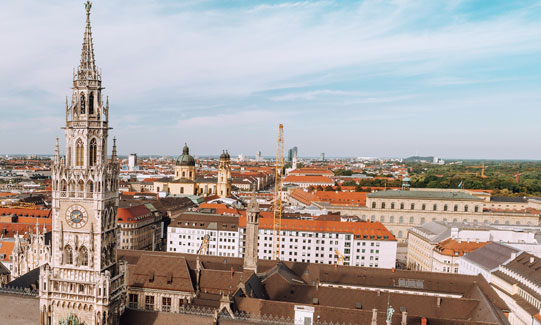 Stability through diversification
The Fund's diversification across locations and asset types is designed to deliver reliable income returns. Assets in the LaSalle E-REGI portfolio managed to maintain a 99% rent collection rate throughout the Covid-19 pandemic.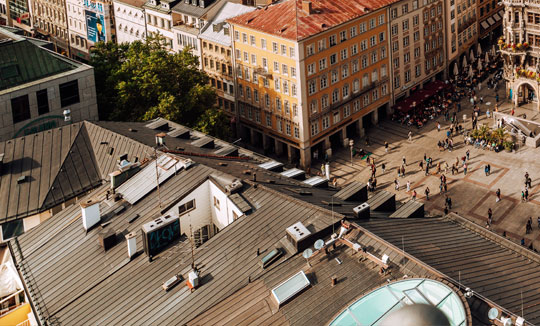 Active asset management
LaSalle's asset management team plays a key role in our strategy to generate returns in the LaSalle E-REGI portfolio of assets. By suggesting and managing leasing projects and improvements to the buildings the Fund owns, they seek to mitigate downside risk and aim to unlock income and value.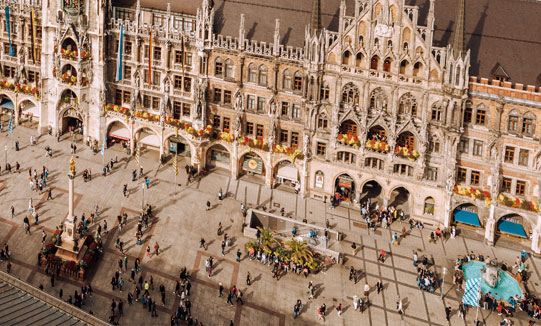 Strategic investment approach
The LaSalle E-REGI team works hand-in-hand with our Research and Strategy team, helping to develop the Fund's investment strategy and make sound transactional decisions.
For a full description of the risks associated with investing in the Fund, please refer to the "Summary of Risks" section in the offering memorandum.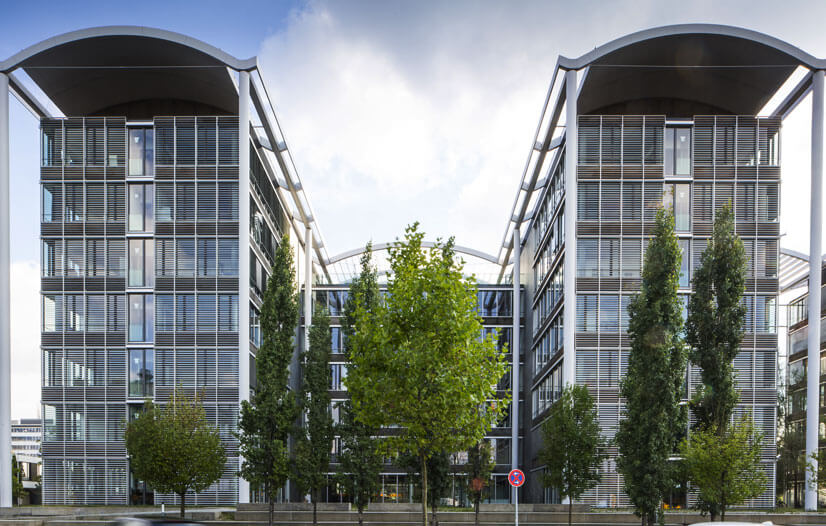 Sustainability
LaSalle E-REGI's five-star GRESB rating only conveys a small part of our commitment to sustainability. Every day we work to improve the environmental performance of the Fund's assets, aligning them to our firm-wide commitment of being net zero carbon by 2050.
By capturing more data on energy efficiency, emissions and other metrics such as resource capture and community benefits, we're tracking our improvements. We are proud of the fact that some of the Fund's investors have actively chosen to invest in the Fund because of its commitment to sustainability and a better tomorrow.
Explore selected properties in the LaSalle E-REGI portfolio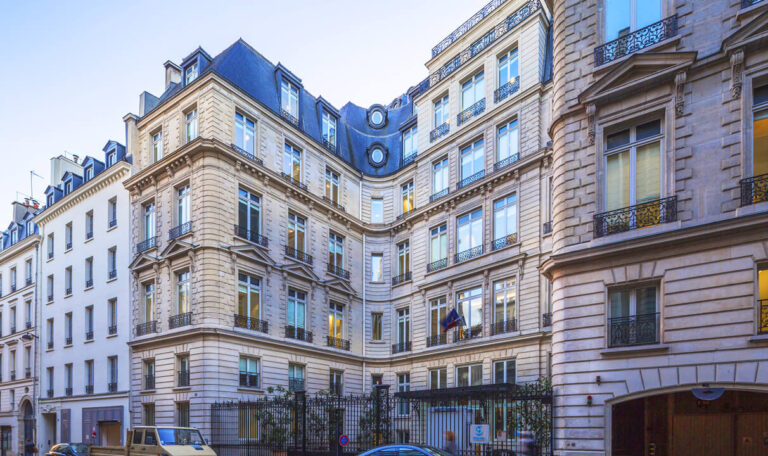 Office
25 Rue de Clichy, Paris
A characterful, 19th century office building in the heart of Paris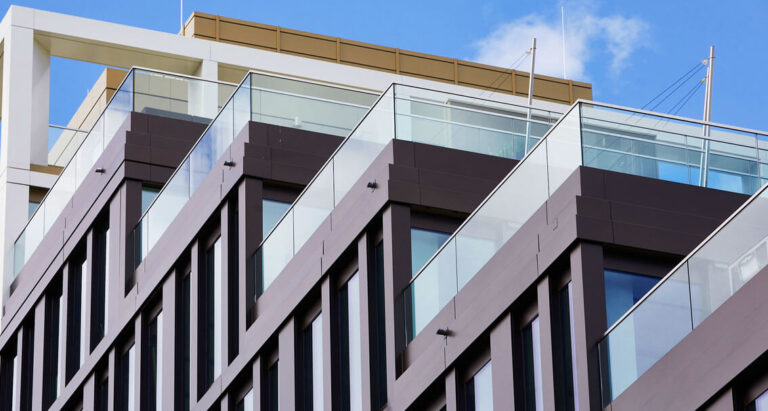 Office
Morrow, Frankfurt
A recently refurbished office building in Frankfurt's west end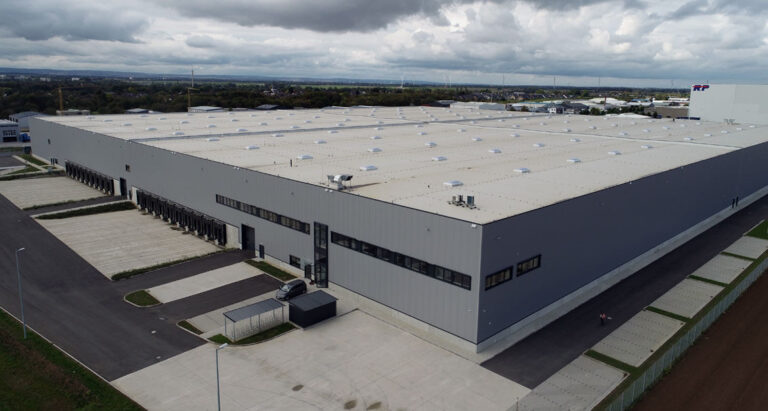 Industrial
Heinrich-Barth-Straße, Bonn
Single-tenant highway core logistics asset integrating a vast solar power system.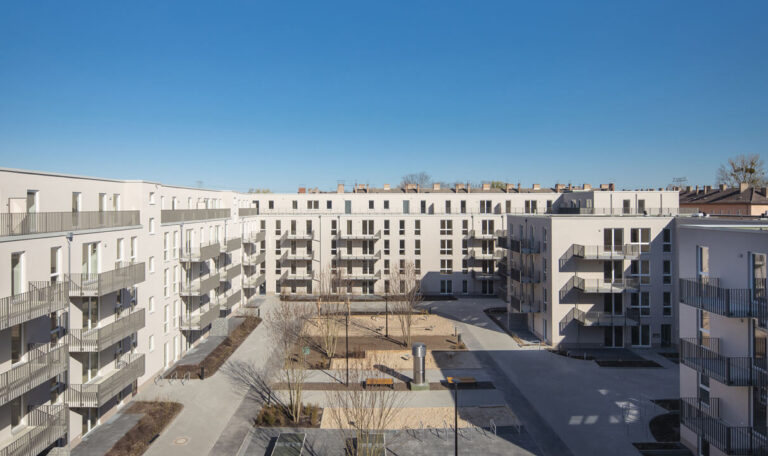 Residential
Lacus Quartier, Berlin
A modern residential property in a desirable part of the German capital
No results found
The LaSalle E-REGI team
Uwe Rempis
Managing Director, LaSalle KVG and Fund Manager, LaSalle E-REGI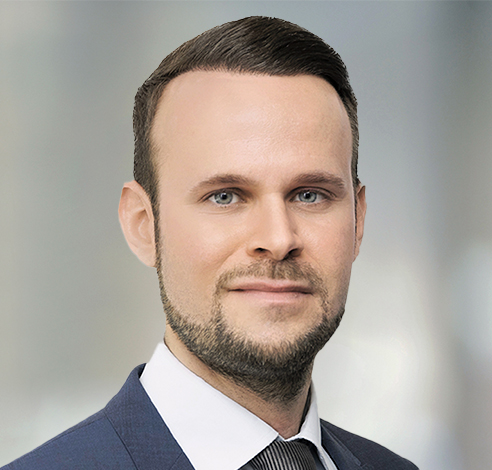 Sven Becker
Deputy Fund Manager, LaSalle E-REGI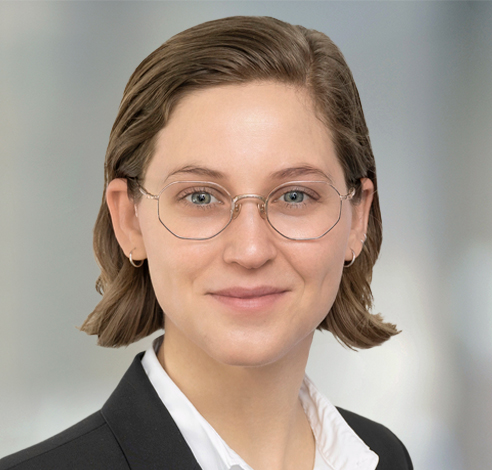 Carla Camphausen
Assistant Fund Manager, LaSalle E-REGI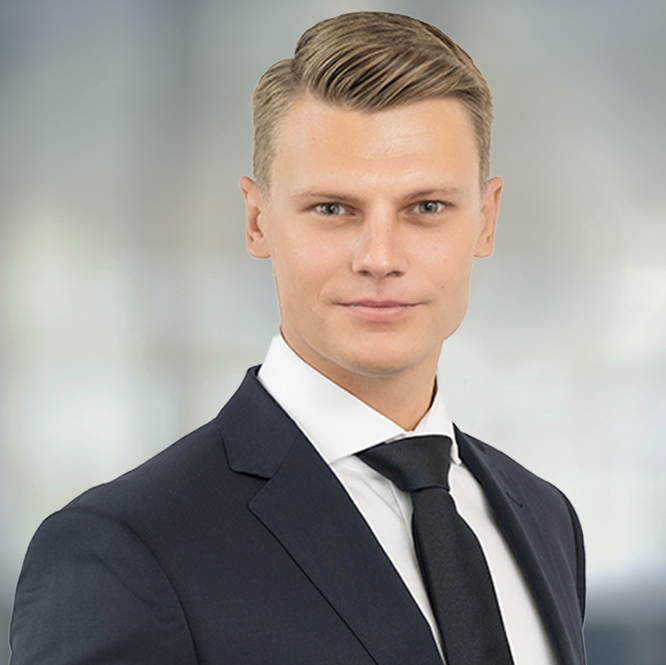 Soeren Berlepp
Senior Analyst, Fund Management
No results found
LaSalle E-REGI news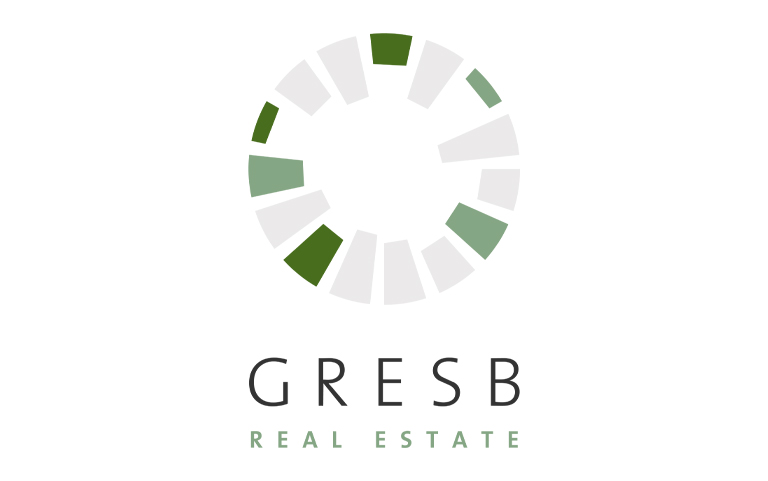 Nov 08, 2022
LaSalle records high marks in GRESB Assessment and 'Principles for Responsible Investment'
5 min read
Within the 2022 Global Real Estate Sustainability Benchmark (GRESB), 18 of the firm's funds and separate accounts have been recognized again for their ESG standards.
Jun 27, 2022
LaSalle E-REGI Fund completes first residential acquisition in Copenhagen
3 min read
The property is located on H.C. Ørsteds Vej in a vibrant residential area of Frederiksberg, in central Copenhagen.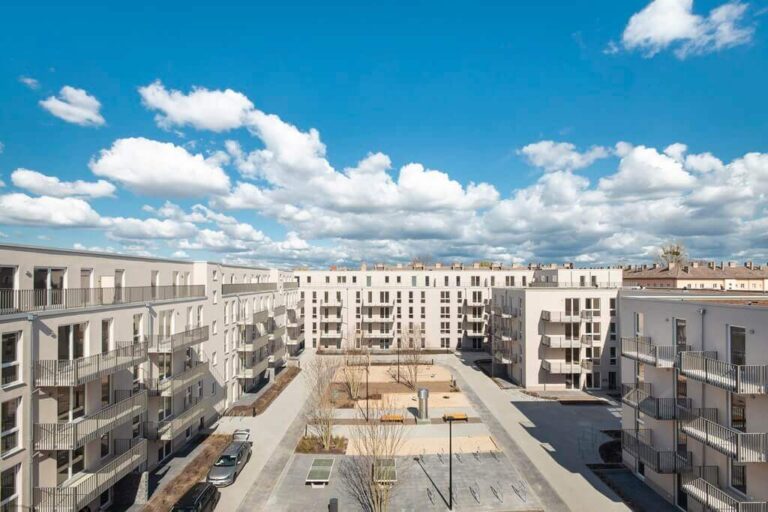 May 05, 2022
LaSalle E-REGI completes acquisition of 'Lacus Quartier' in Berlin
4 min read
LaSalle Investment Management ("LaSalle") has completed the acquisition of 'Lacus Quartier' in Berlin on behalf of the pan-European LaSalle E-REGI fund.
No results found
Important information
This webpage is for informational purposes and to give a general overview of LaSalle Investment Management. This webpage does not constitute an offer to sell, or the solicitation of an offer to acquire any interests in any collective investment vehicle, arrangement, entity, joint venture, club, separate account mandate or for the advisory services of LaSalle Investment Management or its affiliates. Should an interest in any of the foregoing be offered by LaSalle Investment Management or the services of LaSalle Investment Management be made available, then such offer or services will only be made available following the registration, authorization, license or other form of notification pursuant to the rules of the relevant country being obtained or otherwise satisfied. You are responsible for obtaining your own legal and tax advice in respect of any investment.
Notice to recipients in the EU: With effect from the fund being registered for "marketing" pursuant to the provisions of Directive 2011/61/EU of the European Parliament and of the Council of 8 June 2011 on Alternative Investment Fund Managers (as amended), this webpage constitutes a "marketing communication" for the purpose of the "Guidelines on marketing communications under the Regulation on cross-border distribution of funds" (effective 2 February 2022) as issued by the European Securities and Markets Authority pursuant to Article 4(6) of Regulation (EU) No 345/2019). Please refer to the offering memorandum of the Fund before making any final investment decision.
The Fund is actively managed, and the Fund's performance is not measured against any benchmark.
Important information about sustainability and LaSalle E-REGI
A decision to invest in the Fund should consider all characteristics or objectives disclosed in the offering document. Please refer to the offering memorandum of the Fund before making any final investment decision.
Except where specified either in this webpage or any other documents, any ESG or impact goals, targets, commitments, incentives, initiatives or outcomes referenced in any information, reporting or disclosures published by LaSalle are not being marketed to investors or promoted and do not bind any investment decisions made in respect of, or the management or stewardship of, any funds managed by LaSalle for the purposes of Regulation (EU) 2019/2088 on sustainability-related disclosures in the financial services sector. Any measures in respect of such ESG or impact goals, targets, commitments, incentives, initiatives or outcomes may be overridden, may not be implemented or may not be immediately applicable to the investments of any funds managed by LaSalle (in each case, at LaSalle's sole discretion).
LaSalle received a GRESB rating in October 2022, covering the period from January to December 2021. LaSalle pays a membership fee to GRESB.
Sustainable Finance Disclosure Regulation (SFDR)
If you are an investor or prospective investor in LaSalle E-REGI, please log in to the Investor Portal or Dataroom to access the SFDR disclosures. If you do not have access, please Contact Us.
Important information about LaSalle E-REGI's portfolio of assets
The assets presented are meant for illustrative purposes only, are subject to change without notice and are not meant as a projection or estimate of the nature of any future investments to be made by the Fund or returns on any such investments. This information has been prepared by LaSalle in order to illustrate the type of assets held and/or transactions completed by the Fund; transactions for properties exhibiting the same or similar characteristics may not be available or profitable in the future.
Information for semi-professional investors
Updated data with regards to the Basisinformationsdokument can be found here.