Sven started working in the real estate industry in 2013 and has been working in real estate fund management of German Spezialfonds ever since – making him an expert in his role.
He joined LaSalle Investment Management in February 2018 and is responsible for the LaSalle E-REGI funds as Deputy Fund Manager. At his previous employer, PGIM Real Estate, he acted as a portfolio manager to a total of three real estate funds with a combined GAV of more than EUR 2bn.
Sven holds a diploma in business administration of the Technical University of Munich with specializations in Financial Management, Capital Markets and Controlling.
Meet the team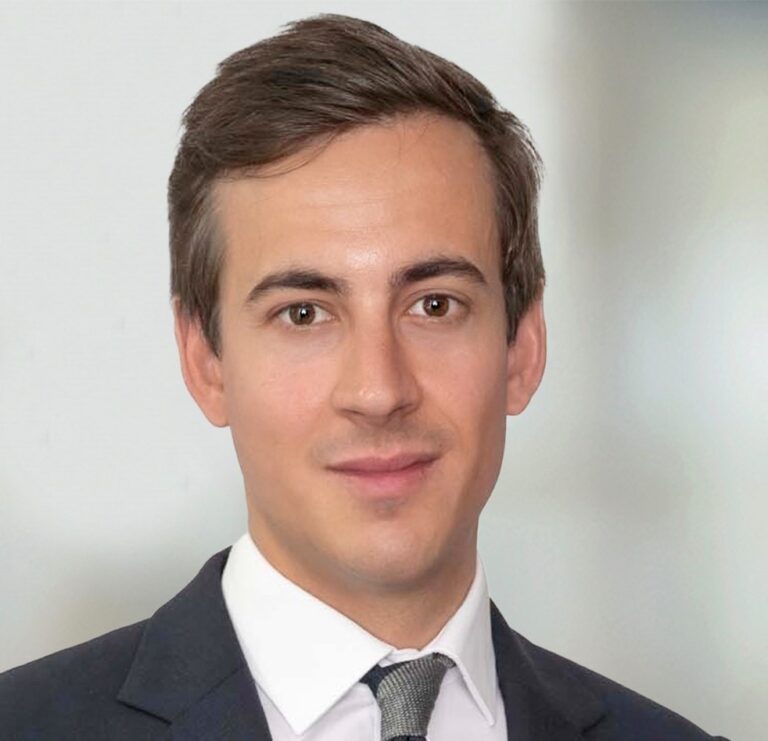 Adrien Anrès
Senior Analyst, Fund Management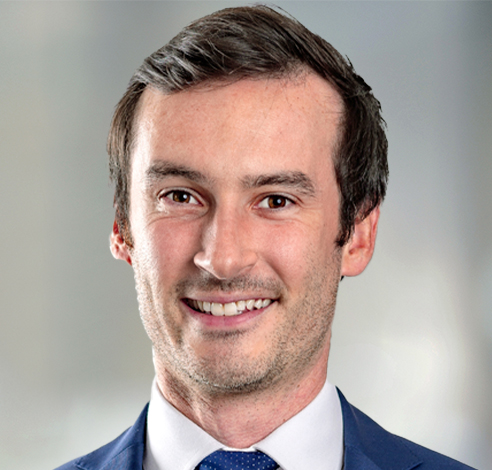 Alexandre Arhuis-Grumbach
Head of LaSalle Encore+ Transactions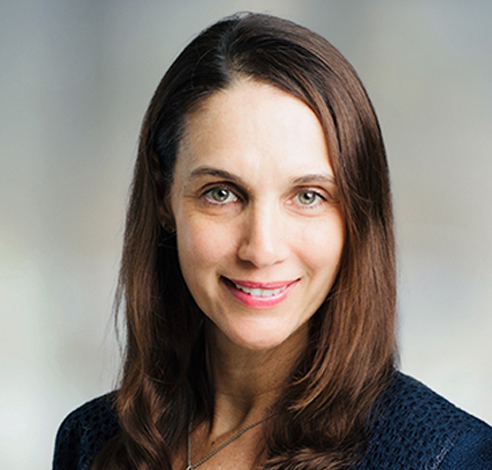 Amy Klein Aznar
Executive Chair of Debt and Value-Add Strategies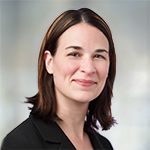 Amy Barsich
Managing Director, Fund CFO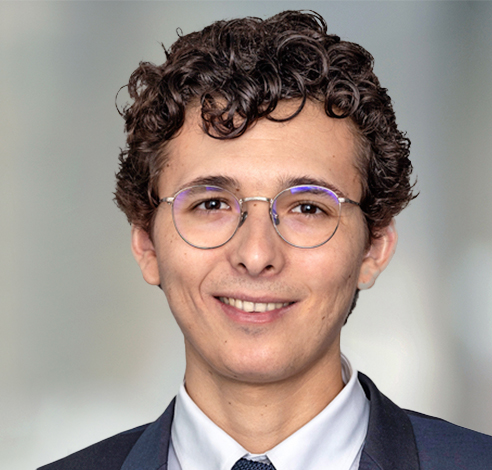 Luca Benattar
Analyst, Fund Management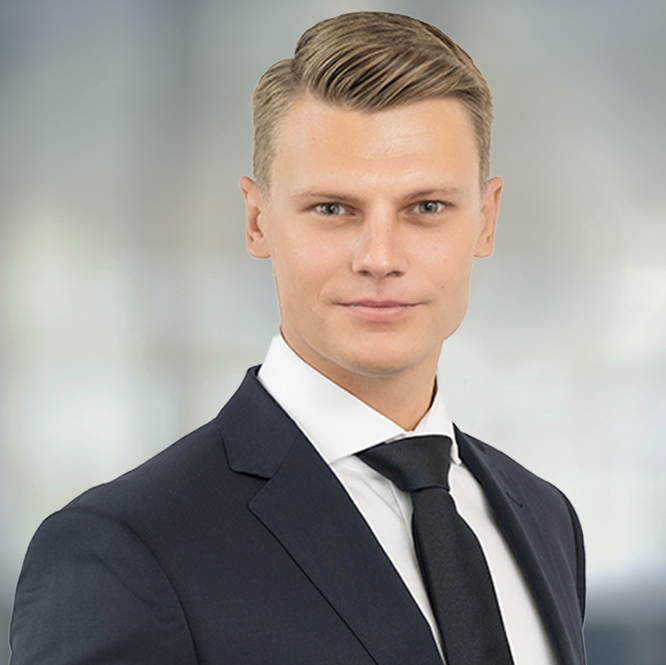 Soeren Berlepp
Fund Management Analyst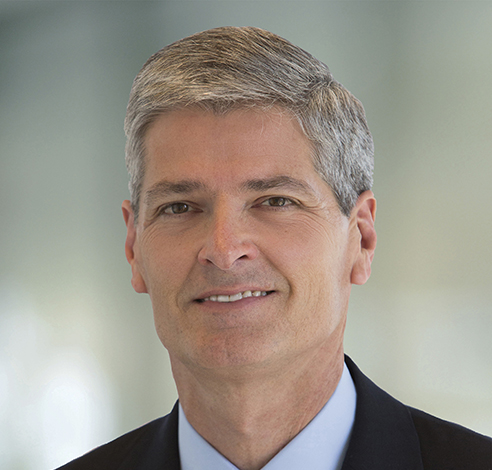 Steve Bolen
Head of Healthcare Real Estate, United States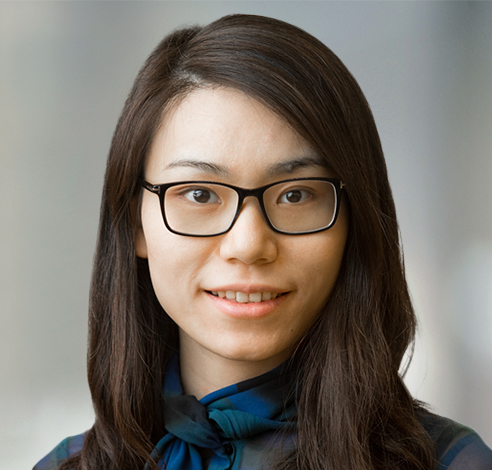 Saya Li, CAIA
Director, Head of Portfolio Management, Debt and Value-Add strategies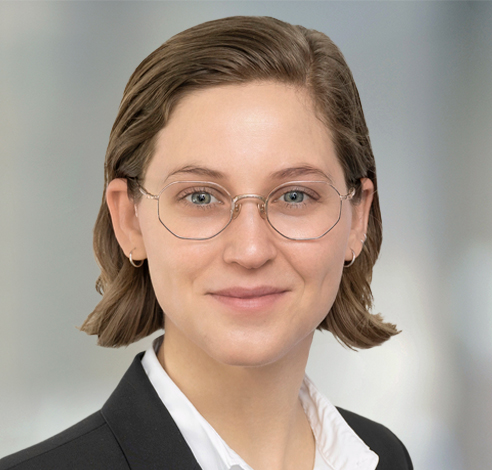 Carla Camphausen
Assistant Fund Manager, LaSalle E-REGI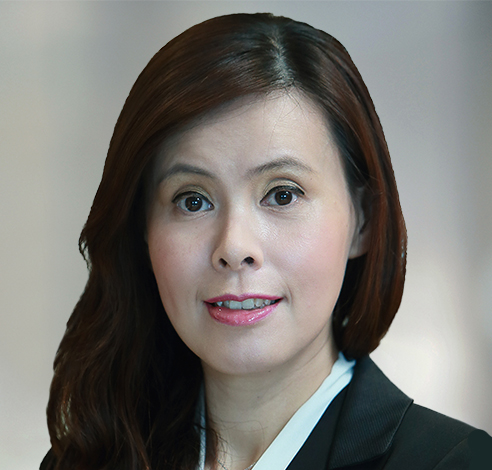 Yen Tjin Chan
Senior Managing Director, Fund Management
Richard Craddock
Managing Director, Debt Investments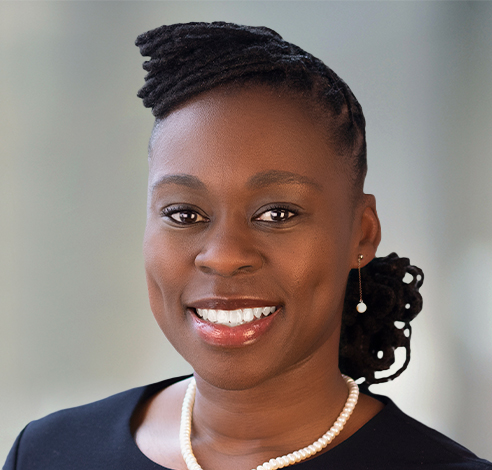 Alfreda Delle
Deputy Portfolio Manager, LaSalle Property Fund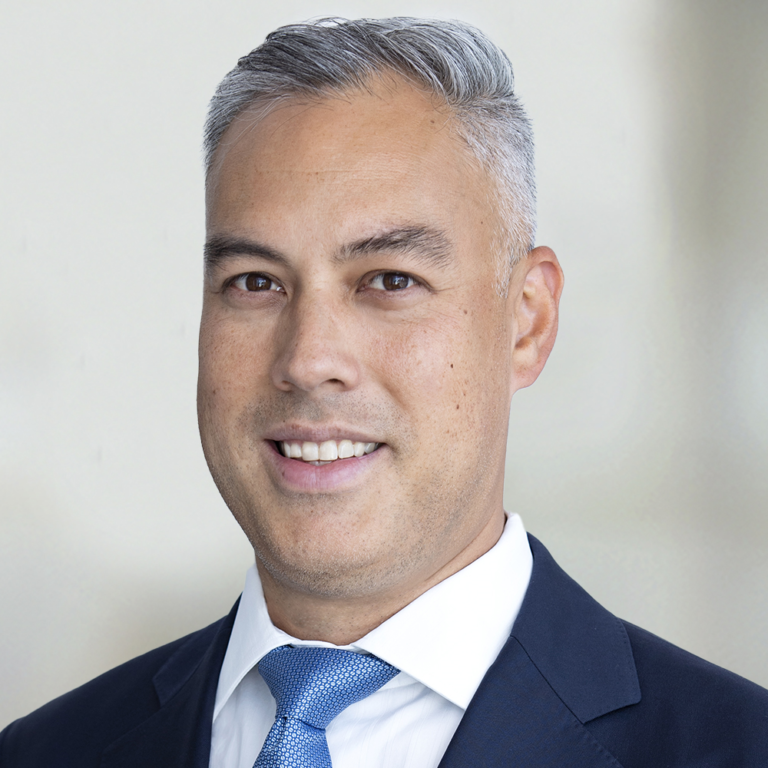 Adam Donahue
Head of Custom Accounts, Asia Pacific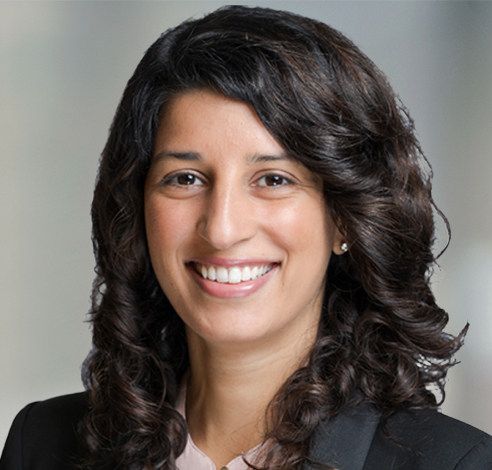 Harveer Sidhu Durbin
Director, Debt andValue-Add Strategies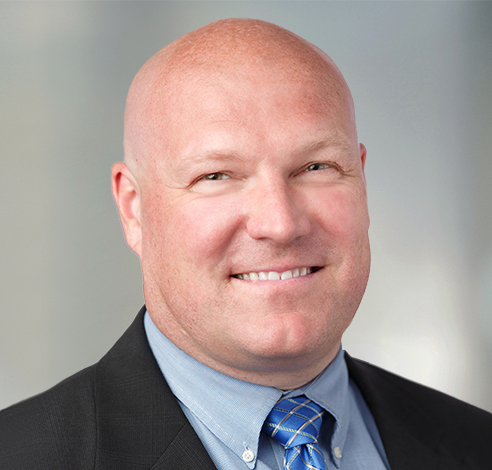 Gregory Falk
Managing Director, CFO of JLLIPT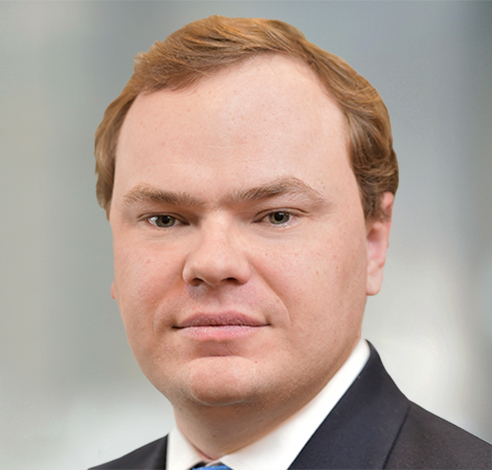 Christopher Ford
Managing Director, Debt & Value-Add Strategies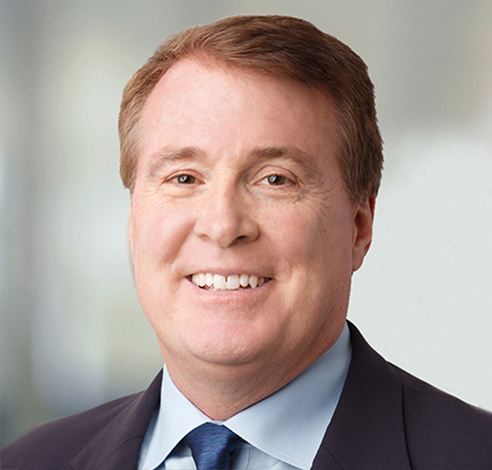 Jim Garvey
Portfolio Manager and President of LaSalle Property Fund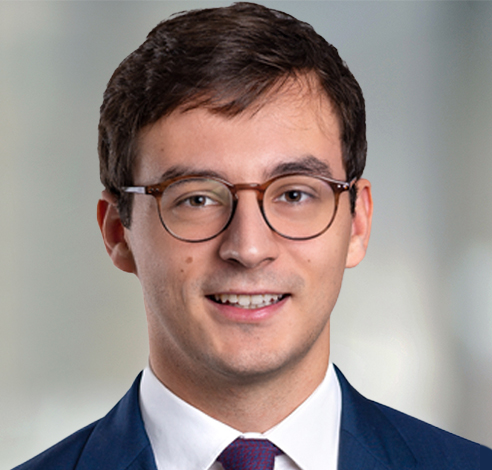 Arthur Groshens
Fund Management Associate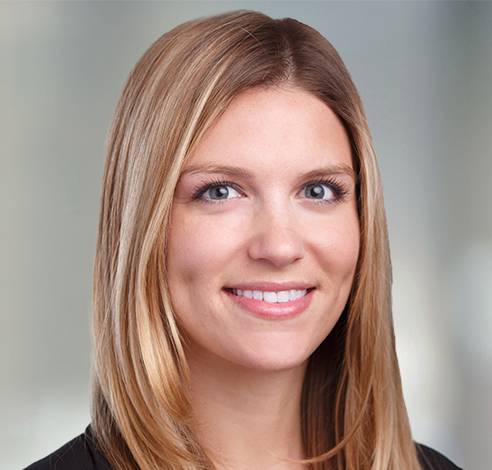 Amanda Hassan
Senior Vice President, Value-add Investments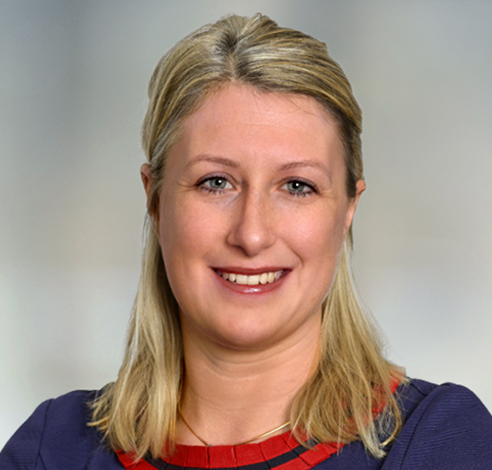 Marianne Hemon-Laurens
Deputy Fund Manager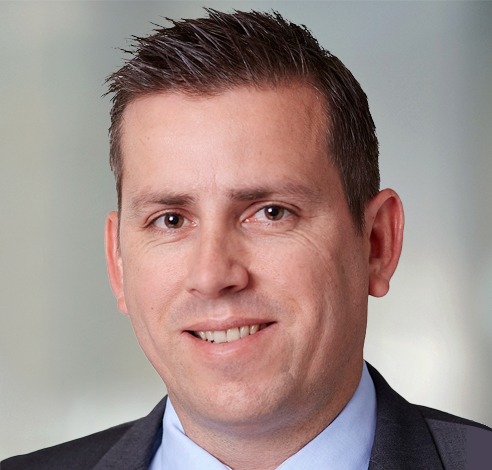 Simon Howard
Co-Head of Australia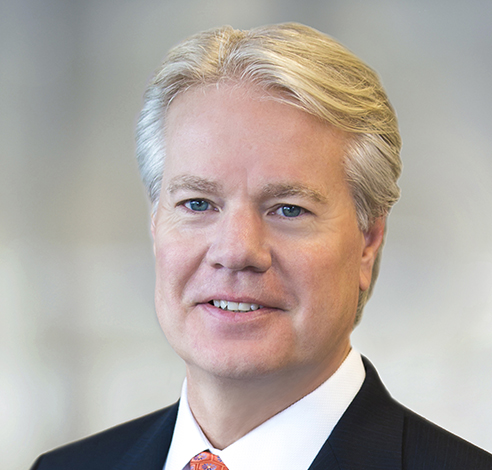 Steve Inglis
Portfolio Manager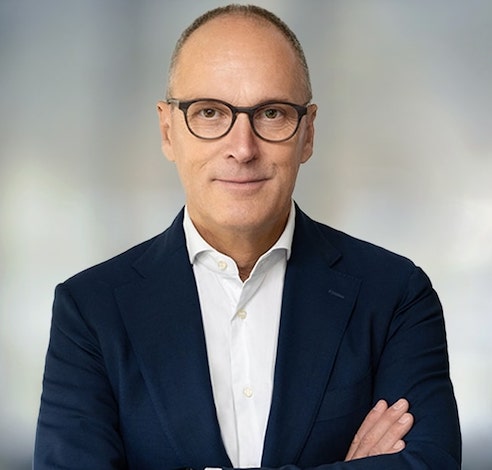 David Ironside
Fund Manager, LaSalle Encore+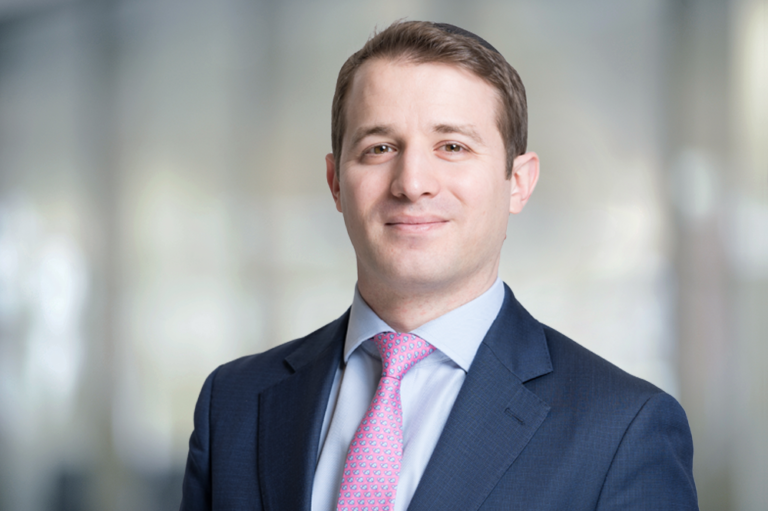 Nathan Jackson
Director, Debt Investments and Assistant Fund Manager, LaSalle Real Estate Debt Series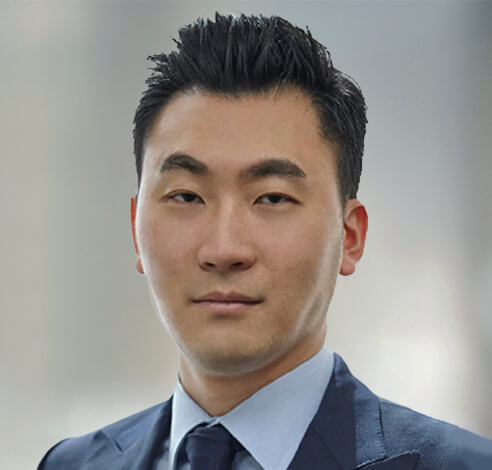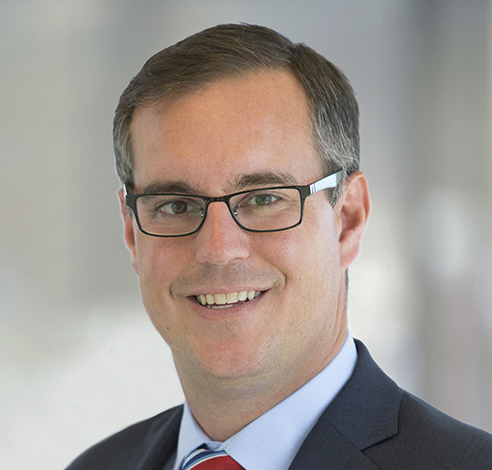 Lucas Kimmel
Portfolio Management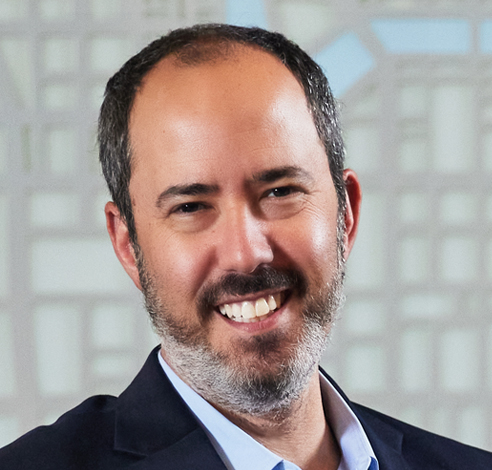 Richard Kleinman
Americas Head of Research and Strategy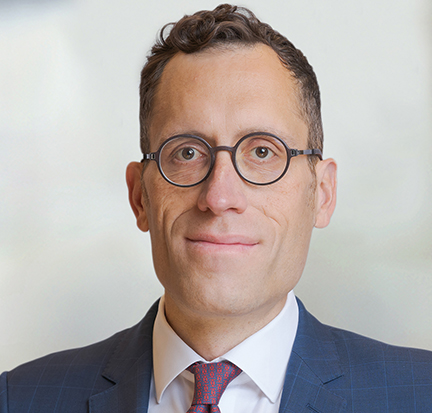 Brian Klinksiek
Global Head of Research and Strategy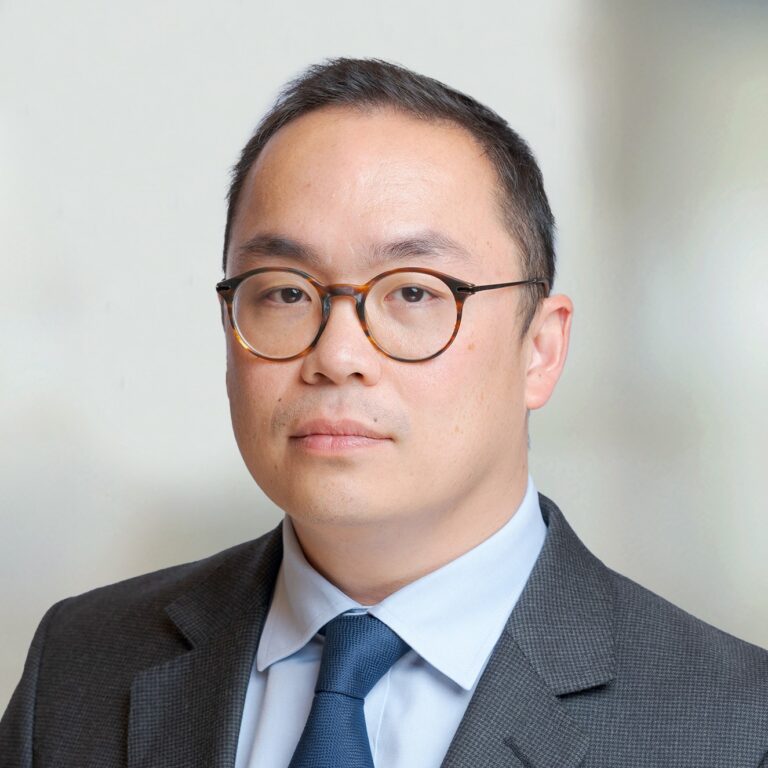 Kevin Kong
Director, Value-Add Investments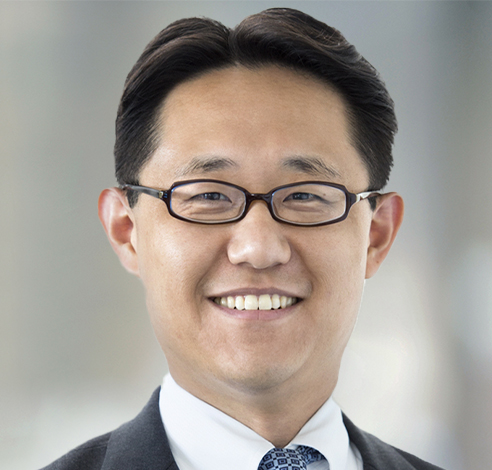 Ryunosuke (Ryu) Konishi
Managing Director, Sustainable Investments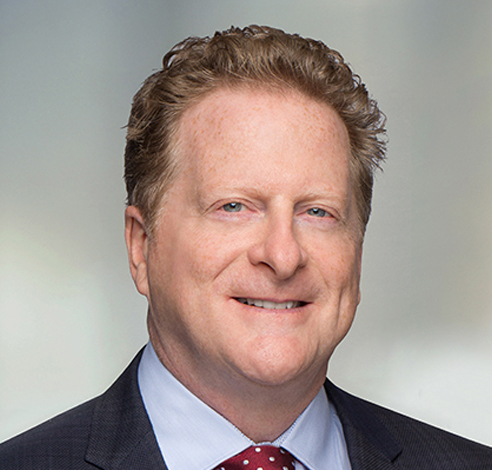 Chris Lawrence
Portfolio Manager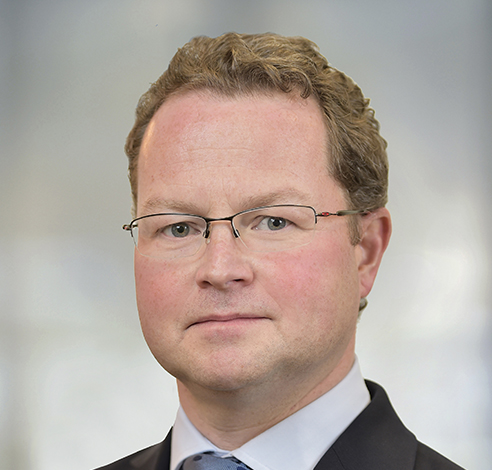 Chris Lewis
Managing Director, Value-Add Investments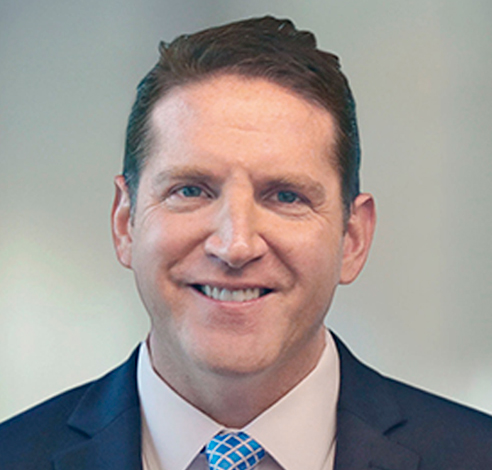 Steven Lieb
Portfolio Manager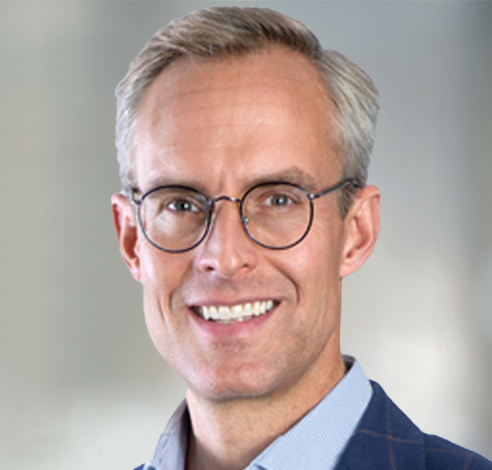 Mathias Malzbender
Regional Portfolio Manager, LaSalle Global Solutions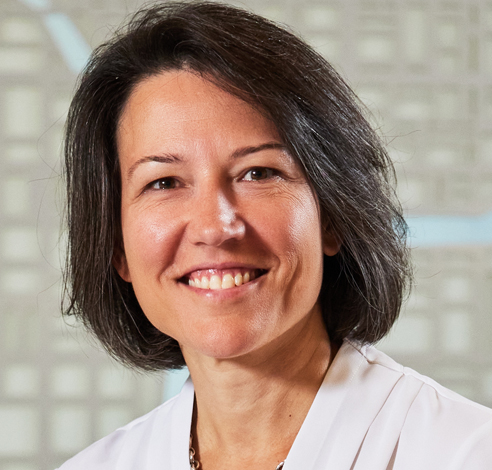 Julie Manning
Global Head of Climate and Carbon Strategy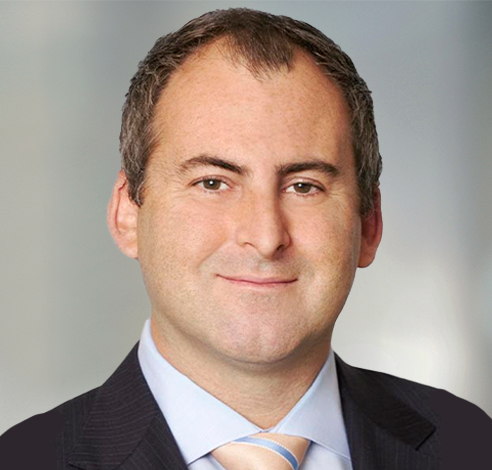 John McKinlay
Chief Executive Officer, Canada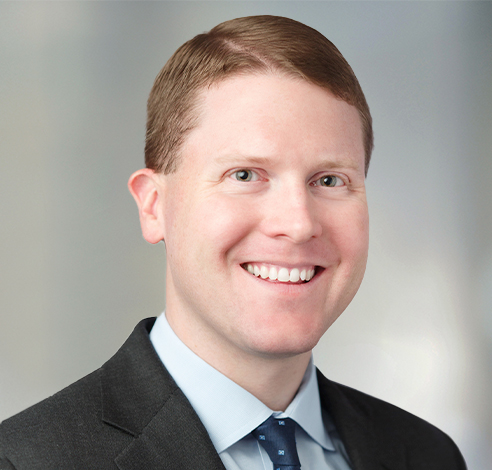 Sean Meehan
Portfolio Manager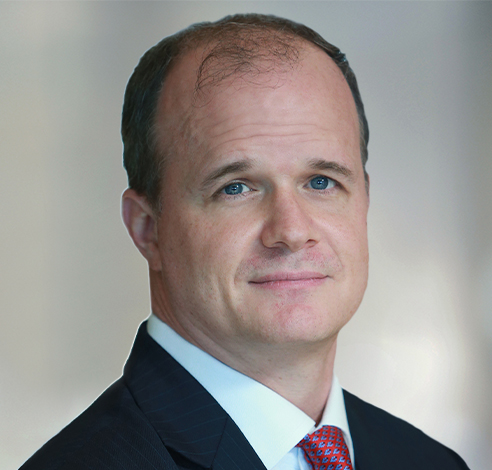 Marc Montanus
Senior Managing Director, Fund Management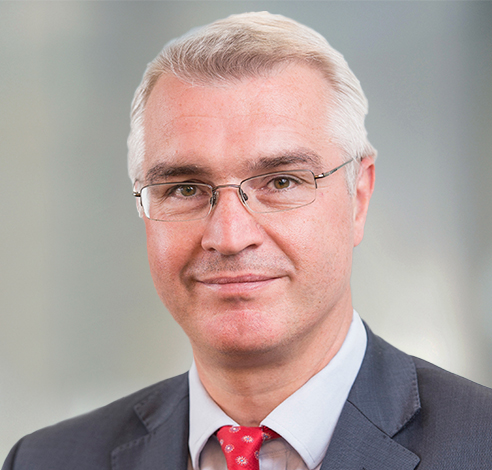 Gary Moore
Head of International Accounts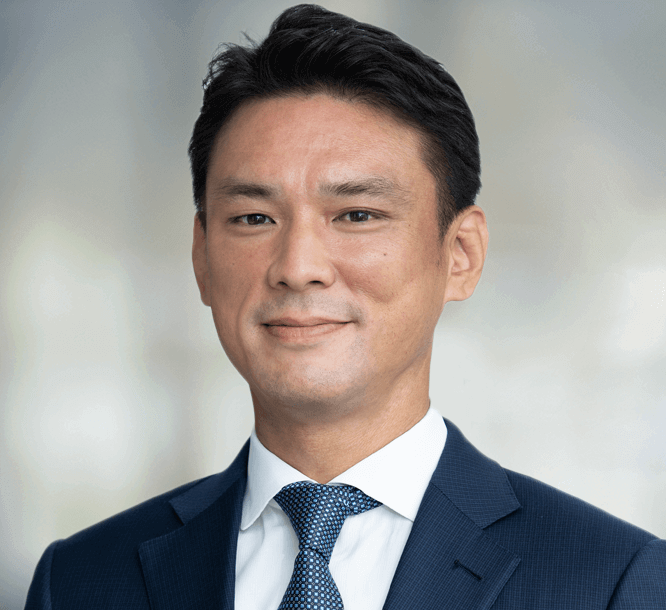 Ryota Morioka
Senior Managing Director, Fund Management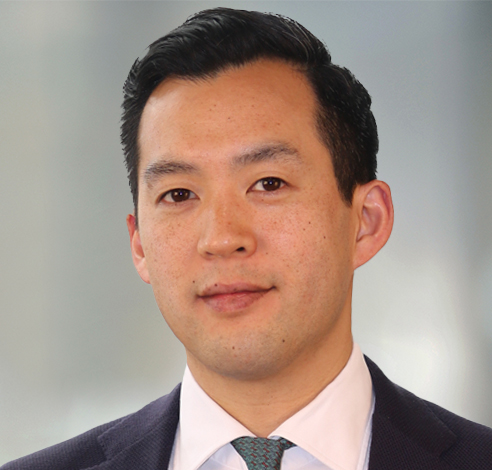 Joseph Muñoz
President and Chief Investment Officer, Income and Growth Funds, Americas Co-CIO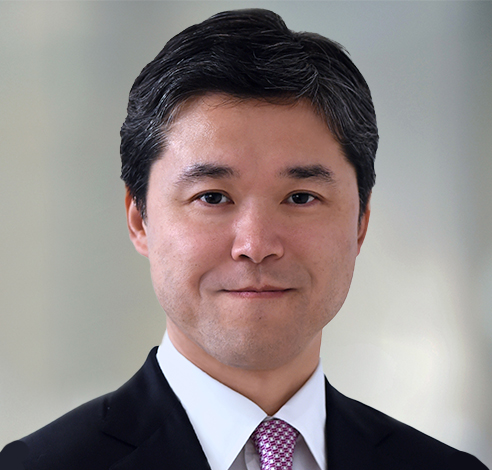 Yasuo Nakashima
Representative Director, Japan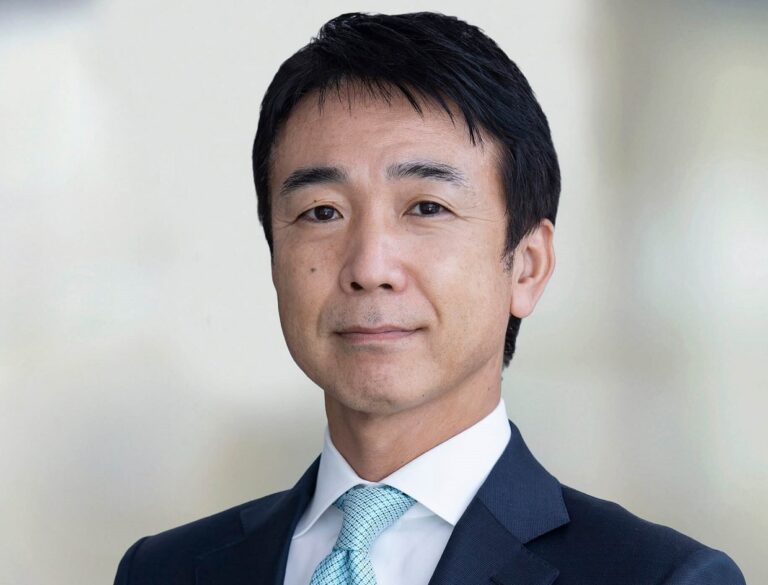 Kunihiko Okumura
Co-Chief Investment Officer, Asia Pacific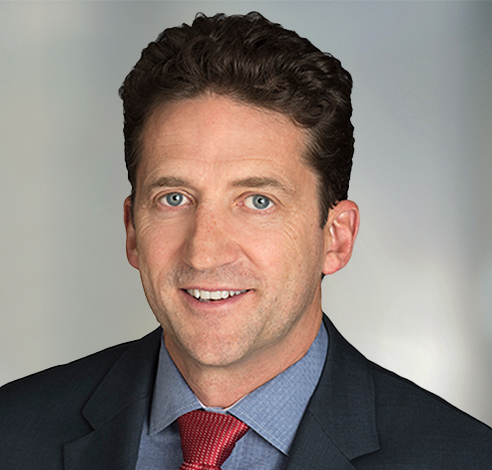 Craig Oram
Managing Director, Securities
Uwe Rempis
Managing Director, LaSalle KVG and Fund Manager, LaSalle E-REGI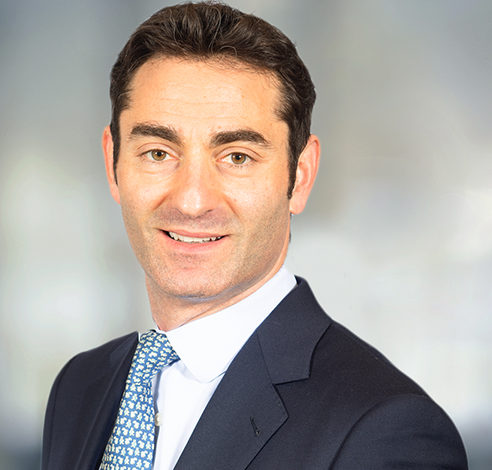 Tom Rose
Head of Custom Accounts, Europe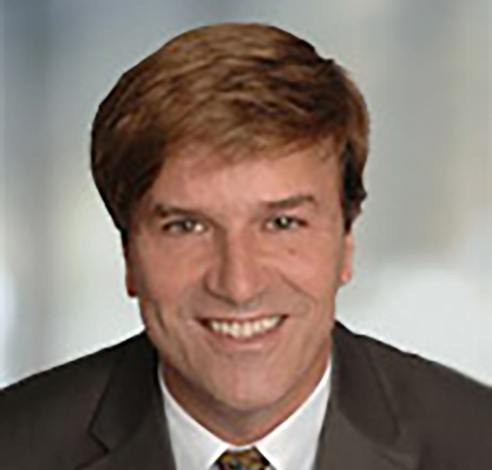 Chip Sellers
Executive Vice President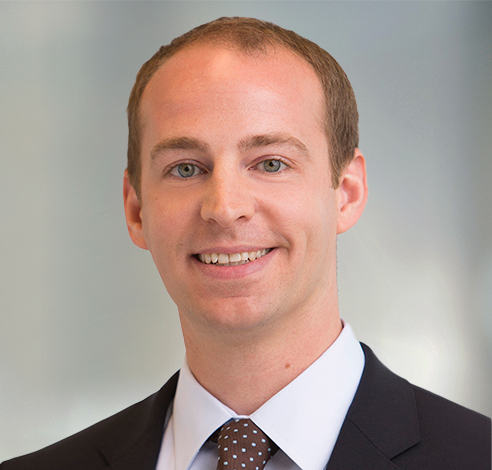 Matthew Sgrizzi
Chief Investment Officer, Securities Portfolio Manager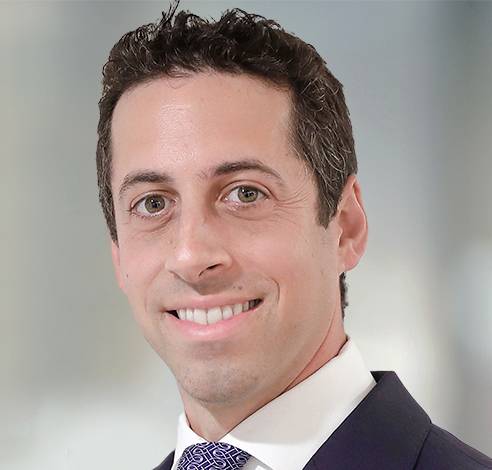 Jeffrey Shuster
Head of Value-add Investments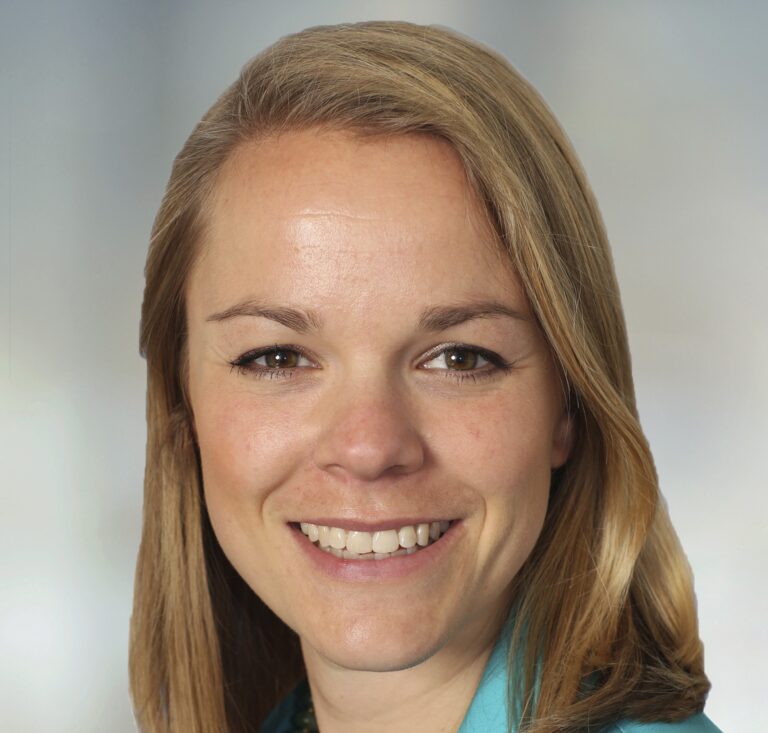 Sophie Simmonds
Fund Director, European Custom Accounts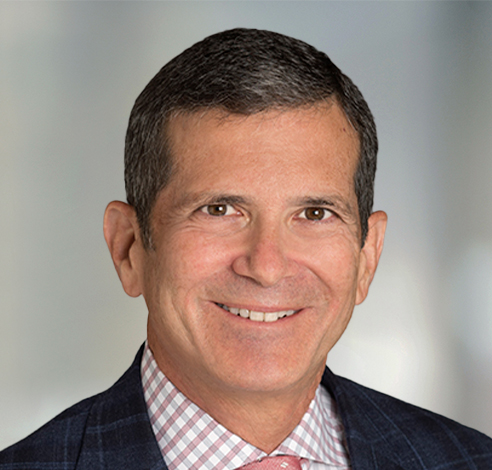 Glenn Sonnenberg
President and Chief Executive Officer, LaSalle Debt Investors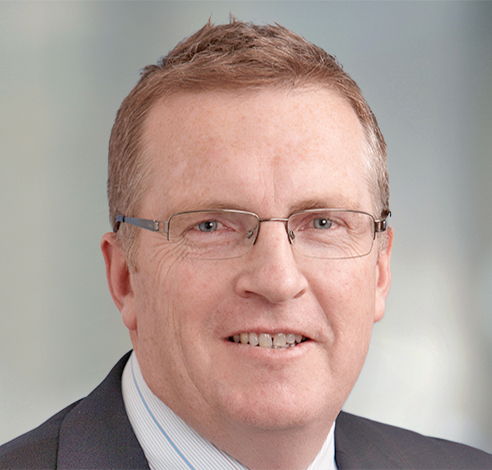 Michael Stratton
Co-Head of Australia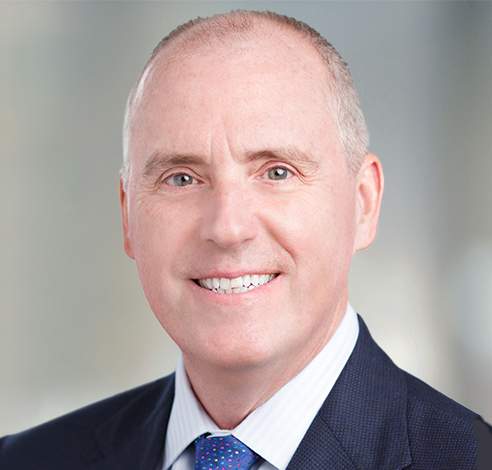 Allan Swaringen
President and Chief Executive Officer, JLL Income Property Trust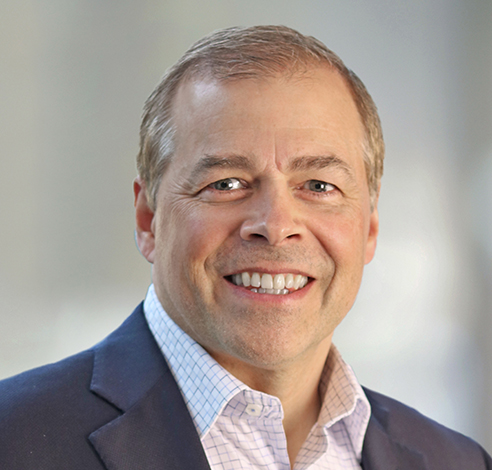 Stuart Sziklas
Head of Custom Accounts, United States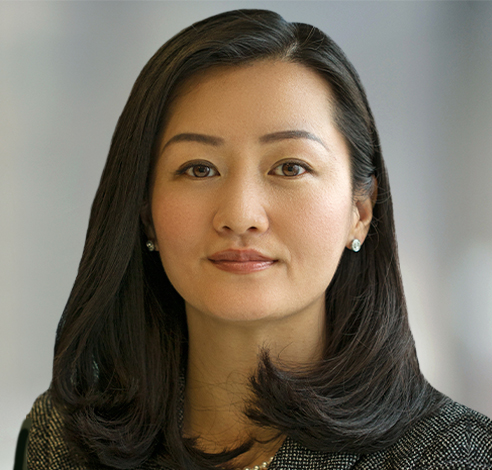 Claire Tang
Co-Chief Investment Officer, Asia Pacific and Head of Greater China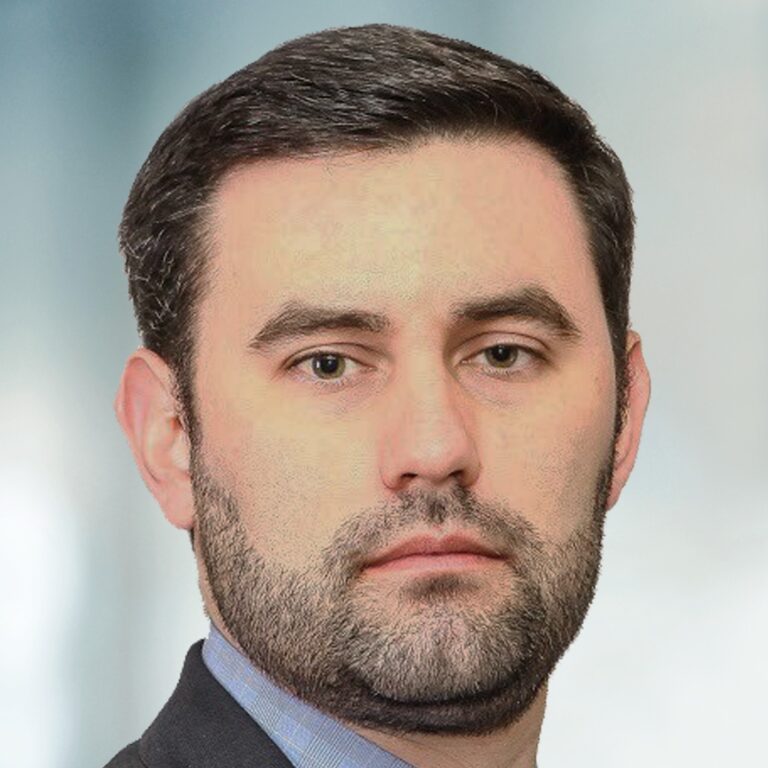 Trevor Thompson-Harry
Deputy Fund Manager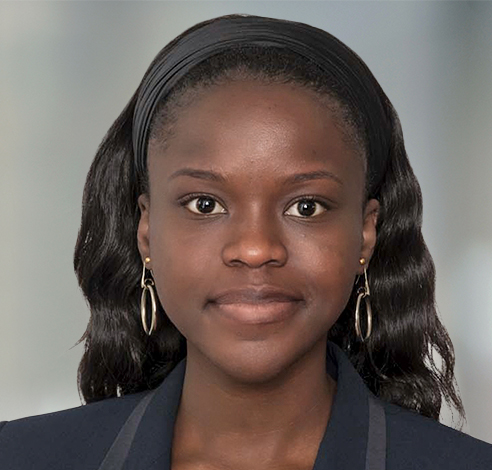 Yacine Touré
Senior Analyst, Fund Management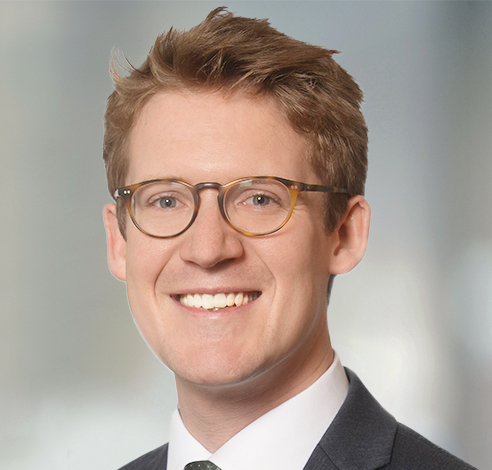 Max Walmsley
Assistant Portfolio Manager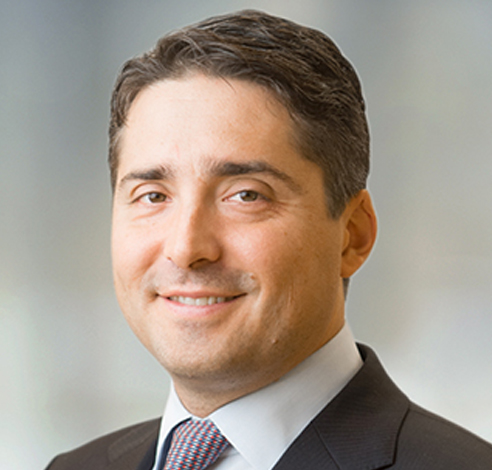 David White
Head of LaSalle Real Estate Debt Strategies, Europe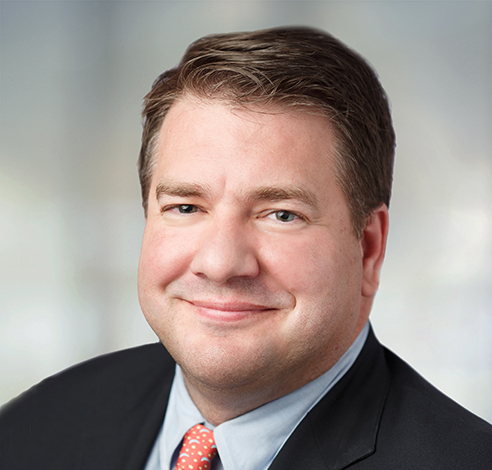 Daniel Witte
Chief Investment Officer, LaSalle Global Partner Solutions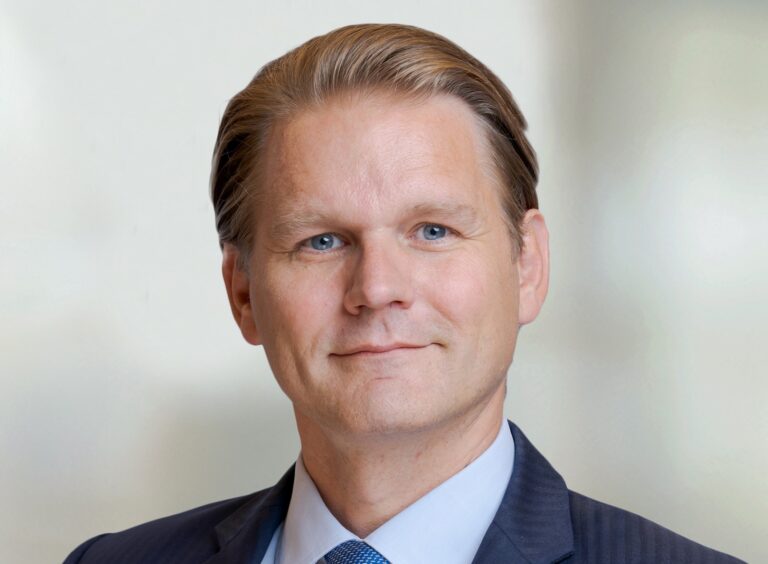 Michael Zerda
Co-CIO and Head of Debt and Value-Add Strategies, Europe
No results found