About the building
Lacus Quartier is located in a quiet and family-friendly part of the up-and-coming Weißensee district in Berlin-Pankow, in close proximity to the highly sought after Prenzlauer Berg district. Weißensee profits from Prenzlauer Berg's expansion while offering more affordable rents.
The development is of high quality and with modern fit outs across 230 units with an average apartment size of 73 square meters, perfectly suiting the local demand. The homes have parquet floors and modern kitchens, nearly 90% of units have a balcony or terrace, and the courtyard offers many leisure activities such as a children's playground, table tennis and more.
Investment rationale
Lacus Quartier is the LaSalle E-REGI Fund's first investment in the residential sector and contributes to further diversification of the fund. Berlin is one of the most sought-after investment markets in Europe, with strong population growth of over 8% expected through 2030.
More specifically, the asset's micro location within Berlin is steadily improving due to the expansion of the neighboring district (Prenzlauer Berg) and its reputation for high-quality housing. The fund's management team expects a continued shift in demand to Weißensee due to further supply shortages in Prenzlauer Berg.
The building should provide long-term stable income as the building is 100% privately owned and therefore not subject to government-imposed rent controls. Existing leases are fully indexed against a consumer price index annually and further increasing rents and growing capital values in Berlin are expected, with continuing population growth and strong demand for residential space in Berlin.
Future plans
LaSalle intends to have Lacus Quartier certified by the German Sustainable Building Council (DGNB) in 2023.
Gallery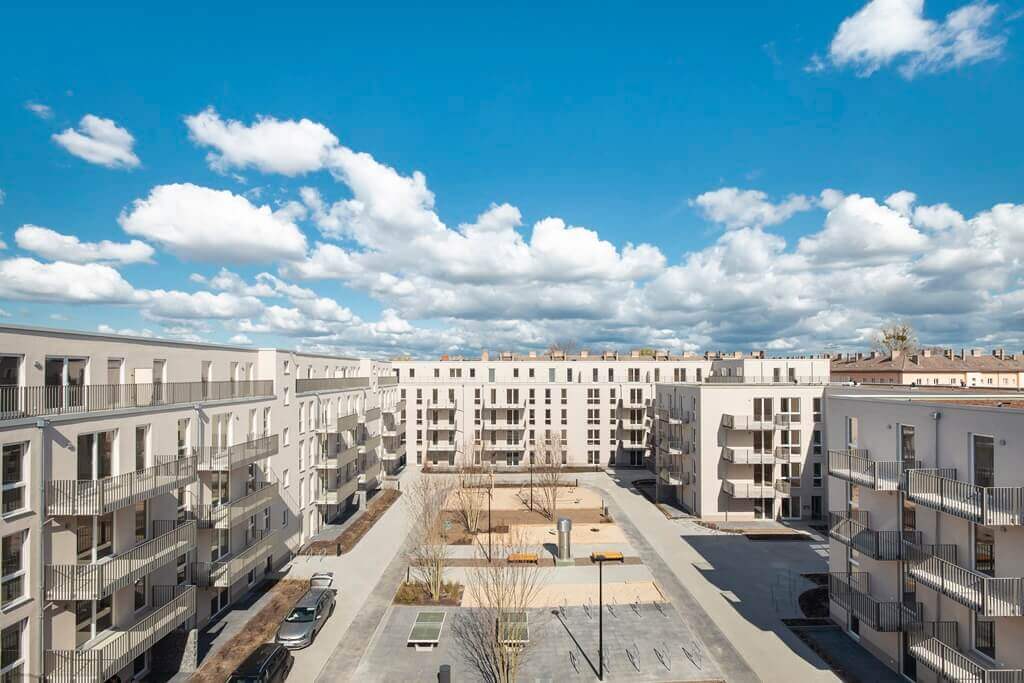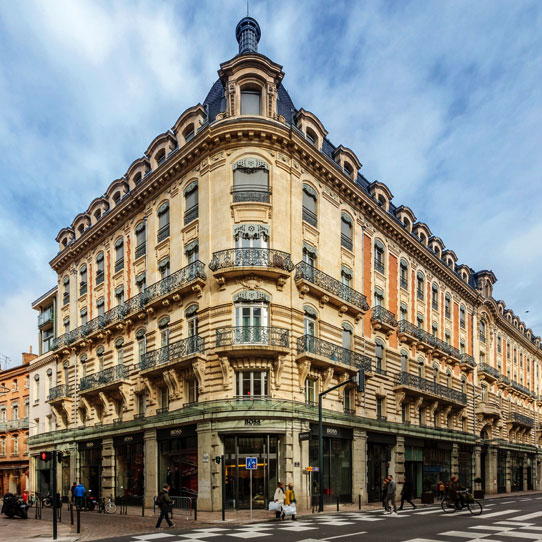 Lacus Quartier, Berlin is part of the LaSalle E-REGI portfolio
Explore the LaSalle E-REGI portfolio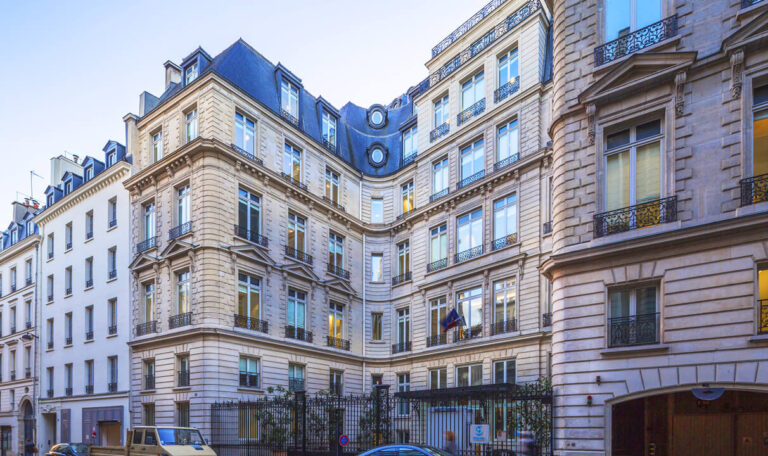 Office
25 Rue de Clichy, Paris
A characterful, 19th century office building in the heart of Paris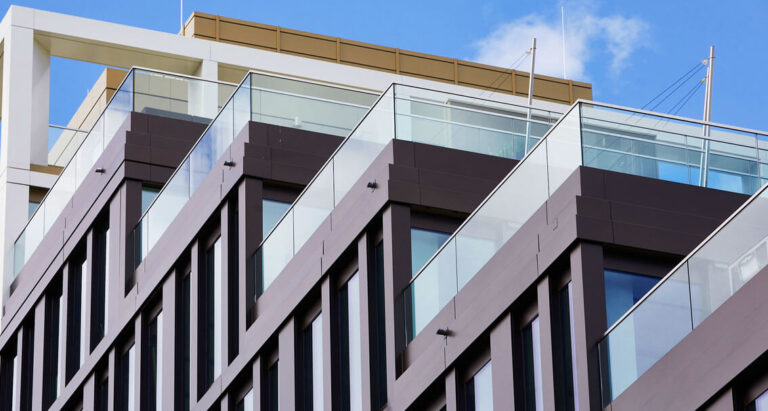 Office
Morrow, Frankfurt
A recently refurbished office building in Frankfurt's west end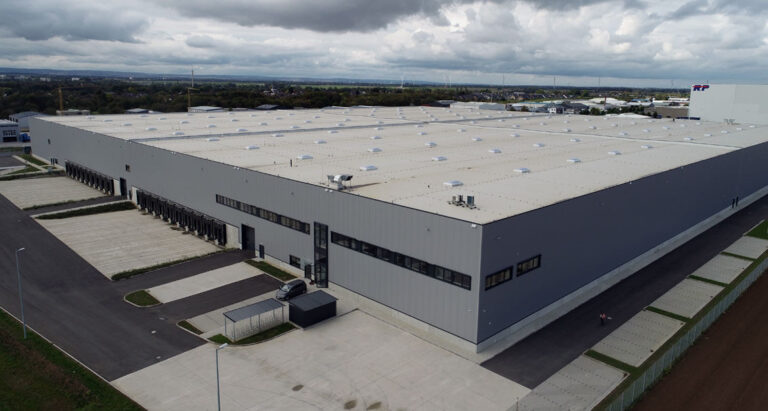 Industrial
Heinrich-Barth-Straße, Bonn
Single-tenant highway core logistics asset integrating a vast solar power system.
No results found
Important information
The assets presented are meant for illustrative purposes only, are subject to change without notice and are not meant as a projection or estimate of the nature of any future investments to be made by the Fund or returns on any such investments. This information has been prepared by LaSalle in order to illustrate the type of assets held and/or transactions completed by the Fund; transactions for properties exhibiting the same or similar characteristics may not be available or profitable in the future.
Important information about sustainability
A decision to invest should consider all characteristics or objectives disclosed in the offering document. Please refer to the offering document before making any final investment decision.
Except where specified either in this webpage or any other documents, any ESG or impact goals, targets, commitments, incentives, initiatives or outcomes referenced in any information, reporting or disclosures published by LaSalle are not being marketed to investors or promoted and do not bind any investment decisions made in respect of, or the management or stewardship of, any funds managed by LaSalle for the purposes of Regulation (EU) 2019/2088 on sustainability-related disclosures in the financial services sector. Any measures in respect of such ESG or impact goals, targets, commitments, incentives, initiatives or outcomes may be overridden, may not be implemented or may not be immediately applicable to the investments of any funds managed by LaSalle (in each case, at LaSalle's sole discretion).