About the building
25 Rue de Clichy is a historical, 19th century office building in the heart of the tech cluster of Paris, near the central business district. The property was significantly renovated in 2012 and has its own underground car park with a very high parking space per square meter ratio as well as a private garden and auditorium, among many other unique selling points for single-tenant use. It also has excellent connections and is within a five-minute walk to Gare St Lazare providing access to the Paris Métro, RER and mainline rail connections, making it a well located and connected urban office building.
Investment rationale
25 Rue de Clichy is located in one of the most attractive investment markets in Europe, with a large number of high-tech companies in the immediate vicinity. At the time of acquisition in late 2017, the property was rented at rates well below the market level, with a short remaining lease term. The LaSalle E-REGI team believed that there was significant unrealized value in the building, and in early 2020, a new nine-year lease was signed with a top-quality tenant at a rate that reflected the asset's true value. The tenant has commenced large refurbishments to develop highest-standard office space with state-of-the-art technology facilities.
Recognition
25 Rue de Clichy has been certified as "Excellent" by BREEAM due to its strong environmental credentials.
Gallery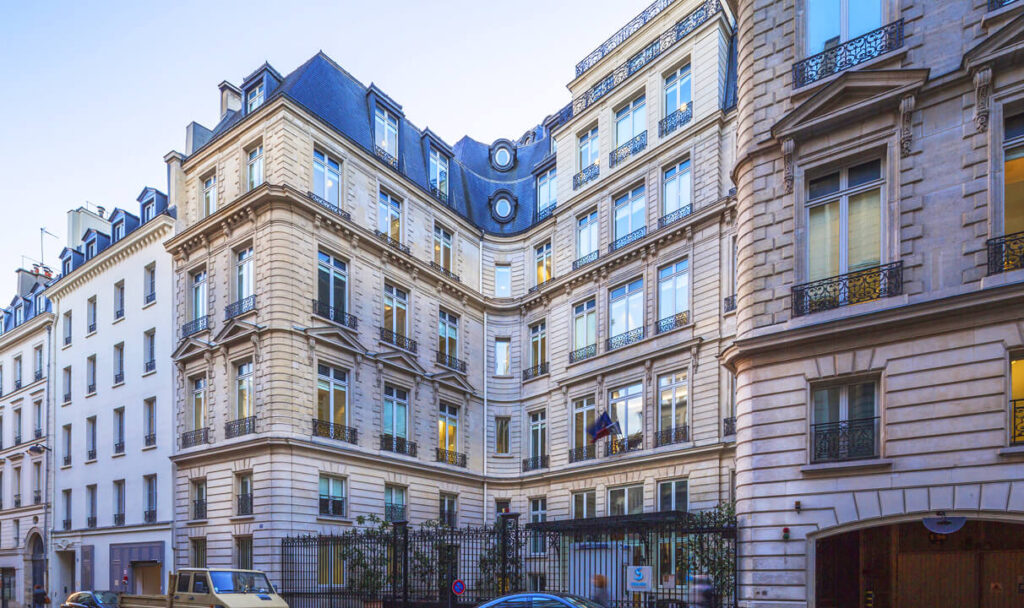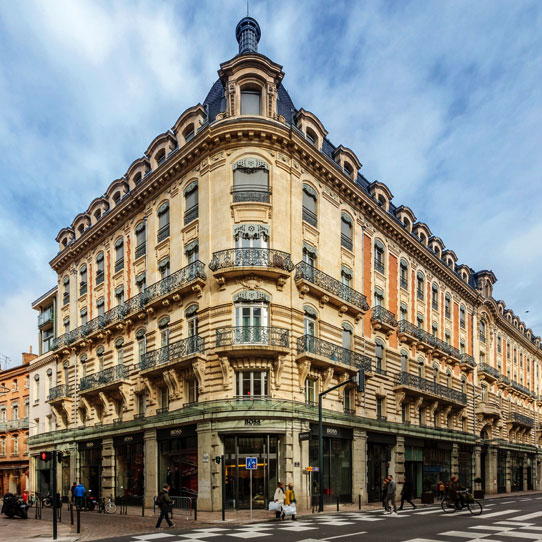 25 Rue de Clichy, Paris is part of the LaSalle E-REGI portfolio
Explore the LaSalle E-REGI portfolio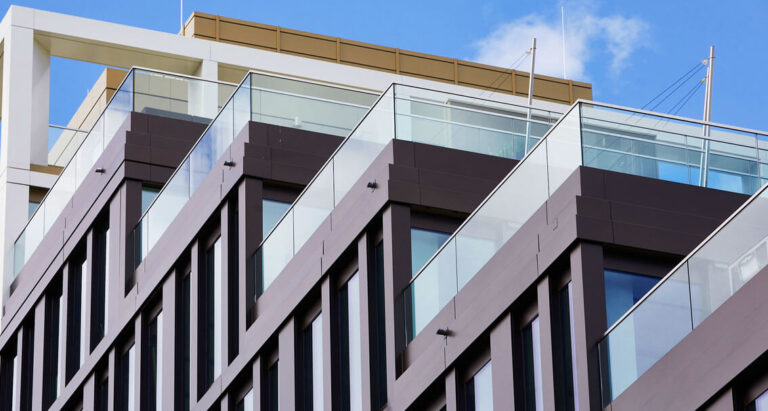 Office
Morrow, Frankfurt
A recently refurbished office building in Frankfurt's west end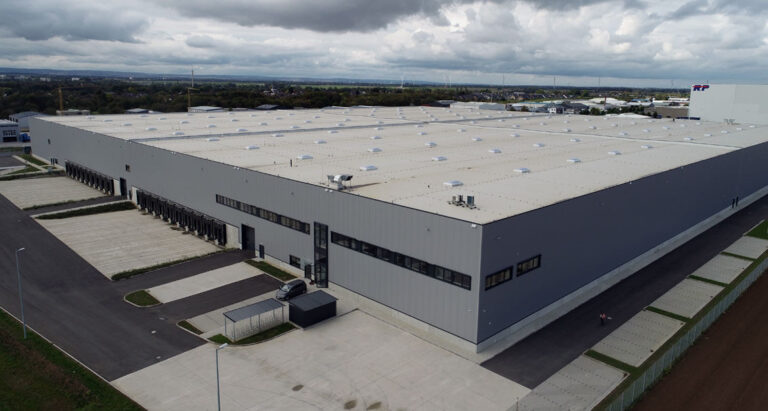 Industrial
Heinrich-Barth-Straße, Bonn
Single-tenant highway core logistics asset integrating a vast solar power system.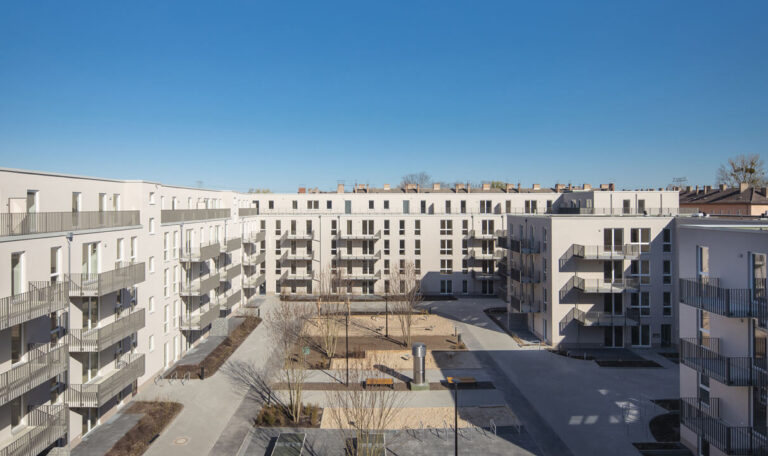 Residential
Lacus Quartier, Berlin
A modern residential property in a desirable part of the German capital
No results found
Important information
The assets presented are meant for illustrative purposes only, are subject to change without notice and are not meant as a projection or estimate of the nature of any future investments to be made by the Fund or returns on any such investments. This information has been prepared by LaSalle in order to illustrate the type of assets held and/or transactions completed by the Fund; transactions for properties exhibiting the same or similar characteristics may not be available or profitable in the future.
Important information about sustainability
A decision to invest should consider all characteristics or objectives disclosed in the offering document. Please refer to the offering document before making any final investment decision.
Except where specified either in this webpage or any other documents, any ESG or impact goals, targets, commitments, incentives, initiatives or outcomes referenced in any information, reporting or disclosures published by LaSalle are not being marketed to investors or promoted and do not bind any investment decisions made in respect of, or the management or stewardship of, any funds managed by LaSalle for the purposes of Regulation (EU) 2019/2088 on sustainability-related disclosures in the financial services sector. Any measures in respect of such ESG or impact goals, targets, commitments, incentives, initiatives or outcomes may be overridden, may not be implemented or may not be immediately applicable to the investments of any funds managed by LaSalle (in each case, at LaSalle's sole discretion).