About the building
Heinrich-Barth-Straße is a state-of-the-art logistics facility of nearly 45,000 square meters. Its current tenant, a third-party logistics company, has a 10-year fixed lease. The property is located in the greater Cologne-Bonn area. The site is very well connected to the major highways A1, A61 and A565 which form an integral part of a dense motorway network that crosses the region. A nearby bus stop ensures access to public transportation as well.
Investment rationale
The LaSalle E-REGI team has invested in the facility as it is a state-of-the-art property capable of generating a long-term stable cash flow with very good re-leasing options due to its high flexibility.
The property's prime location near three major cities and three major motorways makes it particularly desirable to logistics companies such as the current tenant, and the expected growth of e-commerce will continue to drive the importance of well-located logistics assets such as Heinrich-Barth-Straße.
Improvement works
Heinrich-Barth-Straße was selected as the first asset held by the LaSalle E-REGI Fund to have a solar panel system installed on its roof as it is both relatively new (built in 2019) and offers an ample amount of roof space (40,000 square meters). The solar power system is due to be installed in late 2022 and comes with a 20-year lease agreement.
Due to the size of the installation, enough energy should be produced to power the equivalent of 1,400 homes and reduce carbon dioxide emissions by over 2,000 tons per year. The energy will be made available to the tenant at stable and low prices, which gives the building another competitive advantage.
Recognition
Heinrich-Barth-Straße has been certified DGNB Gold. Once the solar panel system has been installed, the asset will be re-assessed.
Gallery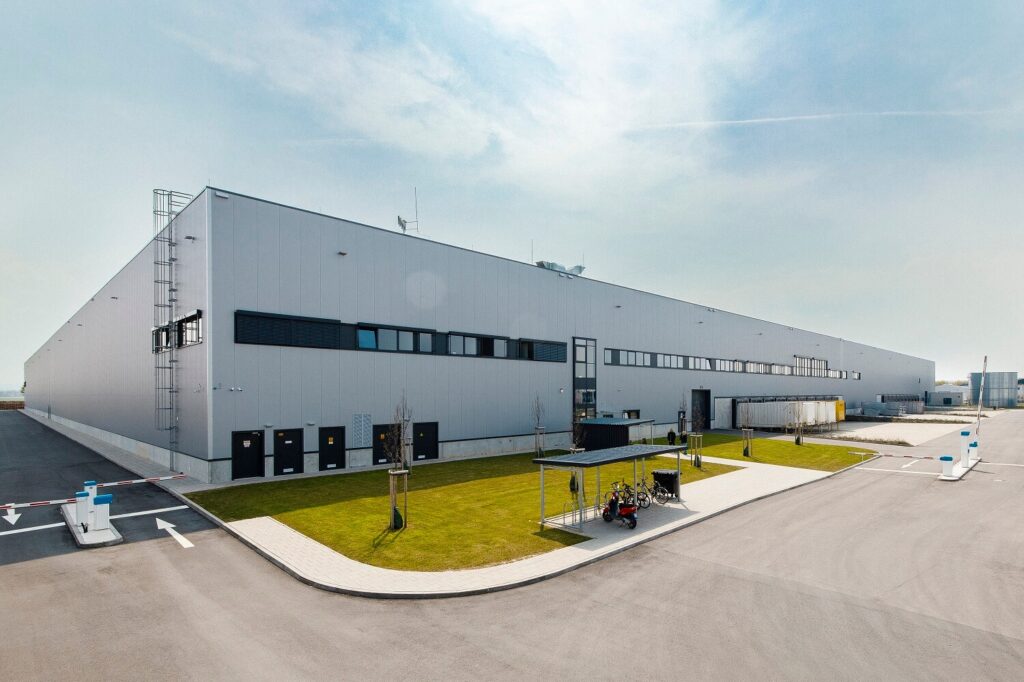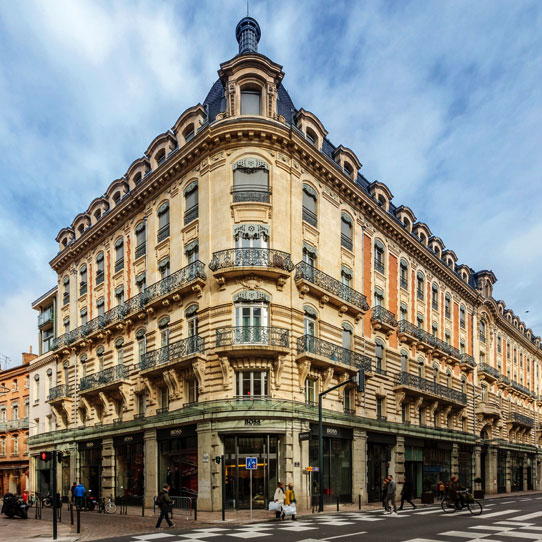 Heinrich-Barth-Straße, Bonn is part of the LaSalle E-REGI portfolio
Explore the LaSalle E-REGI portfolio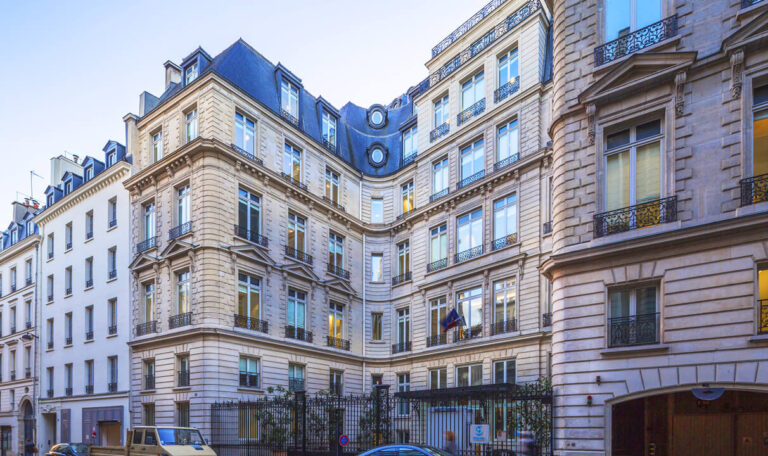 Office
25 Rue de Clichy, Paris
A characterful, 19th century office building in the heart of Paris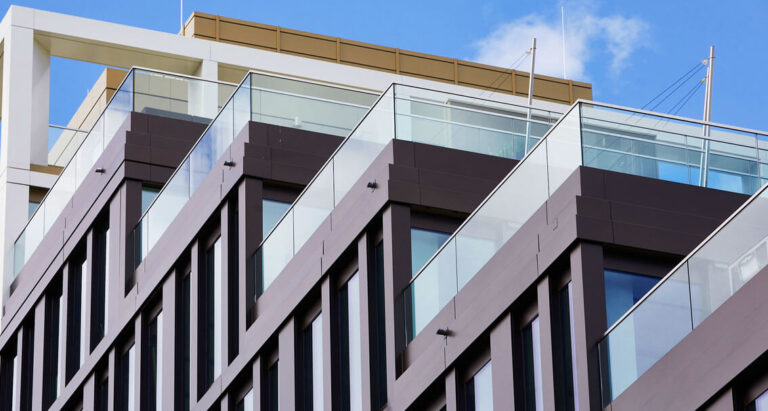 Office
Morrow, Frankfurt
A recently refurbished office building in Frankfurt's west end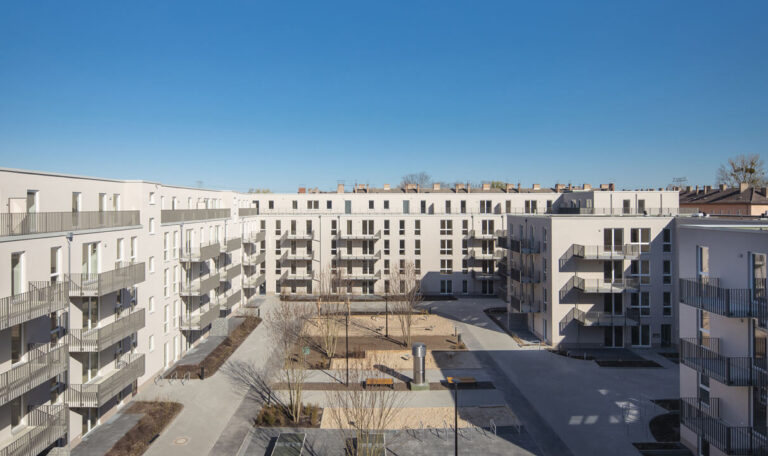 Residential
Lacus Quartier, Berlin
A modern residential property in a desirable part of the German capital
No results found
Important information
The assets presented are meant for illustrative purposes only, are subject to change without notice and are not meant as a projection or estimate of the nature of any future investments to be made by the Fund or returns on any such investments. This information has been prepared by LaSalle in order to illustrate the type of assets held and/or transactions completed by the Fund; transactions for properties exhibiting the same or similar characteristics may not be available or profitable in the future.
Important information about sustainability
A decision to invest should consider all characteristics or objectives disclosed in the offering document. Please refer to the offering document before making any final investment decision.
Except where specified either in this webpage or any other documents, any ESG or impact goals, targets, commitments, incentives, initiatives or outcomes referenced in any information, reporting or disclosures published by LaSalle are not being marketed to investors or promoted and do not bind any investment decisions made in respect of, or the management or stewardship of, any funds managed by LaSalle for the purposes of Regulation (EU) 2019/2088 on sustainability-related disclosures in the financial services sector. Any measures in respect of such ESG or impact goals, targets, commitments, incentives, initiatives or outcomes may be overridden, may not be implemented or may not be immediately applicable to the investments of any funds managed by LaSalle (in each case, at LaSalle's sole discretion).