About the building
Morrow is a recently refurbished, high-quality office building that benefits from a privileged downtown location and convenient connections to public transport and is close to Frankfurt's central business district. The building has several roof terraces with unobstructed views of Rothschild Park and the Frankfurt skyline.
Investment rationale
The Morrow building is a first-class core office property located in the financial center of Germany and thus one of the most important investment markets in Europe. LaSalle E-REGI was drawn to the property because the attractive sub-market has a high demand from well-known tenants, which is expected to lead to long term, stable cash flows for the fund.
Improvement works
LaSalle E-REGI acquired Morrow in December 2020. At the time, the asset, which was built in 1976, was being re-developed across its 11 floors. LaSalle enhanced the re-development plans as the plans in place at the time fell short of the fund's high standards for environmental performance.
Changes to the Morrow building included:
Installing automated LED systems that consume less energy when on and turn off when not in use
Replacing the existing windows with high-quality, triple-glazed and insulated aluminum units for maximum efficiency
Installing energy-efficient, individual room heating and cooling systems
Improved ventilation systems with heat recovery
Installing charging stations for electric cars and bicycles
Ensuring full-coverage wifi and mobile telephone reception, from the underground car park to all office floors.
LaSalle believes that any additional costs incurred as a result of these improvements will add positive value going forward for the fund's investors, the building's tenants and the environment in general. As of August 2022, the building is fully let.
Recognition
The Morrow building has achieved the highest possible standard set by the German Sustainable Building Council: DGNB Platinum. The building has also achieved a platinum rating from WiredScore, meaning that Morrow meets exceptional standards for the quality of its wired infrastructure, resilience and wireless network.

Gallery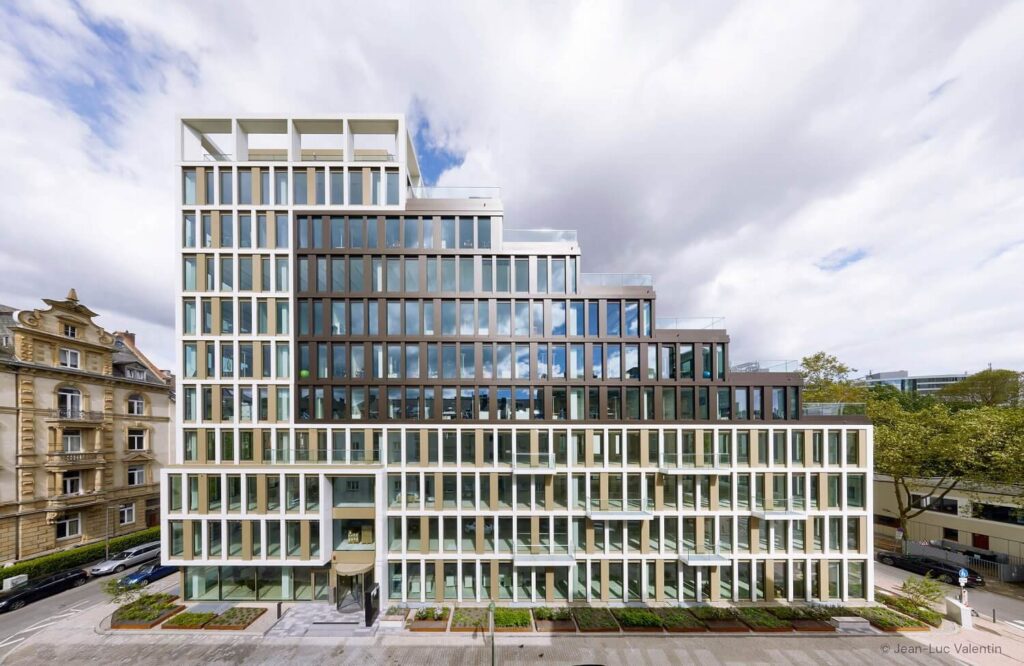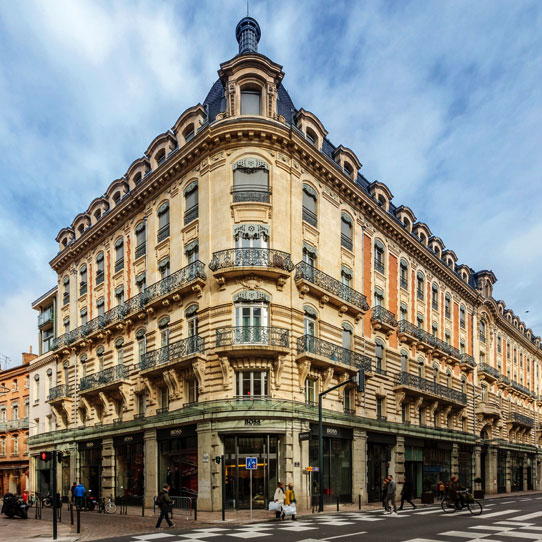 Morrow, Frankfurt is part of the LaSalle E-REGI portfolio
Explore the LaSalle E-REGI portfolio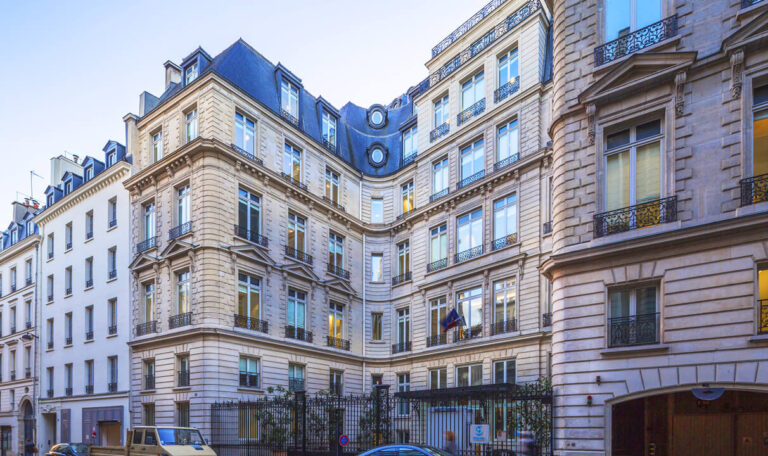 Office
25 Rue de Clichy, Paris
A characterful, 19th century office building in the heart of Paris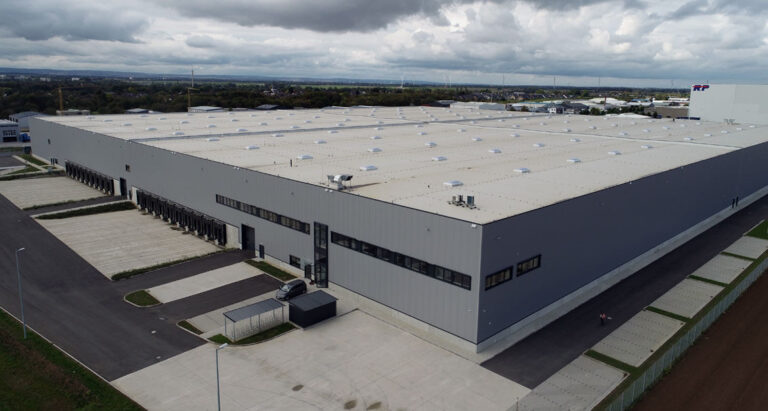 Industrial
Heinrich-Barth-Straße, Bonn
Single-tenant highway core logistics asset integrating a vast solar power system.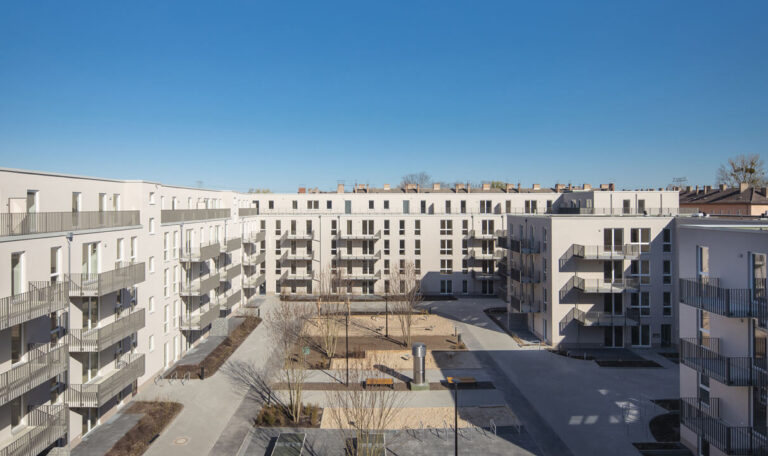 Residential
Lacus Quartier, Berlin
A modern residential property in a desirable part of the German capital
No results found
Important information
The assets presented are meant for illustrative purposes only, are subject to change without notice and are not meant as a projection or estimate of the nature of any future investments to be made by the Fund or returns on any such investments. This information has been prepared by LaSalle in order to illustrate the type of assets held and/or transactions completed by the Fund; transactions for properties exhibiting the same or similar characteristics may not be available or profitable in the future.
Important information about sustainability
A decision to invest should consider all characteristics or objectives disclosed in the offering document. Please refer to the offering document before making any final investment decision.
Except where specified either in this webpage or any other documents, any ESG or impact goals, targets, commitments, incentives, initiatives or outcomes referenced in any information, reporting or disclosures published by LaSalle are not being marketed to investors or promoted and do not bind any investment decisions made in respect of, or the management or stewardship of, any funds managed by LaSalle for the purposes of Regulation (EU) 2019/2088 on sustainability-related disclosures in the financial services sector. Any measures in respect of such ESG or impact goals, targets, commitments, incentives, initiatives or outcomes may be overridden, may not be implemented or may not be immediately applicable to the investments of any funds managed by LaSalle (in each case, at LaSalle's sole discretion).