FOR INTENDED INSTITUTIONAL INVESTORS ONLY – NOT FOR GENERAL PUBLIC DISTRIBUTION
LaSalle manages a series of closed-end funds with an emphasis on value-oriented and structured investment opportunities in established European markets.
0

prior funds and managed accounts

0+

professionals

€ 0b

in equity commitments
Data as of September 30, 2022; professionals operate across multiple investment strategies as part of LaSalle's Debt and Value-add platform.
The value-add strategy uses a flexible approach to capitalize on opportunities across the capital structure including direct investment, joint venture equity, preferred equity, distressed situations and profit-participating debt. The team is comprised of over 20 professionals who have extensive experience across type and through multiple market cycles.
Why invest?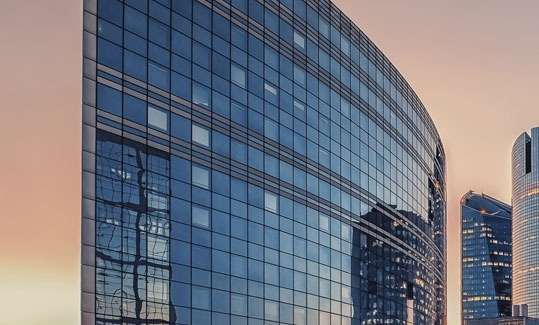 Diversified investment strategy
The strategy is focused on secular growth opportunities in key Western European markets, in particular the living, life sciences, wellness and distribution sectors. We maintain the flexibility to seek out dislocation opportunities in other sectors when they arise.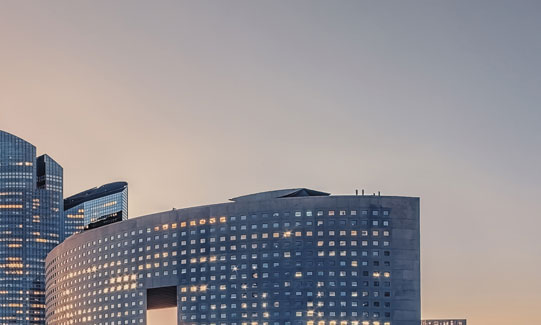 Dedicated team, extensive experience
The team is comprised of over 20 professionals and the senior leadership has an average of over 20 years' experience. To ensure alignment of interest, LaSalle employees co-invest in the strategies.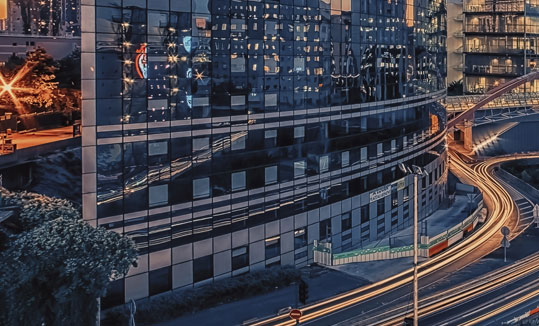 Active asset management
LaSalle's Asset Management team plays a key role generating returns in the portfolio. We create value through repositioning and developing assets, formulating portfolio aggregation strategies and through our deal-sourcing network, with the majority of acquisitions conducted off-market.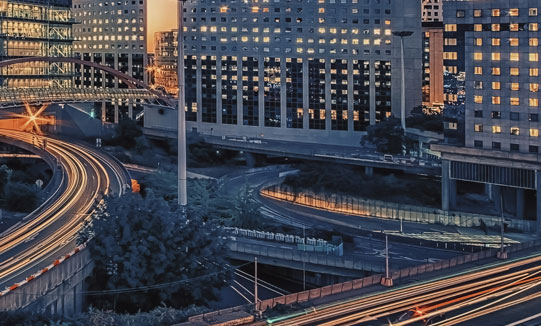 Strategic, research-based approach
The ability to harness and synthesize information is key to the success of the European value-add team. We regularly draw on the expertise of LaSalle's data-driven, in-house Research and Strategy team, who is actively involved in advising on strategy and investment decisions.
For a full description of the risks associated with investing in any opportunity, please refer to the "Summary of Risks" in the relevant offering memorandum.
Explore value-add assets in Europe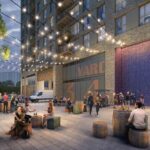 Residential
Fulton & Fifth
A high-quality residential-led development located in the Wembley are of London with a wide range of amenities and community benefits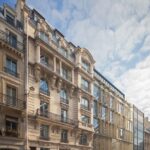 Office
Maison Bayard
A landmark office building in central Paris with realized development potential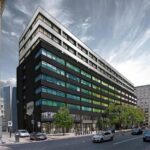 Niche
Met House
An education building in the vibrant East London district of Whitechapel.
No results found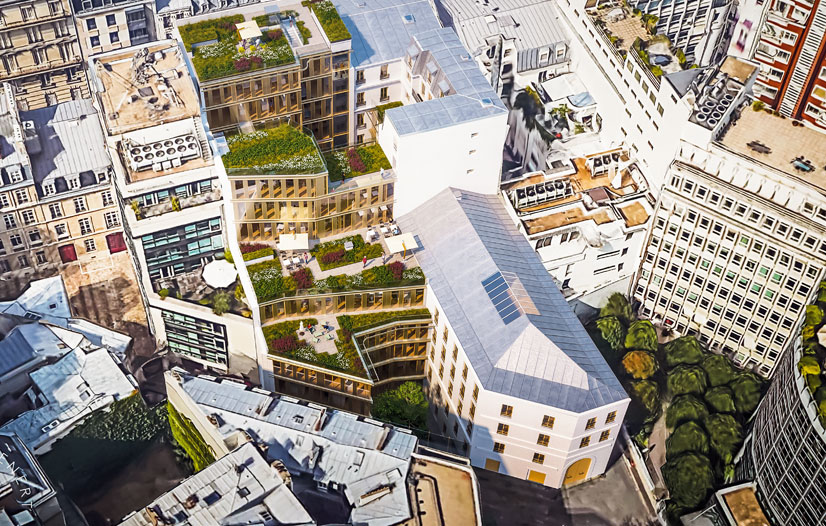 Sustainability
LaSalle recognizes that ESG factors, when properly applied, can positively influence investment performance. We tailor our approach to each fund and each asset, working to protect and enhance financial returns today and in the future. We are proud to have achieved a score of A+ from the UN PRI for both strategy and governance and property. We have also committed to being a net zero carbon firm by 2050.
The LaSalle value-add investments team, Europe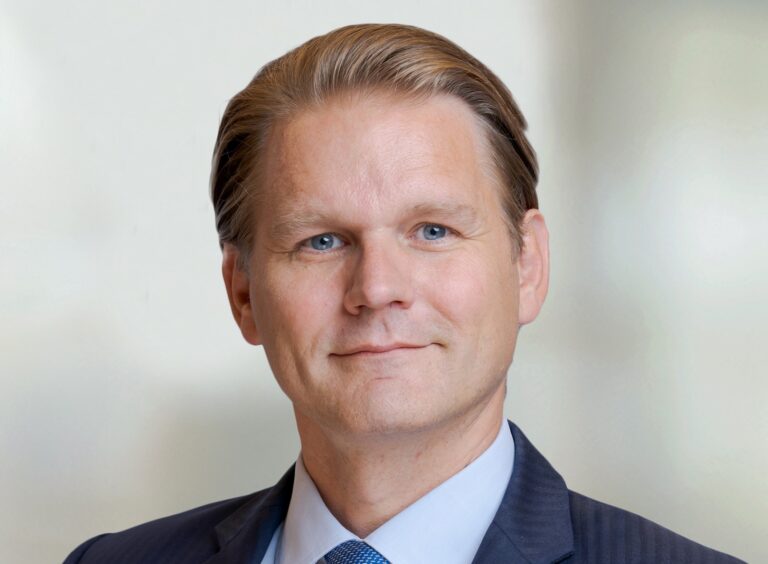 Michael Zerda
Co-CIO and Head of Debt and Value-Add Strategies, Europe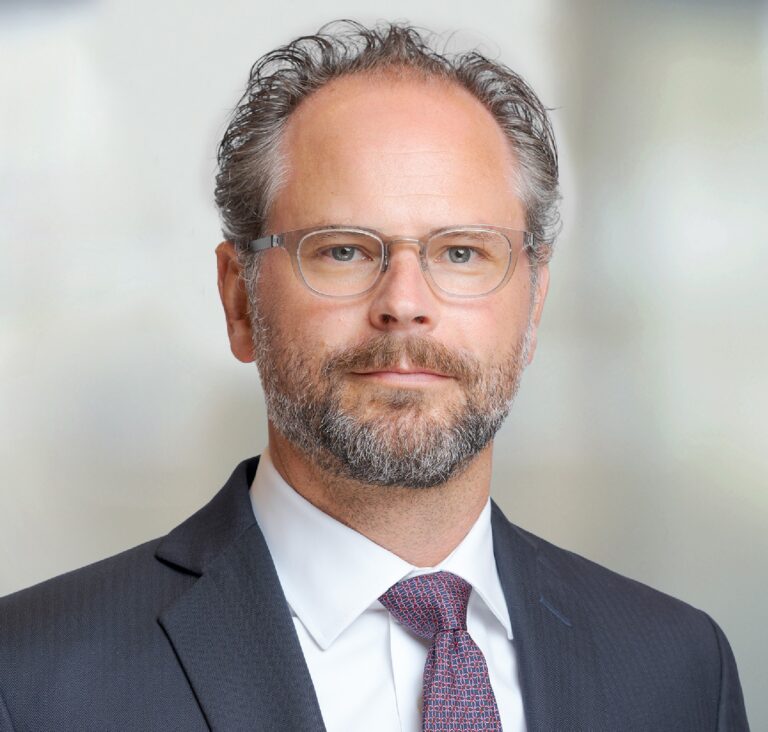 Blake Loveless
Head of Value-Add Investments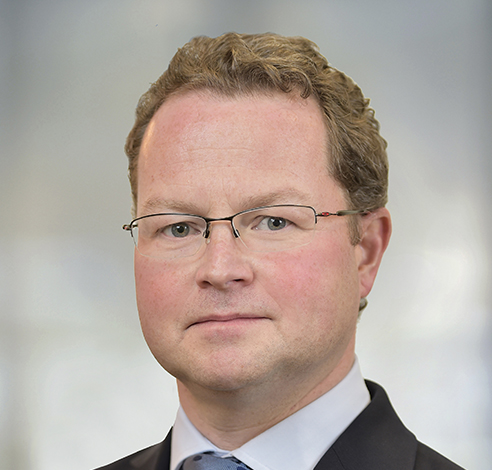 Chris Lewis
Managing Director, Value-Add Investments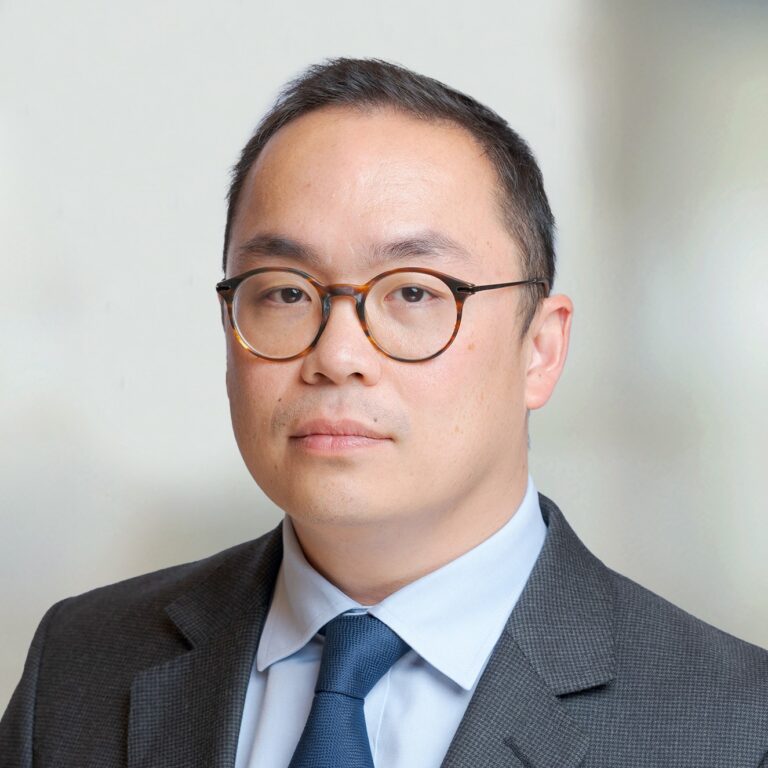 Kevin Kong
Director, Value-Add Investments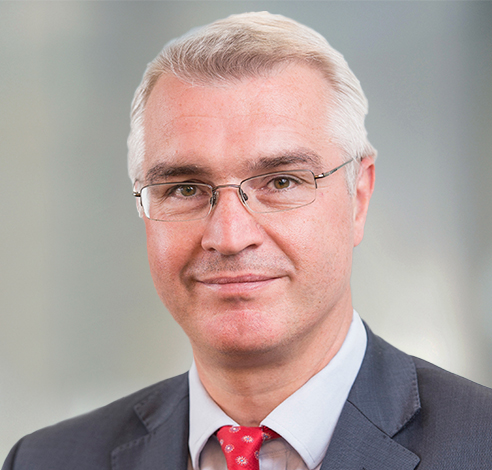 Gary Moore
Head of International Accounts
No results found
LaSalle European value-add investment news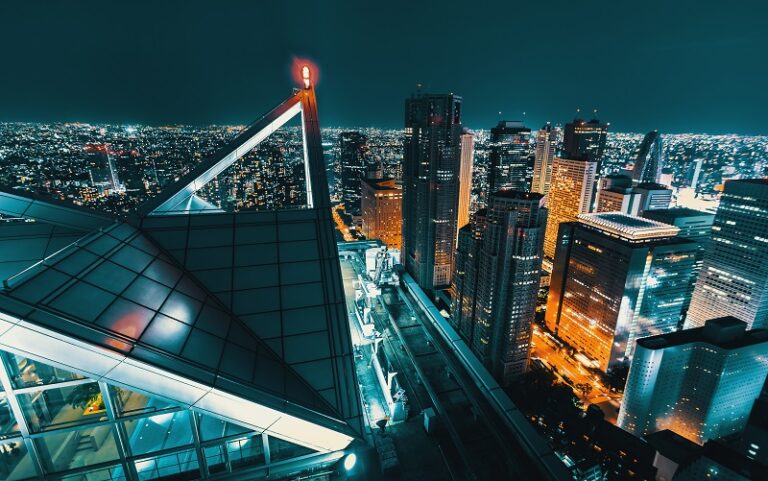 Sep 30, 2022
LaSalle and Trilogy acquire partially pre-let Central London future education and innovation campus
6 min read
LaSalle Investment Management ("LaSalle") and Trilogy Real Estate has announced the acquisition of the former London Metropolitan University buildings, 41-71 Commercial Road and the Met Works Building, in the Aldgate district of the London Borough of Tower Hamlets.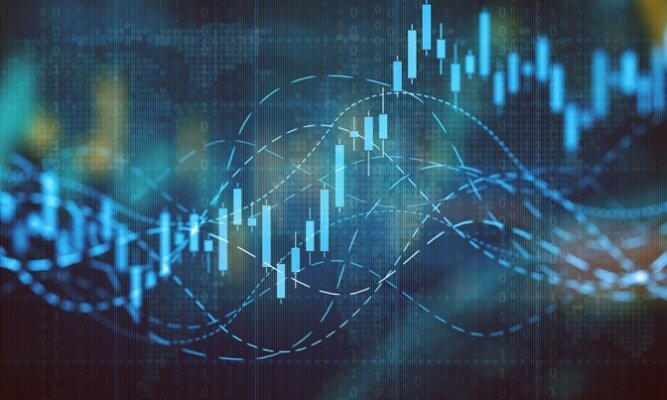 Jul 11, 2022
LaSalle Debt & Value-Add Strategies continues strategic growth with key hires
3 min read
Investing solely in real estate gives LaSalle a unique focus and depth of expertise that enables us to build long-term relationships of trust with our clients, wherever they are and wherever they invest.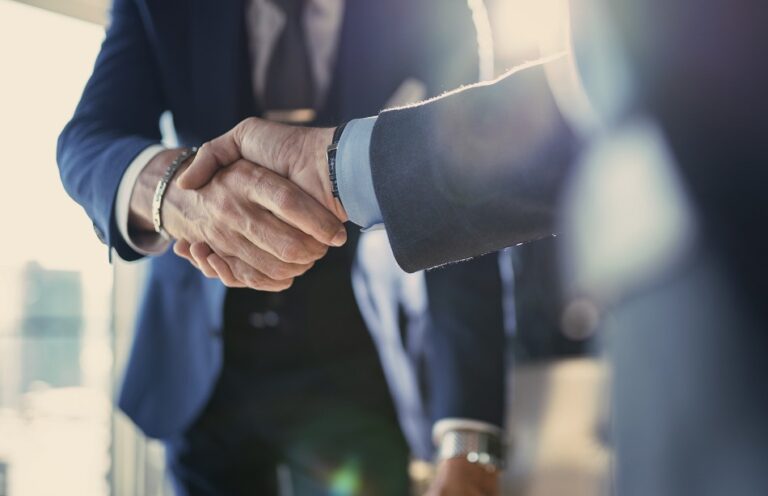 Feb 19, 2019
LaSalle contracts €1.6 billion in commercial real estate transactions in Continental Europe
3 min read
LaSalle announces that the value of its actively managed assets under management in Continental Europe has risen to €7 billion, representing a year-on-year net increase of €1 billion.
No results found
Important information
This webpage is for informational purposes and to give a general overview of LaSalle Investment Management. This webpage does not constitute an offer to sell, or the solicitation of an offer to acquire any interests in any collective investment vehicle, arrangement, entity, joint venture, club, separate account mandate or for the advisory services of LaSalle Investment Management or its affiliates. Should an interest in any of the foregoing be offered by LaSalle Investment Management or the services of LaSalle Investment Management be made available, then such offer or services will only be made available following the registration, authorization, license or other form of notification pursuant to the rules of the relevant country being obtained or otherwise satisfied. You are responsible for obtaining your own legal and tax advice in respect of any investment.
Important information about sustainability
A decision to invest in any investment opportunity should consider all characteristics or objectives disclosed in the offering document. Please refer to the offering documents relating to the relevant investment opportunity before making any final investment decision.
Except where specified either in this webpage or any other documents, any ESG or impact goals, targets, commitments, incentives, initiatives or outcomes referenced in any information, reporting or disclosures published by LaSalle Investment Management are not being marketed to investors or promoted and do not bind any investment decisions made in respect of, or the management or stewardship of, any funds managed by LaSalle Investment Management for the purposes of Regulation (EU) 2019/2088 on sustainability-related disclosures in the financial services sector. Any measures in respect of such ESG or impact goals, targets, commitments, incentives, initiatives or outcomes may be overridden, may not be implemented or may not be immediately applicable to the investments of any funds managed by LaSalle Investment Management (in each case, at LaSalle's sole discretion).
Important information about European value-add assets
The assets presented are meant for illustrative purposes only, are subject to change without notice and are not meant as a projection or estimate of the nature of any future investments, or returns on any such investments, to be made by LaSalle Investment Management. This information has been prepared by LaSalle Investment Management in order to illustrate the type of assets previously held and/or transactions completed by LaSalle Investment Management; transactions for properties exhibiting the same or similar characteristics may not be available or profitable in the future.