About the development
Fulton & Fifth is a high-quality residential-led development located in the Wembley area of London, one of the largest regeneration areas in Europe and is less than 15-minutes from Central London via public transport. The project consists of five buildings ranging from 14 to 23 stories, with 846 residential units (of which 35% are affordable housing) as well as industrial and retail space. Amenities will include a gym and yoga studio, swimming pool, gardens, golf simulator, cinema room and lounges, far exceeding the offering in other local projects.
In addition to the significant component of affordable housing, the project includes a range of other environmental and social initiatives, including sustainable building materials and renewable energy provision and is targeting a score of BREEAM "Excellent" for the commercial element.
There is also an on-site training academy, set up alongside Building Heroes, a charity which provides skills training to military veterans and supports them into employment in the building trade.
Investment Rationale
The Project benefits from being located in a well-connected, highly sought-after and gentrifying London location with strong underlying supply/demand dynamics. The Wembley area has relatively low levels of residential units earmarked "for-sale," with pre-sales achieved by comparable projects demonstrating high demand for new-build product.
The LaSalle value-add investments team has partnered with a best-in-class London developer with a strong track record delivering market-leading projects.
The deal was structured as a "preferred equity" investment with meaningful downside protections which partially insulate the investment from sales slowdowns and declines, construction cost increases, and project delays.
Gallery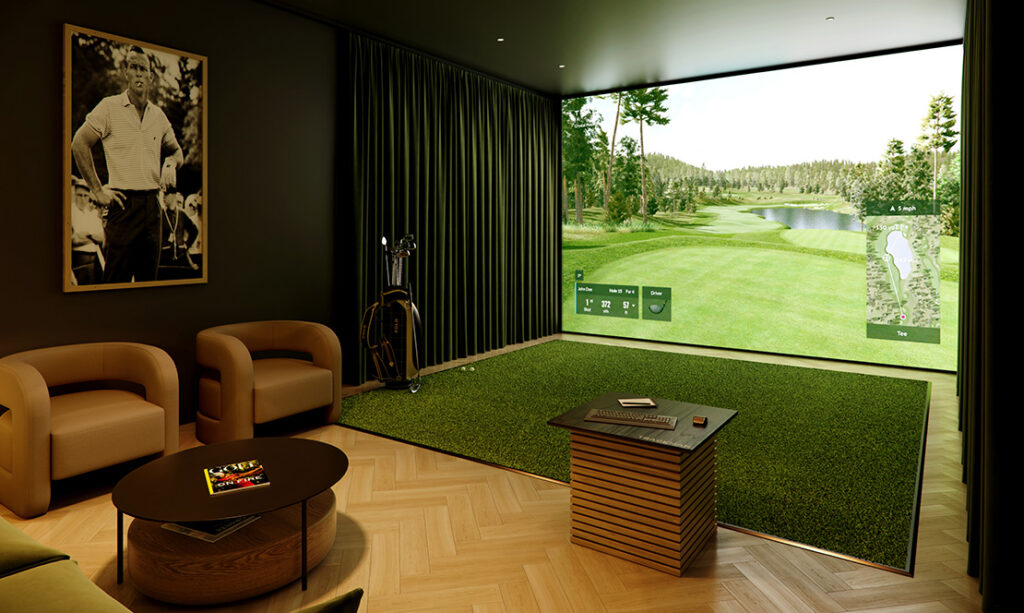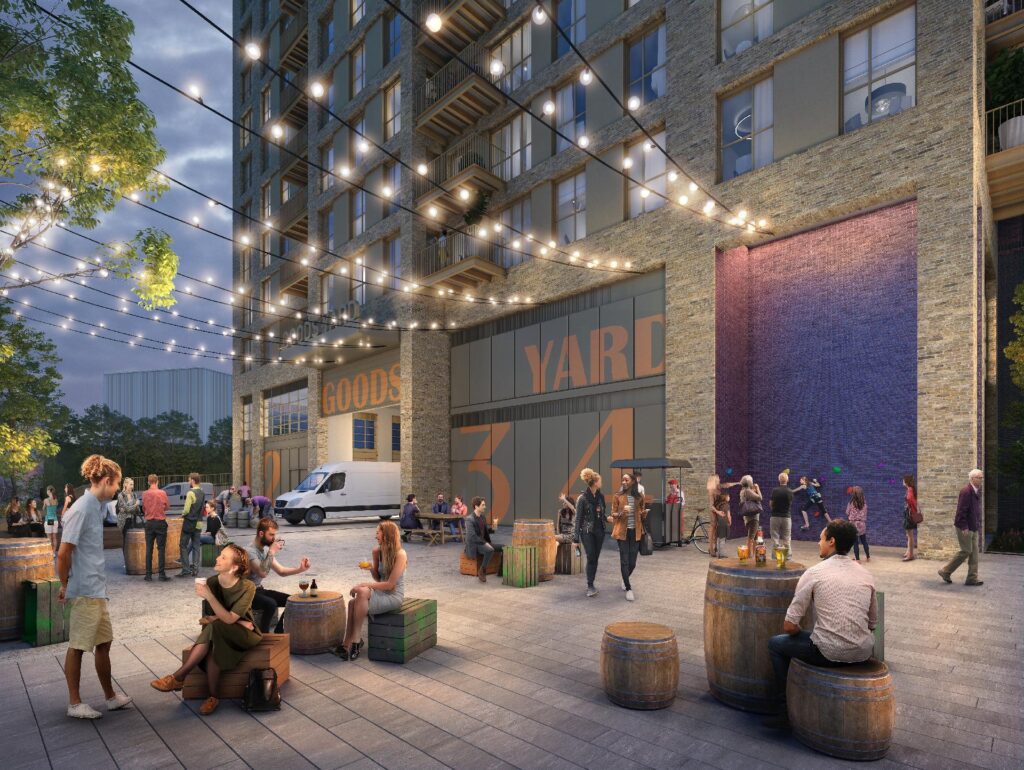 Fulton & Fifth is a European value-add investment
Explore other European value-add investments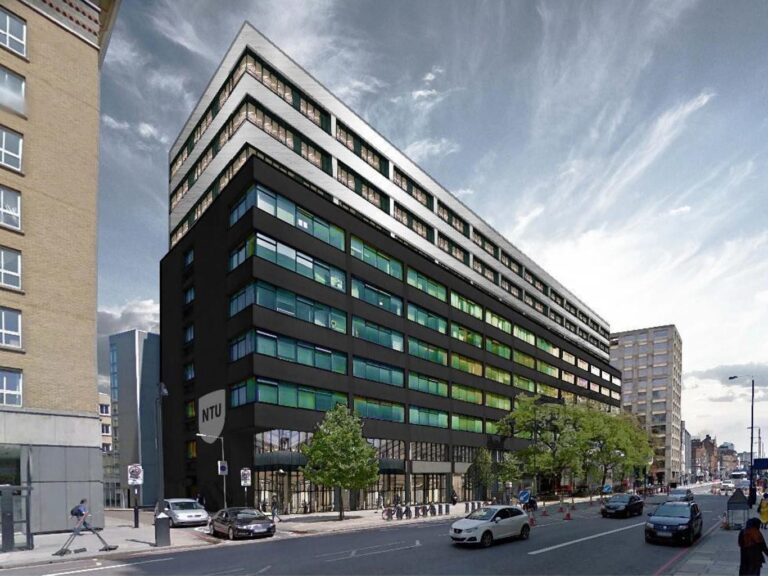 Niche
Met House
An education building in the vibrant East London district of Whitechapel.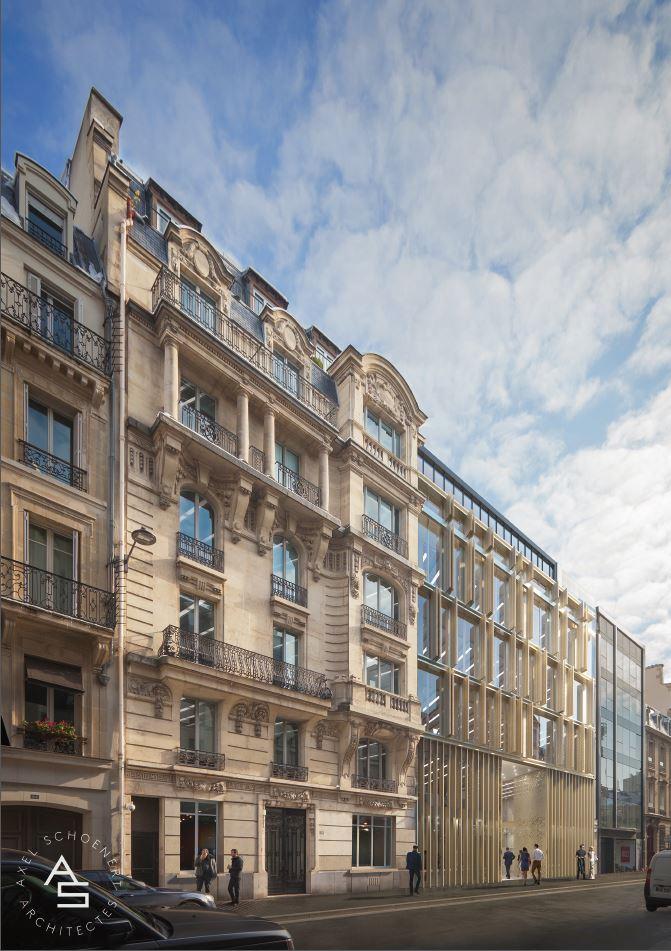 Office
Maison Bayard
A landmark office building in central Paris with realized development potential
No results found
Important information
The assets presented are meant for illustrative purposes only, are subject to change without notice and are not meant as a projection or estimate of the nature of any future investments to be made by the Fund or returns on any such investments. This information has been prepared by LaSalle in order to illustrate the type of assets held and/or transactions completed by the Fund; transactions for properties exhibiting the same or similar characteristics may not be available or profitable in the future.
Important information about sustainability
A decision to invest should consider all characteristics or objectives disclosed in the offering document. Please refer to the offering document before making any final investment decision.
Except where specified either in this webpage or any other documents, any ESG or impact goals, targets, commitments, incentives, initiatives or outcomes referenced in any information, reporting or disclosures published by LaSalle are not being marketed to investors or promoted and do not bind any investment decisions made in respect of, or the management or stewardship of, any funds managed by LaSalle for the purposes of Regulation (EU) 2019/2088 on sustainability-related disclosures in the financial services sector. Any measures in respect of such ESG or impact goals, targets, commitments, incentives, initiatives or outcomes may be overridden, may not be implemented or may not be immediately applicable to the investments of any funds managed by LaSalle (in each case, at LaSalle's sole discretion).