About the building
Met House is an education building of approximately 130,000 square feet located within the vibrant East London district of Whitechapel. It benefits from great connectivity with Aldgate East Station is within a five-minute walk and the new Elizabeth line's Whitechapel station is within eight minutes. The building was owned by the UK Government and needs substantial renovation to convert it into a great education campus.
Investment rationale
LaSalle's value-add investments team was able to acquire the building with a construction contract already in place at acquisition and two leases secured (representing 40% of the building area). Therefore, the building was already partially de-risked. We also strongly believe in the education market which benefits from a good momentum (fuelled by an increasing number of students, both domestic and foreign, attracted by the London area). The characteristics of the asset class, namely long-indexed leases and very stable tenants should lead to an increase in interest from the market when the time comes to sell the asset.
Future plans
As part of the refurbishment plans for the existing building, LaSalle is aiming to secure a small extension and let the remaining vacant space to other educational occupiers.
Construction is currently progressing with partial completion scheduled for Summer 2023. The refurbishment aims to create a brand-new education building with improved sustainability standards, with a rating of BREEAM "Excellent" targeted, but BREEAM "Very Good" at a minimum.
Gallery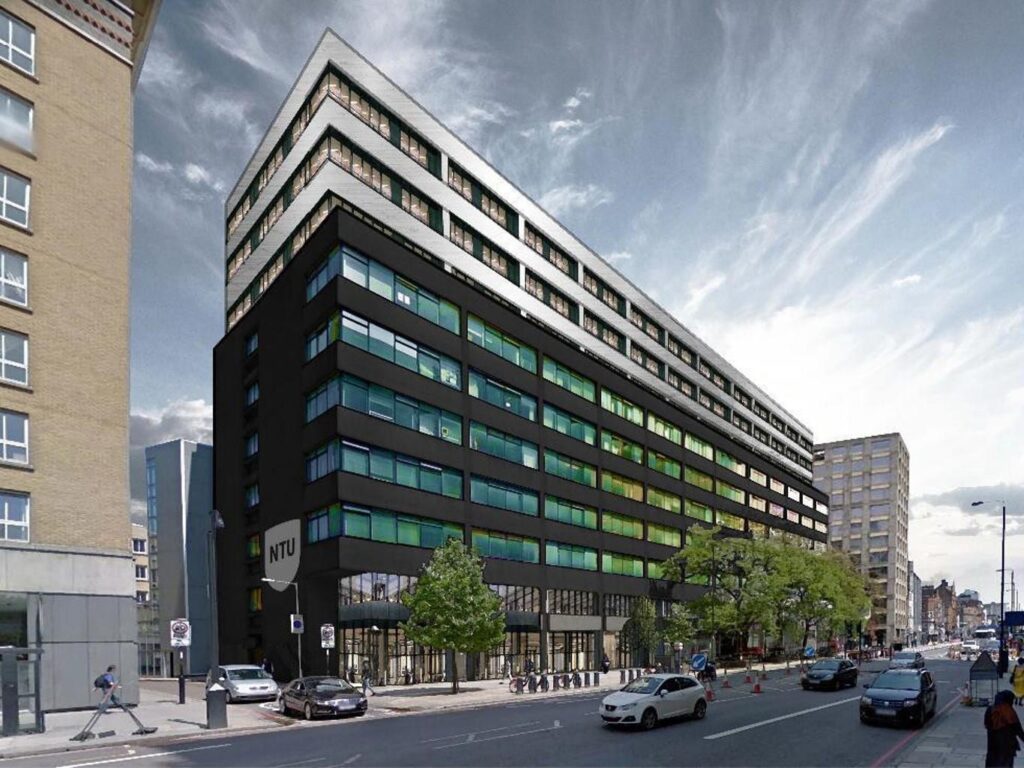 Met House is a European value-add investment
Explore other European value-add investments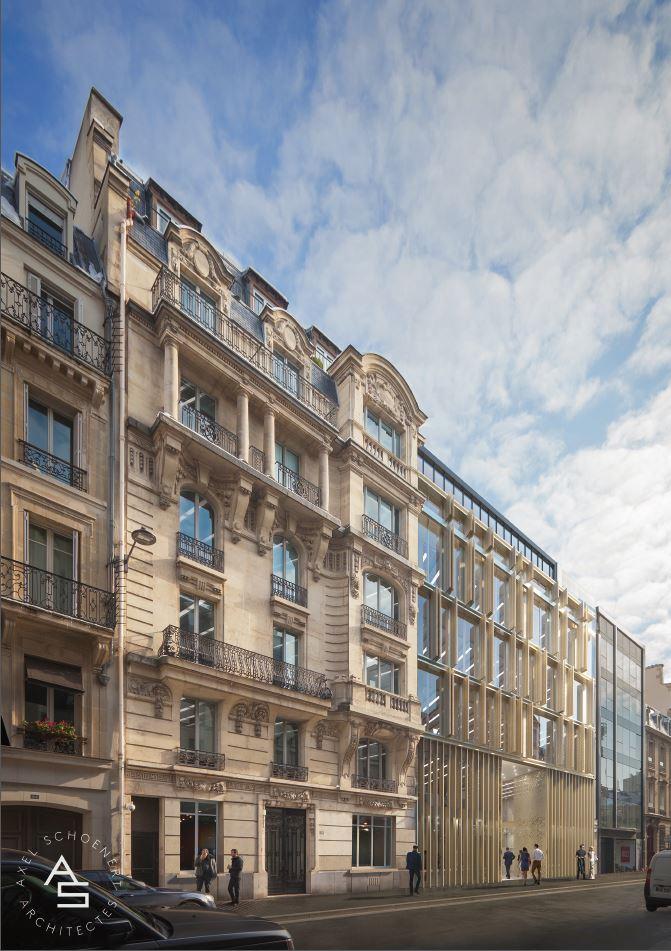 Office
Maison Bayard
A landmark office building in central Paris with realized development potential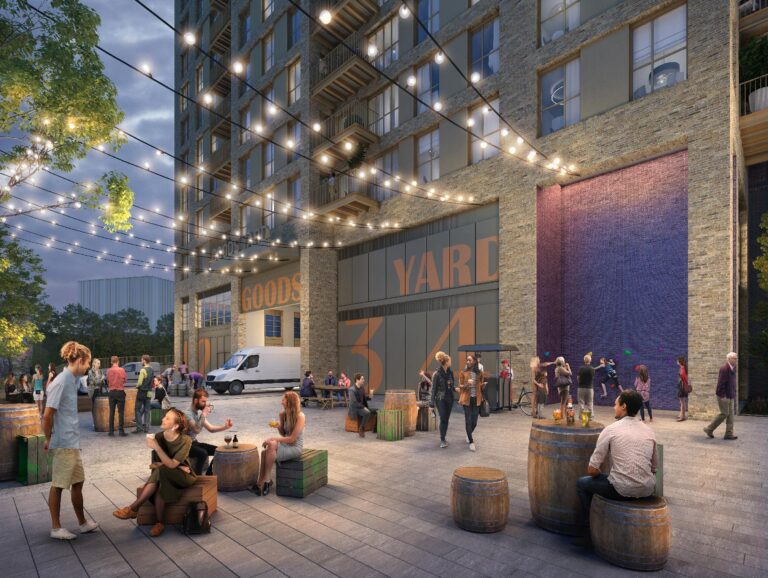 Residential
Fulton & Fifth
A high-quality residential-led development located in the Wembley are of London with a wide range of amenities and community benefits
No results found
Important information
The assets presented are meant for illustrative purposes only, are subject to change without notice and are not meant as a projection or estimate of the nature of any future investments to be made by the Fund or returns on any such investments. This information has been prepared by LaSalle in order to illustrate the type of assets held and/or transactions completed by the Fund; transactions for properties exhibiting the same or similar characteristics may not be available or profitable in the future.
Important information about sustainability
A decision to invest should consider all characteristics or objectives disclosed in the offering document. Please refer to the offering document before making any final investment decision.
Except where specified either in this webpage or any other documents, any ESG or impact goals, targets, commitments, incentives, initiatives or outcomes referenced in any information, reporting or disclosures published by LaSalle are not being marketed to investors or promoted and do not bind any investment decisions made in respect of, or the management or stewardship of, any funds managed by LaSalle for the purposes of Regulation (EU) 2019/2088 on sustainability-related disclosures in the financial services sector. Any measures in respect of such ESG or impact goals, targets, commitments, incentives, initiatives or outcomes may be overridden, may not be implemented or may not be immediately applicable to the investments of any funds managed by LaSalle (in each case, at LaSalle's sole discretion).