Closed-end fund investments from LaSalle offer investors the opportunity to invest in pooled vehicles that aim to provide targeted returns over a specific time horizon.
Closed-end fund investments at LaSalle are available through a range of commingled funds, our Global Partner Solutions team or as custom accounts.
Closed-end fund investment options from LaSalle
LaSalle news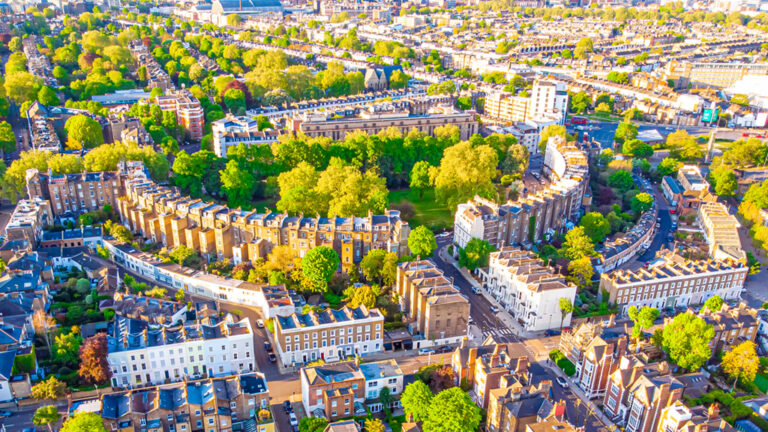 Nov 29, 2023
LaSalle's ISA Outlook: Looking ahead to winning European real estate strategies in 2024
European real estate has begun to acclimatise to higher interest rates and will offer some of the world's most attractive supply-demand dynamics next year.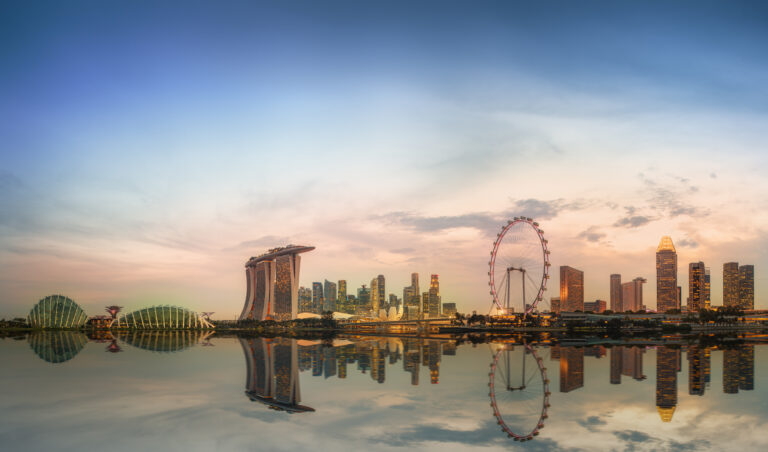 Nov 16, 2023
TE Capital-LaSalle JV to acquire Grade A office in Singapore's Orchard Road precinct
The asset features convenient access to three major train lines in the city and abundant amenities.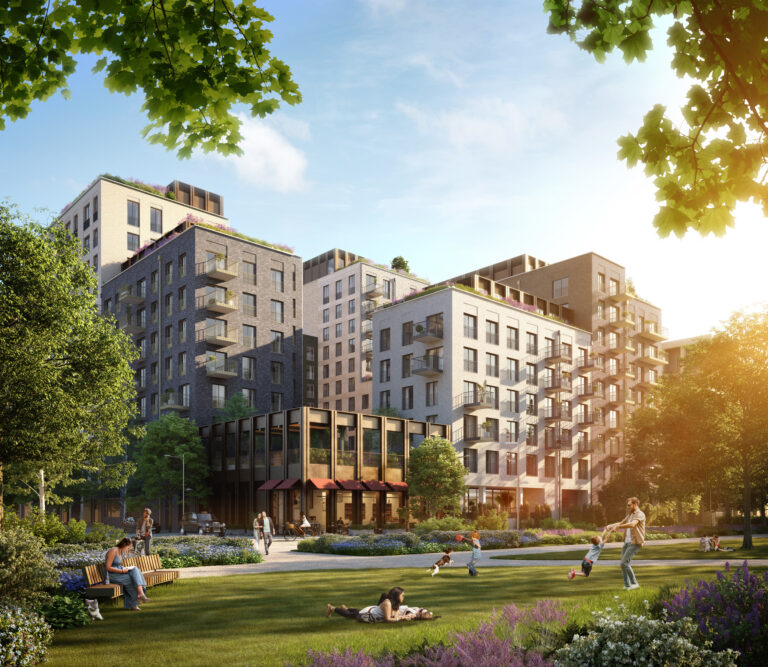 Nov 07, 2023
LaSalle provides £97 million green loan facility to Related Argent and Invesco Real Estate
Six buildings now underway at Brent Cross Town, one of the UK's largest net zero developments including over 500 build-to-rent homes
No results found

Insights

Impact

Investing

Lending

Asset Management

About

Careers