Violet Yang is an Environmental, Social and Governance (ESG) Manager with Lasalle based in Singapore. As a part of ESG team, she is responsible for active management of ESG processes and executing ESG initiatives in Asia Pacific region.
Prior to joining LaSalle Violet worked at the Blackstone Group, where she was primarily involved in portfolio valuation and investment reporting for real estate assets across Asia Pacific.
Violet is an EFFAS Certified ESG Analyst, and she holds a Bachelor of Business Administration from Singapore Management University, with academic exposure in Boston, Hong Kong and Singapore.
Meet the team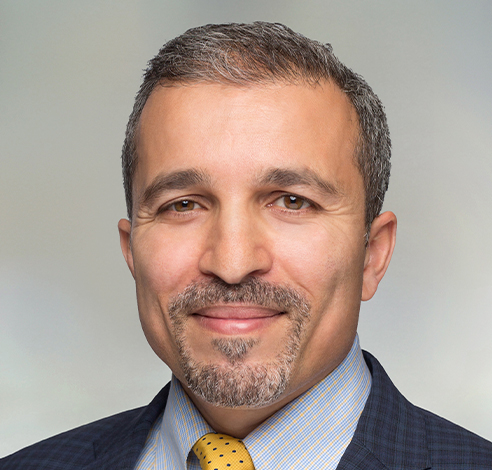 Benjamin Abramov
Managing Director, Investor Relations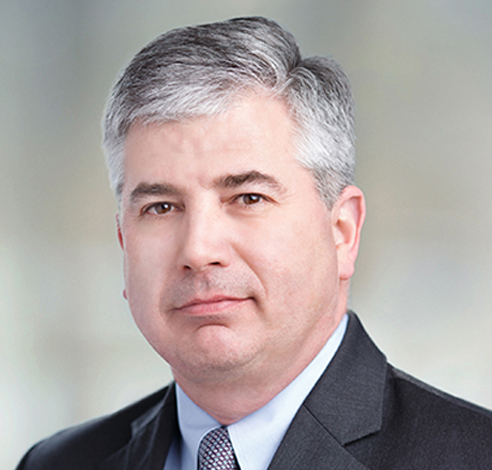 Adam Caskey
Head of Americas Investor Relations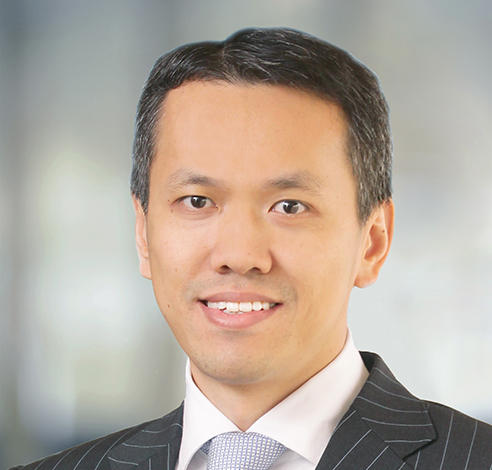 Chris Chow
Head of Global Direct Investments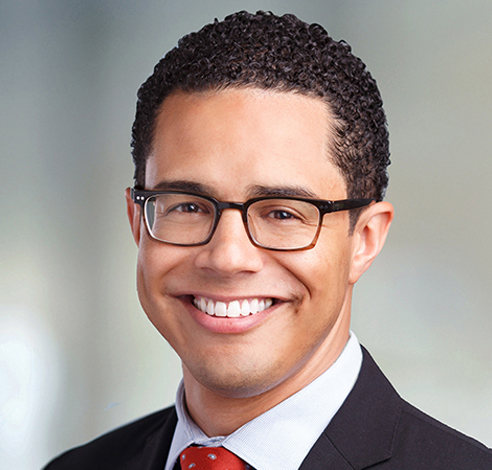 Chadwick Cunningham
Managing Director, Investor Relations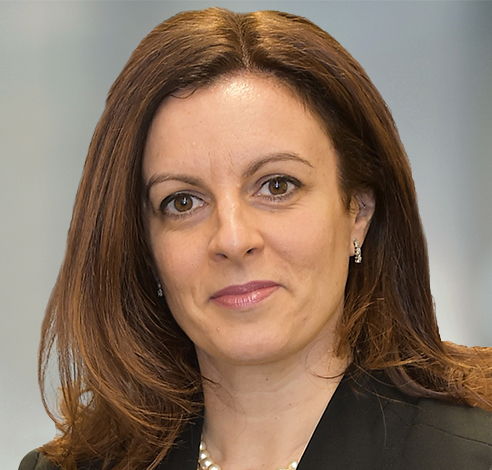 Tiziana Galassini
Chief Operating Officer, Investor Relations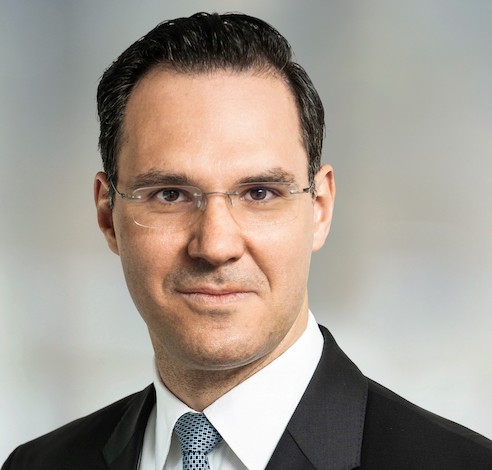 Rene Hoepfner
Senior Managing Director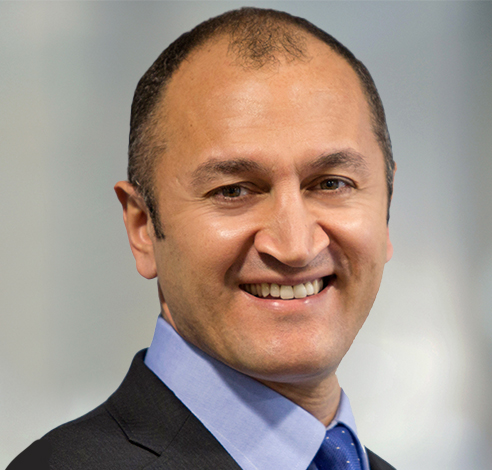 Samer Honein
Global Head of Investor Relations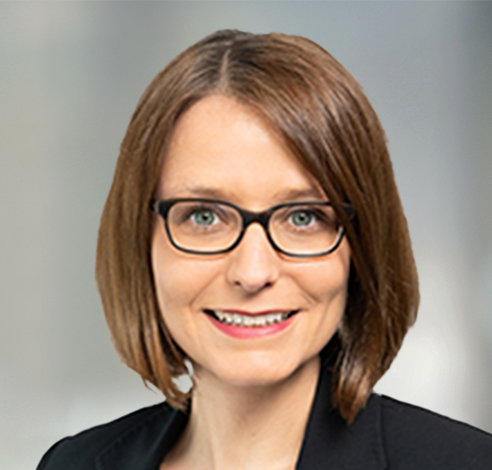 Linda Lipp
Managing Director, Investor Relations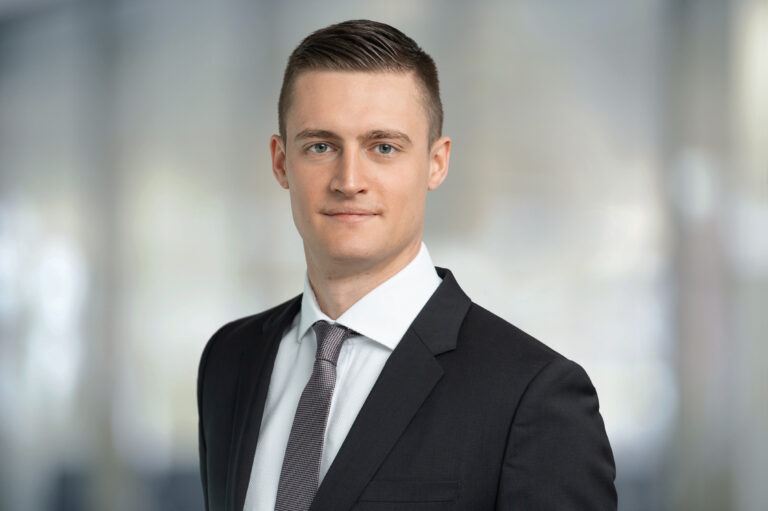 Jan Novák
Vice President, Investor Relations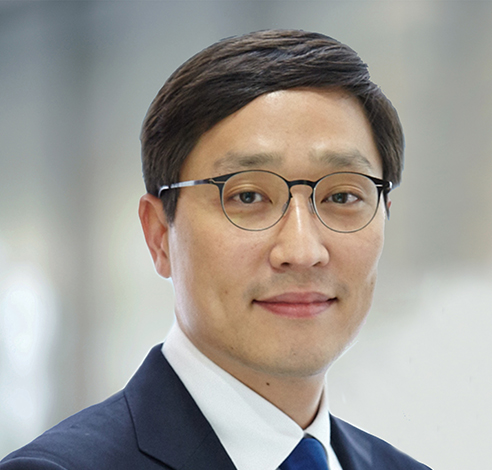 JB Park
Head of Investor Relations, Asia Pacific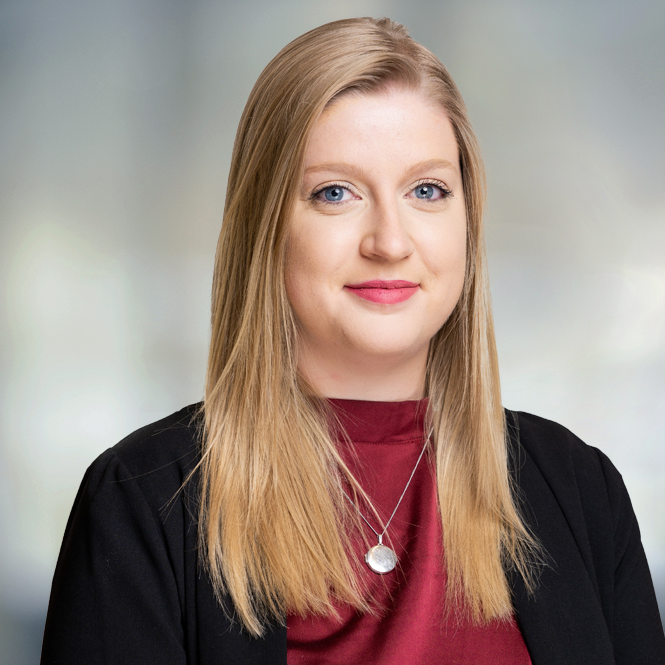 Emma Pullen
Senior Vice President, Investor Relations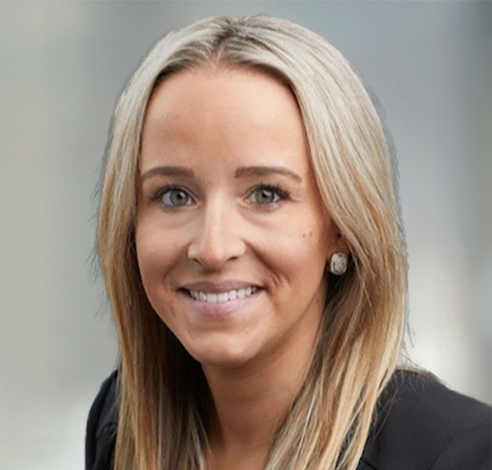 Michelle Roberts
Vice President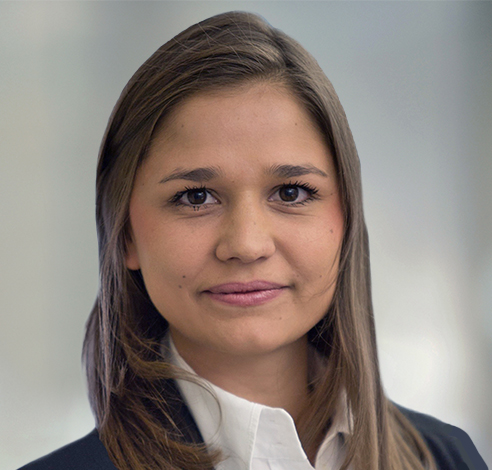 Laura Schettler (nee Schulze)
Vice President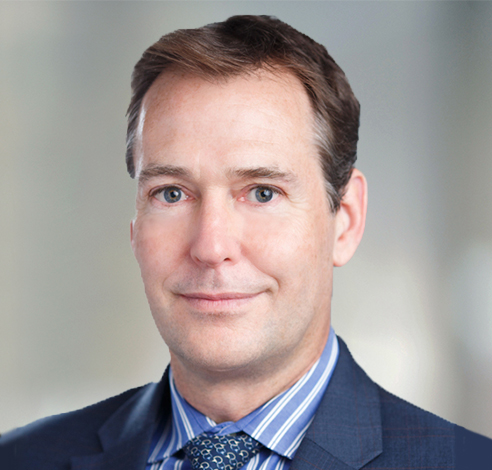 Matthew Walley
Senior Managing Director
No results found