Alex oversees LaSalle's European ESG strategy across its £20bn portfolio. Priorities for 2022 include carrying out Net Zero Carbon audits on more than 50% of its portfolio (nearly 200 buildings); capturing all scope 3 emissions data (occupiers) through automation and engagement; digitising information flows from building to board room; developing a social value approach to understand the impact and contribution on local communities; and enhancing biodiversity through rewilding across the portfolio. All the while responding and reporting to an increasing amount of regulation and industry disclosures such as TCFD, SFDR, GRESB and more.
Alex is currently a board member of the UK PropTech Association, and holds a board advisory role with hotel developer Berkeley Capital Group. Alex has previously held positions as Head of Innovation at JLL, Head of Sustainability at JLL, Head of Sustainability at Nuveen, and a Director of Upstream Sustainability Services JLL. He has also held advisory roles at a number of PropTech companies.
Alex takes pride in challenging the status quo, and believes there is huge opportunity to improve the built environment by fundamentally changing the way we design, build and manage physical spaces to better serve the people that use them, and the environment upon which they depend.
Meet the team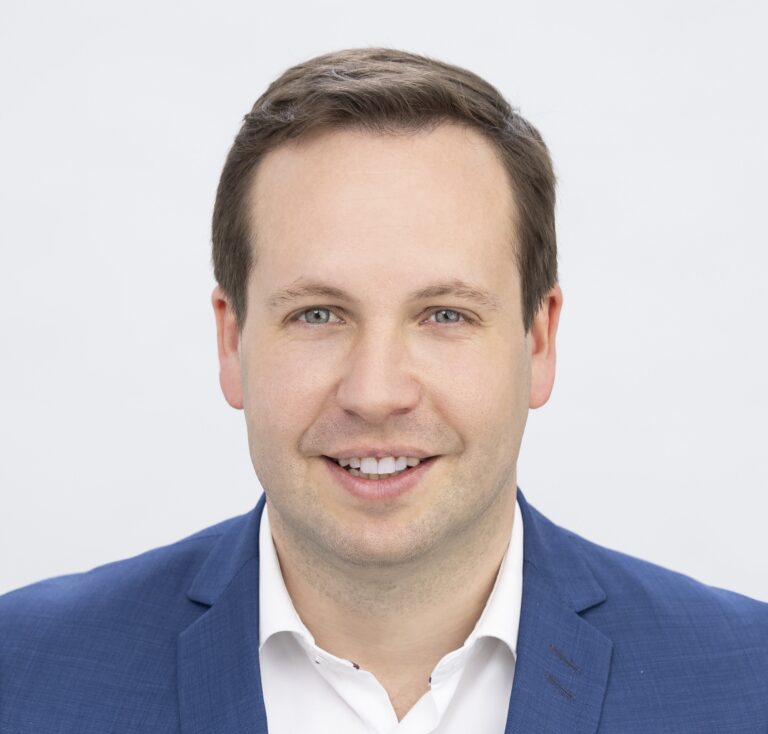 Marc Antoine Toulemonde
Head of Investor Accounting and Finance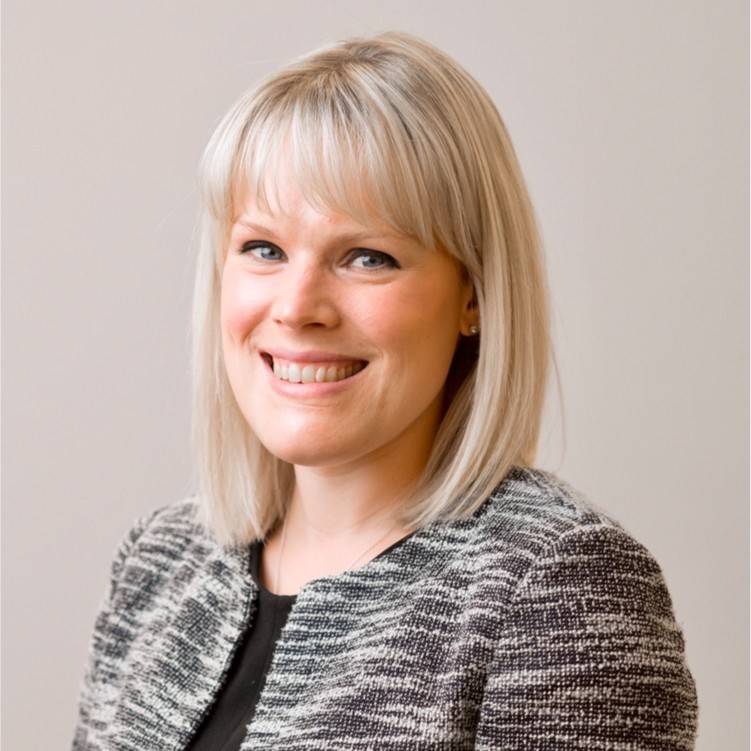 Katie Hynard
Head of UK Commerical Asset Management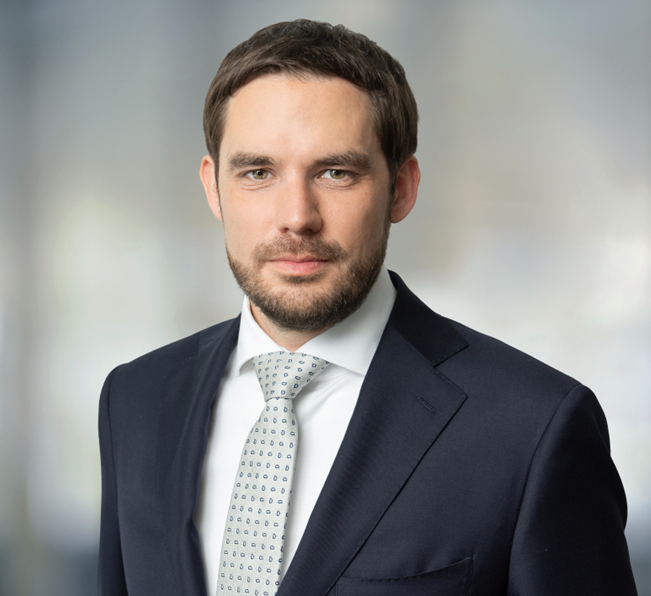 Stefan Damberger
Head of Risk Management and Compliance Germany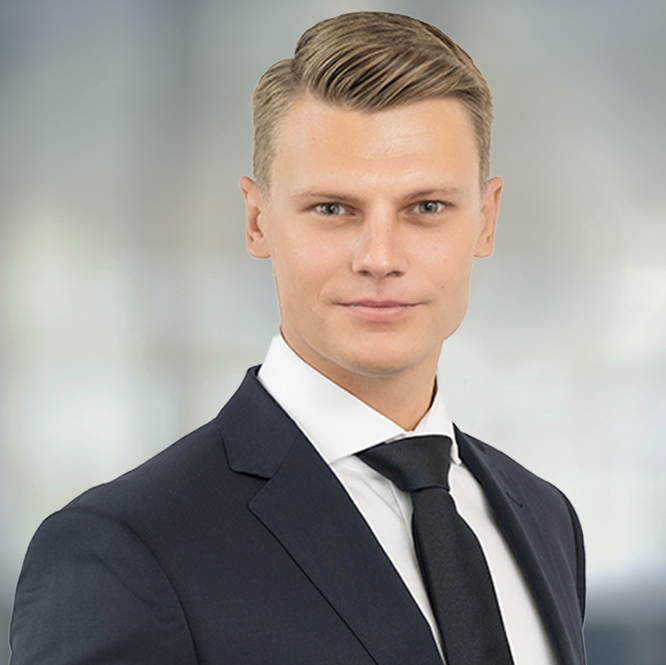 Soeren Berlepp
Fund Management Analyst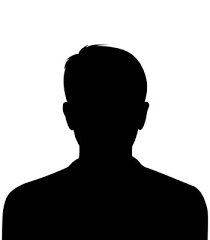 Jessica Wozniak
Markets PR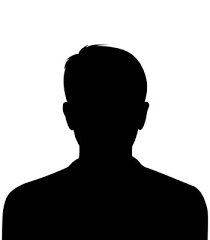 Gayle Kantro
Global PR, Corporate Communications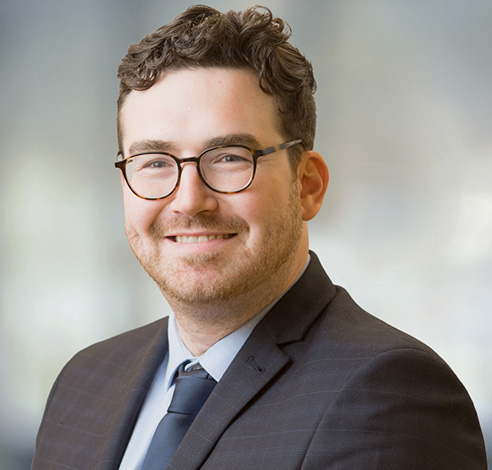 Joe Gibbs
Technical support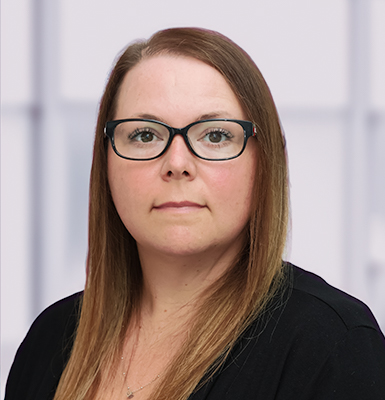 Nichola Newbrook
Technical support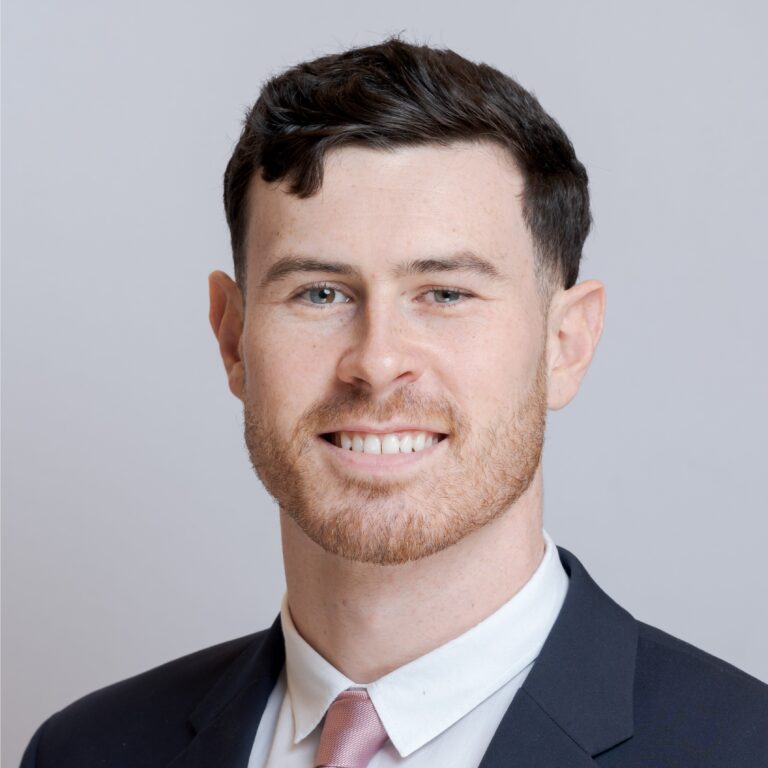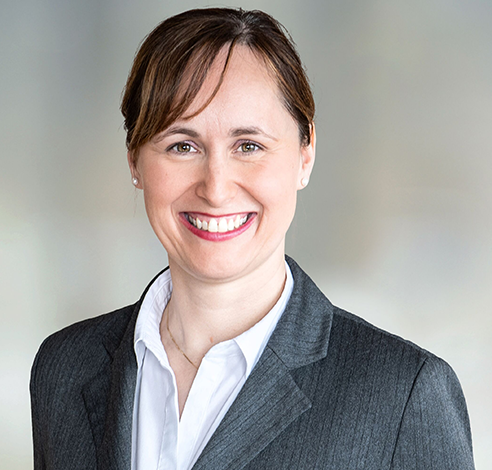 Kristen Christensen
Chicago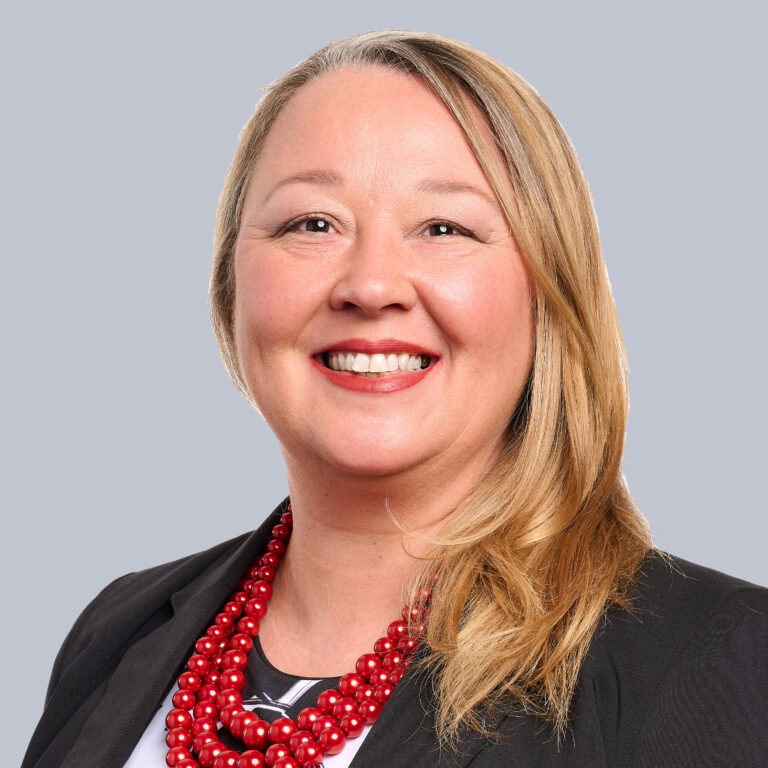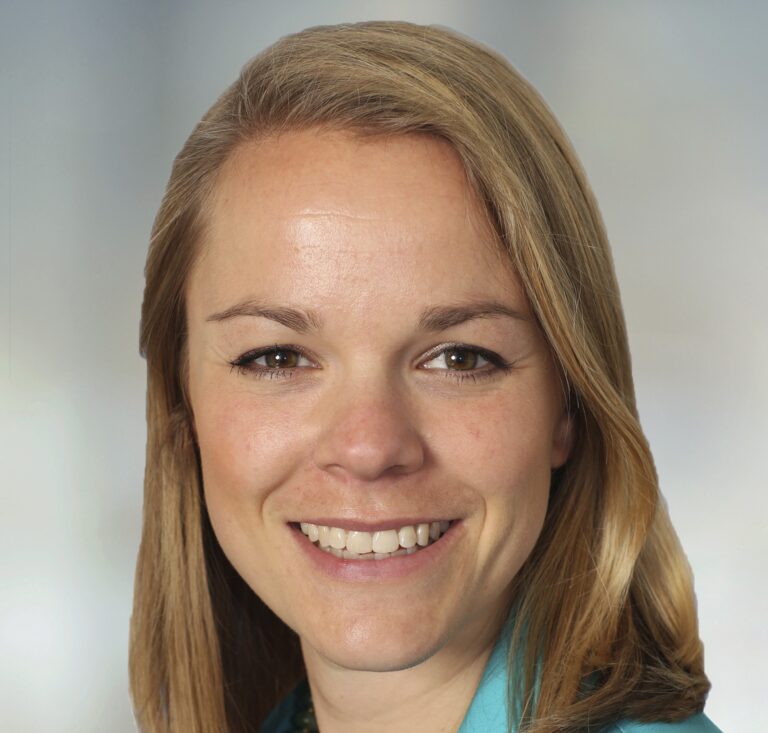 Sophie Simmonds
Fund Director, European Custom Accounts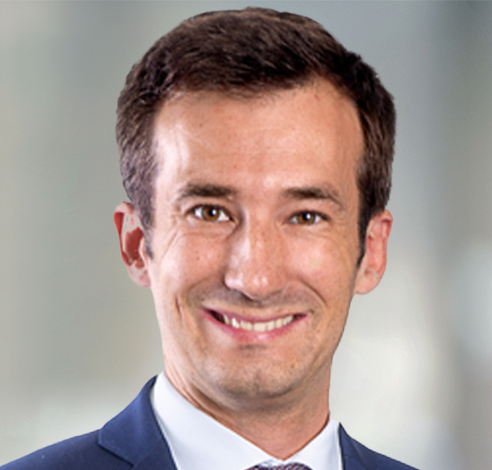 Marc Fauchille
Head of Development and Repurposing, Europe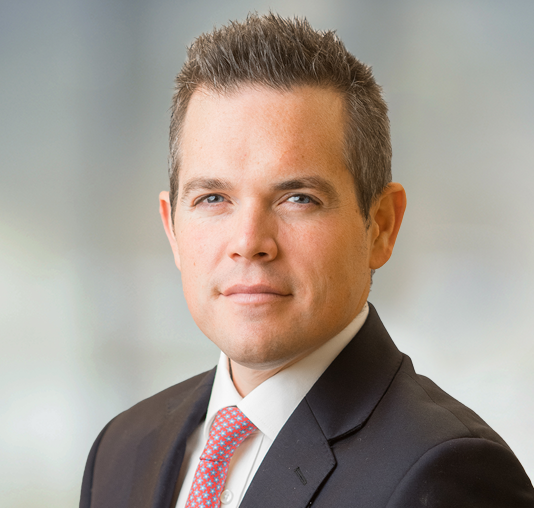 James Pallett
Director of ESG Investor Accounting and Finance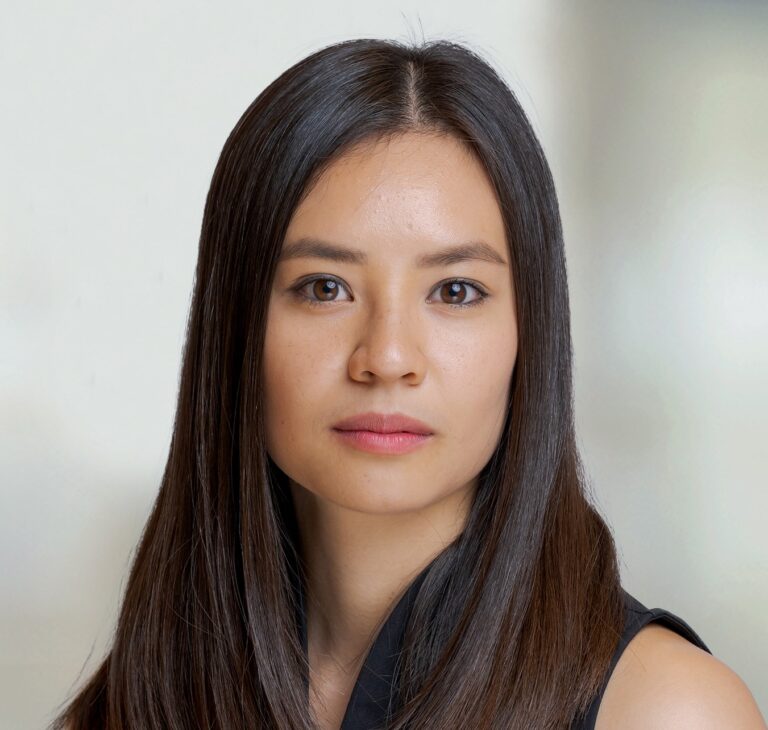 Yasmin Le
Sustainability Specialist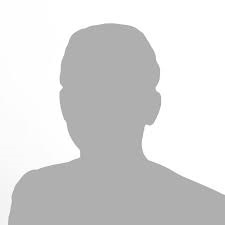 Violet Yang
ESG Manager, Asia Pacific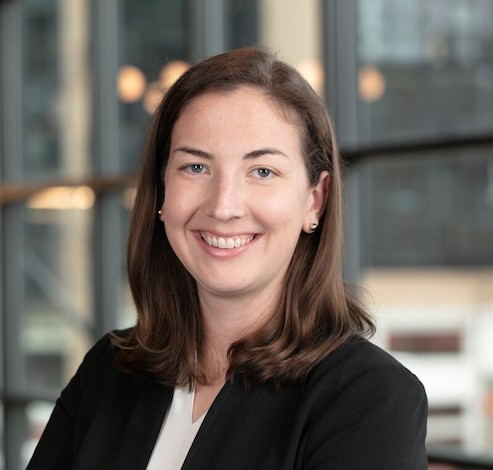 Amy Jacks
Global ESG Manager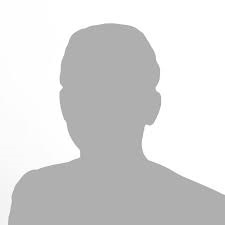 Dennis Wong
Senior Strategist, Asia Pacific Research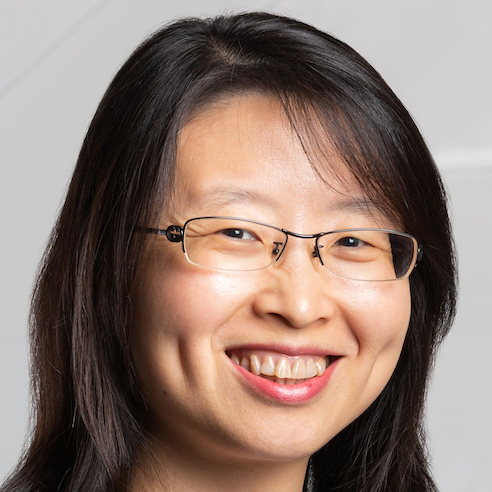 Jian Gong
Senior Vice President, Sustainability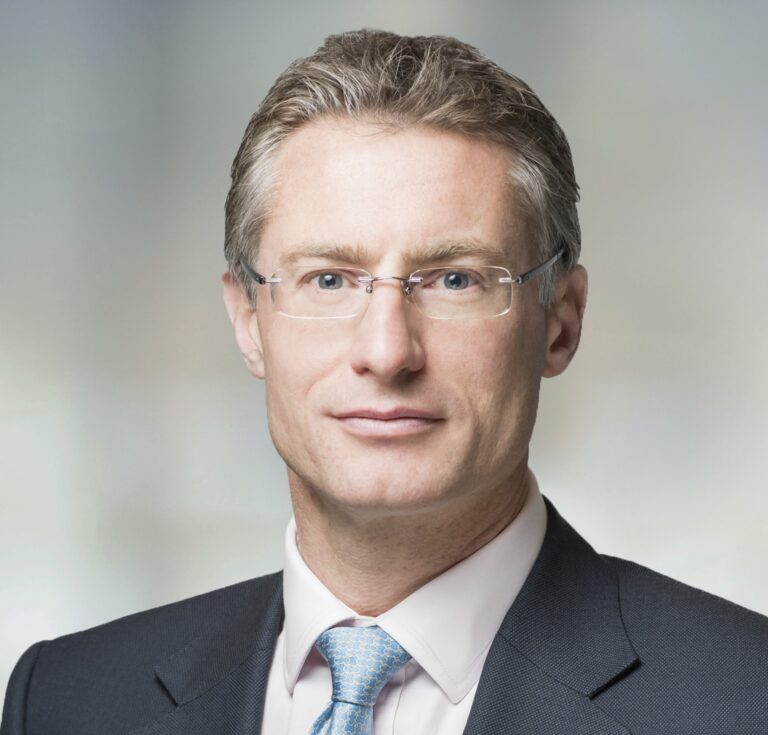 Robin James
Head of Transactions, UK and Ireland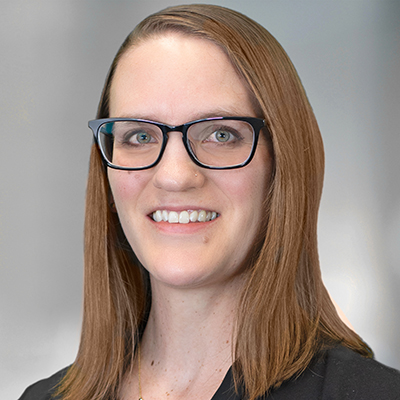 Jen Wichmann Browne
Senior Vice-President, Research and Strategy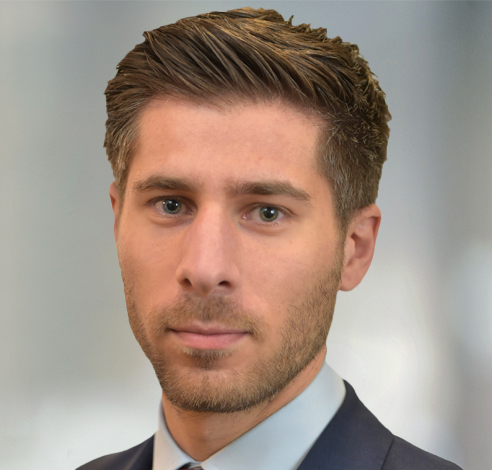 Chris Psaras
Senior Strategist, European Research and Strategy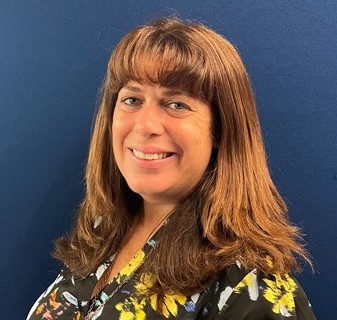 Heidi Hannah
Senior Vice President, Research and Strategy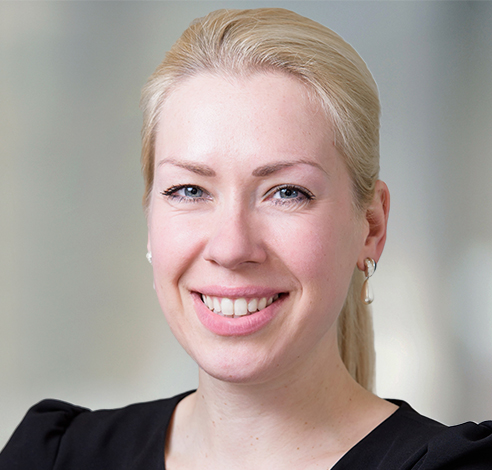 Natalia Kolotneva
Head of Living and Hospitality, Europe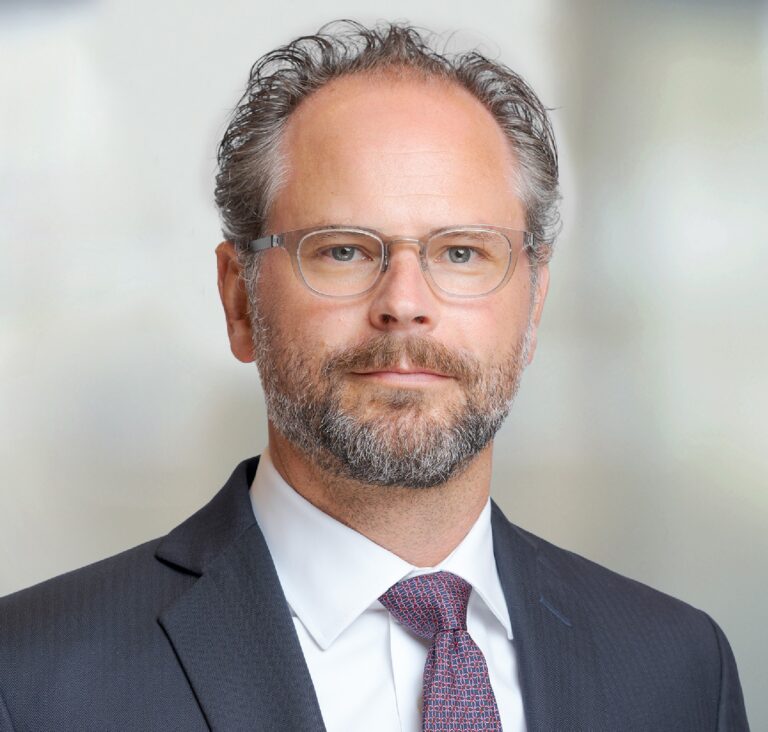 Blake Loveless
Head of Value-Add Investments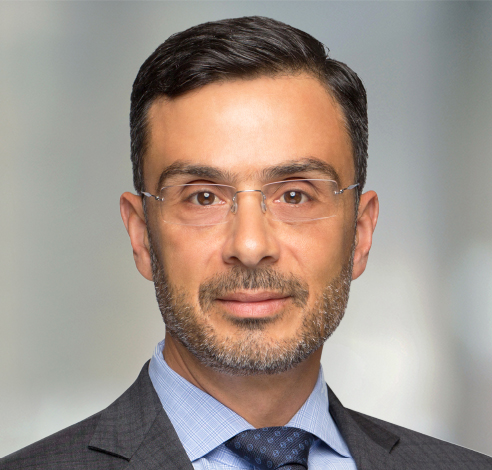 Sam Barbieri
Managing Director, Development and Fund Management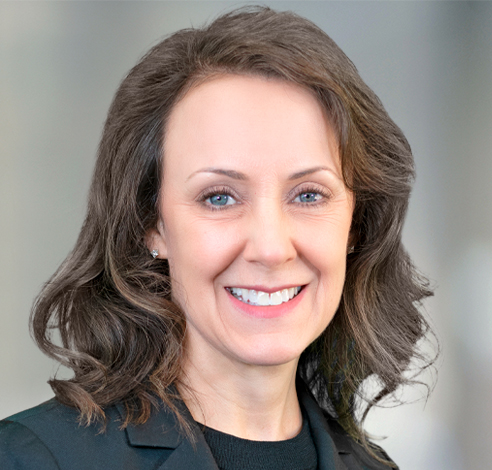 Jennifer Perkins
Defined Contribution Portfolio Manager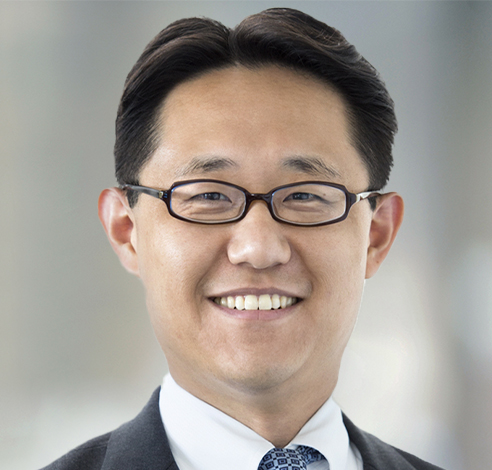 Ryunosuke (Ryu) Konishi
Managing Director, Sustainable Investments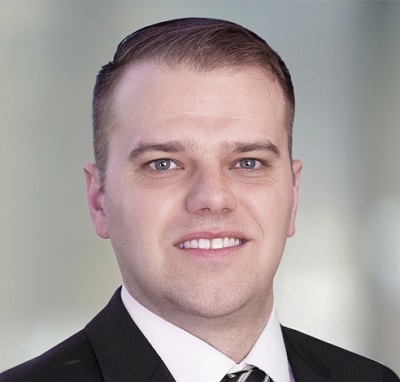 Kevin Dalrymple
Associate Vice President, LaSalle Property Fund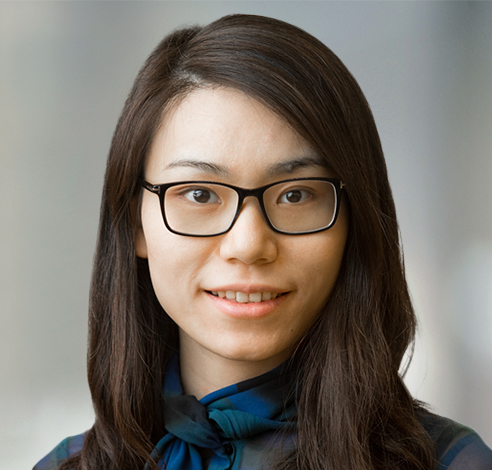 Saya Li, CAIA
Director, Head of Portfolio Management, Debt and Value-Add strategies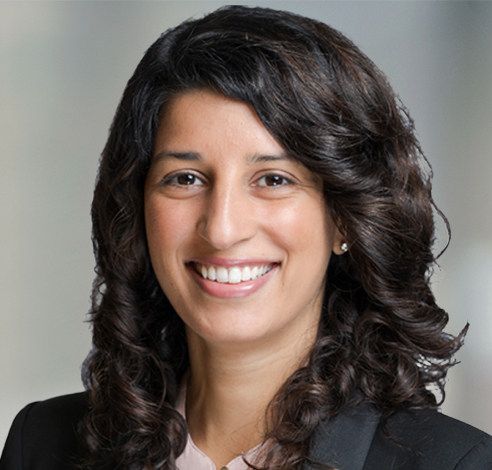 Harveer Sidhu Durbin
Director, Debt andValue-Add Strategies
Isabelle Ballet
Sustainability Associate, Americas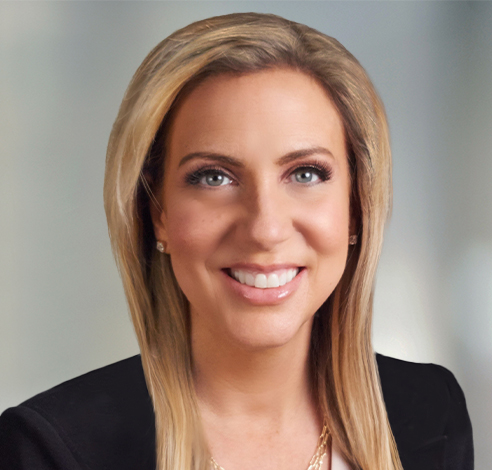 Kelly Soljacich
Director of Asset Level Environmental, Social and Technology Innovation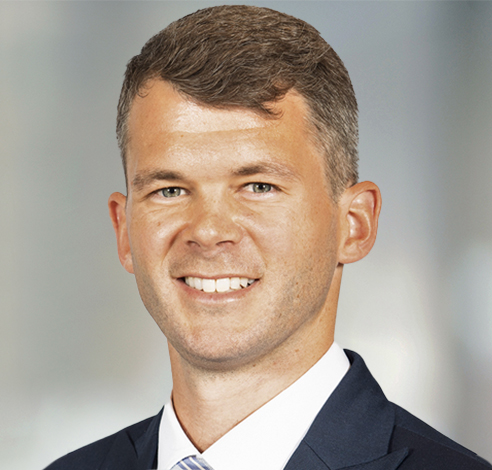 Brett Ormrod
European Net Zero Carbon Lead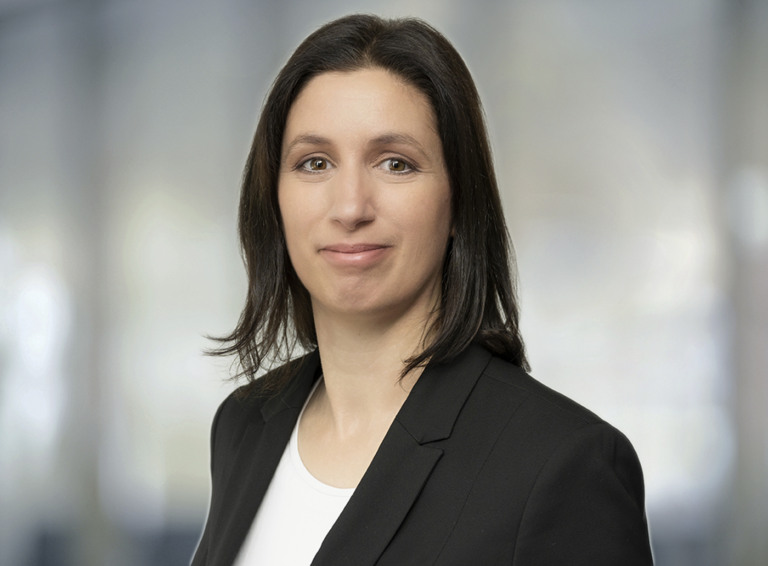 Miriam Ruhl
Sustainability Manager, Continental Europe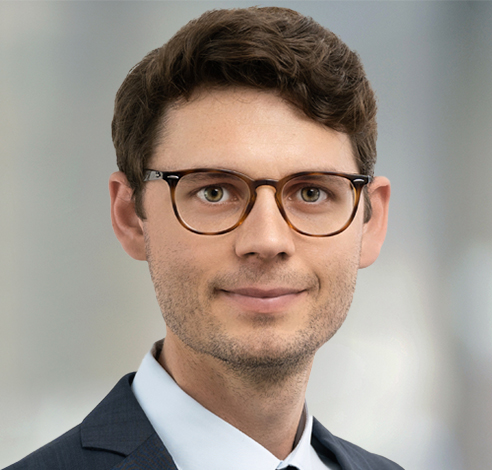 Philipp Müller
European ESG Analyst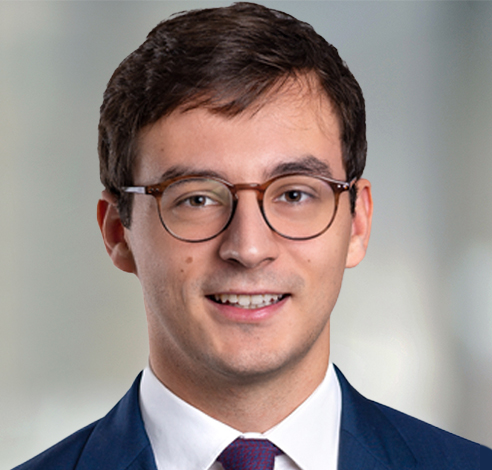 Arthur Groshens
Fund Management Associate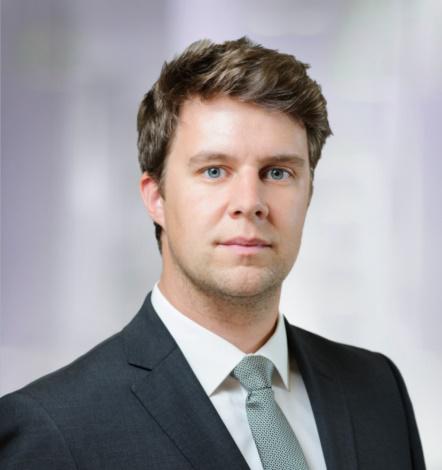 Dominic Silman, PhD
Europe Head of Debt and Value-add Capital Research and Strategy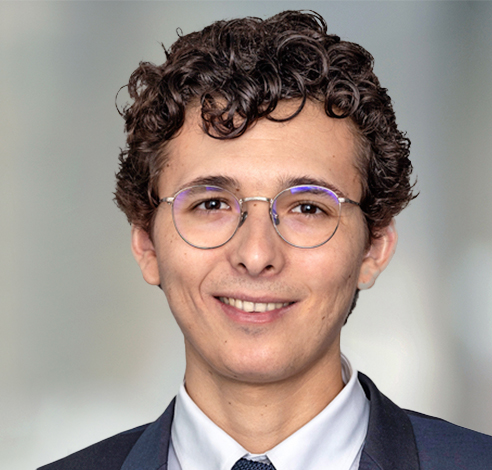 Luca Benattar
Analyst, Fund Management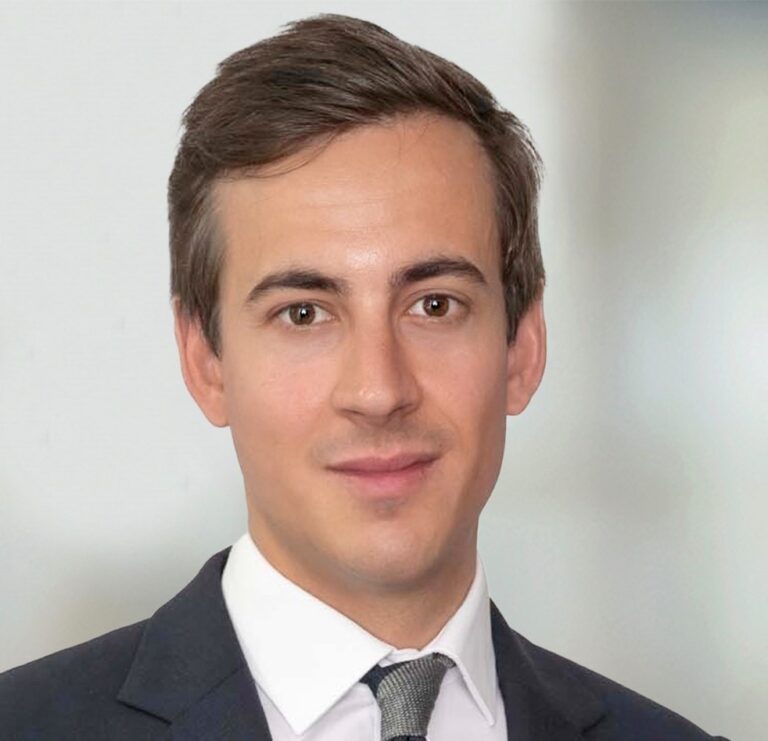 Adrien Anrès
Senior Analyst, Fund Management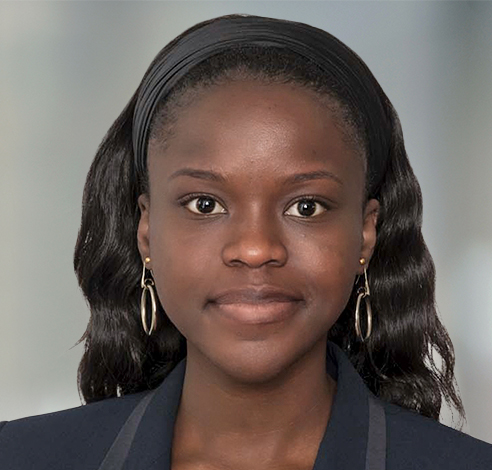 Yacine Touré
Senior Analyst, Fund Management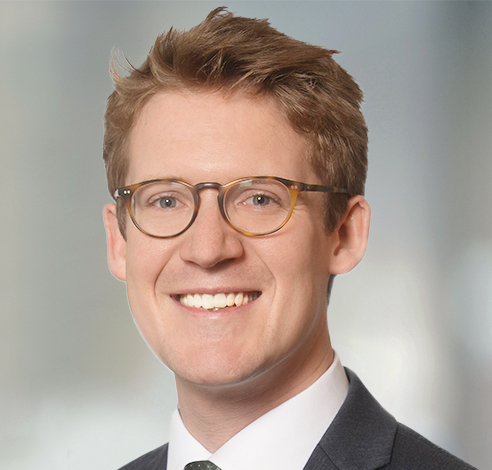 Max Walmsley
Assistant Portfolio Manager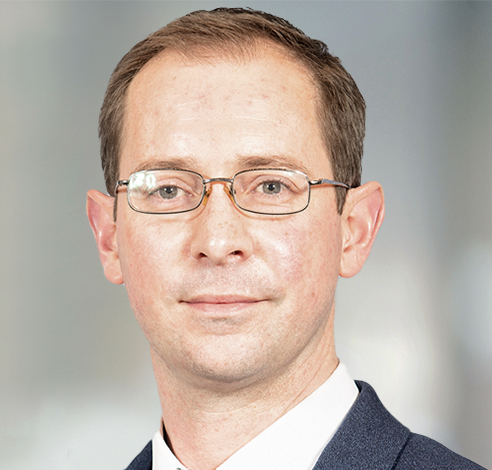 Adam Dawson
Sustainability Manager (UK)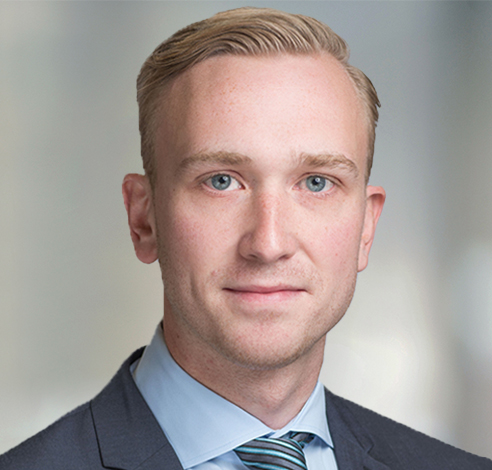 Bobby Fay
Director – Debt Investments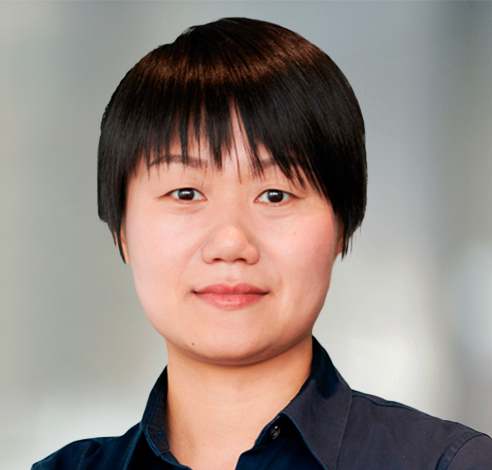 Winnie Yu
Managing Director, Logistics, Acquisitions and Asset Management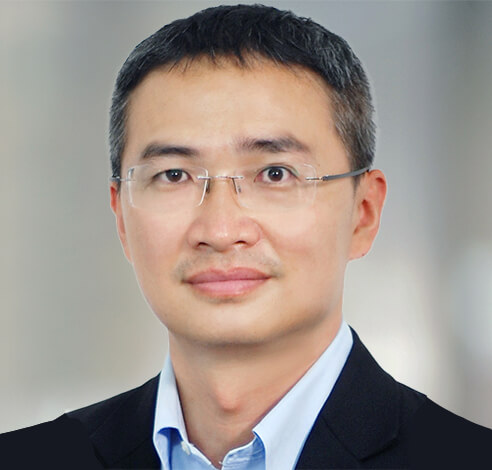 Fred Tang, PhD
China Head of Research and Strategy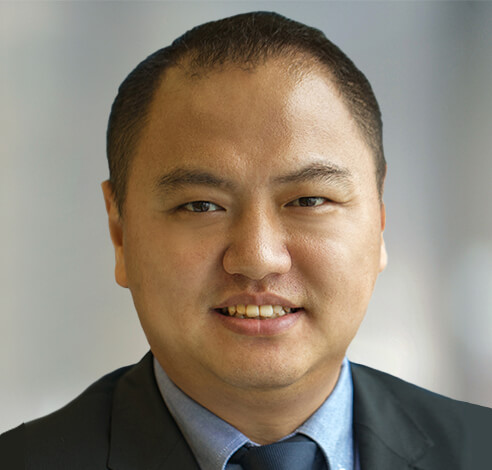 Alex Li
Managing Director, Logistics, Business Development and Leasing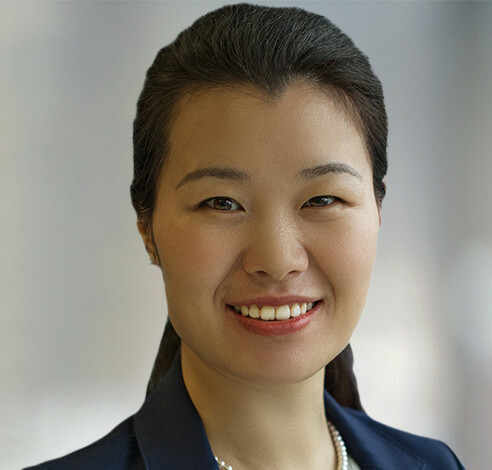 Selena Shi
Managing Director, Acquisitions and RMB Fund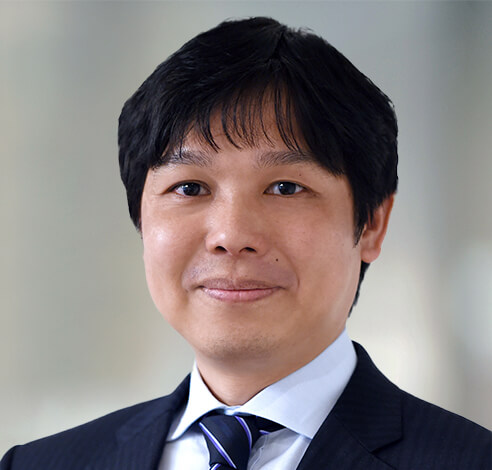 Naoki Hayama
Managing Director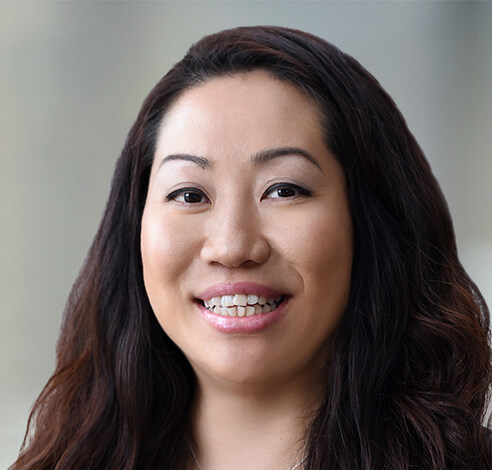 Miki Arai
Managing Director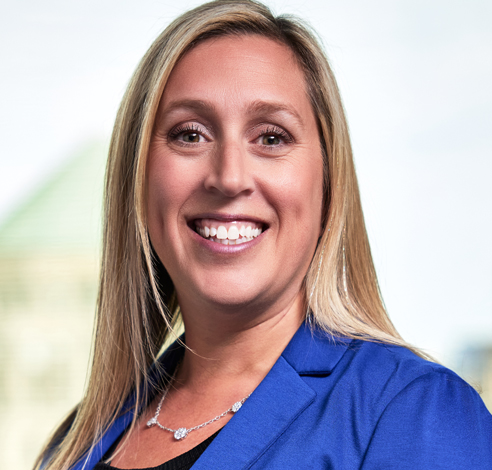 Allison McFaul
Americas Chief Operating and Financial Officer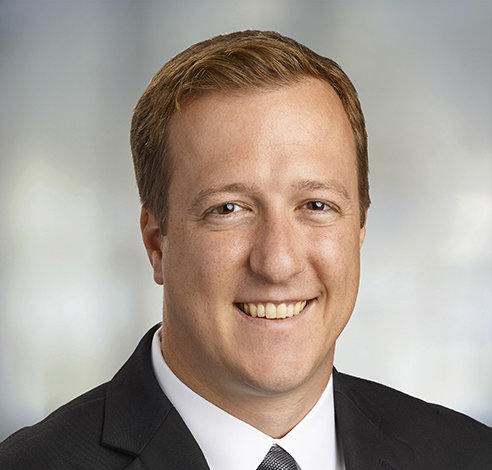 Matt Schuler
Global Communications Director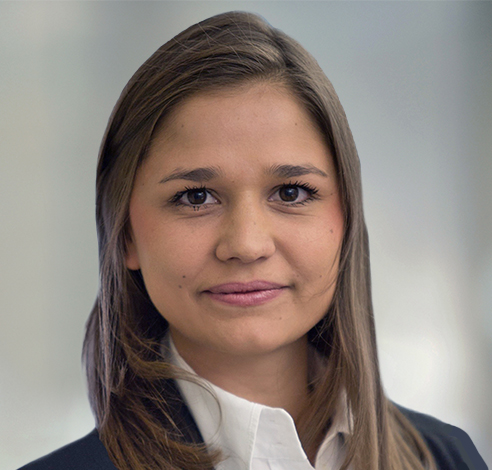 Laura Schettler (nee Schulze)
Vice President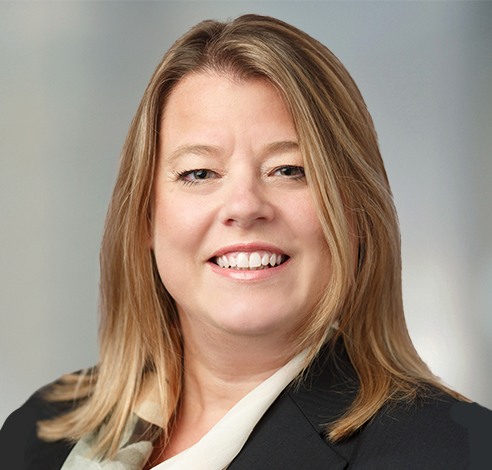 Darline Scelzo
Global Head of Human Resources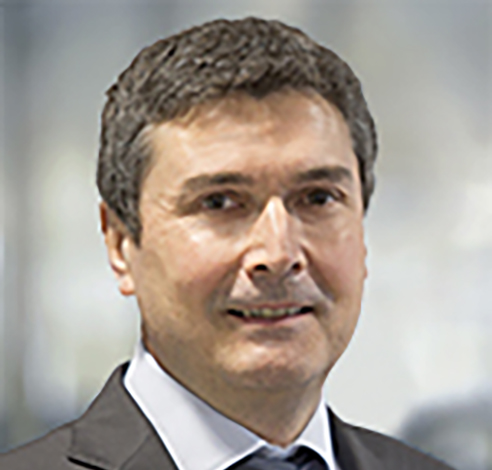 Loïc Sanières
Head of Asset Management, France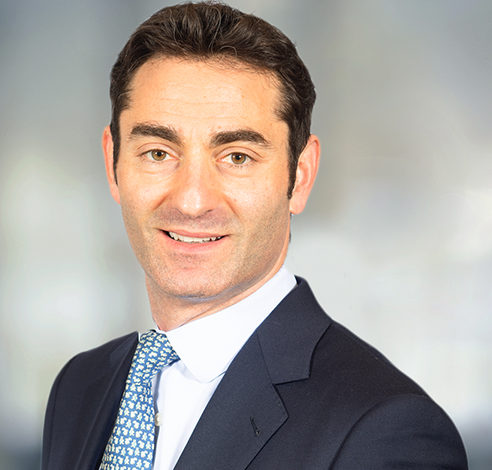 Tom Rose
Head of Custom Accounts, Europe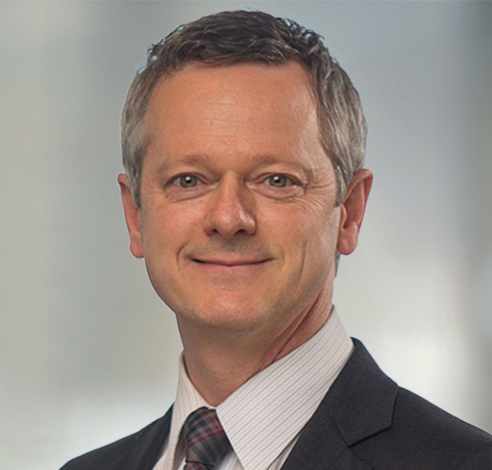 Stephen Robertson
Head of Acquisitions, Canada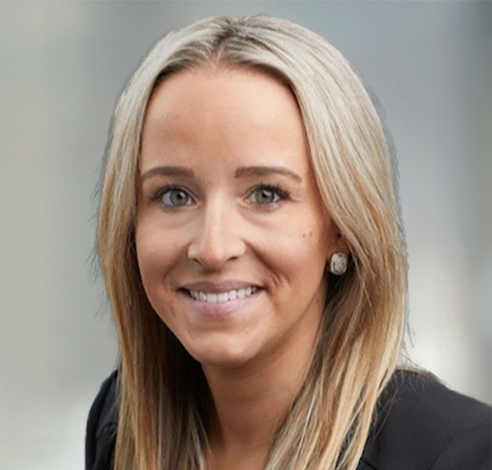 Michelle Roberts
Vice President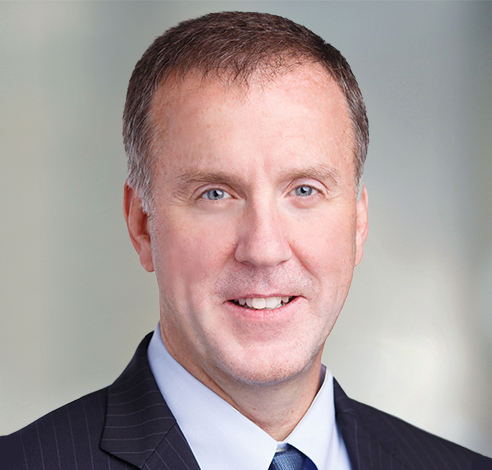 Mike Ricketts
Global Chief Financial Officer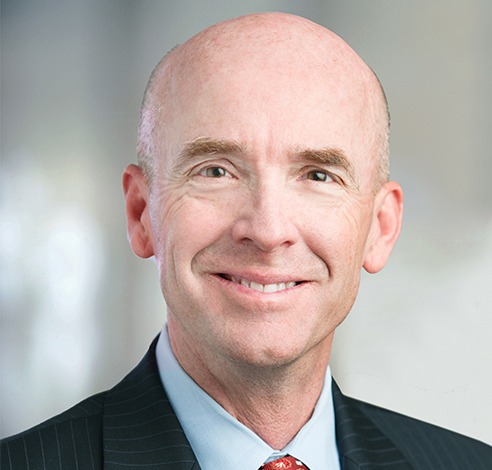 Gordon Repp
General Counsel
Uwe Rempis
Managing Director, LaSalle KVG and Fund Manager, LaSalle E-REGI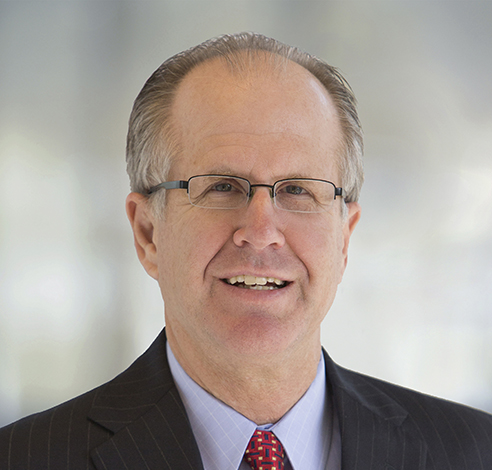 Richard Reese
Acquisitions Officer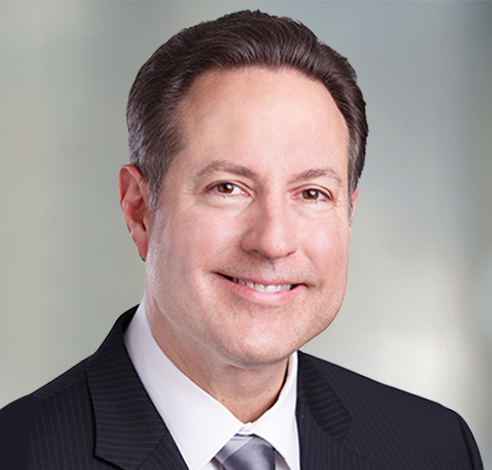 Demetri Rackos
Global Head of Tax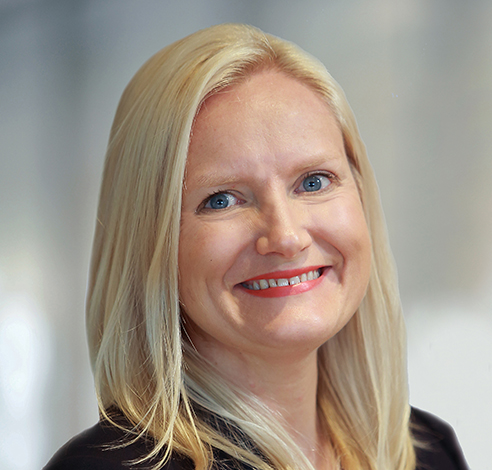 Marnie Prater
Chief Operating Officer, Asia Pacific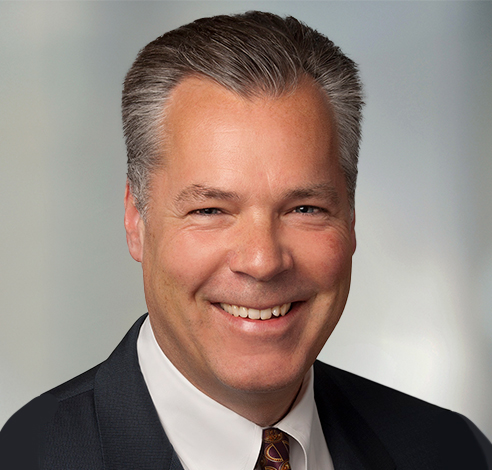 Erick Paulson
Managing Director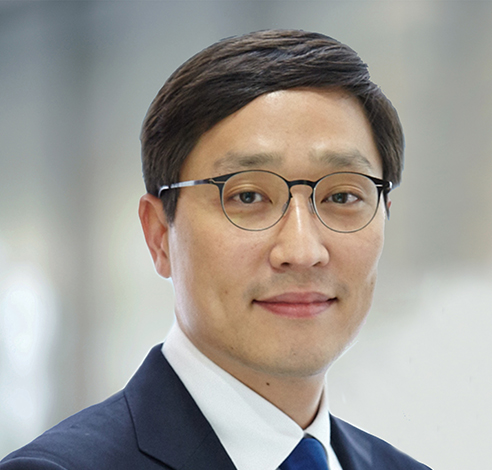 JB Park
Head of Global Partner Solutions, Asia Pacific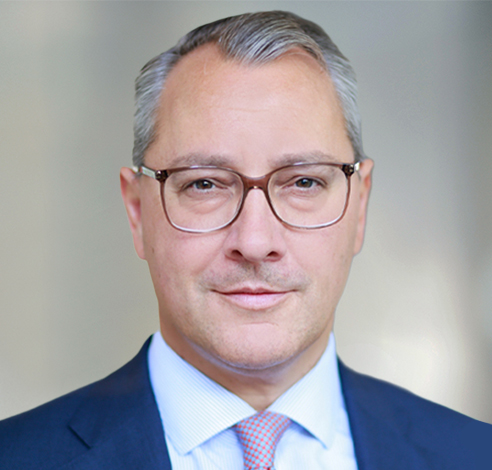 Philip La Pierre
Head of Europe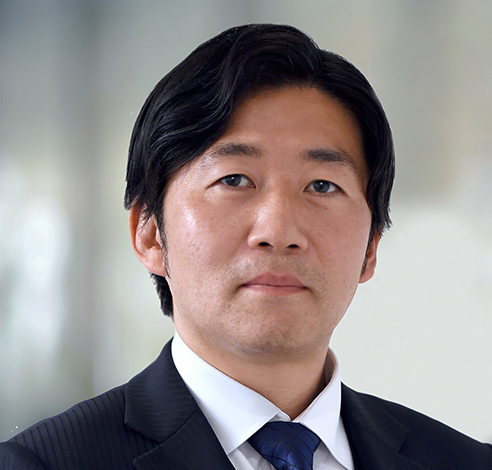 Yuichiro Koyama
Managing Director, Acquisitions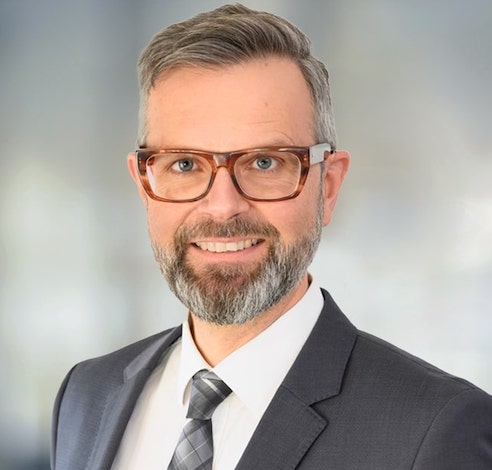 Hagen Knaupp
Head of Asset Management, Continental Europe (excl France)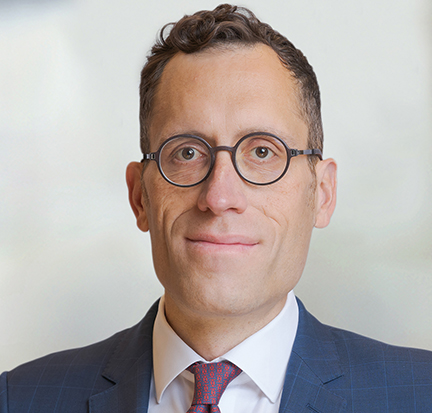 Brian Klinksiek
Global Head of Research and Strategy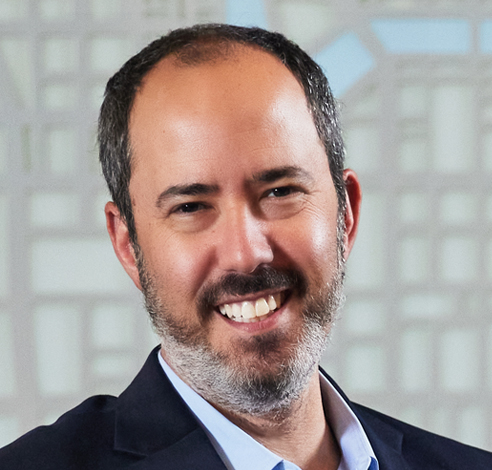 Richard Kleinman
Americas Head of Research and Strategy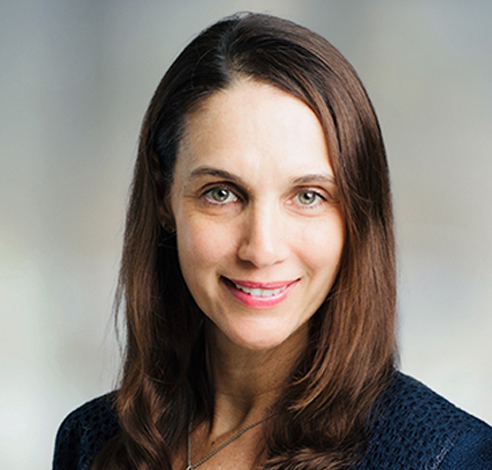 Amy Klein Aznar
Executive Chair of Debt and Value-Add Strategies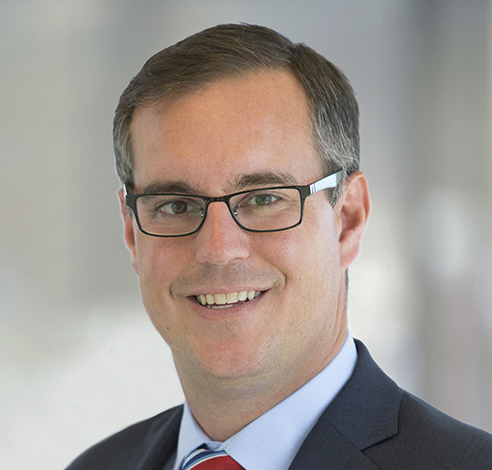 Lucas Kimmel
Portfolio Management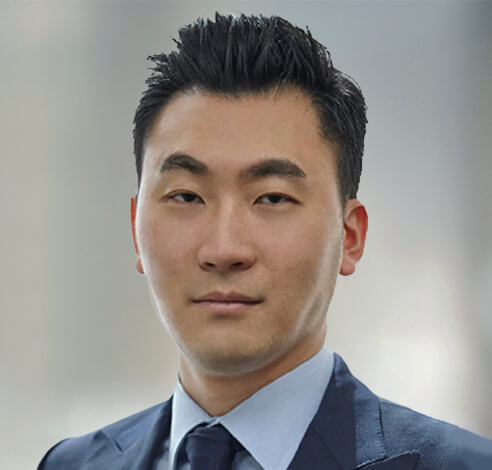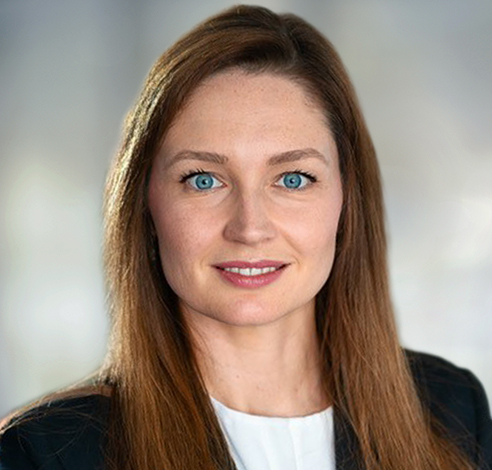 Beverley Kilbride
Chief Operating Officer, Europe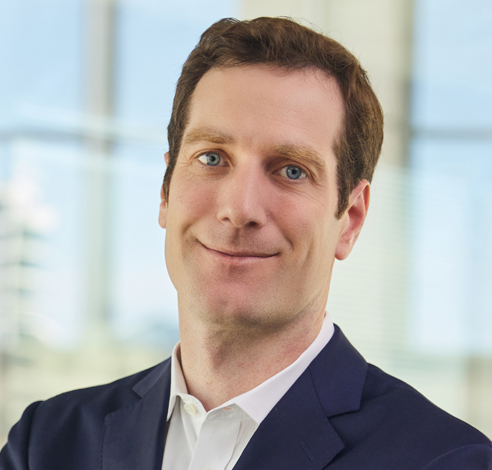 Tim Kessler
Global Chief Operating Officer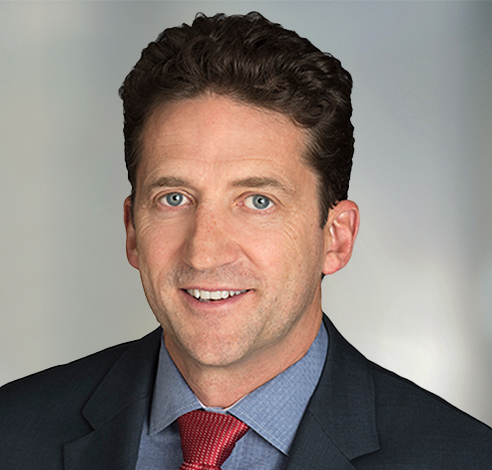 Craig Oram
Managing Director, Securities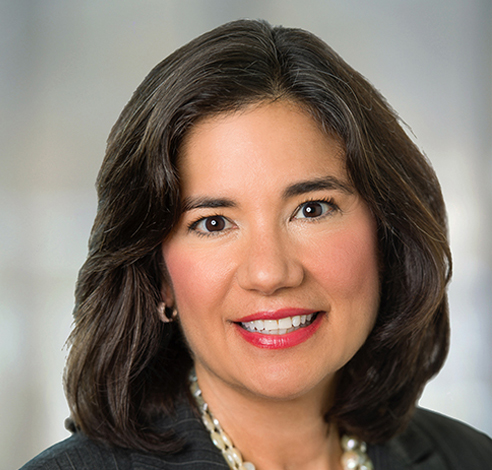 Lisa Kaufman
Head of Global Securities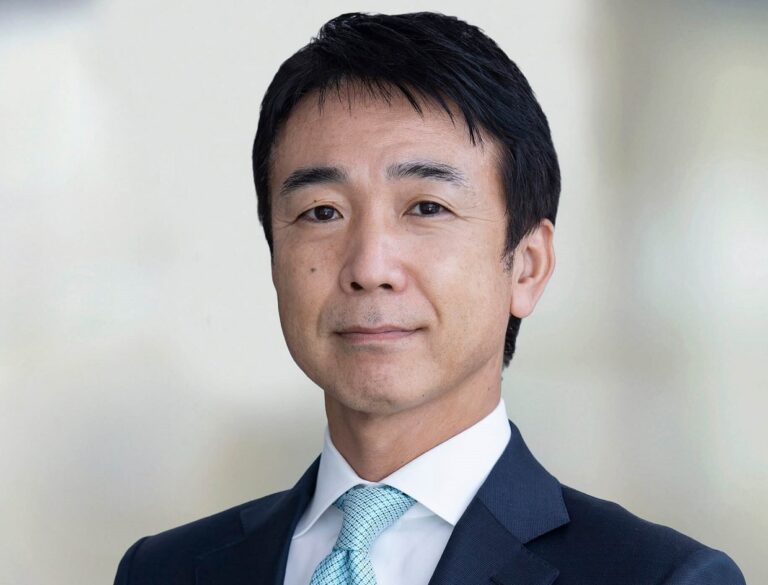 Kunihiko Okumura
Co-Chief Investment Officer, Asia Pacific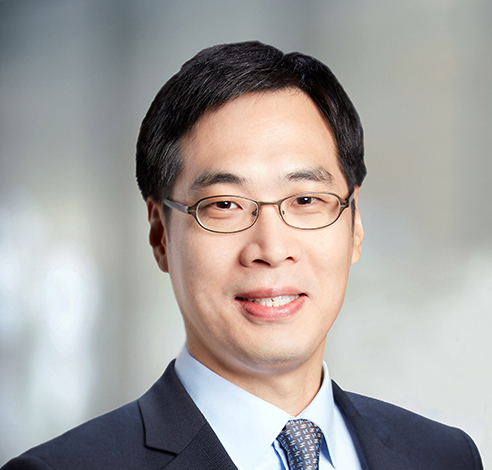 Se Hwan Oh
Managing Director, Acquisitions and Development, Korea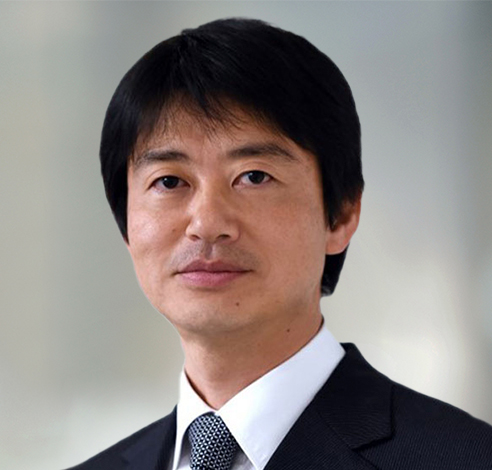 Akira Nishimura
Senior Managing Director, Investor Relations, Japan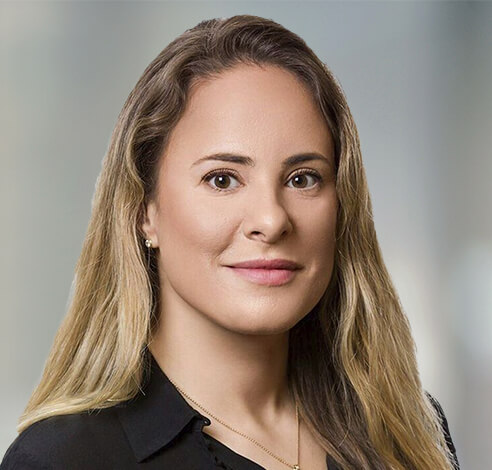 Kathleen Jowett
Fund Manager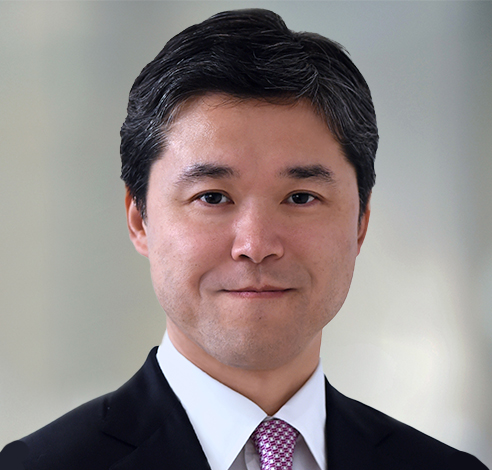 Yasuo Nakashima
Representative Director, Japan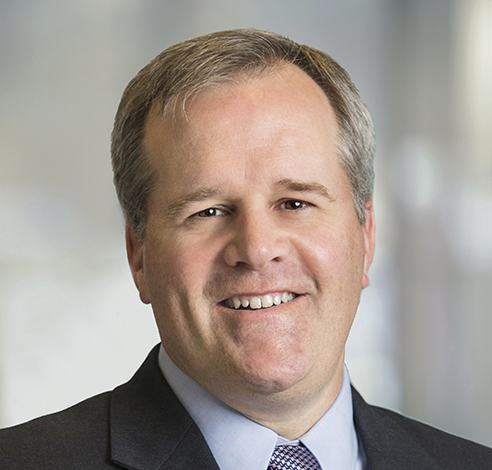 Matthew Jordan
Managing Director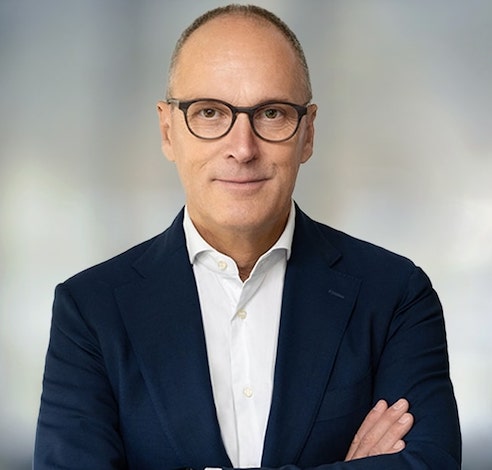 David Ironside
Fund Manager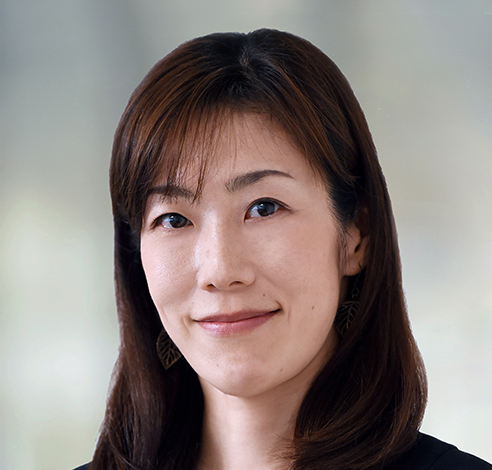 Mari Nagai
Managing Director, Head of Logistics Development Japan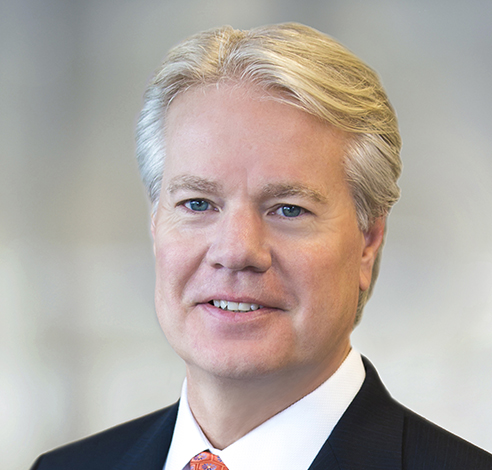 Steve Inglis
Portfolio Manager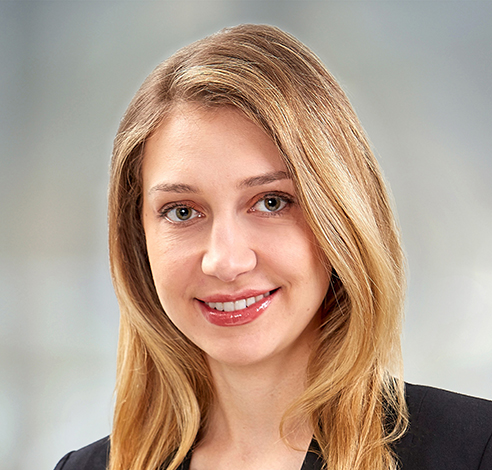 Anita Mustac
Managing Director, Investor Relations, Australia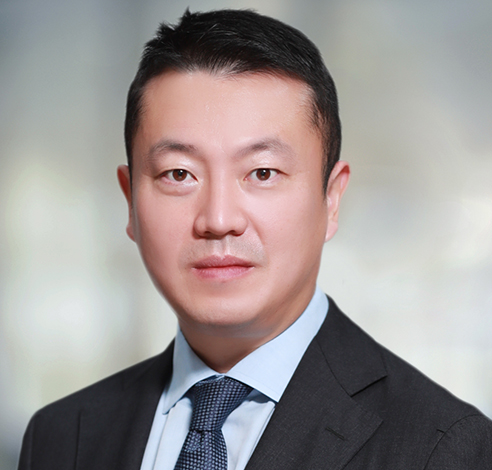 Sung Taek Hwang
Managing Director, Acquisitions and Asset Management, Korea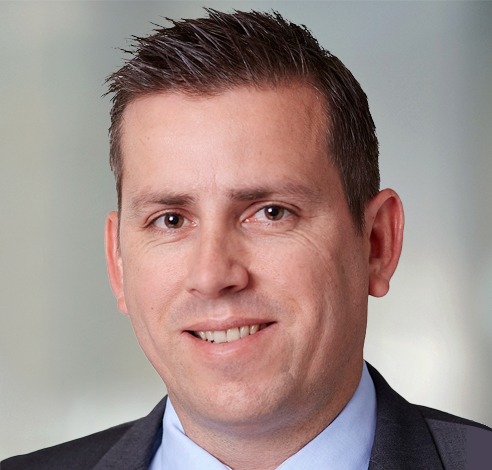 Simon Howard
Co-Head of Australia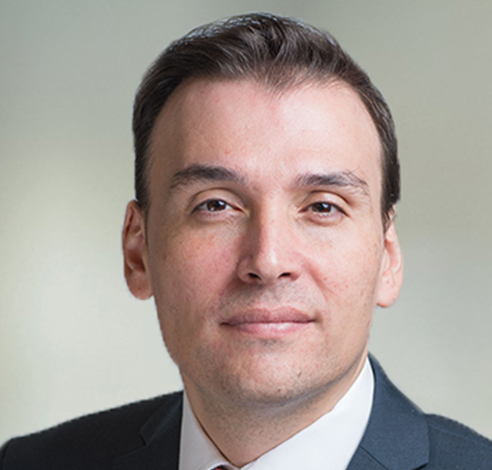 Andrew Muscat
Global Head of Investor Accounting and Finance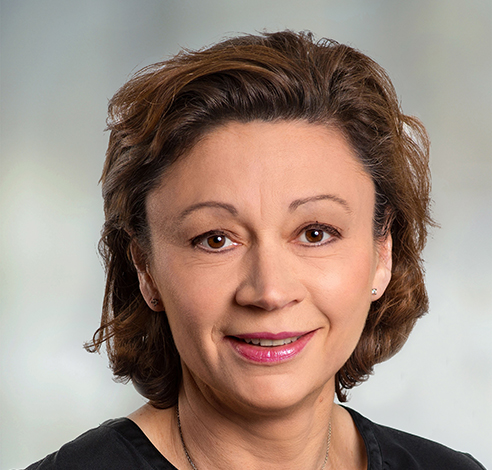 Angélique Houbre
Head of Retail Asset Management, France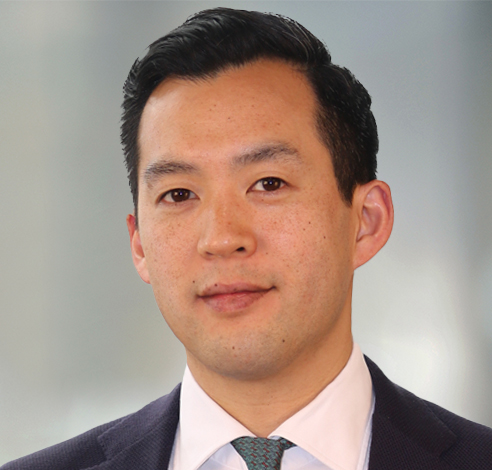 Joseph Muñoz
President and Chief Investment Officer, Income and Growth Funds, Americas Co-CIO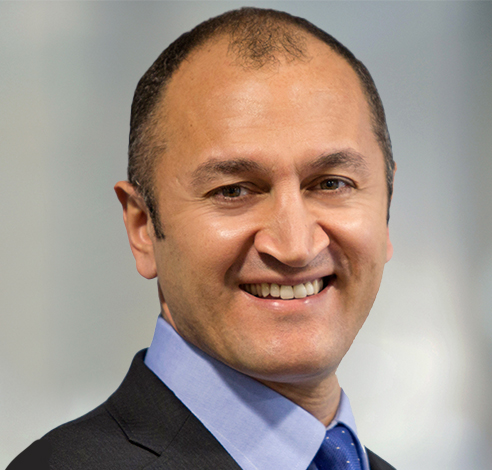 Samer Honein
Global Head of Investor Relations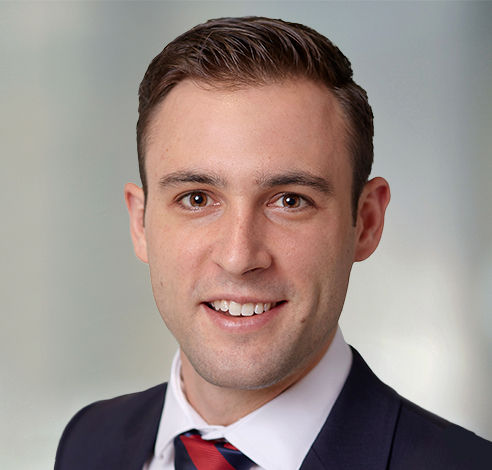 Joshua Mudge
Head of Acquisitions, Australia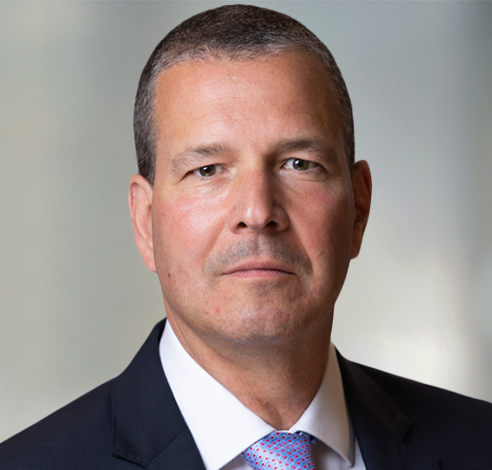 Nick Holzinger
Global Funds Counsel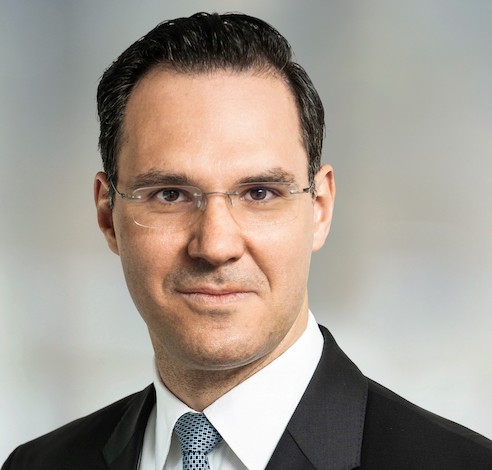 Rene Hoepfner
Senior Managing Director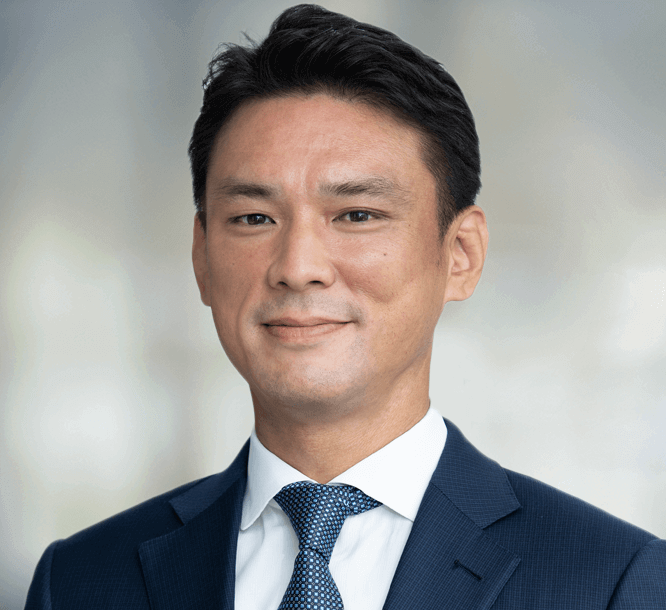 Ryota Morioka
Senior Managing Director, Fund Management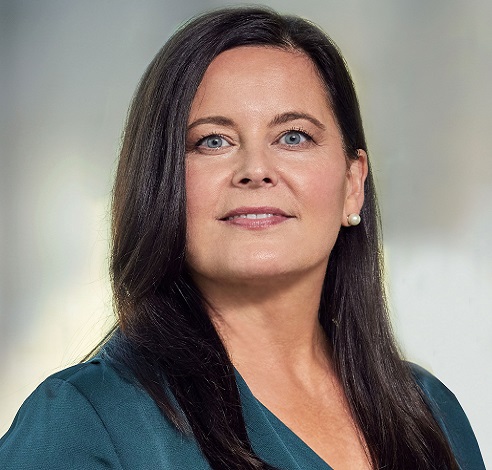 Kristy Heuberger
Co-Head of the Americas
No results found