Jian Gong is Senior Vice President, Sustainability. She is based in Japan and leads sustainability initiatives in the country.
Jian began her career in 1994 and joined the financial industry in 2000. She has experience in alternative investments including real estate, private equity, growth capital and renewable energy. Prior to joining LaSalle, she was the Head of Risk and Portfolio Asia Pacific at Allianz Real Estate, overseeing investment risk, portfolio analytics, valuation and ESG initiatives for the firm's direct and fund investments in Asia Pacific. She also held positions as SVP of Asset Management Business Development at Mizuho Bank, Director of M&A at SunEdision/Terraform Power, and Director of Business Development at GE Capital. In her early career, Jian worked at Nomura Principal Finance, the merchant banking division of Nomura Group, and BDA Partners, a boutique investment bank specialized in cross-border M&A.
Jian received her Master of Business Administration from University of Hertfordshire in the UK and her Bachelor of Arts in Japanese from Shanghai International Studies University. She has been a CFA Charterholder since 2004. A Chinese national, Jian is fluent in Mandarin, Japanese and English.
Meet the team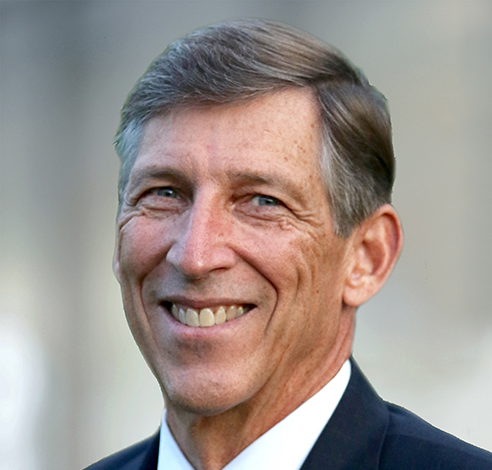 Jon Abrahamovich
Head of Intermediary Distribution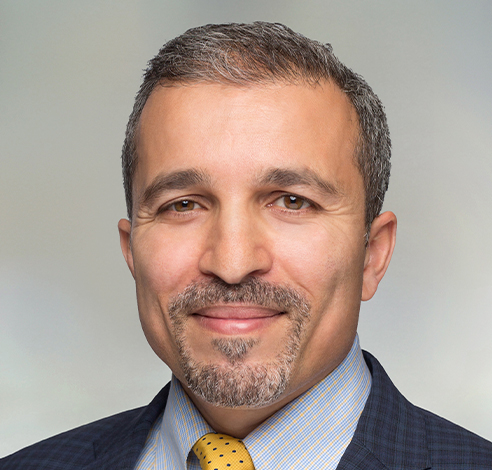 Benjamin Abramov
Managing Director, Investor Relations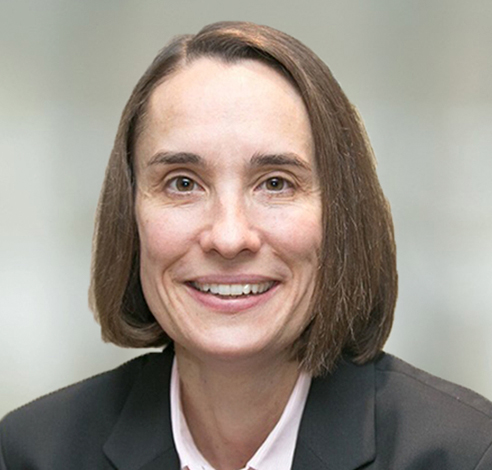 Catriona Allen
Senior Fund Manager
Elena Alschuler
Head of Sustainability, Americas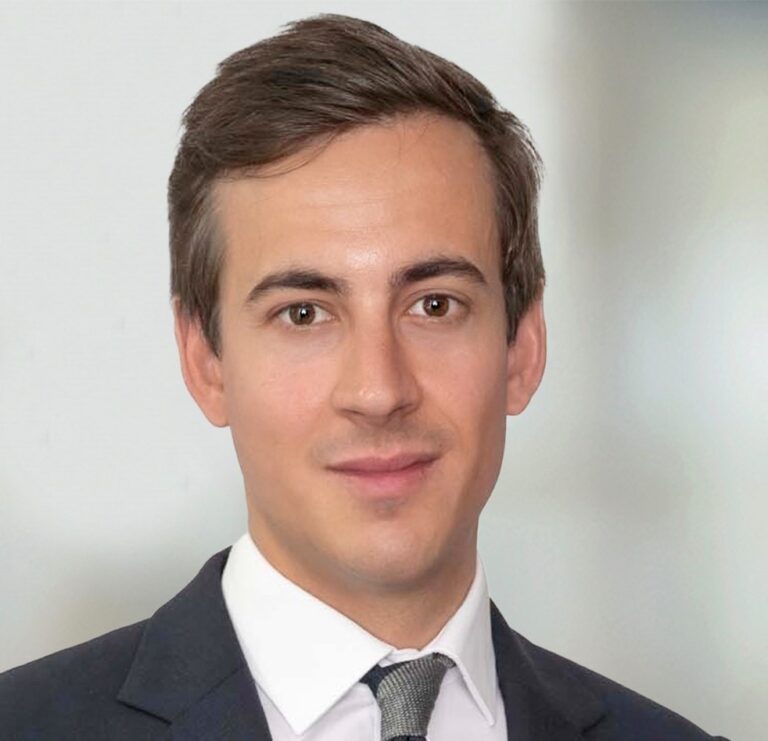 Adrien Anrès
Senior Analyst, Fund Management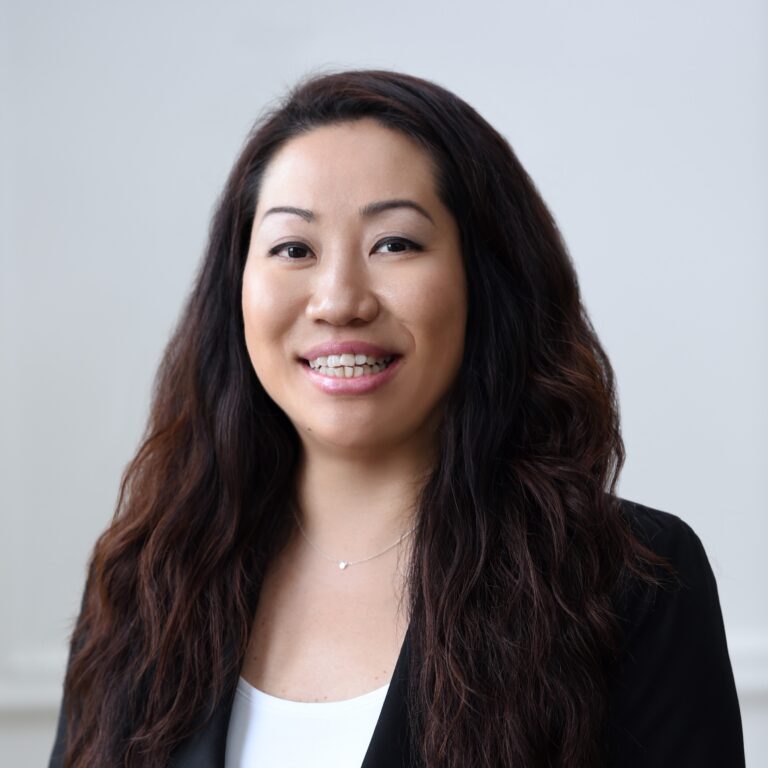 Miki Arai
Managing Director and Co-Head of Asset Management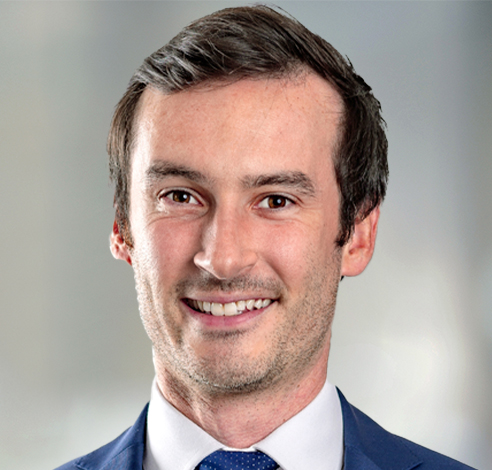 Alexandre Arhuis-Grumbach
Head of LaSalle Encore+ Transactions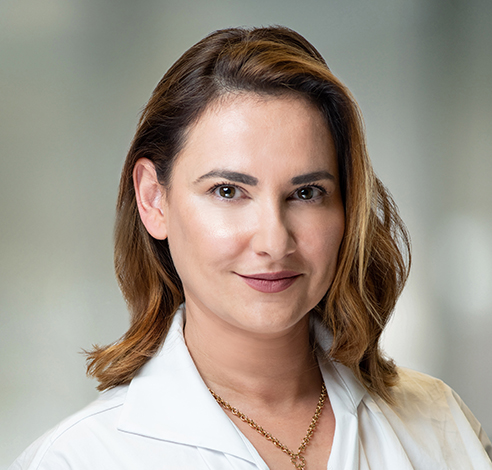 Nayda Arslanian
Global Head of Marketing and Communications
No results found