LaSalle Investment Management ("LaSalle") has continued to deliver upon its environmental, social responsibility and governance (ESG) goals, recording improved performance in two industry-recognized global ESG benchmarks for asset managers.
Within the 2022 Global Real Estate Sustainability Benchmark (GRESB), 18 of the firm's funds and separate accounts, domiciled across Europe, North America, and the Asia-Pacific region, have been recognized again for their ESG standards, further improving upon the results reported in 2021. Across 18 submissions, the firm achieved four 5-Star, eight 4-Star and six 3-Star GRESB Ratings.
LaSalle commingled products recognized within the 2022 GRESB include:
LaSalle Asia Opportunity Fund V
LaSalle Asia Venture Trust
LaSalle China Logistics Venture
LaSalle Japan Retail Portfolio
In addition, LaSalle has also received updated scores for the 2021 'Principles for Responsible Investment' (PRI) Assessment Report, most notably securing a 5-star rating in the Investment & Stewardship Policy score, the only rating that applies across the whole of the firm. 5-star scores are reserved for asset managers that can, "demonstrate leading practices within the responsible investment industry."
These results come following changes to the PRI's reporting structure and scoring methodology, which included moving to a star classification system from letter classification.
LaSalle PRI Assessment Report results include:
Investment & Stewardship Policy: 5 Stars
Direct – Real estate: 4 Stars
Indirect – Real estate: 4 Stars
Direct – Listed equity – Active fundamental – incorporation: 4 Stars
Direct – Listed equity – Active fundamental – voting: 2 Stars
David DeVos, Global Head of ESG at LaSalle said: "These impressive results evidenced in leading industry benchmarks demonstrate LaSalle's commitment and expertise in delivering upon our ESG goals. While pleasing to have secured these metrics, reinforcing LaSalle's status as a leader in responsible real estate investment, we continue to seek opportunities to accelerate our efforts in achieving our long-term targets and achieving superior performance for our clients."
About GRESB
GRESB is an industry-driven organization transforming the way capital markets assess the environmental, social and governance (ESG) performance of real asset investments. More than 900 property companies and funds, jointly representing more than USD 3.6 trillion in assets under management, participated in the 2018 GRESB Real Estate Assessment. The Infrastructure Assessment covered 75 funds and 280 assets, and 25 portfolios completed the Debt Assessment. GRESB data and analytical tools are used by more than 75 institutional and retail investors, including pension funds and insurance companies, collectively representing over USD 18 trillion in institutional capital, to engage with investment managers to enhance and protect shareholder value. Greater transparency on ESG issues has become the norm, with GRESB widely recognized as the global ESG benchmark for real assets. For more information about GRESB and its ESG benchmarking and reporting for real estate, please visit https://gresb.com/gresb-real-estate-assessment/.
About the PRI
The PRI is the world's leading proponent of responsible investment. It works to understand the investment implications of environmental, social and governance (ESG) factors and to support its international network of investor signatories in incorporating these factors into their investment and ownership decisions. The PRI acts in the long-term interests of its signatories, of the financial markets and economies in which they operate and ultimately of the environment and society as a whole. The PRI encourages investors to use responsible investment to enhance returns and better manage risks, but does not operate for its own profit; it engages with global policymakers but is not associated with any government; it is supported by, but not part of, the United Nations. For more information about UN PRI and its ESG benchmarking and reporting for real estate, please visit https://www.unpri.org/
About LaSalle Investment Management
LaSalle Investment Management is one of the world's leading real estate investment managers. On a global basis, we manage approximately $82 billion of assets in private equity, debt and public real estate investments as of Q2 2022. The firm sponsors a complete range of investment vehicles including open- and closed-end funds, separate accounts and indirect investments. Our diverse client base includes public and private pension funds, insurance companies, governments, corporations, endowments and private individuals from across the globe. For more information please visit www.lasalle.com and LinkedIn.
NOTE: This information discussed above is based on the market analysis and expectations of LaSalle and should not be relied upon by the reader as research or investment advice regarding LaSalle funds or any issuer or security in particular. The information presented herein is for illustrative and educational purposes and is not a recommendation, offer or solicitation to buy or sell any securities or to adopt any investment strategy in any jurisdiction where prohibited by law or where contrary to local law or regulation. Any such offer to invest, if made, will only be made to certain qualified investors by means of a private placement memorandum or applicable offering document and in accordance with applicable laws and regulations. Past performance is not indicative of future results, nor should any statements herein be construed as a prediction or guarantee of future results.
Company news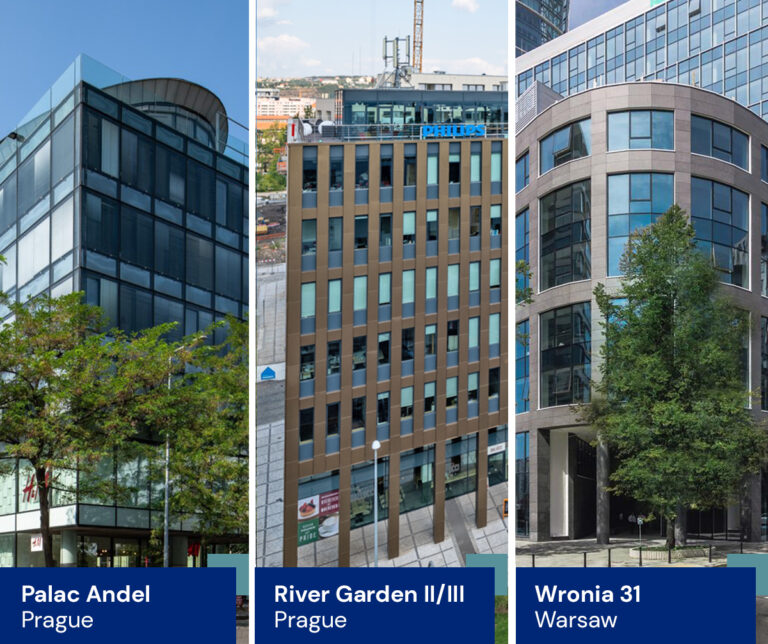 Sep 25, 2023
A Platinum WiredScore certification for three European office buildings
LaSalle office buildings in Prague and Warsaw have achieved Platinum WiredScore certification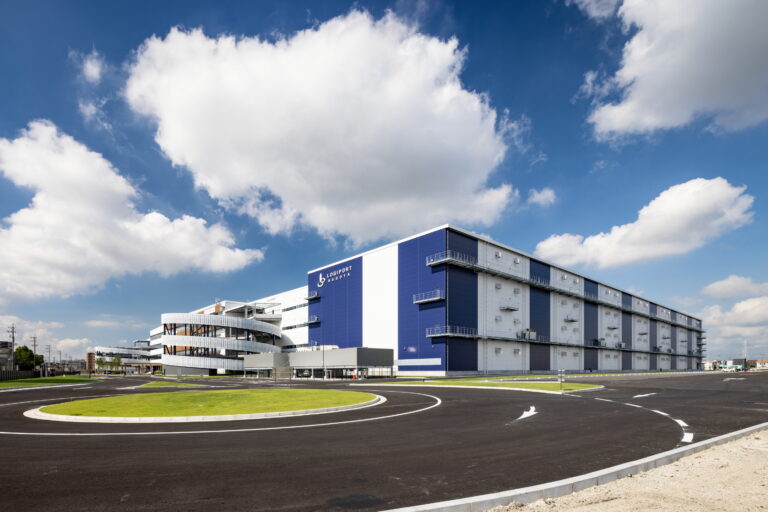 Jul 31, 2023
LaSalle completes development of Logiport Nagoya
The largest multi-tenant logistics facility in the Tokai region features convenient access to central Nagoya as well as environmentally sustainable and community-oriented features.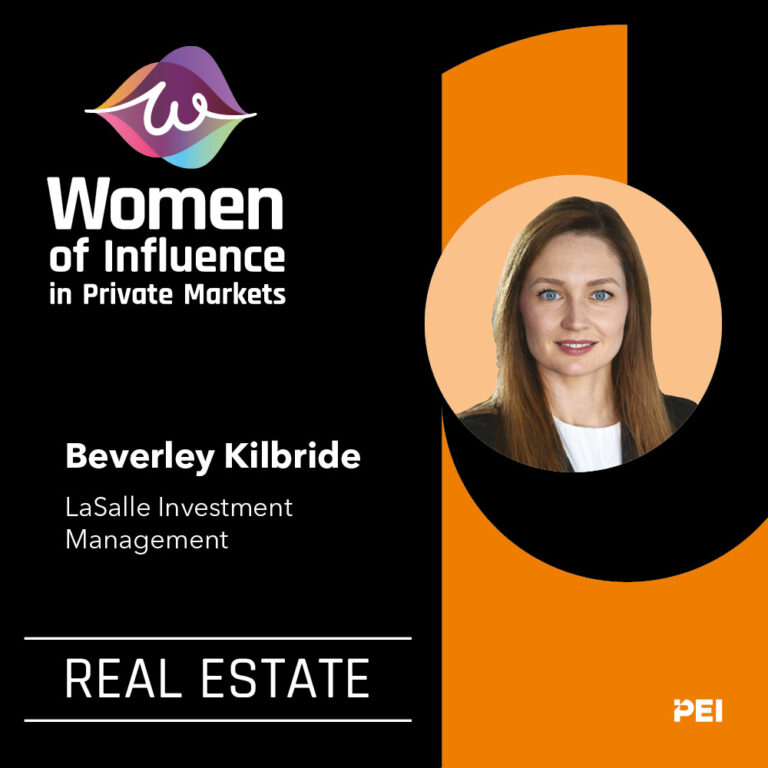 Jul 05, 2023
Beverley Kilbride named to PEI's 2023 list of Women of Influence in Private Markets
The list spotlights women who are reshaping private markets across the globe.
No results found