Sustainability in Focus
At LaSalle, our mission is to deliver investment performance for a better tomorrow for all our stakeholders, and sustainability and strong climate action are an integral part of delivering both performance and a better tomorrow.
Our 2022 sustainability review covers our environmental sustainability strategy and approach as well as how our actions can add value for investors and other stakeholders.
Featured properties
Maison Manuvie, Montréal
An award-winning office building in downtown Montréal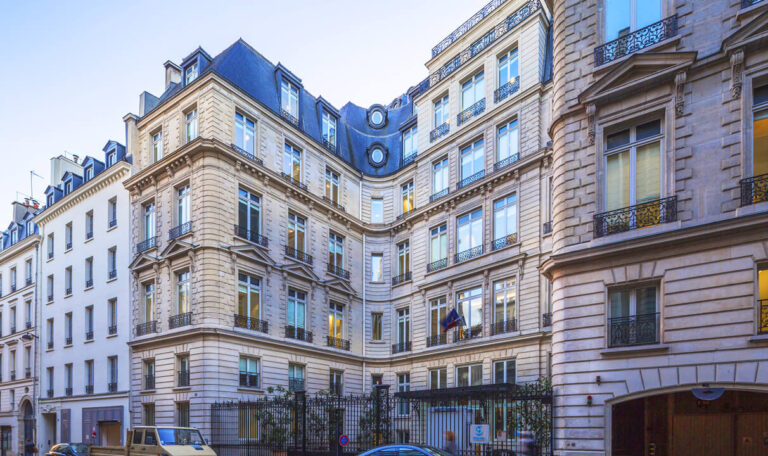 25 Rue de Clichy, Paris
A characterful, 19th century office building in the heart of Paris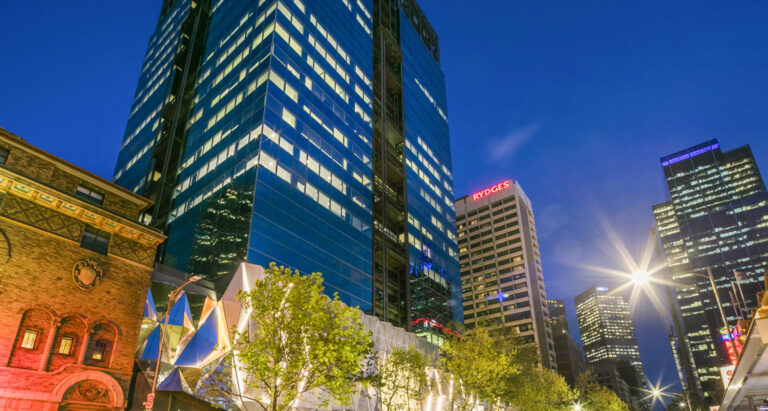 222 Exhibition Street
An award-winning, showpiece office tower in Australia's second-largest city
No results found
Join our team
Choosing to build your career at LaSalle means choosing an employer dedicated to your personal and professional growth. At LaSalle, you'll work with some of the industry's most experienced real estate experts. Whether you're a student, graduate or experienced professional, we are always looking for talented, dynamic team players to work in every part of our business, across our global network.