LaSalle commits to support investing aligned with net zero emissions by 2050 or sooner.
LaSalle Investment Management ("LaSalle") today announced that it has joined 220 of the world's leading asset managers as part of the Net Zero Asset Managers ("NZAM") initiative, committing to support the goal of net zero greenhouse gas ("GHG") emissions by 2050 or sooner, in line with international efforts to limit global warming to 1.5°C.
The announcement is part of a bigger step forward made at COP26 in Glasgow to tackle climate change. It echoes with the UN Principles of Responsible Investment to which LaSalle became a signatory over 10 years ago. The role of buildings and construction will be critical in meeting the net zero target, because together they are the single biggest energy user globally, consuming 40% of the total through operations and construction.(1)
Joining the NZAM initiative reflects LaSalle's growing involvement in carbon emission reduction issues. Last year, LaSalle announced its commitment to the Urban Land Institute's Greenprint Center for Building Performance Net Zero Carbon Goal to reduce landlord-controlled operational carbon emissions to net zero by 2050. In 2017, it added Environmental Factors to its investment strategy and, in 2018, it joined the UN Environment Programme Finance Initiative where it helped shape the future of climate risk assessment reporting through its involvement in a Task Force on the Climate-related Financial Disclosures ("TCFD") pilot project.
Under the NZAM initiative, LaSalle will work with its clients on decarbonization goals. LaSalle is in the process of finalizing interim targets for reducing carbon dioxide emissions in line with the 1.5C target, a requirement in the Intergovernmental Panel on Climate Change (IPCC) special report on global warming. To meet its targets, LaSalle will prioritize real economy emissions reductions over the use of offsets. It is also looking to create investment products that are aligned with net zero. The NZAM initiative will see LaSalle implement a stewardship and engagement strategy designed to ensure all assets under management achieve net zero emissions by 2050 or sooner.
"LaSalle prides itself on being an industry leader in sustainability. By joining the Net Zero Asset Managers initiative, we are reinforcing our commitment to reduce the environmental impact of our business and portfolios, which we believe in the longterm will not only help the planet, but enhance the performance of our clients' investments," said David DeVos, Global Head of ESG at LaSalle. "We look forward to working with our clients and the industry to set goals and develop innovative solutions to meet the world's goal of Net Zero."
The 220 signatories manage more than $57 trillion in assets under management, meaning that more than half the world's assets are committed to achieving net zero by 2050 or sooner.(2)
1. LaSalle," ESG Themes Take Center Stage", https://www.lasalle.com/documents/ESG_Themes_Take_Center_Stage_May_2021.pdf
2. Net Zero Asset Managers Initiative, https://www.netzeroassetmanagers.org/
About LaSalle Investment Management
LaSalle Investment Management is one of the world's leading real estate investment managers. On a global basis, we manage approximately $77 billion of assets in private equity, debt and public real estate investments as of Q4 2021. The firm sponsors a complete range of investment vehicles including open- and closed-end funds, separate accounts and indirect investments. Our diverse client base includes public and private pension funds, insurance companies, governments, corporations, endowments and private individuals from across the globe. For more information please visit www.lasalle.com and LinkedIn.
NOTE: This information discussed above is based on the market analysis and expectations of LaSalle and should not be relied upon by the reader as research or investment advice regarding LaSalle funds or any issuer or security in particular. The information presented herein is for illustrative and educational purposes and is not a recommendation, offer or solicitation to buy or sell any securities or to adopt any investment strategy in any jurisdiction where prohibited by law or where contrary to local law or regulation. Any such offer to invest, if made, will only be made to certain qualified investors by means of a private placement memorandum or applicable offering document and in accordance with applicable laws and regulations. Past performance is not indicative of future results, nor should any statements herein be construed as a prediction or guarantee of future results.
Company news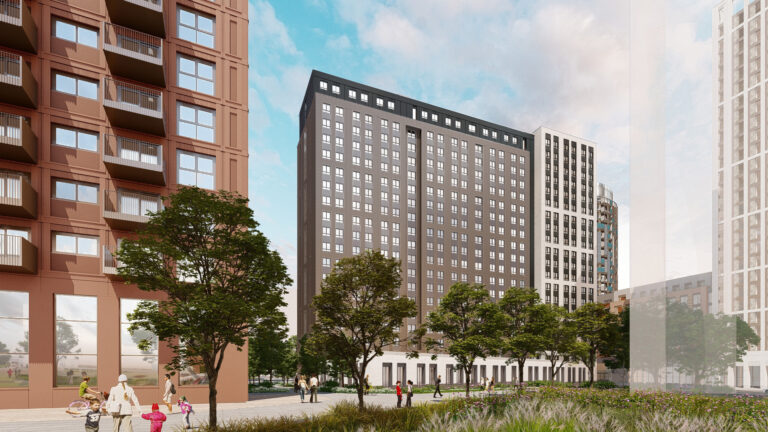 May 10, 2023
LaSalle provides £130 million green loan facility to Greystar for student housing
Loan will support the development of a 770-bed facility in Wembley, London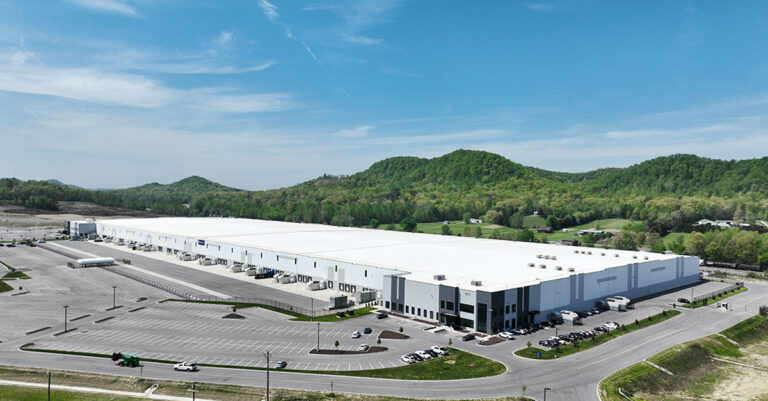 Apr 25, 2023
JLL Income Property Trust acquires Louisville Logistics Center
Seventeen industrial and 9 retail properties totaling more than 10 million square feet earned certifications, further highlighting LaSalle's commitment to achieving sustainability goals across its portfolio.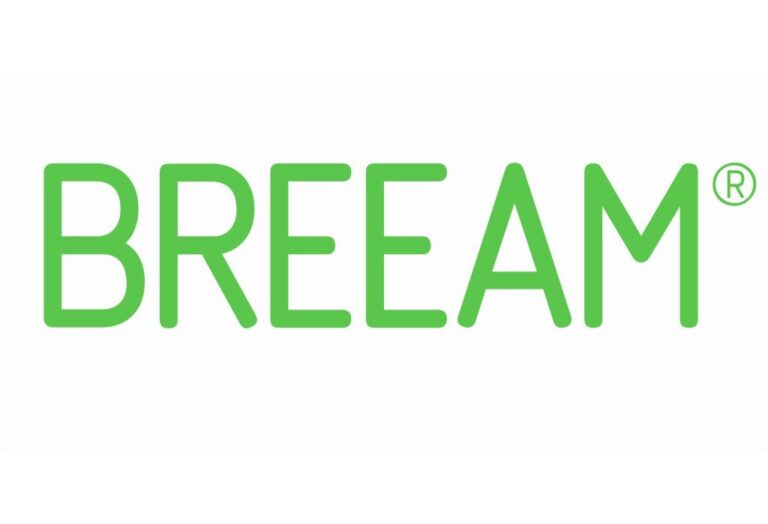 Apr 21, 2023
LaSalle earns BREEAM certifications for 26 US properties
Seventeen industrial and 9 retail properties totaling more than 10 million square feet earned certifications, further highlighting LaSalle's commitment to achieving sustainability goals across its portfolio.
No results found