LaSalle today announced its commitment to the Urban Land Institute's Greenprint Center for Building Performance Net Zero Carbon ("NZC") Goal to reduce landlord-controlled operational carbon emissions of LaSalle's global portfolio of managed assets to net zero by the year 2050.
Since becoming a signatory to the UN Principles for Responsible Investment over 10 years ago, LaSalle has been working across our managed portfolio to improve the sustainability aspects of our assets. In 2017 LaSalle added Environmental Factors to its investment strategy, recognizing the importance of issues such as energy and water efficiency, climate change impacts and resilience, and increasing carbon regulations as long-term, secular demand drivers of real estate. Following this, in 2018 LaSalle became a member of UN Environment Programme Finance Initiative ("UNEP FI") and helped shape the future of climate risk assessment reporting for the industry by taking part in a two-year Task Force on Climate-related Financial Disclosures ("TCFD") pilot project.
The success of this environmental, social and governance ("ESG") integration has seen the business refocus its sustainability program, using this positive momentum to create a global carbon strategy to achieve NZC alongside other important sustainability goals.
Jeff Jacobson, CEO for LaSalle Investment Management said, "At LaSalle we're committed to doing right by our clients, our people and our planet. When we invest in ESG best practices, we are enhancing the performance of our clients' investments, and bettering the communities we live, work and invest in. We are proud to stand with the ULI Greenprint Center for Building Performance on net zero carbon ambitions and commit to this industry goal, and look forward to creating positive, powerful change."
The ULI Greenprint net zero carbon goal is designed to meaningfully reduce the built environment's impact on climate change beyond existing efforts. It encourages portfolio-wide carbon reductions via deep energy efficiency improvements, on-site renewable energy, green utility power and building electrification, off-site renewables, renewable energy credits and, as a last resort, carbon offsets. The goal is in line with the Paris Agreement and findings from the Intergovernmental Panel on Climate Change (IPCC) report to limit global warming to 1.5⁰ C.
LaSalle's increased commitment can further be seen in Europe where the firm is advancing a step beyond the ULI goal as a signatory to the UK Better Buildings Partnership Climate Change Commitment, setting out LaSalle's ambition for our European portfolio to achieve NZC by 2050 for both whole building operational carbon and embodied carbon.
Additionally, LaSalle has received recognition for its ongoing commitment sustainability practices across its product platform globally, highlighted here: LaSalle Improves 2019 GRESB Performance and United Nations 'Principles for Responsible Investment' Assessments
About LaSalle Investment Management
LaSalle Investment Management is one of the world's leading real estate investment managers. On a global basis, we manage approximately $77 billion of assets in private equity, debt and public real estate investments as of Q4 2021. The firm sponsors a complete range of investment vehicles including open- and closed-end funds, separate accounts and indirect investments. Our diverse client base includes public and private pension funds, insurance companies, governments, corporations, endowments and private individuals from across the globe. For more information please visit www.lasalle.com and LinkedIn.
NOTE: This information discussed above is based on the market analysis and expectations of LaSalle and should not be relied upon by the reader as research or investment advice regarding LaSalle funds or any issuer or security in particular. The information presented herein is for illustrative and educational purposes and is not a recommendation, offer or solicitation to buy or sell any securities or to adopt any investment strategy in any jurisdiction where prohibited by law or where contrary to local law or regulation. Any such offer to invest, if made, will only be made to certain qualified investors by means of a private placement memorandum or applicable offering document and in accordance with applicable laws and regulations. Past performance is not indicative of future results, nor should any statements herein be construed as a prediction or guarantee of future results.
Company news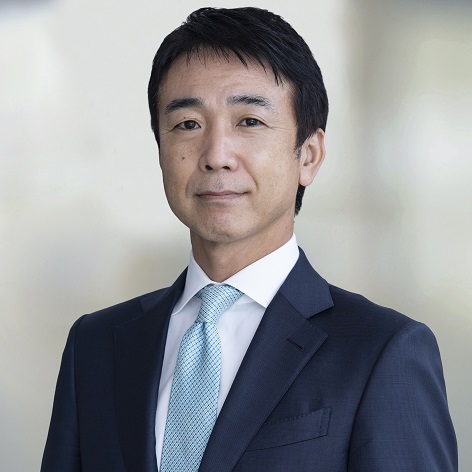 Mar 08, 2023
Kunihiko (Nick) Okumura appointed CEO and Representative Director, LaSalle Japan and Itaru Nogami appointed Fund Manager of the LaSalle Japan Property Fund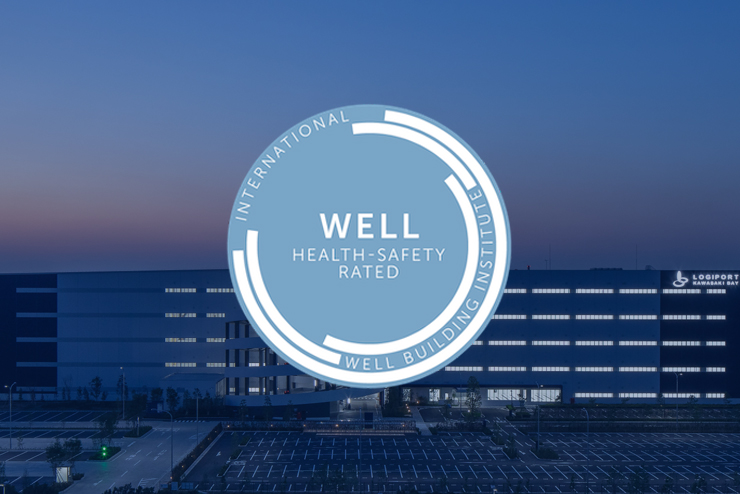 Feb 27, 2023
LaSalle earns WELL Health-safety rating on 193 North American and Asia Pacific properties
LaSalle has earned the WELL Health-safety rating on 193 North American and Asia Pacific properties, 43 properties more than last year.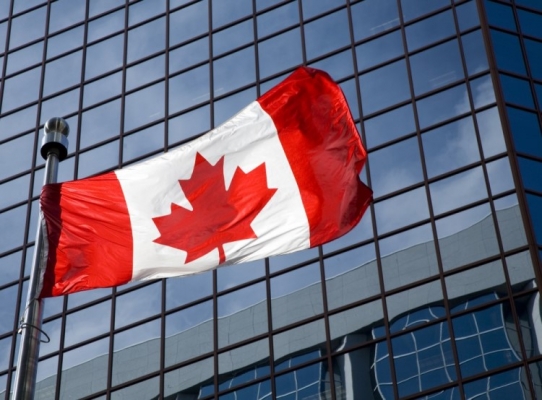 Feb 14, 2023
LaSalle Canada Property fund celebrates five-year anniversary
4 min read
Celebrating the five year anniversary of the LaSalle Canada Property Fund.
No results found