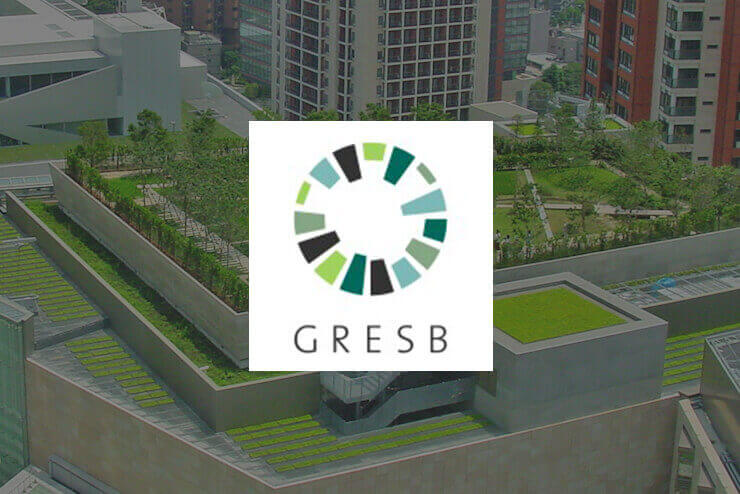 LaSalle Investment Management ("LaSalle") is pleased to announce that five of its funds earned top scores within the 2021 Global Real Estate Sustainability Benchmark (GRESB), a leading global environmental, social and gov-ernance (ESG) measure, recognizing LaSalle's commitment to ESG performance.
The GRESB Assessment is a globally recognized and respected ESG measure for the real estate industry. In 2021, LaSalle made 14 submissions for the Assessment, comprising a range of commingled funds, its listed REIT in Japan, and three separate account mandates in Europe. All 14 submissions were awarded GRESB Green Stars, a recognition based on high management and performance scores within the GRESB Ratings. Across these submissions, LaSalle achieved five 5-star GRESB ratings, the highest attainable, along with three 4-star and four 3-star ratings, plus two 2-star ratings. In 2020, LaSalle earned one 5-star and five 4-stars.
The GRESB rating is based on a fund's GRESB Score and its quintile position relative to all participants in the Assessment. Those funds in the top quintile are awarded a 5-star rating.
The LaSalle E-REGI fund was named a regional GRESB Sector Leader in the "Diversified – Office/Industrial" category. Entities with the top GRESB Score, as well as entities with a score within 1 point of the top score in a category, are recognized as Sector Leaders.
The GRESB recognition illustrates LaSalle's achievement thus far in its global commitment to the Urban Land Institute Greenprint Center for Building Performance Net Zero Carbon ("NZC") Goal by 2050. LaSalle is putting particular focus on carbon reduction, climate risk, community and resource conservation, including water and waste management and biodiversity.
David DeVos, Global Head of ESG at LaSalle, said: "We are proud that the ESG processes we have put in place are yielding results, as shown through in these GRESB Ratings. ESG has been shown to have a material impact on enhancing and protecting investment performance, which will continue to increase over time. Through our framework, we are able to incorporate sustainability into all stages of the asset life cycle to ensure we identify, develop and manage the type of assets that deliver resilient investment performance."
About LaSalle Investment Management
LaSalle Investment Management is one of the world's leading real estate investment managers. On a global basis, we manage approximately $77 billion of assets in private equity, debt and public real estate investments as of Q4 2021. The firm sponsors a complete range of investment vehicles including open- and closed-end funds, separate accounts and indirect investments. Our diverse client base includes public and private pension funds, insurance companies, governments, corporations, endowments and private individuals from across the globe. For more information please visit www.lasalle.com and LinkedIn.
NOTE: This information discussed above is based on the market analysis and expectations of LaSalle and should not be relied upon by the reader as research or investment advice regarding LaSalle funds or any issuer or security in particular. The information presented herein is for illustrative and educational purposes and is not a recommendation, offer or solicitation to buy or sell any securities or to adopt any investment strategy in any jurisdiction where prohibited by law or where contrary to local law or regulation. Any such offer to invest, if made, will only be made to certain qualified investors by means of a private placement memorandum or applicable offering document and in accordance with applicable laws and regulations. Past performance is not indicative of future results, nor should any statements herein be construed as a prediction or guarantee of future results.
Company news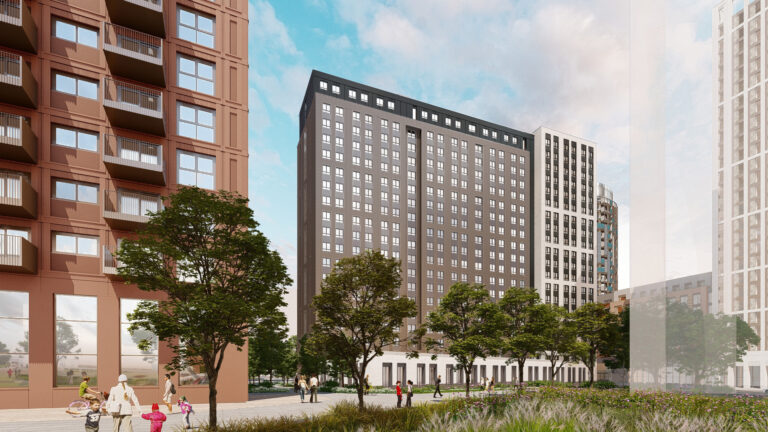 May 10, 2023
LaSalle provides £130 million green loan facility to Greystar for student housing
Loan will support the development of a 770-bed facility in Wembley, London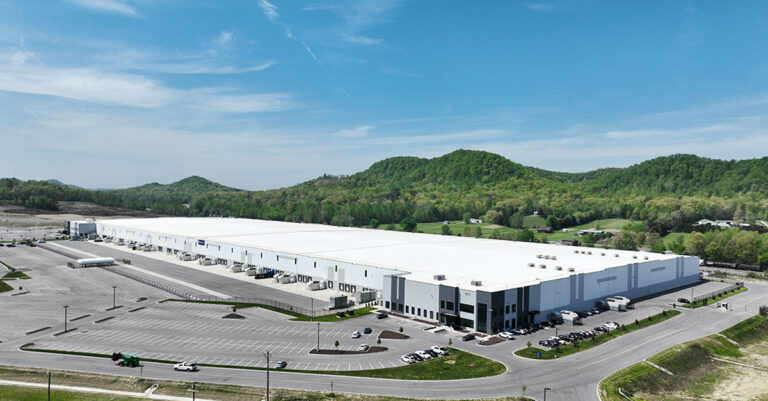 Apr 25, 2023
JLL Income Property Trust acquires Louisville Logistics Center
Seventeen industrial and 9 retail properties totaling more than 10 million square feet earned certifications, further highlighting LaSalle's commitment to achieving sustainability goals across its portfolio.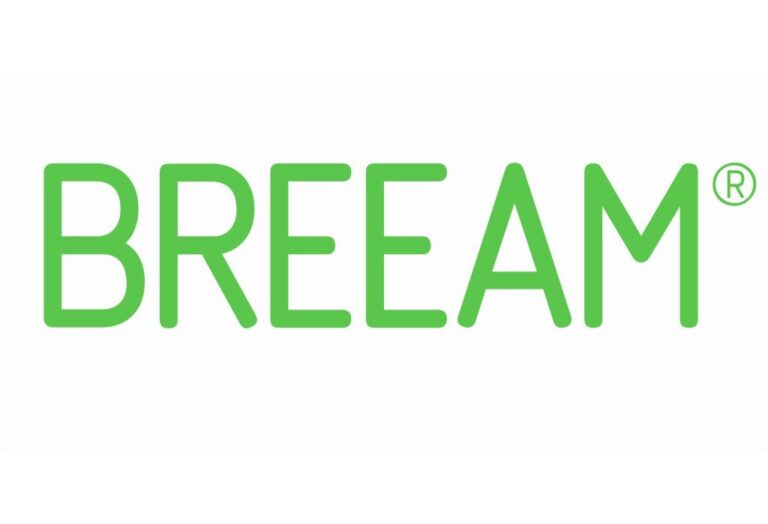 Apr 21, 2023
LaSalle earns BREEAM certifications for 26 US properties
Seventeen industrial and 9 retail properties totaling more than 10 million square feet earned certifications, further highlighting LaSalle's commitment to achieving sustainability goals across its portfolio.
No results found