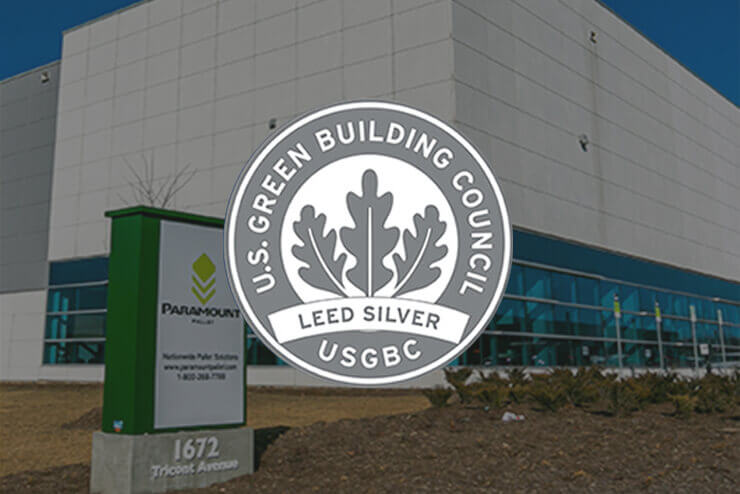 LaSalle Investment Management ("LaSalle") announced that 1652 and 1672 Tricont, two Class A logistics properties in its flagship core real estate fund in Canada, LaSalle Canada Property Fund ("LCPF" or "the fund"), earned the prestigious LEED® Silver certifications through the Canada Green Building Council. LEED is recognized globally as an indicator of sustainability achievement and leadership. To achieve LEED Silver, buildings must receive a high score in key areas that measure environmental impact.
Located in Whitby, Ontario in Toronto's GTA East submarket, 1652 and 1672 Tricont Avenue comprise over 370,000 square feet. The buildings were newly constructed in 2020 and boast 32-foot clear heights, ESFR sprinklers, LED lighting and electric vehicle charging stations. The buildings are fully leased on a long-term basis to credit quality tenants.
Sam Barbieri, SVP, Portfolio Management and Deputy Fund Manager, LCPF, said: "We're thrilled that 1652 and 1672 Tricont have earned LEED Silver certifications. These properties were designed with LEED specifications in mind which, along with an exceptional tenant roster and location, was a large reason we acquired them. LaSalle Canada Property Fund continues to be an industry leader in sustainability, we look to continue this momentum through further LEED certifications in our portfolio."
Elena Alschuler, Americas Head of Sustainability, added: "We remain highly committed to using our asset management practices around the world to achieve leadership in sustainability while prioritizing optimum investment performance. LEED certification plays an important role in achieving both of these goals at these properties – by reducing our environmental impact and ensuring the buildings remain attractive to tenants and investors into the future."
The LEED certifications earned by 1652 and 1672 Tricont add to LCPF's achievements as a leader in sustainability. In 2021, 275 Slater, a 54-year-old office property in downtown Ottawa, earned the LEED Platinum certification, the highest LEED achievement. LCPF has also earned Five Stars, the highest rating, from the Global Real Estate Sustainability Benchmark for two consecutive years, making it the only open-end core fund in Canada to do so.
About LaSalle in Canada
On an aggregate basis, LaSalle has executed more than C$6.6 billion in Canadian real estate since 2000, providing it with an in-depth understanding of the market. The formation of LCPF expanded LaSalle's existing Canadian real estate product suite and investment vehicles, which include a series of closed-end commingled funds as well as separate accounts.
About Canada Green Building Council
CaGBC (www.cagbc.org) is the leading national organization dedicated to advancing green building, building retrofit, and sustainable community development practices. CaGBC works with industry and all levels of government to make every building greener and healthier for occupants, while reducing carbon emissions and environmental impacts. CaGBC sets and verifies advanced green building standards, conducts government advocacy and market research, and provides education and training that has reached over 45,000 Canadian professionals since 2002. In 2004, CaGBC established the LEED® green building rating system in Canada and developed the first Zero Carbon Building Standard in 2017.
About LaSalle Investment Management
LaSalle Investment Management is one of the world's leading real estate investment managers. On a global basis, we manage approximately $77 billion of assets in private equity, debt and public real estate investments as of Q4 2021. The firm sponsors a complete range of investment vehicles including open- and closed-end funds, separate accounts and indirect investments. Our diverse client base includes public and private pension funds, insurance companies, governments, corporations, endowments and private individuals from across the globe. For more information please visit www.lasalle.com and LinkedIn.
NOTE: This information discussed above is based on the market analysis and expectations of LaSalle and should not be relied upon by the reader as research or investment advice regarding LaSalle funds or any issuer or security in particular. The information presented herein is for illustrative and educational purposes and is not a recommendation, offer or solicitation to buy or sell any securities or to adopt any investment strategy in any jurisdiction where prohibited by law or where contrary to local law or regulation. Any such offer to invest, if made, will only be made to certain qualified investors by means of a private placement memorandum or applicable offering document and in accordance with applicable laws and regulations. Past performance is not indicative of future results, nor should any statements herein be construed as a prediction or guarantee of future results.
Company news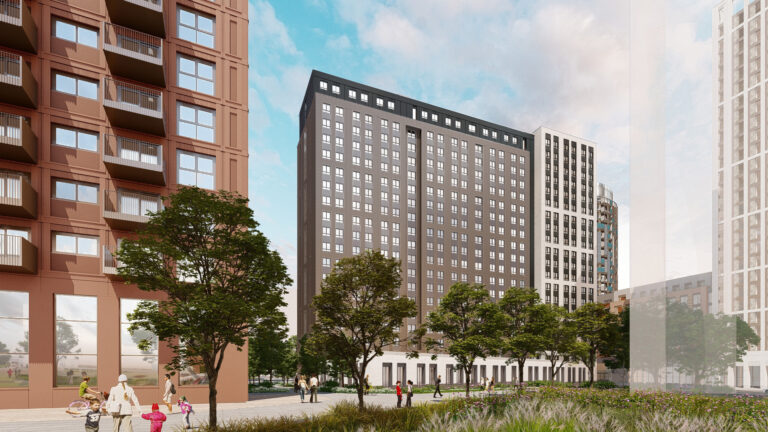 May 10, 2023
LaSalle provides £130 million green loan facility to Greystar for student housing
Loan will support the development of a 770-bed facility in Wembley, London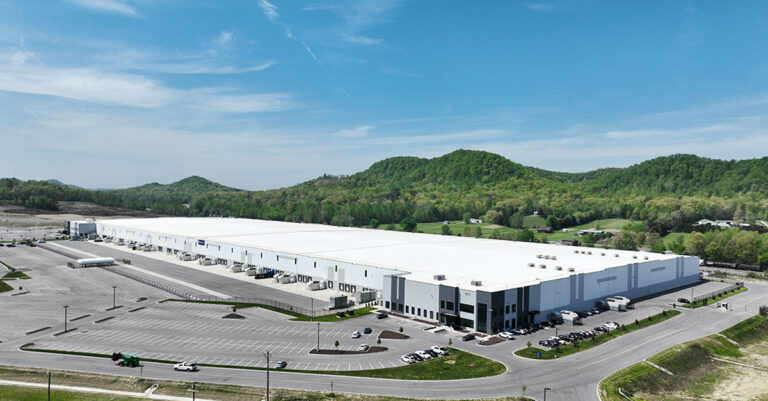 Apr 25, 2023
JLL Income Property Trust acquires Louisville Logistics Center
Seventeen industrial and 9 retail properties totaling more than 10 million square feet earned certifications, further highlighting LaSalle's commitment to achieving sustainability goals across its portfolio.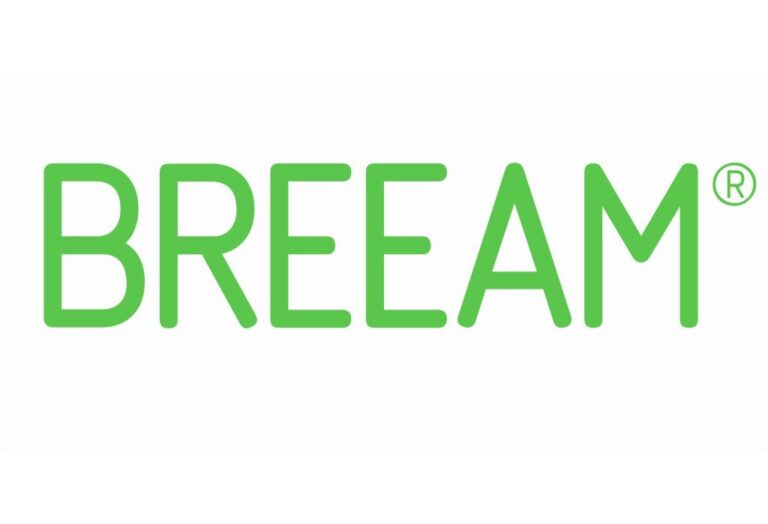 Apr 21, 2023
LaSalle earns BREEAM certifications for 26 US properties
Seventeen industrial and 9 retail properties totaling more than 10 million square feet earned certifications, further highlighting LaSalle's commitment to achieving sustainability goals across its portfolio.
No results found