LaSalle Investment Management ("LaSalle") today announced that after 28 years of distinguished service and leadership of the Research & Strategy group at the firm, Jacques Gordon has confirmed he will retire from the business at the end of 2022 in to order pursue interests in higher education. He will remain as the Global Head of Research & Strategy through the remainder of this year, and will be succeeded by Brian Klinksiek, LaSalle's current Head of European Research & Global Portfolio Strategies, effective 1 January 2023.

Brian will continue to be based in London and will join LaSalle's Global Management committee, reporting to CEO Mark Gabbay. Succession for Brian's Head of European Research & Strategy role is in process and will be announced prior to his transition to global leadership in 2023.
LaSalle Global CEO Mark Gabbay said, "This transition reflects LaSalle's continued focus on thoughtful leadership succession, offering both continuity along with fresh ideas to be infused across the organization. We are grateful for the numerous contributions Jacques has provided LaSalle and the broader industry over the course of his career, and look forward to recognizing these accomplishments in the months ahead. Brian's professional experience positions him well to take on this role, having lived, worked, and covered the real estate markets in North America, Europe and Asia-Pacific."
After joining LaSalle in 2020, Brian led the reorganization of LaSalle's European Research & Strategy team from a geography-focused model to a more dynamic pan-European sector-focused model. He has deepened the Research & Strategy team's integration within the firm's newly formed European Debt & Value-add platform, and also led the creation of LaSalle's global investment risk management function. Brian has been a leading industry advocate for the incorporation of climate risk analysis into investment-making decisions, and is a champion for DEI in the workplace, having been appointed Chair of LaSalle's European DEI committee in 2021.
Brian Klinksiek, incoming Global Head of Research & Strategy said, "It is an honor to be named the next leader of LaSalle's world-class Research & Strategy team. Jacques has done a remarkable job establishing LaSalle's reputation for timely insights, accurate forecasts, and impactful strategy that is fully integrated with the investment process. He has been a role model for me throughout my career – even before I joined the firm. I am thankful for his guidance and partnership, and look forward to continuing to seek his counsel as he moves into academia."
Jacques Gordon, retiring Global Head of Research & Strategy said, "I am grateful for the experiences, insights and friendships I've gained during my time at LaSalle. Our Global Research & Strategy team is well-positioned to continue to deliver great value to our clients and investment colleagues around the world, and Brian is the right leader to drive the next phase of innovation and growth. I look forward to seeing the firm prosper as I transition to the next chapter of my career."
About LaSalle Investment Management
LaSalle Investment Management is one of the world's leading real estate investment managers. On a global basis, we manage approximately $82 billion of assets in private equity, debt and public real estate investments as of Q2 2022. The firm sponsors a complete range of investment vehicles including open- and closed-end funds, separate accounts and indirect investments. Our diverse client base includes public and private pension funds, insurance companies, governments, corporations, endowments and private individuals from across the globe. For more information please visit www.lasalle.com and LinkedIn.
NOTE: This information discussed above is based on the market analysis and expectations of LaSalle and should not be relied upon by the reader as research or investment advice regarding LaSalle funds or any issuer or security in particular. The information presented herein is for illustrative and educational purposes and is not a recommendation, offer or solicitation to buy or sell any securities or to adopt any investment strategy in any jurisdiction where prohibited by law or where contrary to local law or regulation. Any such offer to invest, if made, will only be made to certain qualified investors by means of a private placement memorandum or applicable offering document and in accordance with applicable laws and regulations. Past performance is not indicative of future results, nor should any statements herein be construed as a prediction or guarantee of future results.
Company news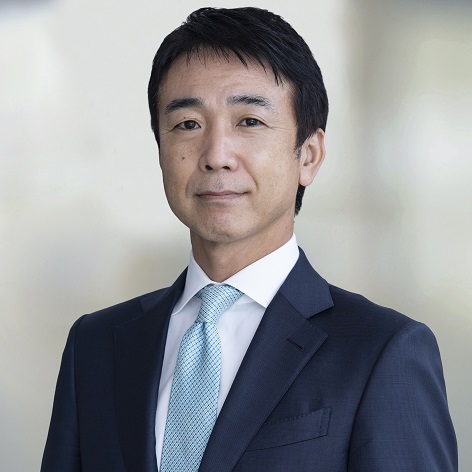 Mar 08, 2023
Kunihiko (Nick) Okumura appointed CEO and Representative Director, LaSalle Japan and Itaru Nogami appointed Fund Manager of the LaSalle Japan Property Fund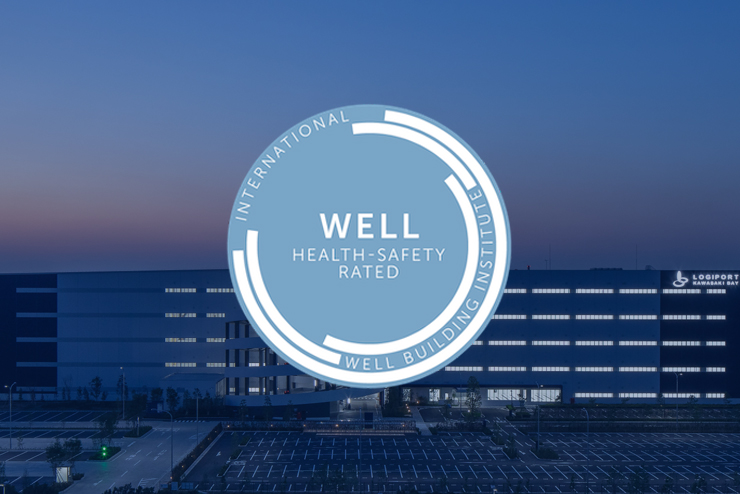 Feb 27, 2023
LaSalle earns WELL Health-safety rating on 193 North American and Asia Pacific properties
LaSalle has earned the WELL Health-safety rating on 193 North American and Asia Pacific properties, 43 properties more than last year.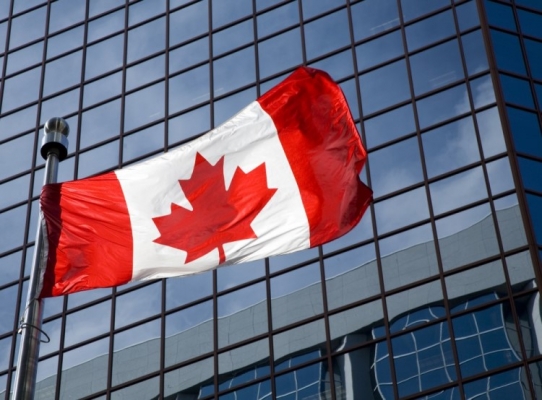 Feb 14, 2023
LaSalle Canada Property fund celebrates five-year anniversary
4 min read
Celebrating the five year anniversary of the LaSalle Canada Property Fund.
No results found