LaSalle Investment Management ("LaSalle") today announced that Brian Klinksiek will join LaSalle as Head of European Research and Global Portfolio Strategies, effective 15 September 2020. Based in London, he will report to Global and Interim Europe CEO Jeff Jacobson, as well as Global Head of Research & Strategy Jacques Gordon.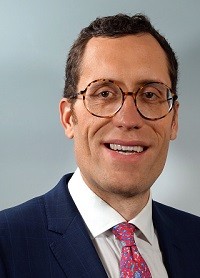 Mr. Klinksiek will lead LaSalle's European Research & Strategy team responsible for forecasts of property markets, capital markets and metro economies across the region. Additionally, Mr. Klinksiek will take on a leading role in helping set LaSalle's global strategy outlook, relative value assessments and portfolio strategies. He will work closely with the firm's global clients and portfolio managers in developing and implementing comprehensive, integrated global investment strategies. Mr Klinksiek will also lead the expansion and enhancement of LaSalle's global analytical tools and support the firm's capital raising and investor relations activities.
Mr. Klinksiek joins LaSalle after spending nearly 17 years in various research and strategy leadership roles at Heitman, with diverse experience across a wide range of markets and property sectors in Europe, North America and Asia. He most recently served as Director of Strategy & Research Operations, based in Hong Kong, focused on global portfolio strategy and developing Heitman's framework for global portfolio construction. Prior to that, he built and managed a new on-the-ground investment strategy and research capability in Europe for a period of 10 years. Mr. Klinksiek began his career in Heitman's North America business, focused on research analysis across a wide range of property types and risk categories.
Jeff Jacobson, LaSalle Global CEO, said: "We are delighted to welcome Brian to LaSalle, and look forward to his leadership for this new role. I am confident that his wide-ranging experience and impressive track record will enhance our Research & Strategy platform and offer our clients a unique and sound perspective on European and global investment opportunities."
Jacques Gordon, Global Head of Research & Strategy for LaSalle, commented: "Today more than ever, investors seek insights that are both tactical and strategic. LaSalle's approach is to examine long-term secular and structural themes that can affect specific locations and markets when considering buy/hold/sell decisions. Brian's depth of experience will serve our clients well as we advance through an unprecedented global recession and fragmented recovery.
Brian Klinksiek, Head of European Research and Global Portfolio Strategies for LaSalle added: "I am honoured to be joining LaSalle at a time when both European and global real estate remains a critical allocation for investors. I look forward to building off the impressive foundation and track record LaSalle has established and leveraging my experience to enhance the firm's investment ideas and capabilities."
About LaSalle Income & Growth Funds
LaSalle Investment Management is one of the world's leading real estate investment managers. On a global basis, we manage approximately $77 billion of assets in private equity, debt and public real estate investments as of Q4 2021. The firm sponsors a complete range of investment vehicles including open- and closed-end funds, separate accounts and indirect investments. Our diverse client base includes public and private pension funds, insurance companies, governments, corporations, endowments and private individuals from across the globe. For more information please visit www.lasalle.com and LinkedIn.
NOTE: This information discussed above is based on the market analysis and expectations of LaSalle and should not be relied upon by the reader as research or investment advice regarding LaSalle funds or any issuer or security in particular. The information presented herein is for illustrative and educational purposes and is not a recommendation, offer or solicitation to buy or sell any securities or to adopt any investment strategy in any jurisdiction where prohibited by law or where contrary to local law or regulation. Any such offer to invest, if made, will only be made to certain qualified investors by means of a private placement memorandum or applicable offering document and in accordance with applicable laws and regulations. Past performance is not indicative of future results, nor should any statements herein be construed as a prediction or guarantee of future results.
Company news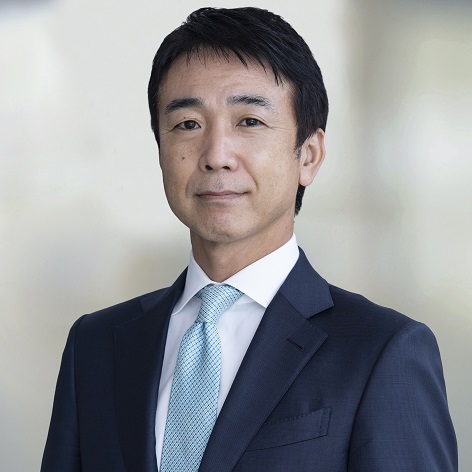 Mar 08, 2023
Kunihiko (Nick) Okumura appointed CEO and Representative Director, LaSalle Japan and Itaru Nogami appointed Fund Manager of the LaSalle Japan Property Fund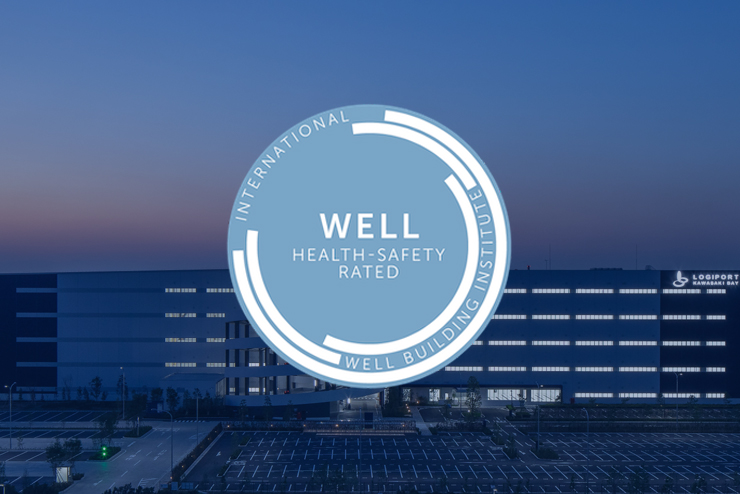 Feb 27, 2023
LaSalle earns WELL Health-safety rating on 193 North American and Asia Pacific properties
LaSalle has earned the WELL Health-safety rating on 193 North American and Asia Pacific properties, 43 properties more than last year.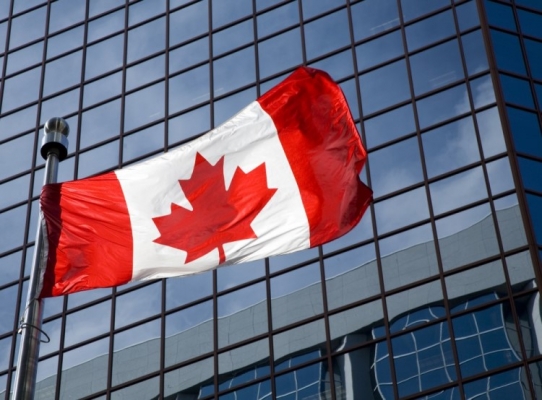 Feb 14, 2023
LaSalle Canada Property fund celebrates five-year anniversary
4 min read
Celebrating the five year anniversary of the LaSalle Canada Property Fund.
No results found