At LaSalle, we understand that robust physical and emotional health can drive success not only at work, but in life. That's why we're dedicated to supporting our employees in making choices, both for their minds and their bodies.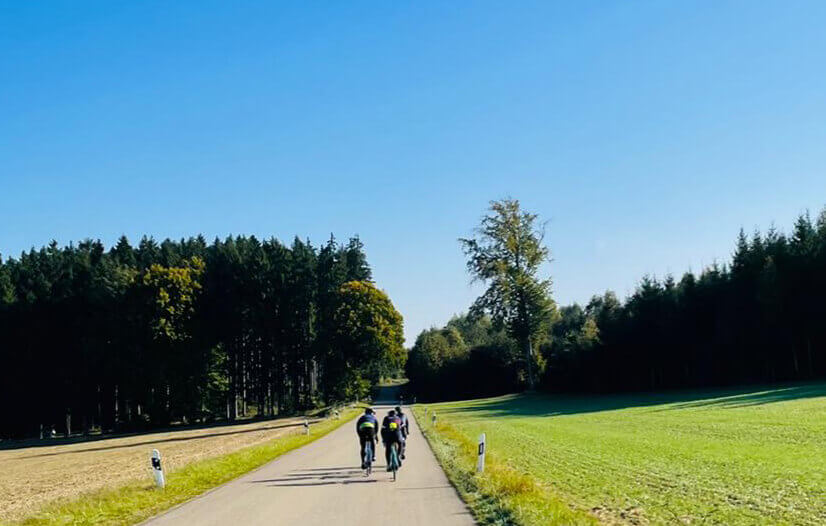 Physical wellbeing
LaSalle offers a wide range of benefits and programs to encourage our employees to get out and about, both as individuals and as part of a team. Options vary based on location and local benefits packages but include things such as online strength training, physical conditioning and nutrition classes, discounted gym memberships or programs to purchase bicycles at discounted rates. Some of our employees even teach yoga classes in their local office to get themselves and their colleagues moving!
As groups, we also take part is a wide variety of charity fundraising events where we endure physical challenges to raise money for good causes. In 2022, we participated in a charity cycle ride to raise funds for the BlancheVLM Association, which helps support those with cystic fibrosis in France and their families. Later the same year, we also supported a team of LaSalle employees who ran the Chicago Marathon in aid of the American Red Cross.
Mental wellbeing
While the connection between physical and emotional health has been known for some time, we – like many other companies around the world – were made particularly aware of this as the Covid-19 pandemic swept across the world and physical distancing meant social isolation for many.
To help our colleagues maintain their mental health, we offer access to online tools such as BetterHelp, as well as virtual and in-person sessions designed to help our employees find focus, destress and unwind. We also offer competitive amounts of paid time off and encourage all employees to take it, as we understand how important time away from work can be.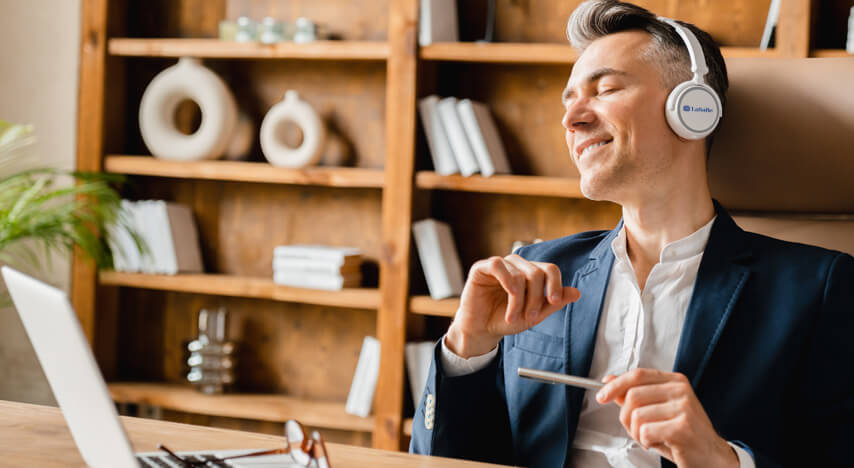 Careers

Life at LaSalle

Flexible working

Culture of care