About the building
Purchased as part of a joint-venture agreement, LaSalle's Toronto Industrial Portfolio is comprised of 21 mid-bay industrial properties totalling nearly 810,000 square feet in Mississauga's industrial note and a short drive to Toronto's Pearson International Airport.
Investment rationale
Purchased as part of a joint venture, the LaSalle Canada Property Fund's Toronto Industrial Portfolio represents a compelling investment opportunity given current rents in the facilities are well below current market rates and weighted average lease terms are quite short.
The Greater Toronto Area (GTA) stands out as one of North America's top industrial markets, driven by high population growth through immigration and exceptional rent growth. LaSalle's investment management team believes that sustained population growth should continue to drive e-commerce demand which relies on well-located mid-bay industrial facilities such as the ones purchased as part of this deal. Through the last three years, the GTA's industrial market rents have experienced a compound annual growth rate of 20%, meaningfully outpacing the 8-12% growth seen in top US markets over that same period.
Additionally, rental growth should also increase owing to the fact that land in and around the GTA is constrained due to protective zoning in the surrounding "Greenbelt" area. Historically, these factors have created strong tenant demand for industrial property, driving vacancy for industrial product in the Greater Toronto Area to less than 1%, the lowest of any North American market.
Gallery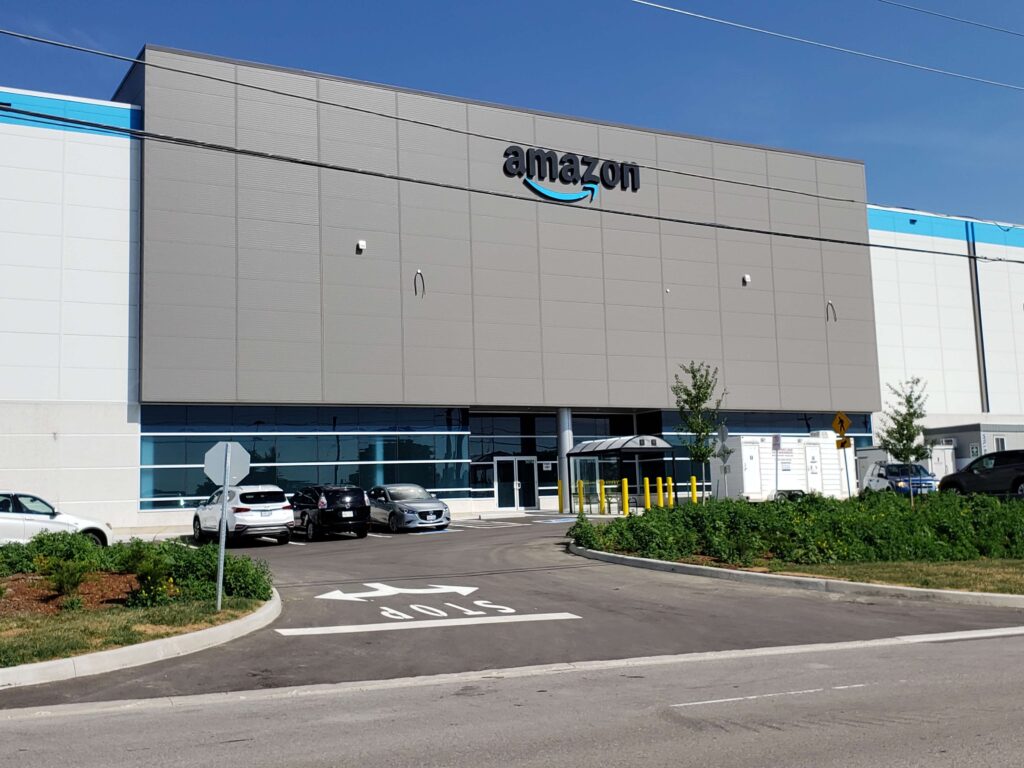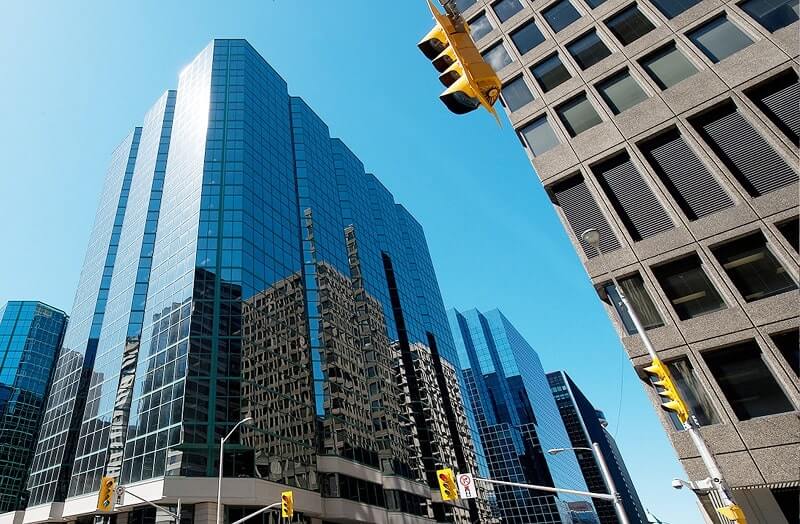 The Toronto Industrial Portfolio is part of the LaSalle Canada Property Fund
Explore other LaSalle Canada Property Fund properties
Office
Airport Square, Vancouver
A South Vancouver office tower with strong environmental credentials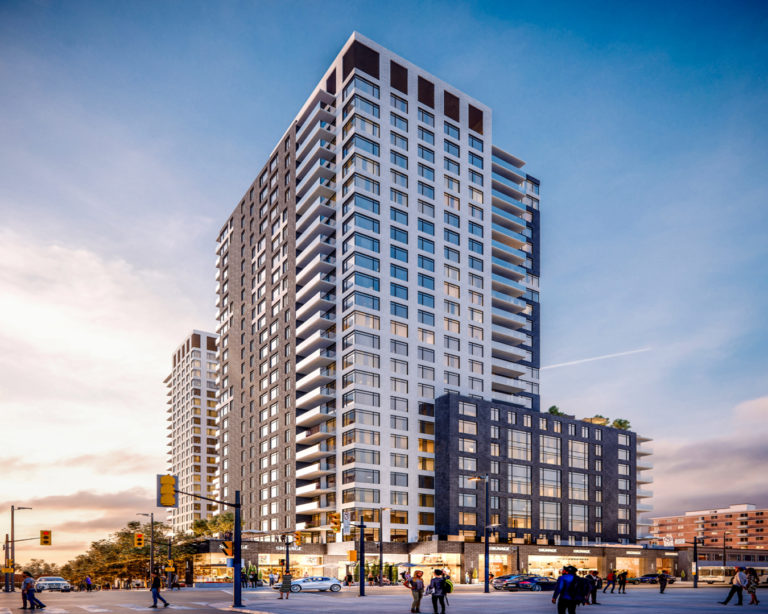 Residential
Rideau & Chapel, Ottawa
A new-build residential and retail development in the heart of Canada's capital
No results found
Important information
The assets presented are meant for illustrative purposes only, are subject to change without notice and are not meant as a projection or estimate of the nature of any future investments to be made by the Fund or returns on any such investments. This information has been prepared by LaSalle in order to illustrate the type of assets held and/or transactions completed by the Fund; transactions for properties exhibiting the same or similar characteristics may not be available or profitable in the future.