About the building
Tigery is an industrial logistics development located southeast of Paris. The Class A building was completed in 2020 and includes 35,400 square meters of lettable area (33,900 square meters of warehouse space and 1,500 square meters of office space). The asset also benefits from various operating permissions to let to a variety of users. It offers 140 parking spaces for cars as well as trailer storage.
Investment rationale
The asset is in the Sénart logistics hub and complements LaSalle Encore+'s location-driven investment strategy. Sénart is 37 kilometers southeast of Paris and is the second largest logistics market in France with 1.4 million square meters of warehouse space. The site benefits from excellent road access to Paris and to the southern cities of France through the A5 Autoroute. The property also benefits from proximity to Orly airport and frontage on the "Francilienne", the highway circling Paris.
Purchasing the building while it was still in a development stage provided an excellent opportunity to add an asset to the fund that had not yet reached its full value.
Achievements
On completion in 2020, half of the asset was fully let on a long term-basis with no break clause for nine years with the other half being let on similar terms in 2021. As result, the building is able to offer long-term stable income, while its attractive location and new condition leaves space for rent reversion and capital appreciation.
The property has 80mm insulation on the roof and facades, a reversible heating and cooling system in the office areas, a LED lighting system, and six charging units for electric vehicles. It has received a BREEAM "Very Good" environmental certification for new construction. BREEAM certifications are used to assess the design, construction, intended use and futureproofing of new building developments, including the local, natural or human-created environment surrounding the building.
Gallery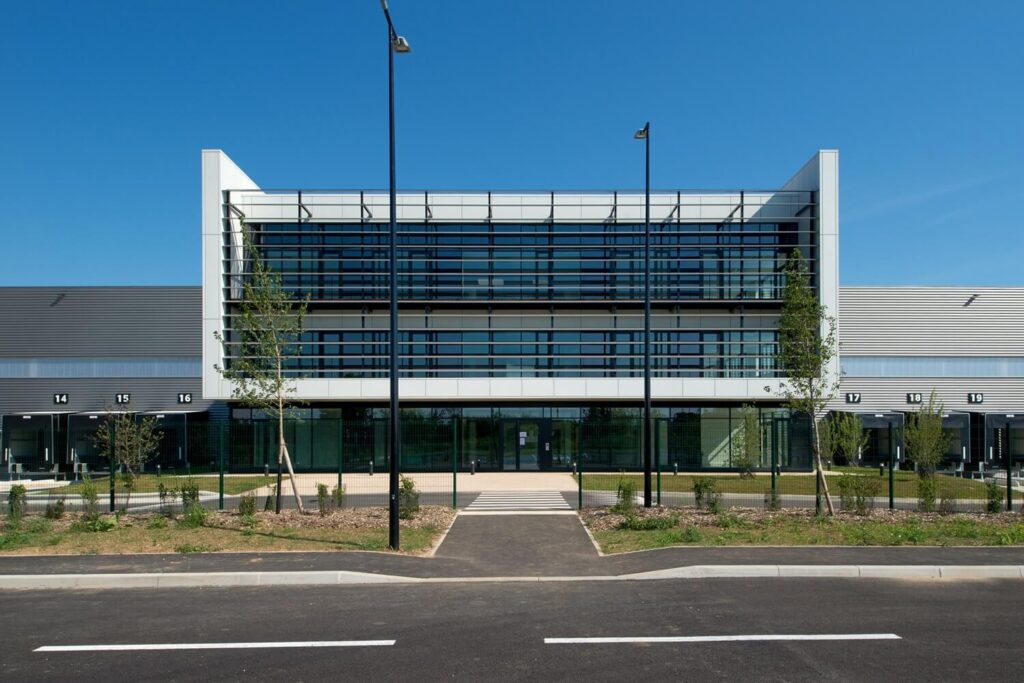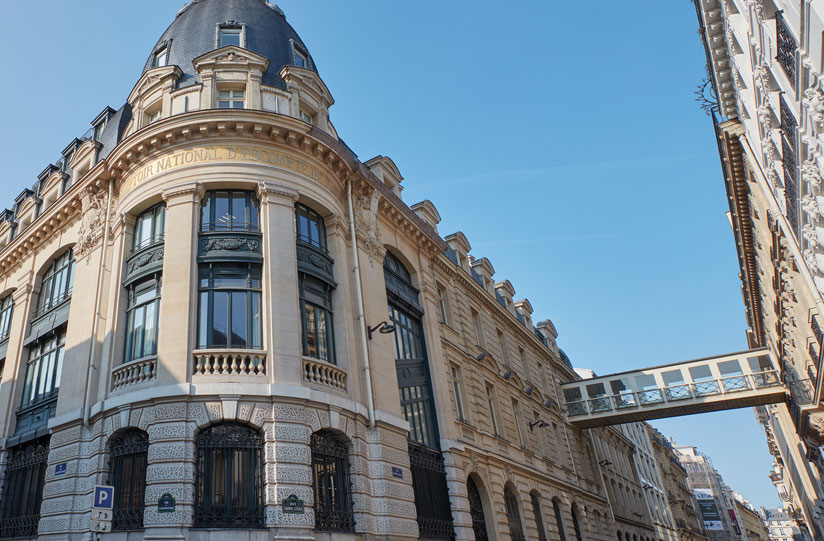 Tigery is part of the LaSalle Encore+ portfolio
Explore other LaSalle Encore+ properties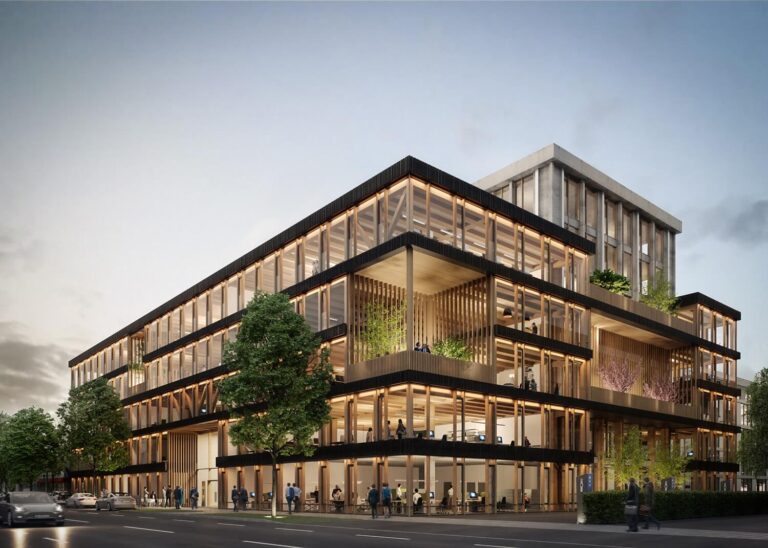 Office
Trí, Munich
Two prime office buildings in Munich's vibrant Westend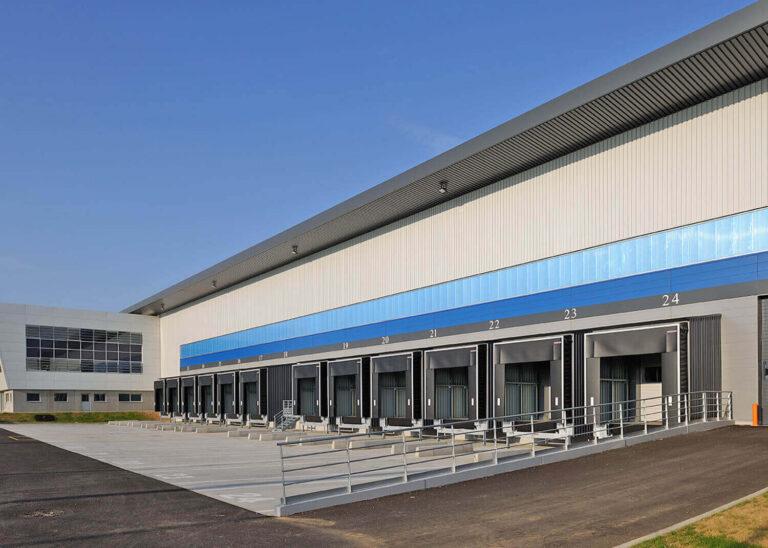 Industrial
Isle d'Abeau, France
A new-build asset located along France's "logistics backbone" with good access to population centers in three countries
No results found
Important information
The assets presented are meant for illustrative purposes only, are subject to change without notice and are not meant as a projection or estimate of the nature of any future investments to be made by the Fund or returns on any such investments. This information has been prepared by LaSalle in order to illustrate the type of assets held and/or transactions completed by the Fund; transactions for properties exhibiting the same or similar characteristics may not be available or profitable in the future.
Important information about sustainability
A decision to invest should consider all characteristics or objectives disclosed in the offering document. Please refer to the offering document before making any final investment decision.
Except where specified either in this webpage or any other documents, any ESG or impact goals, targets, commitments, incentives, initiatives or outcomes referenced in any information, reporting or disclosures published by LaSalle are not being marketed to investors or promoted and do not bind any investment decisions made in respect of, or the management or stewardship of, any funds managed by LaSalle for the purposes of Regulation (EU) 2019/2088 on sustainability-related disclosures in the financial services sector. Any measures in respect of such ESG or impact goals, targets, commitments, incentives, initiatives or outcomes may be overridden, may not be implemented or may not be immediately applicable to the investments of any funds managed by LaSalle (in each case, at LaSalle's sole discretion).