Marianne Hemon-Laurens is the Deputy Fund Manager for Encore+. She is responsible for overseeing the fund's asset management, sales and fund business planning and client reporting. She as been part of the fund team and dedicated to Encore+ since 2009.
Prior to joining LaSalle in 2008, Marianne worked as a portfolio management and acquisition analyst on a large pension fund with assets throughout the UK.
Marianne earned a MSc in Real Estate from Reading University and BSc in Natural Sciences (Economics, Business & Geography) from Durham University in England. She is a Member of the Royal Institution of Chartered Surveyors (MRICS).
Meet the team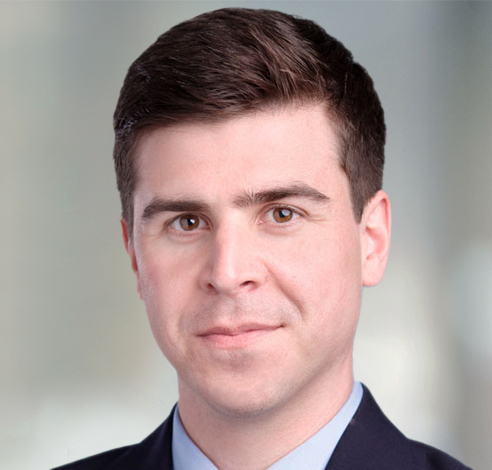 Andy Buchanan
Senior Vice President, LaSalle Global Solutions
No results found