Loïc Sanières joined LaSalle in 1995 and is responsible for the asset management of the French portfolio and various separate accounts which includes office, retail and logistics properties. He manages a team of six asset managers.
Prior to joining LaSalle, Loïc was an Asset Manager at Societe Generale.
Loïc has a master's degree in business law and international public law.
Meet the team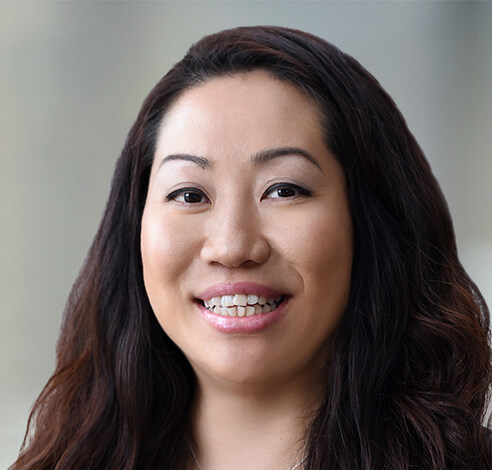 Miki Arai
Managing Director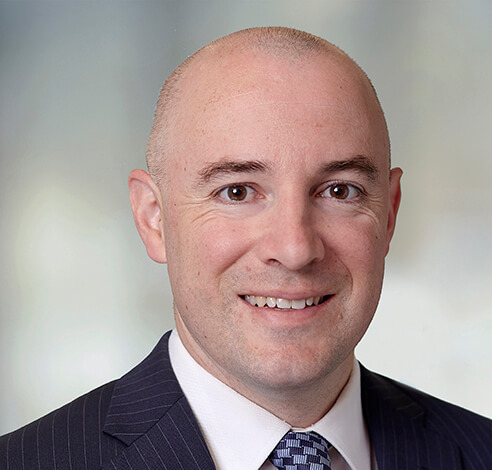 Matthew Bailey
Head of Asset Management and Development, Australia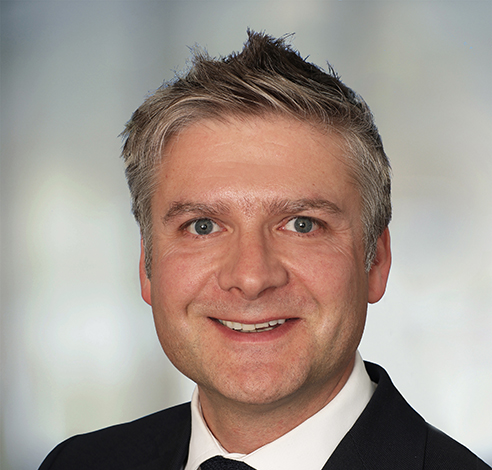 James Boyd-Phillips
Director, Central London Workspace, Asset Management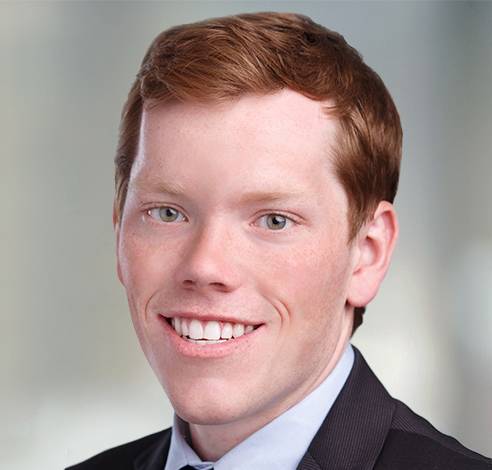 Zachary Bublitz
Vice President, Asset Management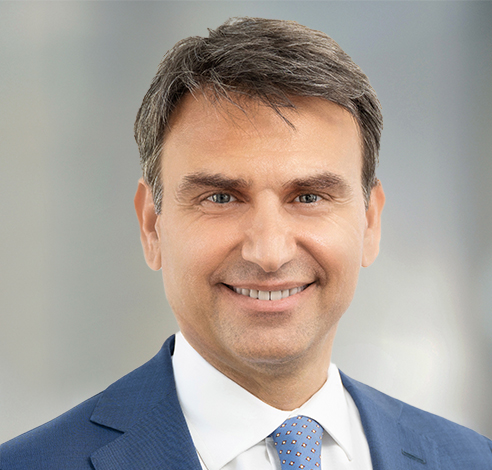 Francesco Coviello
Head of Investment, Finland, CEE and Southern Europe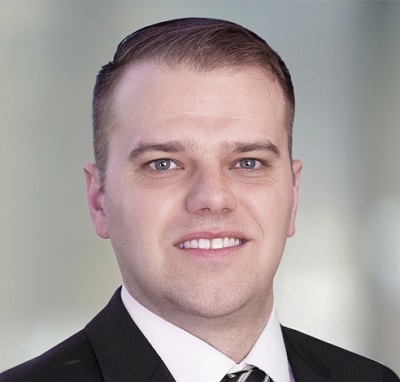 Kevin Dalrymple
Associate Vice President, LaSalle Property Fund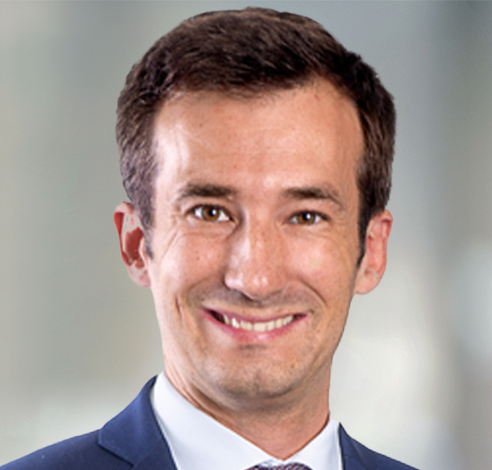 Marc Fauchille
Head of Development and Repurposing, Europe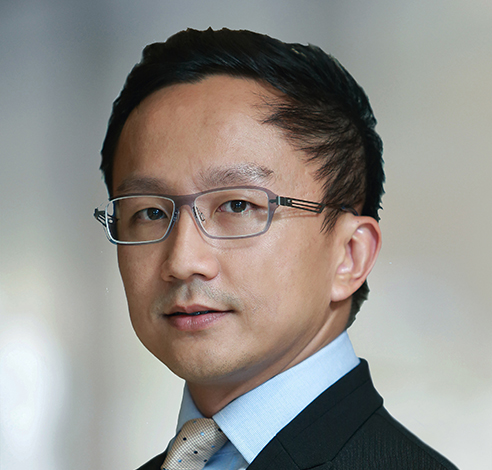 George Goh
Head of Acquisitions and Asset Management, Southeast Asia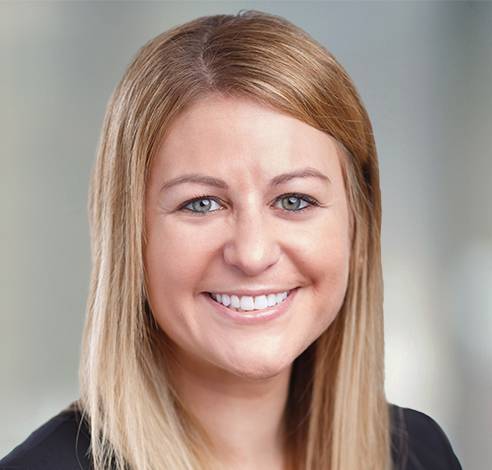 Michelle Gottlieb
Senior Vice President, Asset Management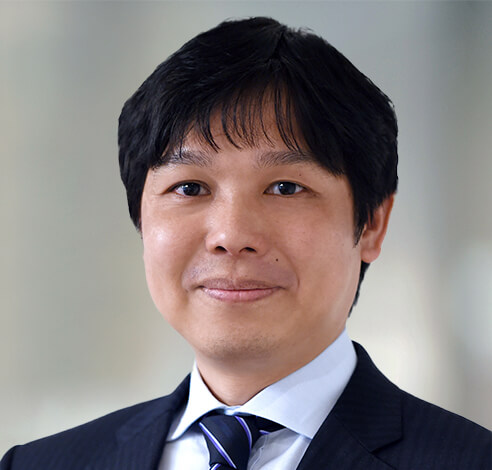 Naoki Hayama
Managing Director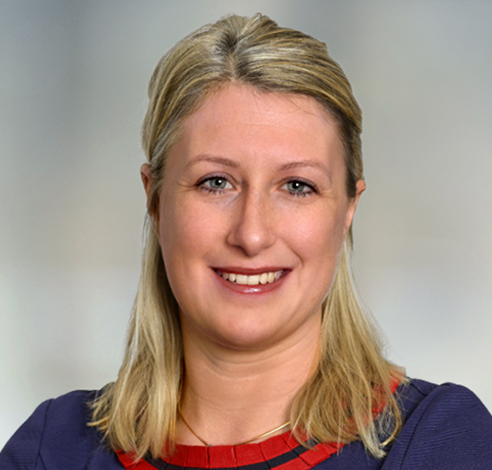 Marianne Hemon-Laurens
Deputy Fund Manager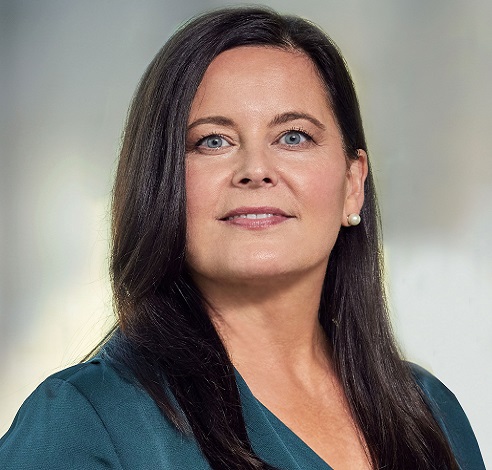 Kristy Heuberger
Co-Head of the Americas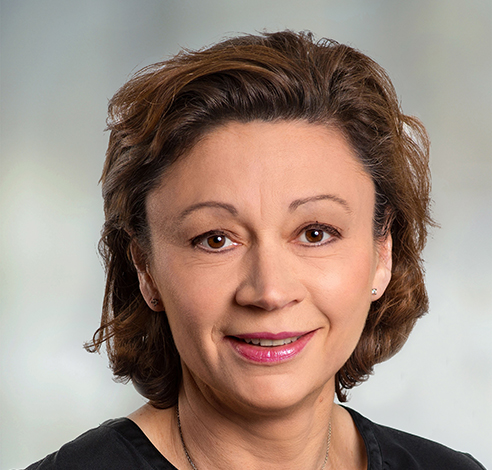 Angélique Houbre
Head of Retail Asset Management, France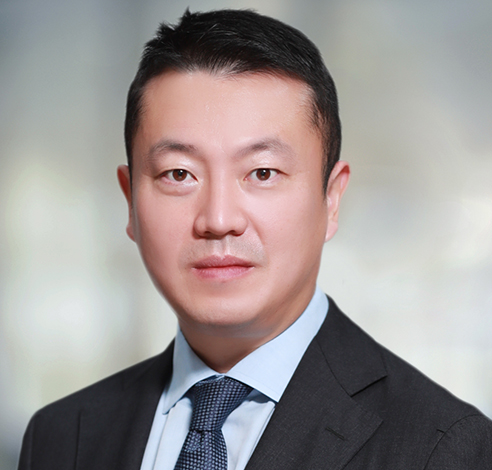 Sung Taek Hwang
Managing Director, Acquisitions and Asset Management, Korea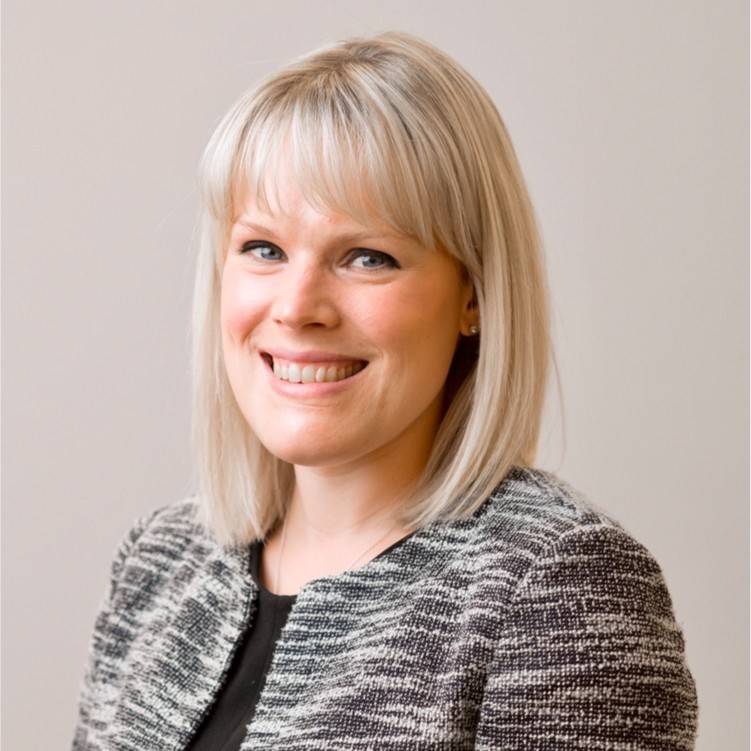 Katie Hynard
Head of UK Commerical Asset Management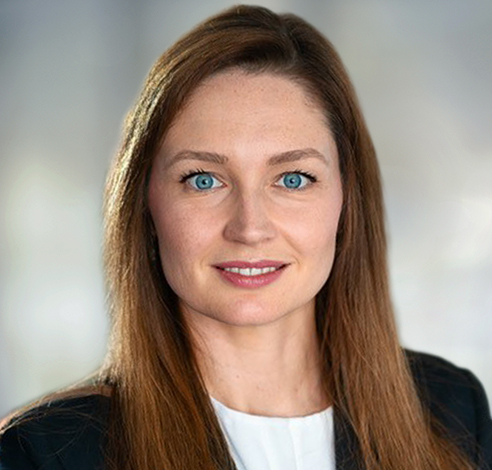 Beverley Kilbride
Chief Operating Officer, Europe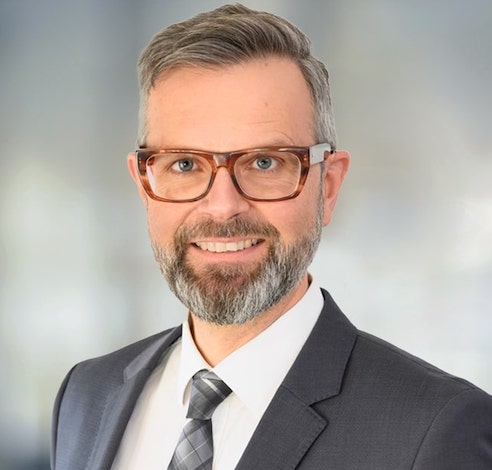 Hagen Knaupp
European Net Zero Carbon Implementation Lead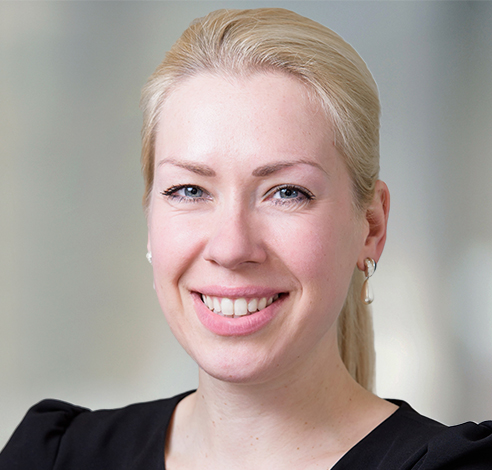 Natalia Kolotneva
Head of Living and Hospitality, Europe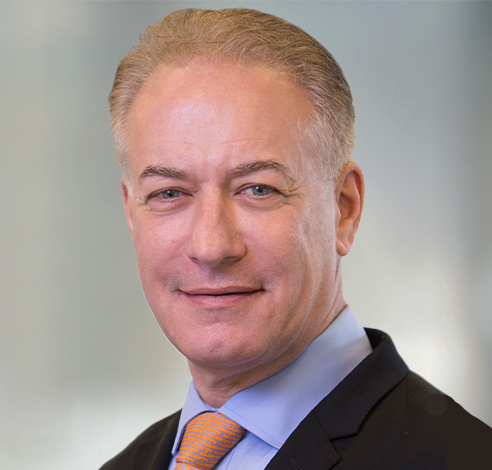 Tom Miller
Head of Development and Sustainability, Asia Pacific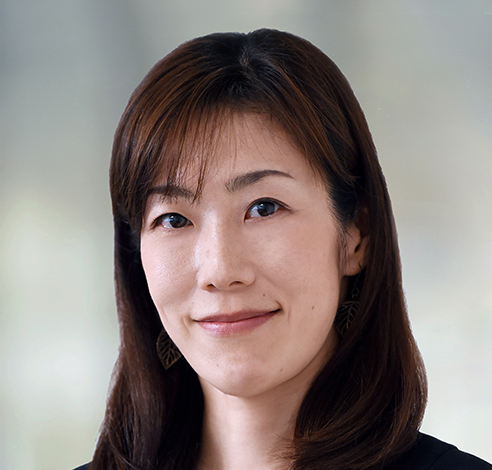 Mari Nagai
Managing Director, Head of Logistics Development Japan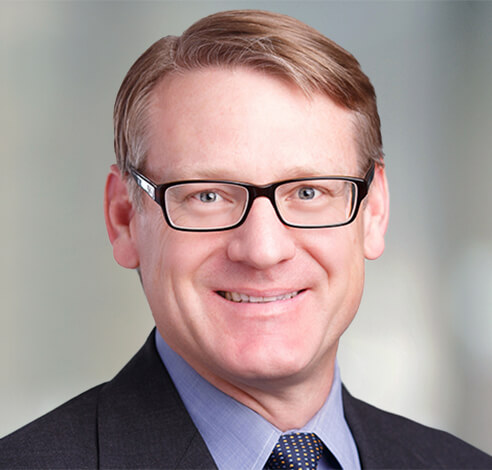 Ty Spearing
Head of Asset Management and Dispositions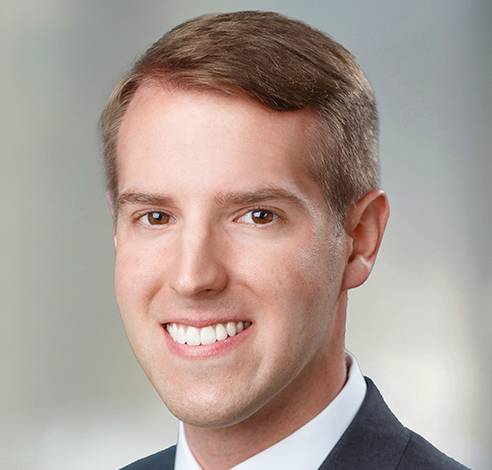 Brian Wilkinson
Vice President, Asset Management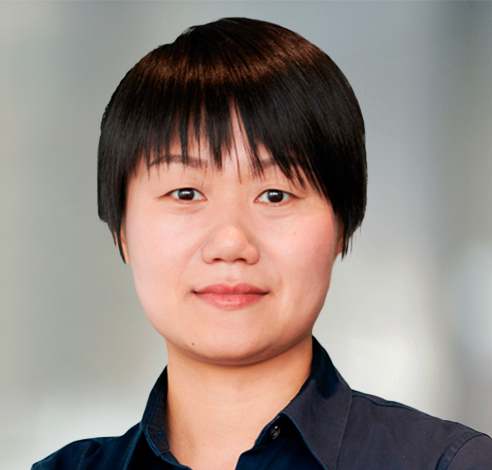 Winnie Yu
Managing Director, Logistics, Acquisitions and Asset Management
No results found