Erick Paulson is a Managing Director in LaSalle's Acquisitions group and is responsible for office, industrial and retail acquisitions in the Western US. In addition to property acquisitions, Erick is responsible for formulating joint-ventures and other structured transactions with both private developers and public companies. He joined LaSalle in 1997 and has held a number of senior positions within the firm, including its Land Group and Development Group. Erick has experience with property acquisitions, including core, value-added and opportunistic, in all major property types in the Western U.S. He has worked with closed-end and open-end funds, opportunity funds, high-net-worth international investors and domestic separate account investors.
Prior to joining LaSalle, Erick was responsible for acquisitions in the Western US and capital raising in the Asia Pacific region for The Chase Manhattan Bank and Falcon Real Estate Investment Company.
Erick earned a BSc in Economics from the Wharton School of the University of Pennsylvania.
Meet the team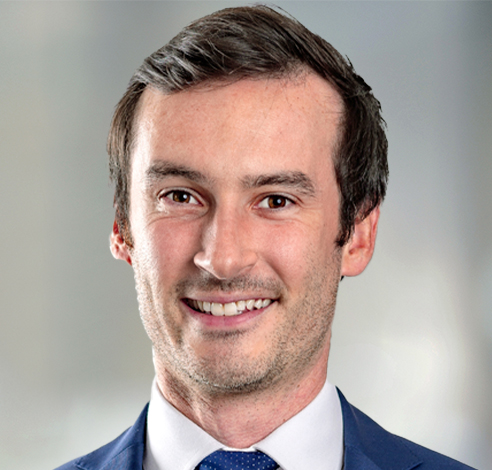 Alexandre Arhuis-Grumbach
Head of LaSalle Encore+ Transactions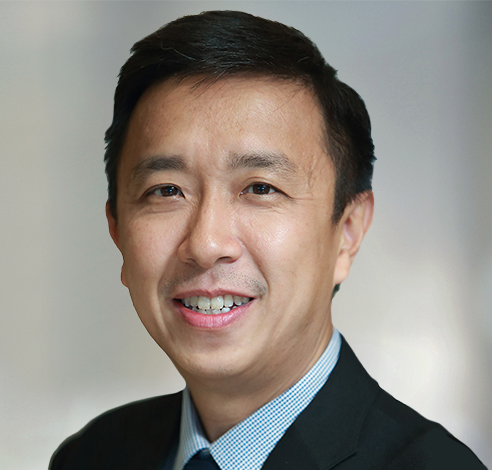 Yen Tang Chae
Head of Investor Accounting & Finance, Asia Pacific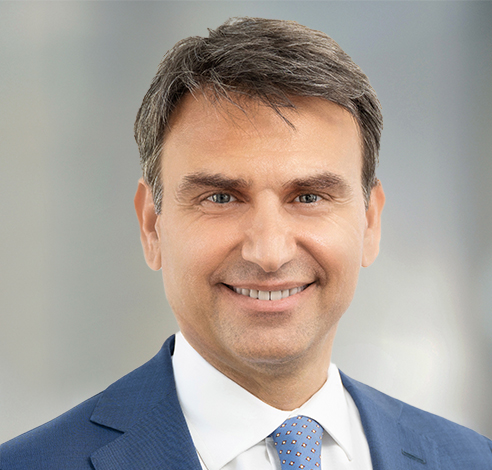 Francesco Coviello
Head of Investment, Finland, CEE and Southern Europe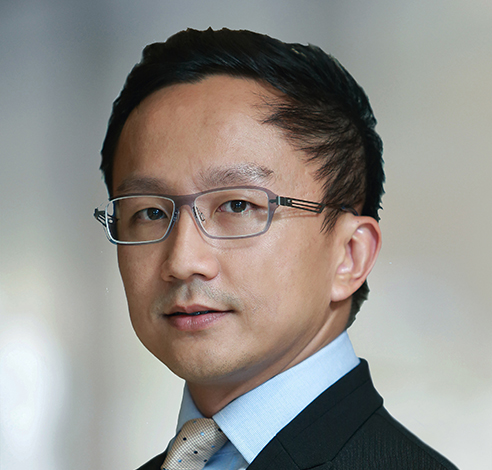 George Goh
Head of Acquisitions and Asset Management, Southeast Asia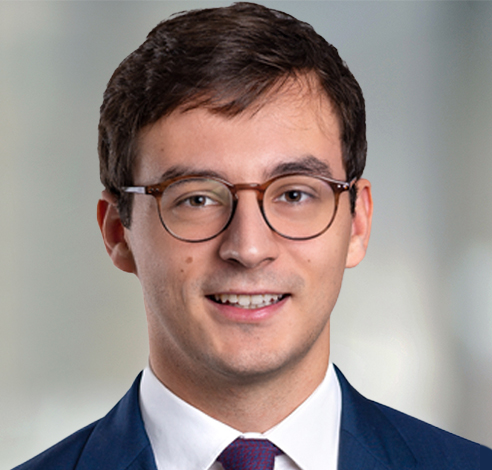 Arthur Groshens
Fund Management Associate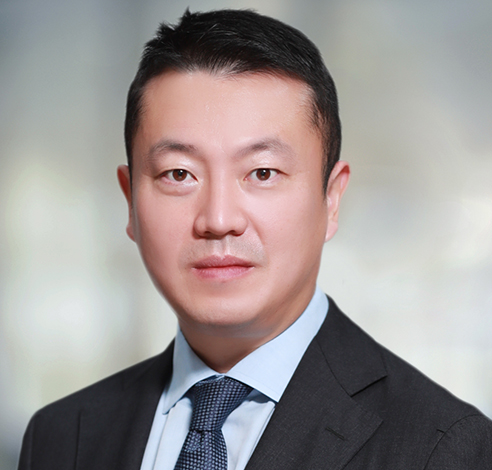 Sung Taek Hwang
Managing Director, Acquisitions and Asset Management, Korea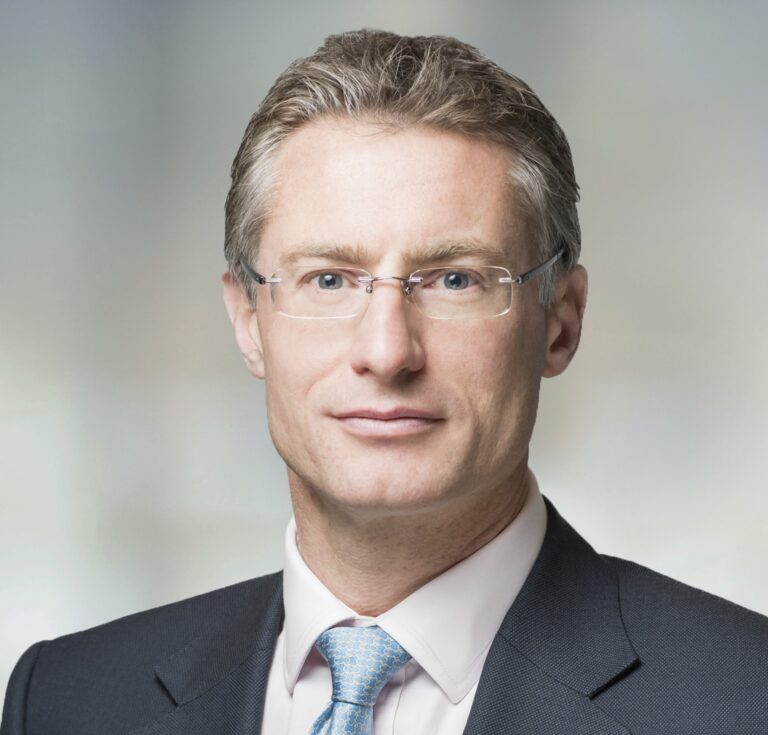 Robin James
Head of Transactions, UK and Ireland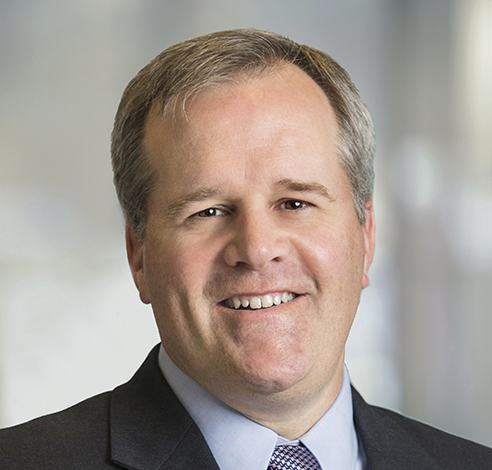 Matthew Jordan
Managing Director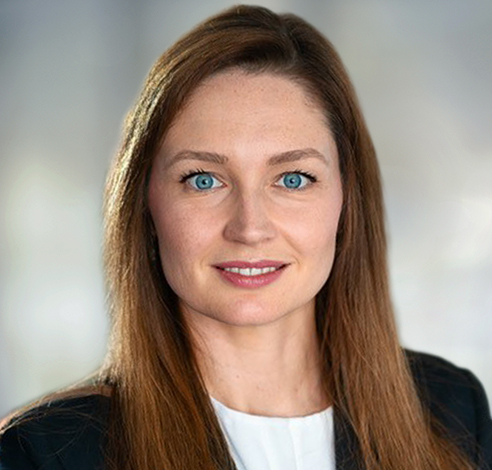 Beverley Kilbride
Chief Operating Officer, Europe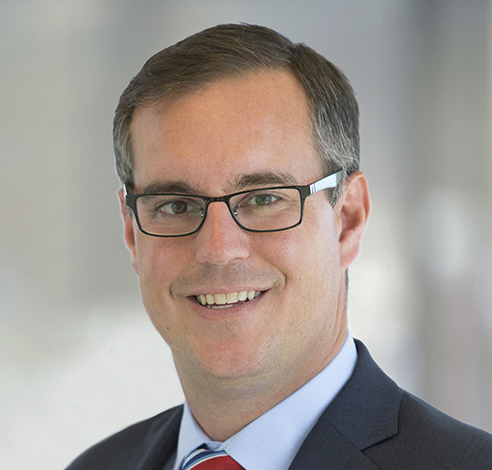 Lucas Kimmel
Portfolio Management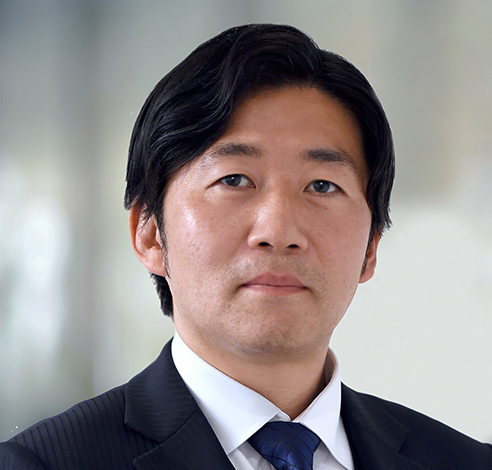 Yuichiro Koyama
Managing Director, Acquisitions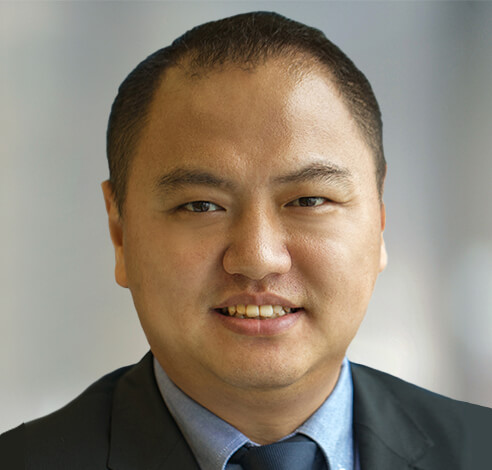 Alex Li
Managing Director, Logistics, Business Development and Leasing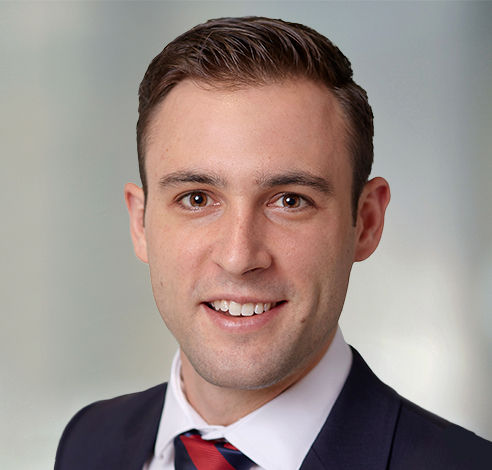 Joshua Mudge
Head of Acquisitions, Australia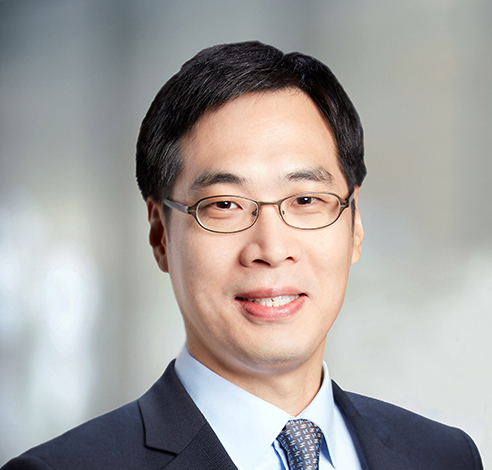 Se Hwan Oh
Managing Director, Acquisitions and Development, Korea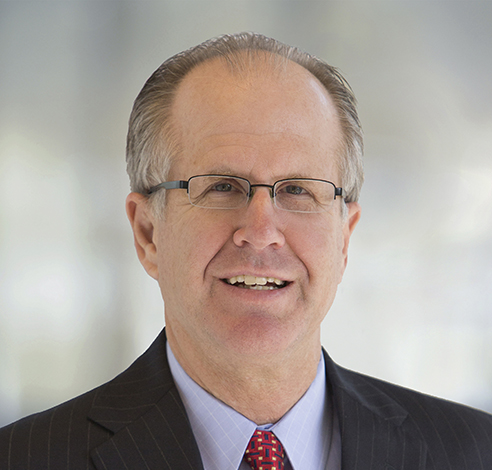 Richard Reese
Acquisitions Officer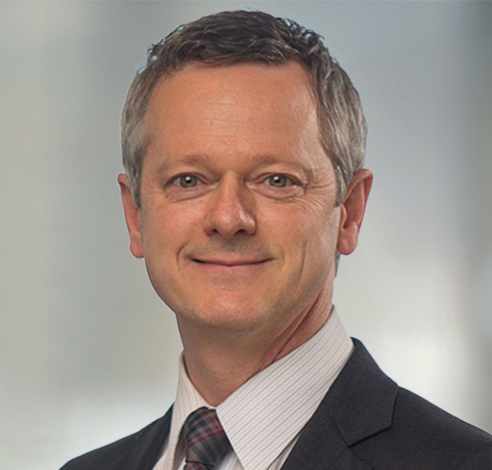 Stephen Robertson
Head of Acquisitions, Canada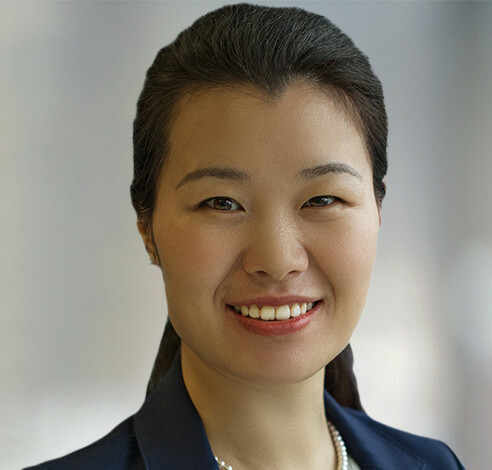 Selena Shi
Managing Director, Acquisitions and RMB Fund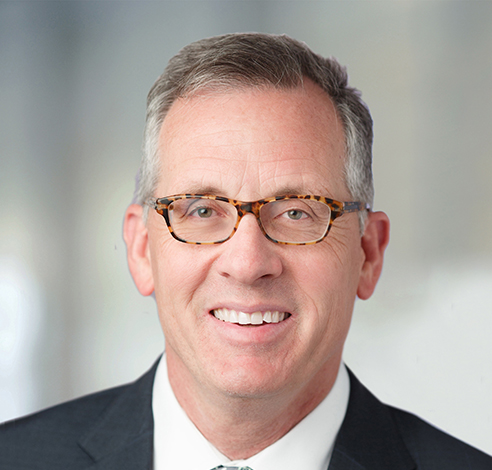 Paul White
Acquisitions Officer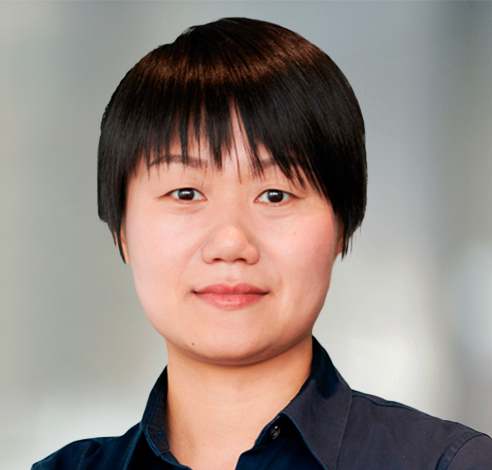 Winnie Yu
Managing Director, Logistics, Acquisitions and Asset Management
No results found