LaSalle Investment Management ("LaSalle") today announced Samer Honein will succeed Alok Gaur as its Global Head of Investor Relations, effective November 30. Samer will join LaSalle's Global Management Committee upon commencement of his new role, and continue to be based in Paris.
LaSalle Global CEO Mark Gabbay said, "We are grateful to have a leader of Samer's caliber step up to this critical leadership role, and thankful for the many contributions Alok has made during his time at LaSalle. Our IR team is well-positioned to continue driving growth for LaSalle, as we seek to scale our flagship vehicles and deliver new offerings in the market."
Samer has been with LaSalle and JLL for more than 21 years, and has over 25 years of industry experience. He was appointed the LaSalle's Head of EMEA Investor Relations in April 2021 and in that role has served as a leader both within the IR group and for the firm. During his time at LaSalle, Samer has driven large capital raises and maintained relationships with key clients in the EMEA region with a focus on the Middle East. Samer previously worked with LaSalle's Acquisitions team, sourcing investments opportunities and executing acquisitions in France on behalf of LaSalle's Strategic Partnerships.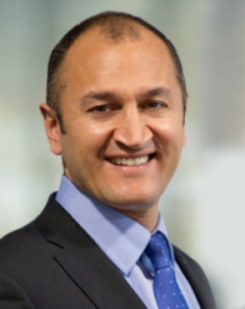 Samer Honein, Head of EMEA Investor Relations said, "It is an honor to be named the next leader of LaSalle's global Investor Relations group. I thank Alok for his partnership, insight and leadership, and look forward to building on the momentum our team has created in recent years, having raised more than $35 billion of capital since 2017. We have strong and respected IR leaders in each region that will continue to deliver world-class service to our investor clients, while helping LaSalle achieve its strategic objectives."
Alok joined LaSalle in 2016 to co-lead the global capital raising team and then assumed the Global Head role in January 2021. During his tenure he helped accelerate several programmatic IR processes enhanced transparency and cross-functional collaboration across the firm.
Alok Gaur, Global Head of Investor Relations said, "I am thankful for the colleagues I've worked alongside during my time at LaSalle. The firm has an enviable track record and platform to help drive its future successes and Samer is an ideal leader to advance the next phase of growth. I thank Mark and our Global Management Committee for their partnership and confidence in me to lead this team, and look forward to seeing the firm prosper in the years ahead."
About LaSalle Investment Management
LaSalle Investment Management is one of the world's leading real estate investment managers. On a global basis, we manage approximately $82 billion of assets in private equity, debt and public real estate investments as of Q2 2022. The firm sponsors a complete range of investment vehicles including open- and closed-end funds, separate accounts and indirect investments. Our diverse client base includes public and private pension funds, insurance companies, governments, corporations, endowments and private individuals from across the globe. For more information please visit www.lasalle.com and LinkedIn.
NOTE: This information discussed above is based on the market analysis and expectations of LaSalle and should not be relied upon by the reader as research or investment advice regarding LaSalle funds or any issuer or security in particular. The information presented herein is for illustrative and educational purposes and is not a recommendation, offer or solicitation to buy or sell any securities or to adopt any investment strategy in any jurisdiction where prohibited by law or where contrary to local law or regulation. Any such offer to invest, if made, will only be made to certain qualified investors by means of a private placement memorandum or applicable offering document and in accordance with applicable laws and regulations. Past performance is not indicative of future results, nor should any statements herein be construed as a prediction or guarantee of future results.
Company news

Feb 02, 2023
A perfect score for Disability Inclusion
4 min read
List recognizes JLL's industry reputation for social responsibility, global competitiveness and quality of management

Feb 01, 2023
One of the World's Most Admired Companies
4 min read
List recognizes JLL's industry reputation for social responsibility, global competitiveness and quality of management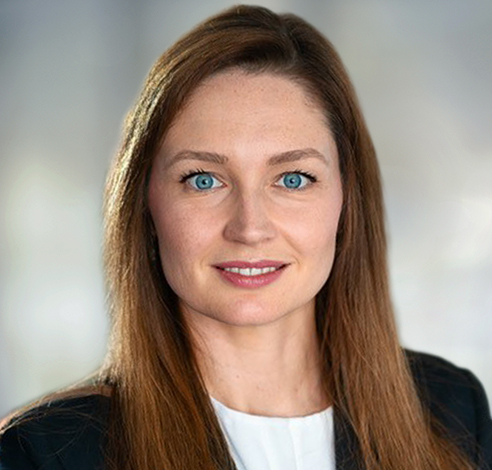 Jan 19, 2023
Beverley Kilbride appointed COO, Europe
LaSalle Investment Management ("LaSalle") today announces that Beverley Kilbride has been appointed to the role of Chief Operating Officer (COO), Europe.
No results found