LaSalle Investment Management ("LaSalle") today announced it is supporting the American Red Cross by hosting blood drives across its U.S. property portfolio through 2021. This is especially important as hospitals resume surgical procedures and patient treatments that were temporarily paused earlier this spring in response to the COVID-19 pandemic.
This initiative aligns with LaSalle's broader ESG program, which focuses in part on supporting the communities in which it operates. The collaboration intends to roll out blood drives at approximately 70 LaSalle properties across the U.S. through 2021. This represents the first time a national commercial real estate business has teamed up to provide use of space across multiple buildings for blood drives to advance its lifesaving mission at scale.
Jason Kern, Americas CEO at LaSalle Investment Management, said: "This innovative collaboration with the American Red Cross is a terrific demonstration of our ESG program in action. We are able to use our national infrastructure to help replenish the blood supply that is essential to saving lives. The need is especially important now, as the COVID-19 crisis has disrupted blood donations. We're honored to work with the Red Cross and take the lead on behalf of the commercial real estate industry to support this cause and look forward to lending our ongoing support."
Kamenna Lee, Vice President Biomedical Services Marketing at American Red Cross, added: "Due to the closure of college campuses, schools and many businesses moving to work-from-home operations amid this pandemic, the Red Cross has seen a significant decrease in blood donations from locations where we ordinarily collect 80% of our blood supply. We are grateful for the support of organizations like LaSalle who have stepped up to offer new donation opportunities where donors can make the lifesaving gift of blood. LaSalle will allow tenants and residents at its properties to make blood donations in a familiar environment, helping save lives in such a critical time."
The blood drives hosted at LaSalle properties will launch in the third quarter of 2020. Individuals interested in donating blood must present either an American Red Cross donor ID card or an acceptable primary form of ID, additional eligibility criteria apply. For more information on requirements and blood donations, please visit www.redcrossblood.org.
About the American Red Cross
The American Red Cross shelters, feeds and provides emotional support to victims of disasters; supplies about 40 percent of the nation's blood; teaches skills that save lives; provides international humanitarian aid; and supports military members and their families. The Red Cross is a not-for-profit organization that depends on volunteers and the generosity of the American public to perform its mission. For more information, please visit redcross.org or cruzrojaamericana.org, or visit us on Twitter at @RedCross.
About LaSalle Investment Management
LaSalle Investment Management is one of the world's leading real estate investment managers. On a global basis, we manage approximately $77 billion of assets in private equity, debt and public real estate investments as of Q4 2021. The firm sponsors a complete range of investment vehicles including open- and closed-end funds, separate accounts and indirect investments. Our diverse client base includes public and private pension funds, insurance companies, governments, corporations, endowments and private individuals from across the globe. For more information please visit www.lasalle.com and LinkedIn.
NOTE: This information discussed above is based on the market analysis and expectations of LaSalle and should not be relied upon by the reader as research or investment advice regarding LaSalle funds or any issuer or security in particular. The information presented herein is for illustrative and educational purposes and is not a recommendation, offer or solicitation to buy or sell any securities or to adopt any investment strategy in any jurisdiction where prohibited by law or where contrary to local law or regulation. Any such offer to invest, if made, will only be made to certain qualified investors by means of a private placement memorandum or applicable offering document and in accordance with applicable laws and regulations. Past performance is not indicative of future results, nor should any statements herein be construed as a prediction or guarantee of future results.
Company news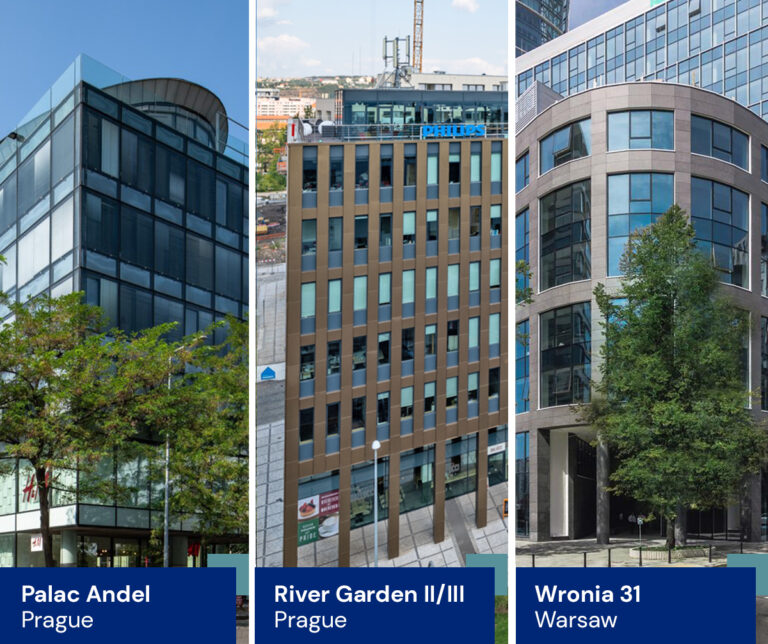 Sep 25, 2023
A Platinum WiredScore certification for three European office buildings
LaSalle office buildings in Prague and Warsaw have achieved Platinum WiredScore certification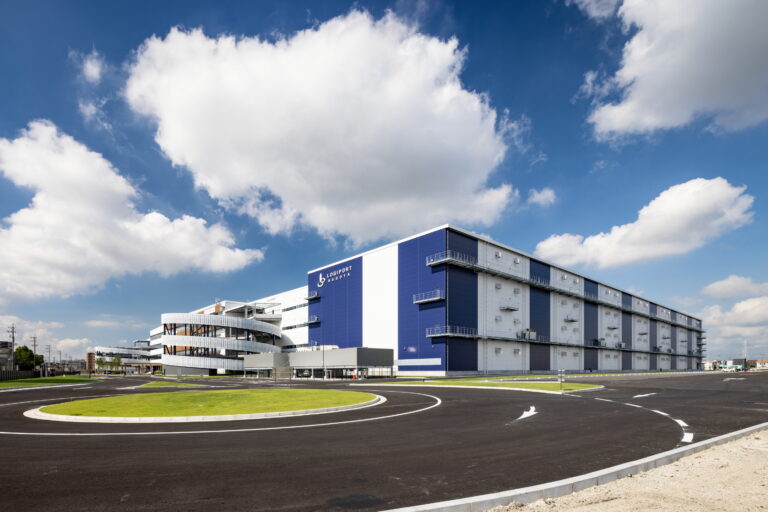 Jul 31, 2023
LaSalle completes development of Logiport Nagoya
The largest multi-tenant logistics facility in the Tokai region features convenient access to central Nagoya as well as environmentally sustainable and community-oriented features.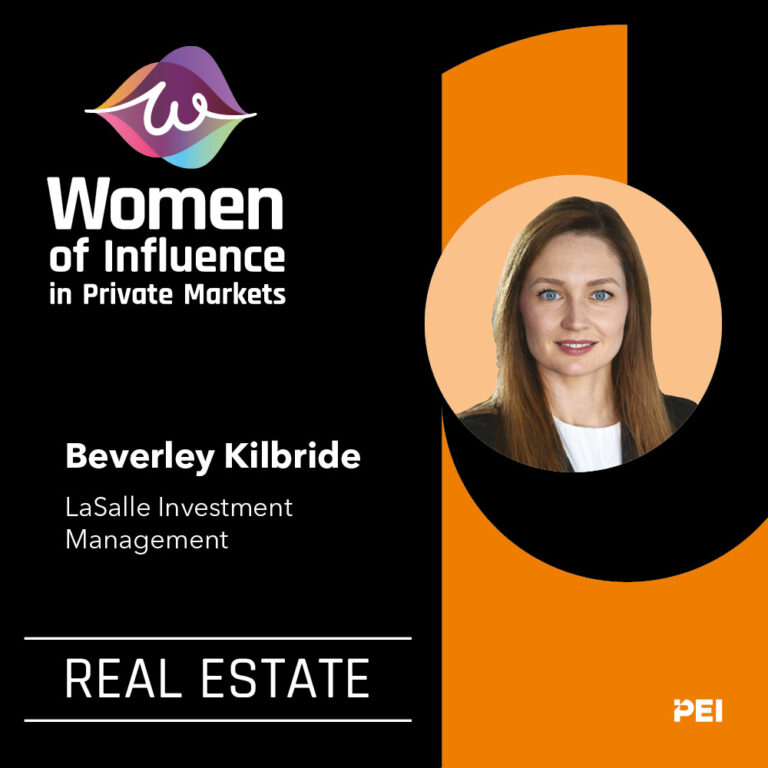 Jul 05, 2023
Beverley Kilbride named to PEI's 2023 list of Women of Influence in Private Markets
The list spotlights women who are reshaping private markets across the globe.
No results found