Aviva Investors Real Estate France announces that it has completed the acquisition of the office building Weesperstraat 420-446, in the centre of Amsterdam on behalf of one of its clients. The asset has been sold by LaSalle on behalf of a separate account client.
The property, is an iconic nine-storey office building, offers approximately 7,400 sq m of functional office space, and which has recently undergone extensive renovation work, including upgrades to improve its overall sustainability credentials and energy-saving qualities. Since 1993, the property has been fully let to the municipality of Amsterdam on a long-term basis.
Located in the famous canal belt of Amsterdam, Weesperstraat 420-446 offers access to a wide variety of facilities and attractions, including shopping areas, restaurants and the city's museums. With its central location, the building also benefits from a number of well-established transport links, with Amsterdam's metro, tram and bus networks all within close proximity, as well as the A10 ring road, all of which make it a highly-accessible location.
Uwe Rempis, Managing Director at LaSalle KVG, comments: "We are pleased with the successful sale of Weesperstraat 420-446. The asset has performed exceptionally well since acquisition, which comes following targeted investments made by LaSalle and the tenant over several years aimed at modernising the building and improving its energy efficiency and quality of amenities offered. The sale comes at a strategically favourable time for the Fund and is a one of the major highlights for this financial year."
About LaSalle Investment Management
LaSalle Investment Management is one of the world's leading real estate investment managers. On a global basis, we manage approximately $77 billion of assets in private equity, debt and public real estate investments as of Q4 2021. The firm sponsors a complete range of investment vehicles including open- and closed-end funds, separate accounts and indirect investments. Our diverse client base includes public and private pension funds, insurance companies, governments, corporations, endowments and private individuals from across the globe. For more information please visit www.lasalle.com and LinkedIn.
NOTE: This information discussed above is based on the market analysis and expectations of LaSalle and should not be relied upon by the reader as research or investment advice regarding LaSalle funds or any issuer or security in particular. The information presented herein is for illustrative and educational purposes and is not a recommendation, offer or solicitation to buy or sell any securities or to adopt any investment strategy in any jurisdiction where prohibited by law or where contrary to local law or regulation. Any such offer to invest, if made, will only be made to certain qualified investors by means of a private placement memorandum or applicable offering document and in accordance with applicable laws and regulations. Past performance is not indicative of future results, nor should any statements herein be construed as a prediction or guarantee of future results.
Company news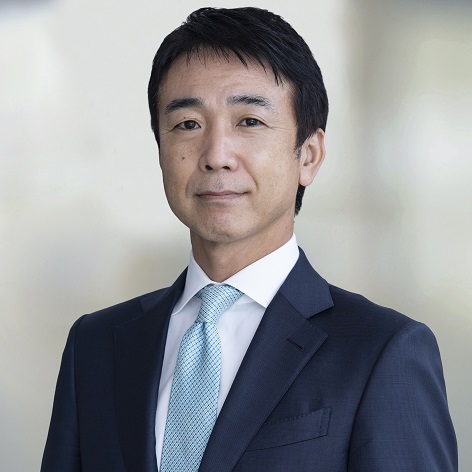 Mar 08, 2023
Kunihiko (Nick) Okumura appointed CEO and Representative Director, LaSalle Japan and Itaru Nogami appointed Fund Manager of the LaSalle Japan Property Fund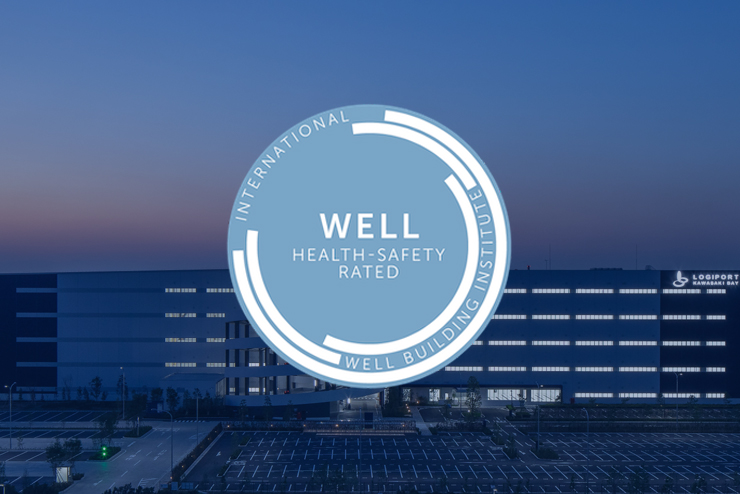 Feb 27, 2023
LaSalle earns WELL Health-safety rating on 193 North American and Asia Pacific properties
LaSalle has earned the WELL Health-safety rating on 193 North American and Asia Pacific properties, 43 properties more than last year.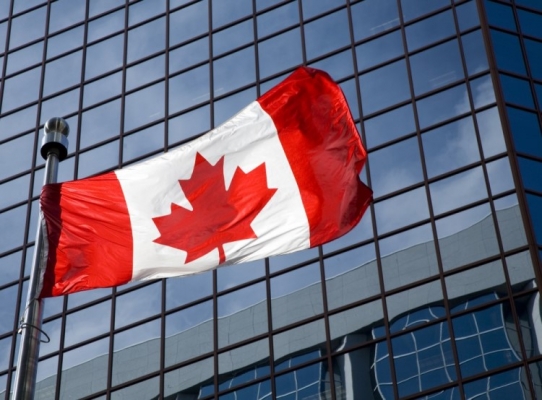 Feb 14, 2023
LaSalle Canada Property fund celebrates five-year anniversary
4 min read
Celebrating the five year anniversary of the LaSalle Canada Property Fund.
No results found