LaSalle Investment Management ("LaSalle") was named a Gold-level Green Lease Leader at the BOMA International Conference in Salt Lake City, Utah, an annual event that brings together thousands of commercial real estate professionals to share the latest industry trends and operational best practices.
Established six years ago by the Institute for Market Transformation (IMT) and the U.S. Department of Energy's Better Buildings Alliance, Green Lease Leaders helps identify and recognize leading-edge companies and real estate practitioners who break down barriers to high-performance buildings by revolutionizing the lease to incorporate energy efficiency and sustainability. Green leases, also known as "energy-aligned" leases, create mutually beneficial agreements for building owners and tenants by equitably aligning the costs and benefits of energy and water efficiency investments for both parties.
The Green Lease Leaders Gold designation is awarded to organizations that exhibit a strong commitment to sustainability in buildings and best practice leasing. LaSalle was recognized as a Gold-level award winner for building upon its silver-level achievement last year and executing leases with sustainability clauses at multiple assets across its U.S. portfolio.
Eric Duchon, Global Head of Sustainability at LaSalle, commented: "We are pleased at the substantial progress made within our U.S. portfolio to achieve the Gold-level Green Lease Leaders designation. Integrating sustainability clauses within our leases is a critical asset-level strategy to engage with our tenants and further implement ongoing ESG initiatives. We remain committed to enhancing our sustainability practices and measurements concurrent to our focus on achieving strong investment performance on behalf of our clients."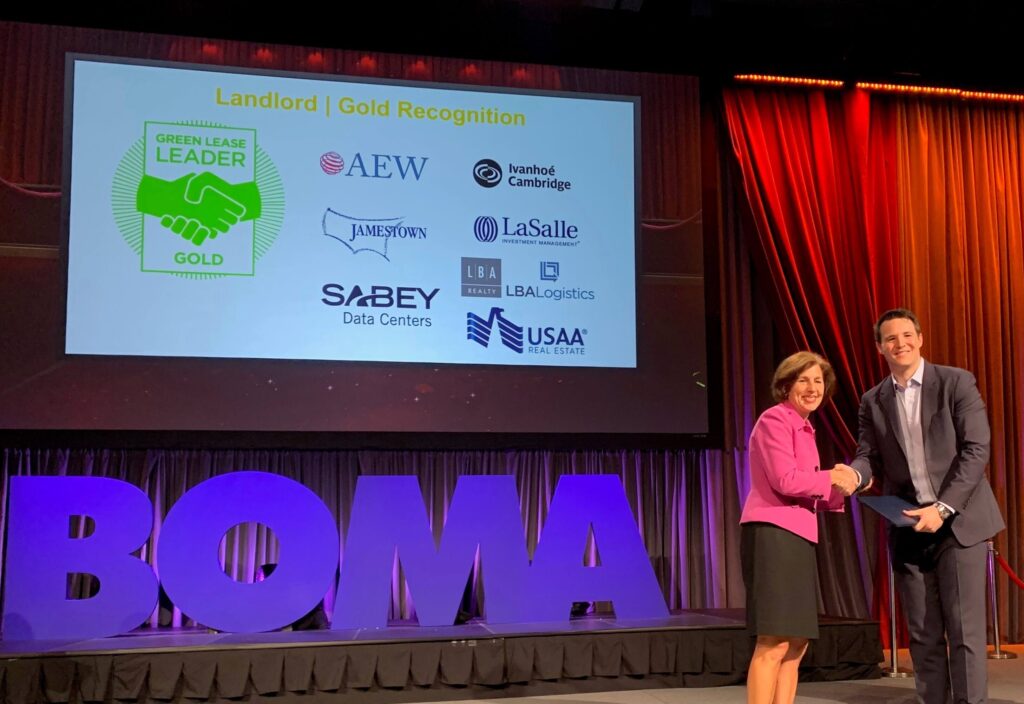 This achievement adds to LaSalle's track record of ESG best practices and distinctions. Industry organizations continue to recognize LaSalle for ESG leadership and maintaining its distinction as an employer of choice. LaSalle has received the following U.S. and global awards in the past year:
GRESB, UN Principles for Responsible Investment, Task Force on Climate-Related Financial Disclosure
2018 Green Lease Leaders Award
Energy Star Charter Tenant
P&I Best Places to Work in Money Management
Cliff Majersik, Executive Director for the Institute for Market Transformation (IMT), added: "Each year, it becomes more important for commercial landlords and tenants to use every available tool and strategy to improve building performance to stay in step with the changing landscape of climate change action and competitive real estate markets throughout the U.S.
"A green, high-performance lease is an incredibly effective tool to help landlords and tenant companies achieve significant win-win business, energy, and health benefits that are good for the real estate industry, good for cities, and good for the air we breathe. IMT and the Department of Energy's Better Buildings Alliance are proud to honor the 2019 Green Lease Leaders at this year's BOMA Annual Conference & Expo, and we congratulate them for joining the wave innovative firms that are taking energy efficiency and sustainability in leased properties to the next level."
This year, Green Lease Leaders represented portfolios totalling more than 501 million square feet, bringing the cumulative floor area of all Green Lease Leaders to over 2 billion square feet of building space – an indication green leasing is a real estate trend that will continue to grow as a best practice across markets.
Standard commercial leases have historically been a roadblock to more efficient buildings because they create a split incentive where one party reaps the benefits of investing in building upgrades. A green lease agreement guarantees that environmental measures are collaboratively taken by landlords and tenants, and it acts as a catalyst and safeguard for achieving win-win goals and savings for both parties. Green lease clauses can address a range of efficiency improvements that not only help landlords and tenants lower operating expenses, but also increase return on investment, comply with city and state building performance laws, and enable more healthy spaces that are attractive to employees and customers.
An IMT study has shown that green leases have the potential to reduce utility bills by up to $0.51 per square foot (11-22 percent) in office buildings alone, and, if all leased office buildings executed green leases, the U.S. office market alone could save over $3 billion in annual cost savings.
For more information on the Green Lease Leaders program and this year's recipients, visit greenleaseleaders.com.
About LaSalle Investment Management
LaSalle Investment Management is one of the world's leading real estate investment managers. On a global basis, we manage approximately $77 billion of assets in private equity, debt and public real estate investments as of Q4 2021. The firm sponsors a complete range of investment vehicles including open- and closed-end funds, separate accounts and indirect investments. Our diverse client base includes public and private pension funds, insurance companies, governments, corporations, endowments and private individuals from across the globe. For more information please visit www.lasalle.com and LinkedIn.
NOTE: This information discussed above is based on the market analysis and expectations of LaSalle and should not be relied upon by the reader as research or investment advice regarding LaSalle funds or any issuer or security in particular. The information presented herein is for illustrative and educational purposes and is not a recommendation, offer or solicitation to buy or sell any securities or to adopt any investment strategy in any jurisdiction where prohibited by law or where contrary to local law or regulation. Any such offer to invest, if made, will only be made to certain qualified investors by means of a private placement memorandum or applicable offering document and in accordance with applicable laws and regulations. Past performance is not indicative of future results, nor should any statements herein be construed as a prediction or guarantee of future results.
Company news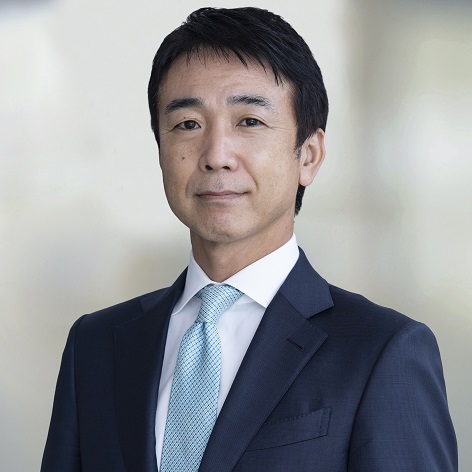 Mar 08, 2023
Kunihiko (Nick) Okumura appointed CEO and Representative Director, LaSalle Japan and Itaru Nogami appointed Fund Manager of the LaSalle Japan Property Fund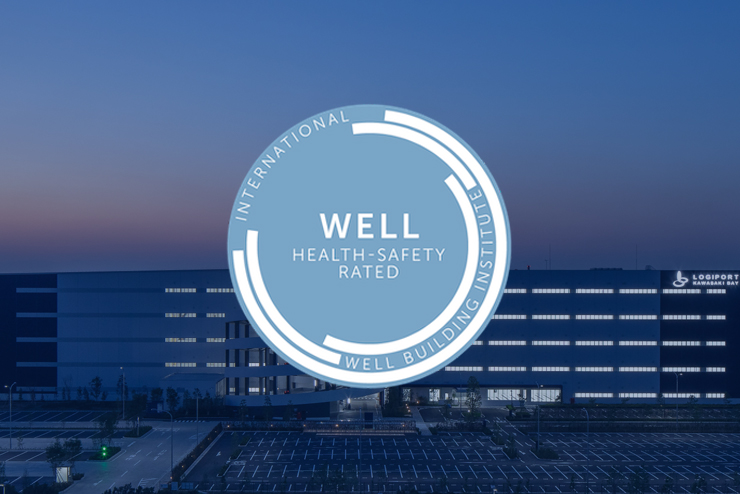 Feb 27, 2023
LaSalle earns WELL Health-safety rating on 193 North American and Asia Pacific properties
LaSalle has earned the WELL Health-safety rating on 193 North American and Asia Pacific properties, 43 properties more than last year.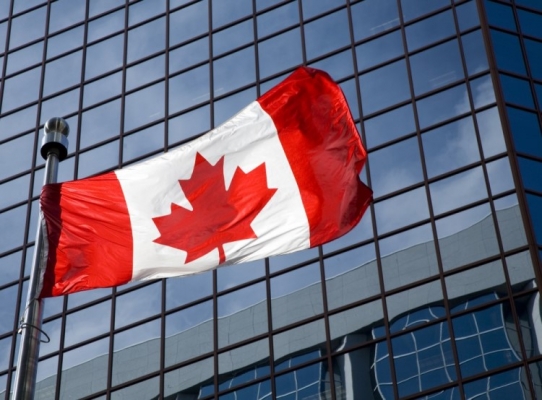 Feb 14, 2023
LaSalle Canada Property fund celebrates five-year anniversary
4 min read
Celebrating the five year anniversary of the LaSalle Canada Property Fund.
No results found