London (10 May 2023) – LaSalle Investment Management ("LaSalle"), the global real estate investment manager, today announces the provision of a fixed-rate green loan facility of £130m to finance Greystar's acquisition and development of a 770-bed student housing asset in Wembley Park, London.
The loan was provided through LaSalle Debt Investments – one of Europe's leading alternative real estate lending platforms, established in 2010.
The project is situated within the highly sought-after Wembley regeneration area, an established neighbourhood benefiting from diverse local amenities and facilities. The project benefits from excellent transportation links and is a five-minute walk to Wembley Park station, providing easy access to Central London. It is also well connected to a range of London's leading universities, such as King's College London and the London School of Economics.
The green loan will partially fund the construction of the 770-bed asset which is scheduled to complete in the summer of 2025. The development will comprise 20 storeys with 12,000 sq ft of amenities, including a co-working space, external courtyards and gardens, a gym and bike storage. The development has been designed with state-of-the-art sustainability credentials in mind, aiming to achieve a BREEAM rating of "Excellent" and targeting a 'Two Star' Fitwell accreditation.
LaSalle Debt Investments credit strategies include senior loans, whole loans, mezzanine, and development finance. It forms part of LaSalle's pan-European Debt & Value-Add Strategies platform, which provides debt and equity capital solutions across European markets and sectors.
Ben Mowbray, Senior Director – Investment, Greystar, said: "LaSalle's green loan facility will help us deliver a substantial, but most importantly sustainable student accommodation asset in Wembley. We are committed to ensuring our assets provide a home away from home for students in a time of unprecedented demand without compromising the environment."
Robert Fay, Director, Debt Investments, LaSalle, said: "We look forward to helping Greystar deliver a best-in-class student product with strong sustainability credentials. This loan represents LaSalle's fourteenth loan facility secured against student accommodation, a sector we have strong conviction in across our wider European business."
Fiammetta Granchi, Vice President, Debt Investments, LaSalle, added: "This facility with Greystar is fixed rate and does not require syndication, providing enhanced stability to the borrower. The loan was structured as a green loan, compliant with the Loan Market Association's green loan framework and Green Loan Principles. As the drive towards superior environmental performance accelerates, we are committed to supporting our borrowers to deliver high-quality, sustainable accommodation."
About LaSalle Investment Management | Investing Today. For Tomorrow.
LaSalle Investment Management is one of the world's leading real estate investment managers. On a global basis, LaSalle manages approximately $79 billion of assets in private and public real estate property and debt investments as of Q3 2022. LaSalle's diverse client base includes public and private pension funds, insurance companies, governments, corporations, endowments and private individuals from across the globe. LaSalle sponsors a complete range of investment vehicles, including separate accounts, open- and closed-end funds, public securities and entity-level investments. For more information, please visit www.lasalle.com, and LinkedIn.
About LaSalle Debt Investments
LaSalle Debt Investments is part of LaSalle's growing $10bn Debt & Value-Add Strategies platform in Europe and invests in a diverse range of real estate credit products – spanning senior loans, whole loans, mezzanine, development finance, corporate finance, NAV facilities and preferred equity – with significant experience across various sectors, geographies, deal sizes and capital structures. Since launching the business line in 2010, LaSalle has been one of Europe's most active alternative real estate debt providers with a long track record of lending to best-in-class sponsors.
About Greystar
Greystar is a leading, fully integrated global real estate company offering expertise in property management, investment management, development, and construction services in institutional-quality rental housing, logistics, and life sciences sectors. Headquartered in Charleston, South Carolina, Greystar manages and operates more than $250 billion of real estate in 234 markets globally with offices throughout North America, Europe, South America, and the Asia-Pacific region. Greystar is the largest operator of apartments in the United States, manages more than 817,000 units/beds globally, and has a robust institutional investment management platform comprised of more than $69 billion of assets under management, including over $29 billion of development assets. Greystar was founded by Bob Faith in 1993 to become a provider of world-class service in the rental residential real estate business. To learn more, visit www.greystar.com.
NOTE: This information discussed above is based on the market analysis and expectations of LaSalle and should not be relied upon by the reader as research or investment advice regarding LaSalle funds or any issuer or security in particular. The information presented herein is for illustrative and educational purposes and is not a recommendation, offer or solicitation to buy or sell any securities or to adopt any investment strategy in any jurisdiction where prohibited by law or where contrary to local law or regulation. Any such offer to invest, if made, will only be made to certain qualified investors by means of a private placement memorandum or applicable offering document and in accordance with applicable laws and regulations. Past performance is not indicative of future results, nor should any statements herein be construed as a prediction or guarantee of future results.
Company news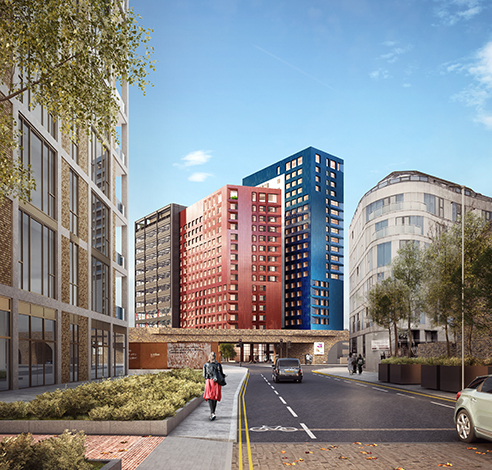 Apr 12, 2023
LaSalle's European senior-secured debt strategies to include sustainable lending following €350 million green-loan drive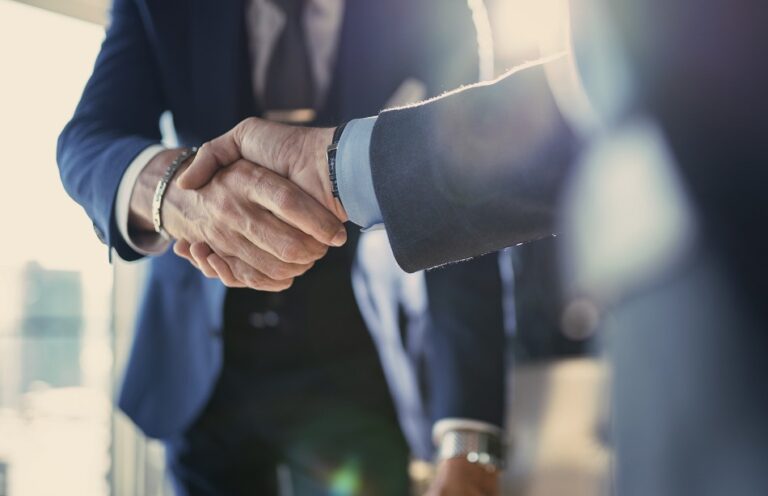 Nov 10, 2021
Fundraise brings LaSalle's gross loan origination capacity in Europe to over €4 billion
3 min read
LaSalle is pleased to announce the final close for its latest real estate debt fund, LaSalle Real Estate Debt Strategies IV ("LREDS IV" or "the Fund").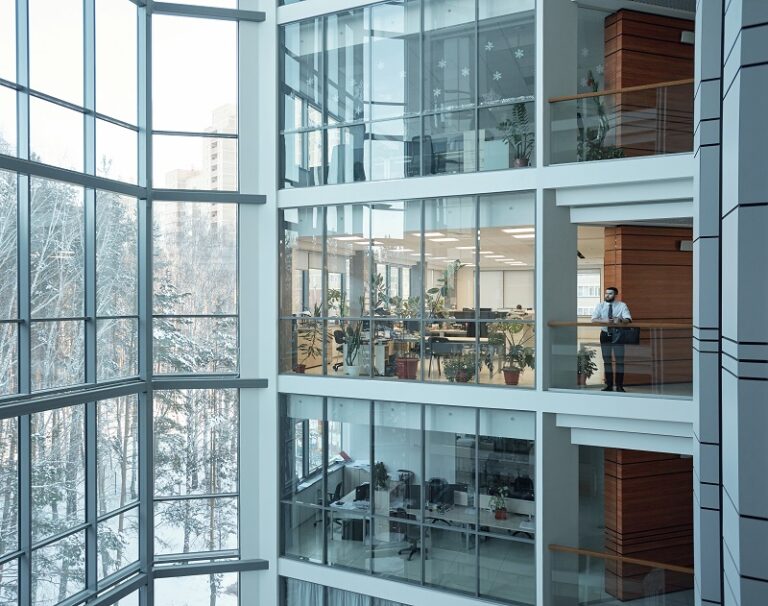 Apr 15, 2021
New leadership for LaSalle's European debt platform
4 min read
LaSalle is pleased to announce that Michael Zerda will be rejoining the firm to head up its market-leading Debt & Special Situations platform and value-add equity strategies, spearheading higher return investment initiatives.
No results found