LaSalle Investment Management ("LaSalle") has announced the successful launch and investment momentum of its LaSalle Global Navigator Fund ("the Fund"), an open-ended relative value real estate investment vehicle advised by the firm's indirect investment platform, LaSalle Global Partner Solutions ("LaSalle GPS").
The Fund received founding capital commitments of US$320 million as of 30 September 2020, including US$25 million of co-investment capital from JLL, highlighting the firm's broader conviction and alignment of interest. The Fund features a diversified in-place portfolio of investments across a range of investment vehicles in the US, Europe and Asia. The Fund recently completed an investment into a US medical office fund, as well as a UK student accommodation fund, highlighting its ability to strategically deploy capital during uneven market conditions. The Fund also has significant uncommitted capital to make focused investments that can capture fast-moving technological changes.
Catriona Allen, Fund Manager for LaSalle Global Navigator, said: "The launch and momentum of LaSalle Global Navigator reflects increasing demand from investors for access to global investment opportunities across the risk spectrum. The Fund aims to offer clients a compelling combination of attractive risk-adjusted returns, reliable cashflows with strong downside protection and robust liquidity. Our experienced global team has hit the ground running and we are looking forward to further growing the Fund and continuing to invest across a range of geographies, managers and underlying asset types."
The LaSalle Global Navigator Fund seeks to provide investors with a one-stop solution for exposure to a diversified global portfolio featuring bespoke investment opportunities providing small and medium sized institutional investors the access, service and cost efficiency typically afforded to the largest institutional investors. The Fund has flexibility to invest across the "four quadrants" of real estate: private and public equity, and private and public debt, in each case seeking out the most attractive relative value.
The LaSalle Global Navigator Fund also invests globally, primarily in the major markets and cities of the world, maintaining a core plus risk tolerance, and investing through a range of vehicles including commingled funds, joint ventures, co-investments and listed securities. The Fund leverages LaSalle's broad platform and network, which includes established relationships with over 100 local real estate operators, to source and underwrite investment opportunities. The team's work is supported by LaSalle's global research capability and follows the firm's proprietary DTU+E (Demographic, Technology, Urbanization and Environment) methodology, investing thematically and with conviction.
Ed Casal, CEO of LaSalle GPS, said: "The LaSalle Global Navigator Fund is an important addition to the range of indirect investment products we offer our clients, meeting the growing demand for diversified exposure to global real estate markets through a one-stop solution. In particular, we're seeing smaller and medium-sized investors, who want to increase allocations to the asset class but may not be able to build or support a global investment portfolio on their own."
About LaSalle Investment Management
LaSalle Investment Management is one of the world's leading real estate investment managers. On a global basis, we manage approximately $77 billion of assets in private equity, debt and public real estate investments as of Q4 2021. The firm sponsors a complete range of investment vehicles including open- and closed-end funds, separate accounts and indirect investments. Our diverse client base includes public and private pension funds, insurance companies, governments, corporations, endowments and private individuals from across the globe. For more information please visit www.lasalle.com and LinkedIn.
NOTE: This information discussed above is based on the market analysis and expectations of LaSalle and should not be relied upon by the reader as research or investment advice regarding LaSalle funds or any issuer or security in particular. The information presented herein is for illustrative and educational purposes and is not a recommendation, offer or solicitation to buy or sell any securities or to adopt any investment strategy in any jurisdiction where prohibited by law or where contrary to local law or regulation. Any such offer to invest, if made, will only be made to certain qualified investors by means of a private placement memorandum or applicable offering document and in accordance with applicable laws and regulations. Past performance is not indicative of future results, nor should any statements herein be construed as a prediction or guarantee of future results.
Company news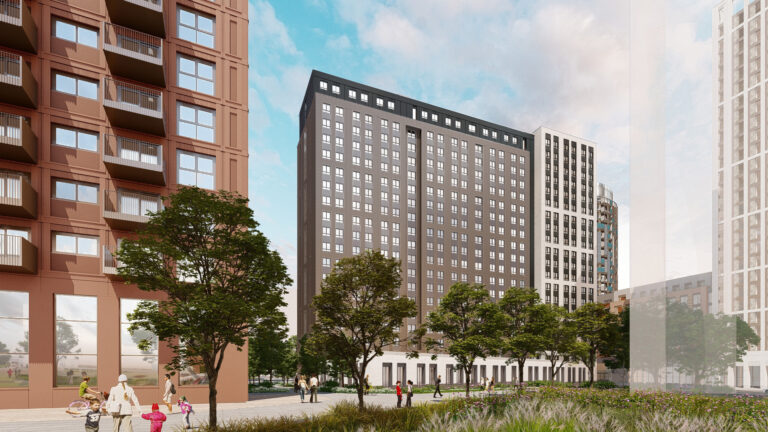 May 10, 2023
LaSalle provides £130 million green loan facility to Greystar for student housing
Loan will support the development of a 770-bed facility in Wembley, London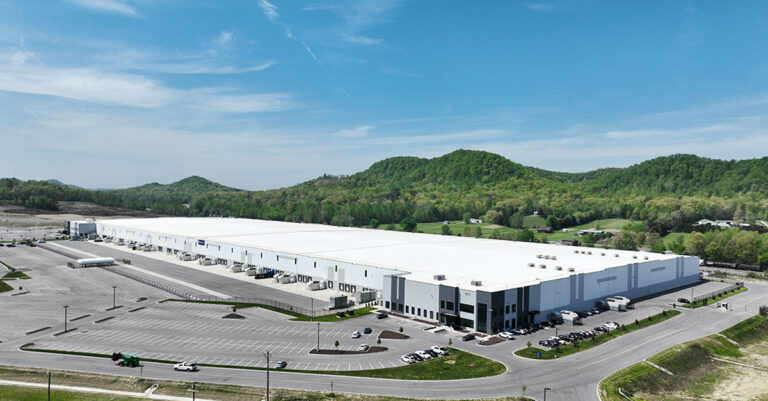 Apr 25, 2023
JLL Income Property Trust acquires Louisville Logistics Center
Seventeen industrial and 9 retail properties totaling more than 10 million square feet earned certifications, further highlighting LaSalle's commitment to achieving sustainability goals across its portfolio.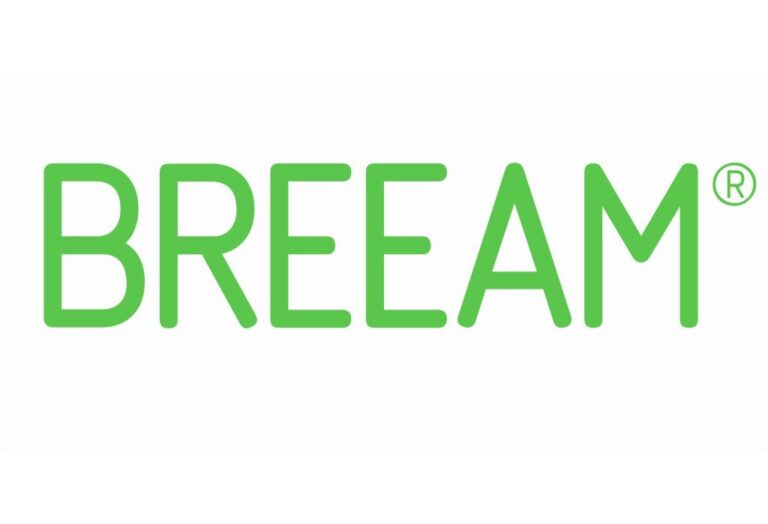 Apr 21, 2023
LaSalle earns BREEAM certifications for 26 US properties
Seventeen industrial and 9 retail properties totaling more than 10 million square feet earned certifications, further highlighting LaSalle's commitment to achieving sustainability goals across its portfolio.
No results found