LaSalle Investment Management ("LaSalle"), has acquired a total of 10 properties, one logistics and nine multifamily residential, for approximately JPY 35 billion (US$321 million) through its flagship open-end private core fund, LaSalle Japan Property Fund (LJPF), raising its total assets under management to more than JPY 157 billion GAV (US$1.44 billion).
The 10 newly acquired properties include one large-scale logistics facility located in the Osaka metropolitan area and nine high-quality multifamily properties in the Tokyo metropolitan area. The acquisition means that LJPF now has 16 properties in its portfolio.
Despite the ongoing pandemic, the equity offering was buoyed by a strong appetite for investment in domestic real estate from a wide range of domestic investors. Subscriptions made by major institutional investors, financial institutions, pension funds and operating companies substantially exceeded the expected offering amount to fund the purchase. In addition, LJPF is supported by major lenders in Japan, including syndicate loans from Japan's megabanks, government-affiliated financial institutions and life insurance companies.
Launched in November 2019 with an investment of JPY 61 billion (US$560 million), LJPF is an open-ended private placement core fund that invests in four major asset classes – logistics, residential, retail and offices – in four major metropolitan areas, namely Tokyo, Osaka, Nagoya and Fukuoka. The 16 properties in the LJPF portfolio have all been selected through LaSalle's proprietary research and strategy framework, which incorporates all the elements of LaSalle's DTU+E themes, namely demographic, technology, urbanization and environmental change.
The new assets will further diversify the portfolio by increasing the logistics and multifamily exposure. Demand for residential properties in Tokyo, Osaka and Nagoya, the three largest metropolitan areas in Japan, is expected to remain stable in the post COVID-19 era, because of the employment opportunities, along with high-quality education and healthcare services. These areas also offer a rich array of excellent urban amenities.
Keith Fujii, Head of Asia Pacific at LaSalle Investment Management, said: "These are attractive, well-located quality assets that diversify the portfolio and will provide a steady income. In Tokyo, despite the pandemic, we are seeing relatively stable wages and tight labor markets, which will continue to support the multifamily sector. In the logistics sector, positive real estate fundamentals, continued e-commerce penetration and our ability to execute successfully are the reasons why we find this sector desirable."
Ryota Morioka, Executive Officer at LaSalle Investment Management, K.K. and LJPF Fund Manager, said: "We believe that logistics facilities and residential housing in major metropolitan areas will continue to generate stable income despite the market uncertainties brought about by the pandemic. In light of the increasing global demand for investment, LaSalle continues to view Japan as a promising investment market, and will keep driving to maximize investor profits by building a diversified portfolio of high-quality, stable core assets."
About LaSalle Investment Management
LaSalle Investment Management is one of the world's leading real estate investment managers. On a global basis, we manage approximately $77 billion of assets in private equity, debt and public real estate investments as of Q4 2021. The firm sponsors a complete range of investment vehicles including open- and closed-end funds, separate accounts and indirect investments. Our diverse client base includes public and private pension funds, insurance companies, governments, corporations, endowments and private individuals from across the globe. For more information please visit www.lasalle.com and LinkedIn.
NOTE: This information discussed above is based on the market analysis and expectations of LaSalle and should not be relied upon by the reader as research or investment advice regarding LaSalle funds or any issuer or security in particular. The information presented herein is for illustrative and educational purposes and is not a recommendation, offer or solicitation to buy or sell any securities or to adopt any investment strategy in any jurisdiction where prohibited by law or where contrary to local law or regulation. Any such offer to invest, if made, will only be made to certain qualified investors by means of a private placement memorandum or applicable offering document and in accordance with applicable laws and regulations. Past performance is not indicative of future results, nor should any statements herein be construed as a prediction or guarantee of future results.
Company news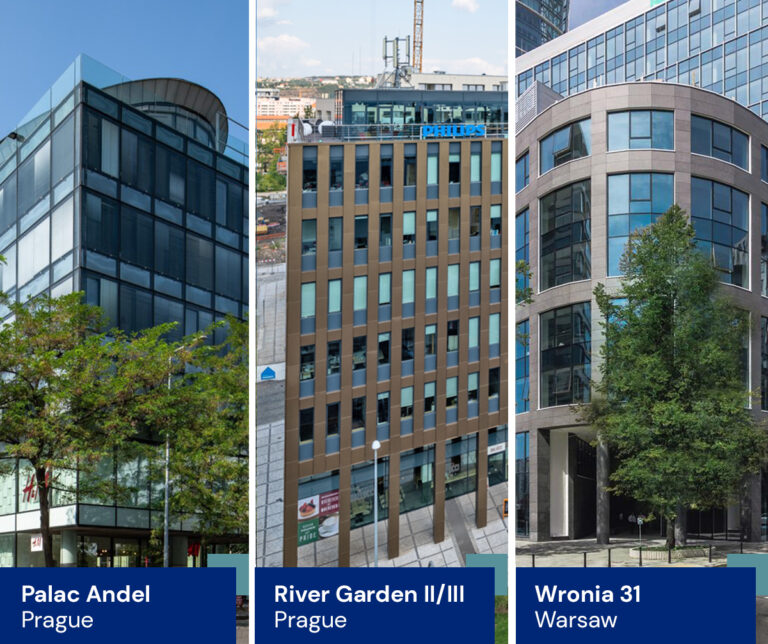 Sep 25, 2023
A Platinum WiredScore certification for three European office buildings
LaSalle office buildings in Prague and Warsaw have achieved Platinum WiredScore certification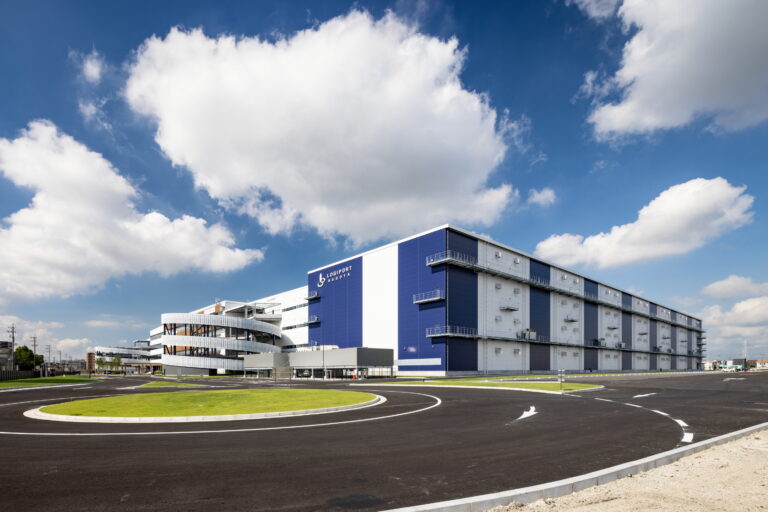 Jul 31, 2023
LaSalle completes development of Logiport Nagoya
The largest multi-tenant logistics facility in the Tokai region features convenient access to central Nagoya as well as environmentally sustainable and community-oriented features.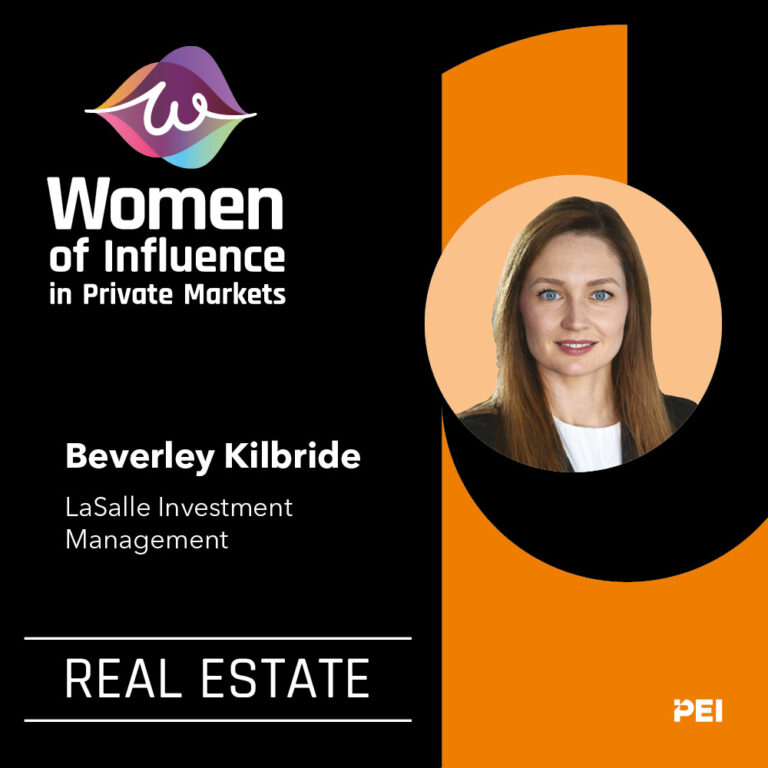 Jul 05, 2023
Beverley Kilbride named to PEI's 2023 list of Women of Influence in Private Markets
The list spotlights women who are reshaping private markets across the globe.
No results found