LaSalle Investment Management ("LaSalle") has raised JPY 33 billion (US$289 million) in blind-pool capital through its flagship open-end core fund, LaSalle Japan Property Fund ("LJPF"). This is the first time in the domestic market that an open-ended diversified core fund has raised blind-pool capital of this scale.
LJPF has acquired eight properties for approximately JPY 17 billion (US$149 million) by deploying part of the newly raised equity, thereby increasing its total assets under management to JPY 165 billion GAV (US$1.45 billion). The eight newly acquired properties include one large-scale logistics facility in the Tokyo area and seven high-quality residential properties in the Osaka and Nagoya metropolitan areas. The acquisition means that LJPF now has 24 properties in its portfolio.
The equity raised is from a well-diversified group of domestic investors, including financial institutions, pension funds and operating companies.
LJPF was launched in November 2019 with approximately JPY 100 billion (US$876.5 million), aiming to offer Japanese and international investors a wide range of real estate products. It invests in four major asset classes – logistics, residential, retail and offices – in four major metropolitan areas: Tokyo, Osaka, Nagoya and Fukuoka.
Keith Fujii, Head of Asia Pacific at LaSalle Investment Management, said: "Japan has long been a strategic market for LaSalle. This successful blind-pool equity raised is a testament to the strong track record our team has built up and continued investors' trust and confidence in our capability to seize market opportunities and create long-term values."
Ryota Morioka, Executive Officer at LaSalle Investment Management, K.K. and LJPF Fund Manager, said: "We believe that logistics facilities and residential assets in major metropolitan areas continue to be one of the promising investment opportunities in the current Covid-19 situation. The newly acquired assets increased the fund size and portfolio diversification. We will continue to acquire high quality assets selectively and we aim to achieve JPY 200 billion GAV (US$1.75 billion) in the near term, and JPY 300 billion GAV (US$2.63 billion) by the end of 2024."
About LaSalle Investment Management
LaSalle Investment Management is one of the world's leading real estate investment managers. On a global basis, we manage approximately $77 billion of assets in private equity, debt and public real estate investments as of Q4 2021. The firm sponsors a complete range of investment vehicles including open- and closed-end funds, separate accounts and indirect investments. Our diverse client base includes public and private pension funds, insurance companies, governments, corporations, endowments and private individuals from across the globe. For more information please visit www.lasalle.com and LinkedIn.
NOTE: This information discussed above is based on the market analysis and expectations of LaSalle and should not be relied upon by the reader as research or investment advice regarding LaSalle funds or any issuer or security in particular. The information presented herein is for illustrative and educational purposes and is not a recommendation, offer or solicitation to buy or sell any securities or to adopt any investment strategy in any jurisdiction where prohibited by law or where contrary to local law or regulation. Any such offer to invest, if made, will only be made to certain qualified investors by means of a private placement memorandum or applicable offering document and in accordance with applicable laws and regulations. Past performance is not indicative of future results, nor should any statements herein be construed as a prediction or guarantee of future results.
Company news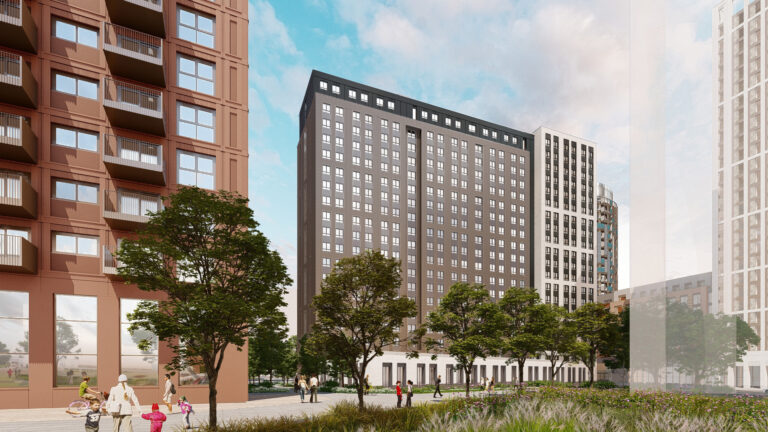 May 10, 2023
LaSalle provides £130 million green loan facility to Greystar for student housing
Loan will support the development of a 770-bed facility in Wembley, London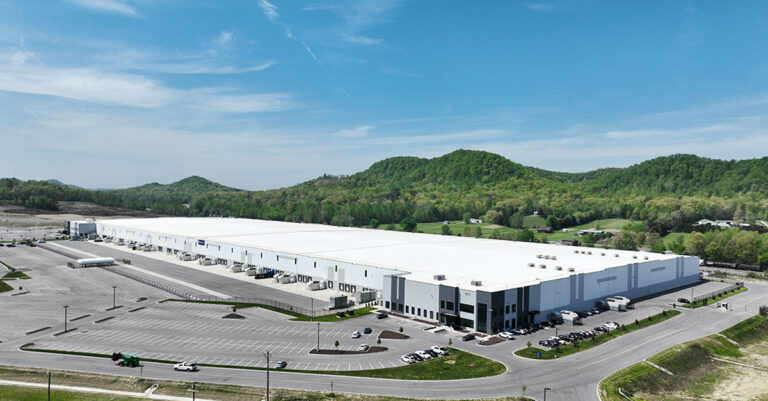 Apr 25, 2023
JLL Income Property Trust acquires Louisville Logistics Center
Seventeen industrial and 9 retail properties totaling more than 10 million square feet earned certifications, further highlighting LaSalle's commitment to achieving sustainability goals across its portfolio.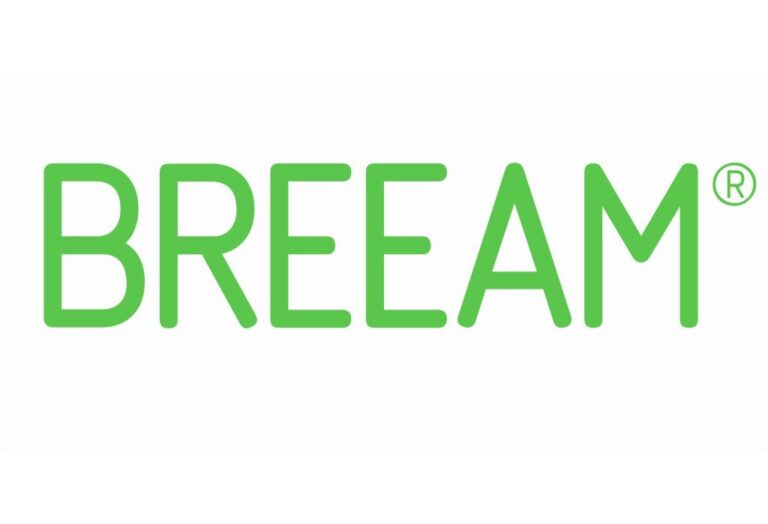 Apr 21, 2023
LaSalle earns BREEAM certifications for 26 US properties
Seventeen industrial and 9 retail properties totaling more than 10 million square feet earned certifications, further highlighting LaSalle's commitment to achieving sustainability goals across its portfolio.
No results found