LONDON (11 April 2023) – LaSalle Investment Management ("LaSalle"), the global real estate investment manager, today announces that LaSalle Debt Investments, one of Europe's largest alternative real estate lending platforms, has expanded its senior-secured debt strategies to include a dedicated sustainable lending focus. In the last year, the platform has provided over €350 million of green loans across Europe.
LaSalle Debt Investments has grown its capacity to support borrowers in retrofitting existing assets to improve their energy performance and fund the construction of the next generation of energy-efficient buildings across the UK and continental Europe.
Recent green loan activity includes a £148m senior facility to support the construction of a PBSA scheme in central London, a £115m development facility to support a multi-asset regional UK PBSA portfolio, and a €40m mezzanine facility to support the retrofit of a Berlin office asset.
LaSalle was recently recognised as 'ESG Firm of the Year' in the 2022 PERE Awards, acknowledging the combination of strategic hires, initiatives and deals that embed sustainability as a critical pillar of the firm's long-term corporate strategy and overall investment philosophy.
Richard Craddock, Managing Director, leading LaSalle's senior-secured debt strategies, said: "As the drive towards Net Zero Carbon accelerates, we continue to support our European borrowers to deliver high-quality, sustainable accommodation across sectors. Demand for loans to finance green refurbishments and the construction of energy-efficient developments will likely increase as the need to decarbonise gathers further momentum. By adding a dedicated green loan focus to our existing senior-secured strategies, LaSalle is able to provide a crucial source of capital to help reduce European real estate's carbon footprint."
LaSalle's green loan structures are compliant with the Loan Market Association's green loan framework.
LaSalle Debt Investments has over €1.5bn lending capacity in Europe across its credit strategies, which include senior loans, whole loans, mezzanine, and development finance. It forms part of LaSalle's pan-European Debt & Value-Add Strategies division, which provides debt and equity capital solutions across European markets and sectors.
About LaSalle Investment Management | Investing Today. For Tomorrow.
LaSalle Investment Management is one of the world's leading real estate investment managers. On a global basis, LaSalle manages approximately $79 billion of assets in private and public real estate property and debt investments as of Q3 2022. LaSalle's diverse client base includes public and private pension funds, insurance companies, governments, corporations, endowments and private individuals from across the globe. LaSalle sponsors a complete range of investment vehicles, including separate accounts, open- and closed-end funds, public securities and entity-level investments. For more information, please visit www.lasalle.com, and LinkedIn.
NOTE: This information discussed above is based on the market analysis and expectations of LaSalle and should not be relied upon by the reader as research or investment advice regarding LaSalle funds or any issuer or security in particular. The information presented herein is for illustrative and educational purposes and is not a recommendation, offer or solicitation to buy or sell any securities or to adopt any investment strategy in any jurisdiction where prohibited by law or where contrary to local law or regulation. Any such offer to invest, if made, will only be made to certain qualified investors by means of a private placement memorandum or applicable offering document and in accordance with applicable laws and regulations. Past performance is not indicative of future results, nor should any statements herein be construed as a prediction or guarantee of future results.
About LaSalle Debt Investments
LaSalle Debt Investments is part of LaSalle's growing $10bn Debt & Value-Add Strategies platform in Europe and invests in a diverse range of real estate credit products – spanning senior loans, whole loans, mezzanine, development finance, corporate finance, NAV facilities and preferred equity – with significant experience across various sectors, geographies, deal sizes and capital structures. Since launching the business line in 2010, LaSalle has been one of Europe's most active alternative real estate debt providers with a long track record of lending to best-in-class sponsors.
Company news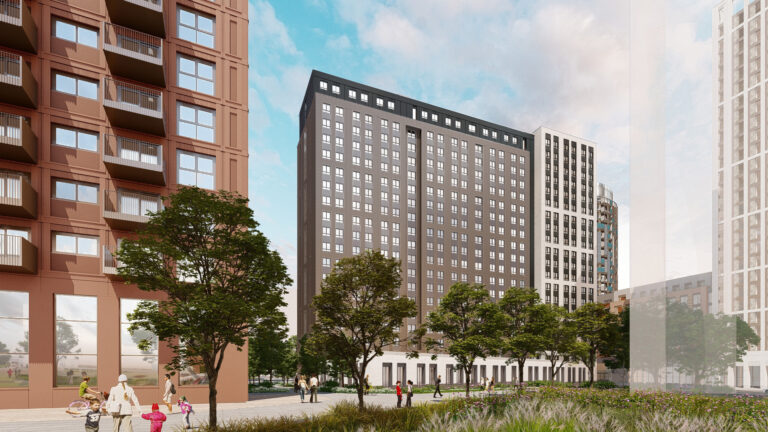 May 10, 2023
LaSalle provides £130 million green loan facility to Greystar for student housing
Loan will support the development of a 770-bed facility in Wembley, London

Apr 27, 2022
LaSalle and NUMA Group launch €500m pan-European urban hotel portfolio strategy
LaSalle Investment Management is launching a €500m pan-European urban hotel aggregation strategy via a strategic partnership with NUMA Group.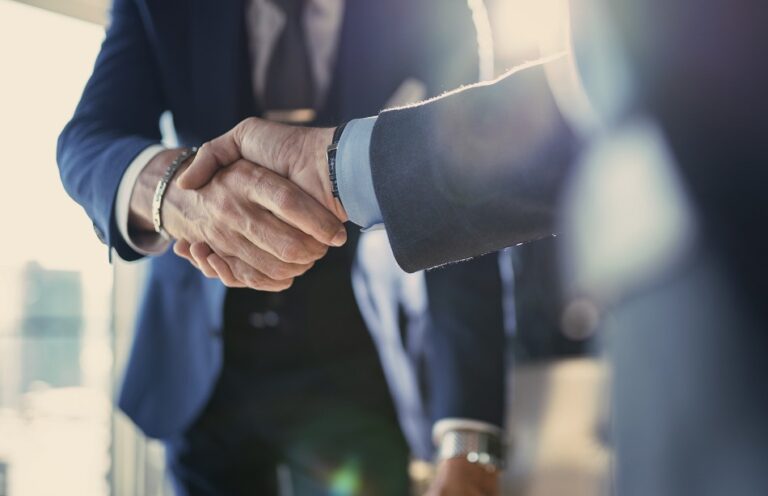 Nov 10, 2021
Fundraise brings LaSalle's gross loan origination capacity in Europe to over €4 billion
3 min read
LaSalle is pleased to announce the final close for its latest real estate debt fund, LaSalle Real Estate Debt Strategies IV ("LREDS IV" or "the Fund").
No results found