LaSalle Investment Management ("LaSalle") has completed the acquisition of 'Lacus Quartier' in Berlin on behalf of the pan-European LaSalle E-REGI fund.
LaSalle signed to acquire the new development from BUWOG in December 2020. The scheme opened its doors to residents for the first time in May 2021 and, following its first 12 months in operation, it has now achieved a 94% occupancy rate, demonstrating the strength of the asset's offer and location to residents seeking high-quality rental homes in Berlin's Weißensee district.
The scheme includes 230 high-quality apartments, between 35 and 113 m2 in size, and 88 of the units have a balcony or terrace. Car parking spaces and several e-charging stations are located in the building's underground garage, and bicycle parking is available outdoors. The courtyard offers a plethora of leisure facilities for families such as a playground, table tennis and a racetrack for children. The property is managed by MVGM.
The neighbourhood is located in the up-and-coming district of Berlin-Weißensee between Gäblerstrasse, Gustav-Adolf-Strasse and Schmohlstrasse within Pankow, the capital's most populous district. Weißensee benefits from a quiet and family-friendly environment, good public transport links and close proximity to the popular and steadily growing district of Prenzlauer Berg. A population increase of more than 10%[1] is expected for the entire Berlin-Pankow district by 2030.
Uwe Rempis, Managing Director and Fund Manager of LaSalle E-REGI, commented: "This acquisition marks a significant milestone for LaSalle E‑REGI, providing a strategic foundation to further growth in the residential sector for the Fund. We continue to deliver on our strategy to diversify the Fund's sector allocation with best-in-class assets, prioritising the strongest cities across Europe, which will provide long-term stable income for our investors."
Antonia Muelsch, Head of Transactions, Germany, at LaSalle, added: "As evidenced by Lacus Quartier's high occupancy rate in such a short space of time, this market is experiencing strong demand of high-quality rental homes. With its diverse mix of one- to four-bedroom apartments, sophisticated amenities and excellent location, Lacus Quartier is attractive to a wide variety of resident demographics such as families, singles and older residents, and is set to provide secured and sustainable income for the Fund into the future."
LaSalle was advised by Mayer Brown LLP (Legal), Witte Projektmanagement (Technical), KPMG (Tax) and CBRE (Buy-Side-Advice). Luther LLP (Legal) and BNP Paribas Real Estate GmbH (Transaction Broker) acted for the seller.
[1] Source: StatisticsDepartment Berlin-Brandenburg 2013/2019 / Report on population forecast for Berlin and the districts 2018 –2030
About LaSalle Investment Management
LaSalle Investment Management is one of the world's leading real estate investment managers. On a global basis, we manage approximately $82 billion of assets in private equity, debt and public real estate investments as of Q2 2022. The firm sponsors a complete range of investment vehicles including open- and closed-end funds, separate accounts and indirect investments. Our diverse client base includes public and private pension funds, insurance companies, governments, corporations, endowments and private individuals from across the globe. For more information please visit www.lasalle.com and LinkedIn.
NOTE: This information discussed above is based on the market analysis and expectations of LaSalle and should not be relied upon by the reader as research or investment advice regarding LaSalle funds or any issuer or security in particular. The information presented herein is for illustrative and educational purposes and is not a recommendation, offer or solicitation to buy or sell any securities or to adopt any investment strategy in any jurisdiction where prohibited by law or where contrary to local law or regulation. Any such offer to invest, if made, will only be made to certain qualified investors by means of a private placement memorandum or applicable offering document and in accordance with applicable laws and regulations. Past performance is not indicative of future results, nor should any statements herein be construed as a prediction or guarantee of future results.
Company news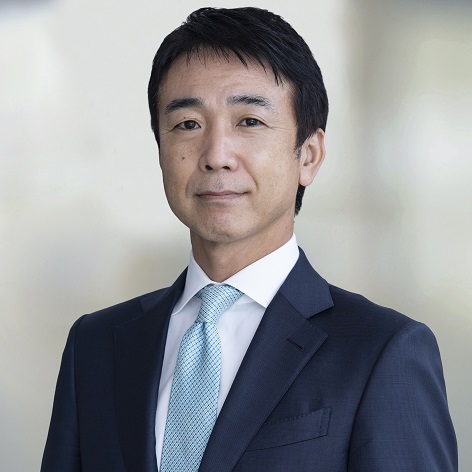 Mar 08, 2023
Kunihiko (Nick) Okumura appointed CEO and Representative Director, LaSalle Japan and Itaru Nogami appointed Fund Manager of the LaSalle Japan Property Fund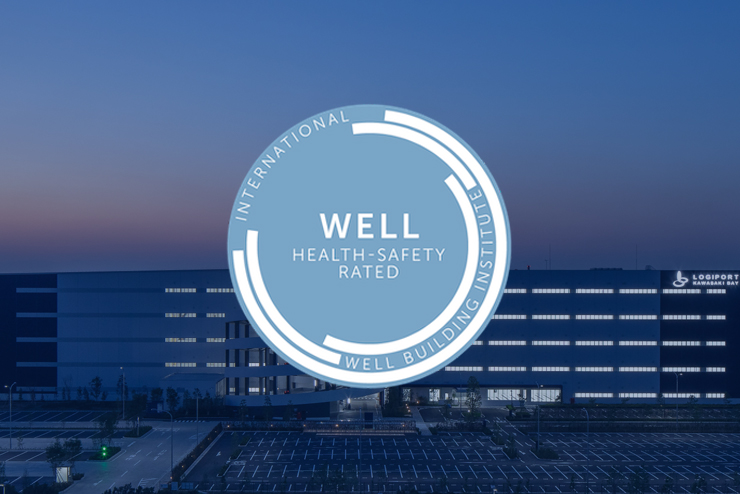 Feb 27, 2023
LaSalle earns WELL Health-safety rating on 193 North American and Asia Pacific properties
LaSalle has earned the WELL Health-safety rating on 193 North American and Asia Pacific properties, 43 properties more than last year.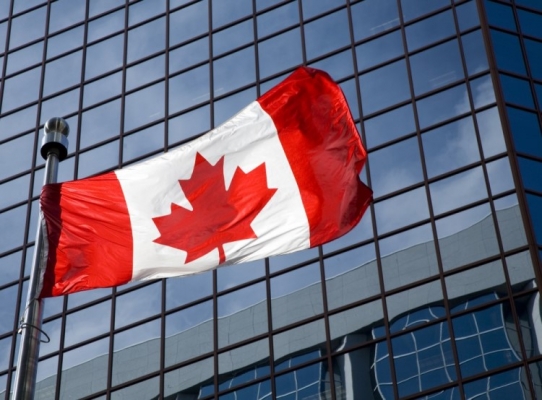 Feb 14, 2023
LaSalle Canada Property fund celebrates five-year anniversary
4 min read
Celebrating the five year anniversary of the LaSalle Canada Property Fund.
No results found