LaSalle is pleased to announce the final close for its latest real estate debt fund, LaSalle Real Estate Debt Strategies IV ("LREDS IV" or "the Fund"). LREDS IV has raised €1.1 billion of capital – inclusive of side car commitments currently in closing, exceeding its target capital raise, and making it the largest fund in its flagship European debt fund series. The Fund has attracted commitments from institutional investors, both re-ups and new investors in the series from Europe, Middle East and Asia Pacific.
LREDS IV will be able to provide flexible capital solutions to institutional real estate sponsors across Europe in the form of whole loans and mezzanine debt in all major asset classes and Western European countries. The Fund will be supported by the existing Debt Investments team and two recent key senior hires: David White and Michael Zerda. Michael Zerda is rejoining from Blackstone to oversee LaSalle's debt and value-add equity strategies in Europe.
The fundraise brings LaSalle's gross loan origination capacity in Europe to over €4.0 billion across all of its various real estate credit products, which include senior loans, development finance, and preferred equity.
David White, Head of LREDS series at LaSalle said:" We have an exemplary team of lending professionals backed by an impressive track record and strong borrower and bank relationships across Europe. We are well equipped to offer bespoke and creative capital solutions for our borrowers across a wide array of asset classes and jurisdictions."
Amy Klein Aznar, Executive Chair of Debt & Value-Add Strategies at LaSalle said: "We are pleased to have surpassed our €1bn target raise on LREDS IV which could not come at a better time, having recently strengthened our senior leadership team with Michael Zerda and David White. Our team is very well positioned to invest our significant dry powder across LaSalle's various real estate credit strategies."
Michael Zerda, Head of Debt & Value-Add Strategies at LaSalle said: "We are humbled by the support of our investors and excited for the opportunities ahead. This latest fundraise has added to the scale of LaSalle's real estate credit business, allowing us to engage on a wider range of opportunities across Europe."
LaSalle's European Debt Investments platform has a long track record of lending to best-in-class sponsors and has significant experience across various sectors, geographies, deal sizes, and capital structures. Since 2010, the team has invested over €4.0 billion in 89 individual transactions with a gross value in excess of €22 billion as of September 2021.
About LaSalle Investment Management
LaSalle Investment Management is one of the world's leading real estate investment managers. On a global basis, we manage approximately $77 billion of assets in private equity, debt and public real estate investments as of Q4 2021. The firm sponsors a complete range of investment vehicles including open- and closed-end funds, separate accounts and indirect investments. Our diverse client base includes public and private pension funds, insurance companies, governments, corporations, endowments and private individuals from across the globe. For more information please visit www.lasalle.com and LinkedIn.
NOTE: This information discussed above is based on the market analysis and expectations of LaSalle and should not be relied upon by the reader as research or investment advice regarding LaSalle funds or any issuer or security in particular. The information presented herein is for illustrative and educational purposes and is not a recommendation, offer or solicitation to buy or sell any securities or to adopt any investment strategy in any jurisdiction where prohibited by law or where contrary to local law or regulation. Any such offer to invest, if made, will only be made to certain qualified investors by means of a private placement memorandum or applicable offering document and in accordance with applicable laws and regulations. Past performance is not indicative of future results, nor should any statements herein be construed as a prediction or guarantee of future results.
Company news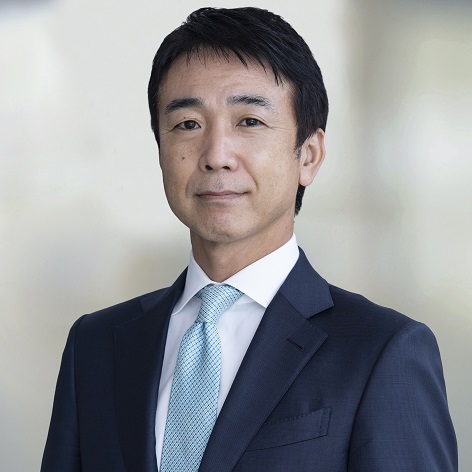 Mar 08, 2023
Kunihiko (Nick) Okumura appointed CEO and Representative Director, LaSalle Japan and Itaru Nogami appointed Fund Manager of the LaSalle Japan Property Fund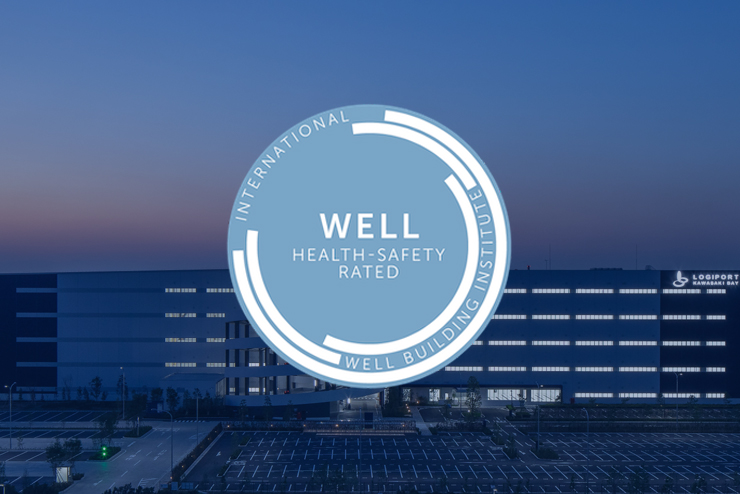 Feb 27, 2023
LaSalle earns WELL Health-safety rating on 193 North American and Asia Pacific properties
LaSalle has earned the WELL Health-safety rating on 193 North American and Asia Pacific properties, 43 properties more than last year.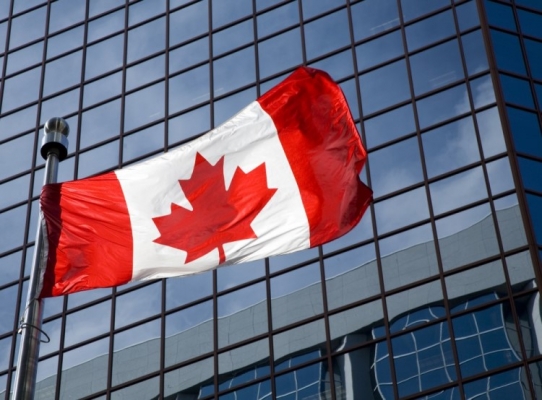 Feb 14, 2023
LaSalle Canada Property fund celebrates five-year anniversary
4 min read
Celebrating the five year anniversary of the LaSalle Canada Property Fund.
No results found