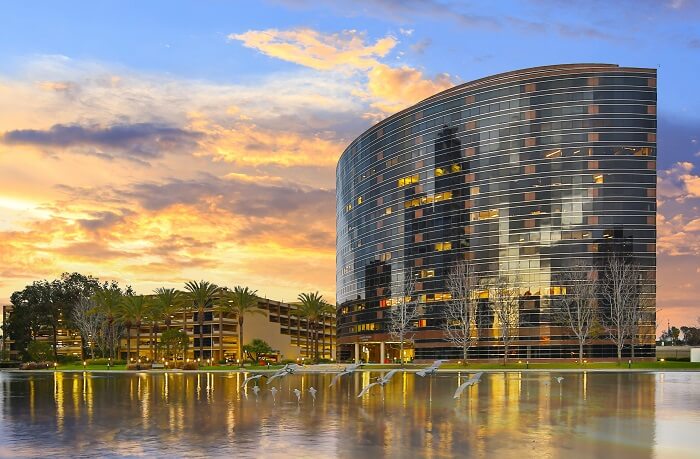 LaSalle Investment Management ("LaSalle") today announced that its U.S. value-add fund series, LaSalle Income & Growth, has acquired 4 Hutton Centre, a 216,864-square-foot office building in the Airport submarket of Orange County, California. This transaction presented a unique opportunity to acquire a well-located, well-maintained office building with significant upside potential through the addition of tenant amenities, a lobby upgrade and lease-up that will further position the property as a Class-A office building.
4 Hutton Centre is 80% occupied by a diverse mix of 21 tenants with a short weighted average lease term of 2.9 years allowing the fund to immediately benefit from property improvements. The property is situated in the Hutton Centre mixed-use campus, directly west of Freeway 55 and north of Interstate 405, providing great visibility, access to surrounding amenities, and direct, virtually non-stop access to the John Wayne Airport. The 10-story property was renovated in 2008 and 2012, and has been well-maintained by previous ownership, but provides a compelling opportunity to upgrade common areas and add amenities to further enhance its appeal.
Joe Munoz, Chief Investment Officer for LaSalle's Income & Growth Funds, commented, "The acquisition of 4 Hutton Centre is a great fit for our portfolio, and aligns with our objective to reposition well-located office properties to core assets through our active asset management program. Office property fundamentals in the Airport submarket continue to strengthen, and we expect demand to continue to exceed supply in support of income growth."
Erick Paulson, Managing Director of Acquisitions at LaSalle, stated, "4 Hutton Centre offers many favorable characteristics, including close proximity to transportation nodes, executive housing, John Wayne Airport, and a strong amenity base. The Orange County office market continues to strengthen with steady growth from technology, healthcare and financial services, providing diversification that was not present in the submarket during the previous real estate investment cycle."
Orange County is a strategic location between Los Angeles and San Diego, with convenient access to major cities and attractions throughout Southern California. It boasts a population of 3.5 million whose residents are characterized as some of the most affluent and highly educated in the nation. The market's corporate base includes headquarters of ten Fortune 1,000 companies representing a variety of industries such as technology, tourism, healthcare, and financial services.
About LaSalle Income & Growth Funds
The LaSalle Income & Growth funds are the firm's flagship closed-end U.S. value add fund series, with the first fund in the series launched in 1996. Aggregate fund series capital commitments total $3.6 billion, with approximately $12.4 billion in total transactional volume across all funds in the U.S. series. The fund seeks to acquire under-managed, under-capitalized, or mispriced assets to be repositioned as core assets. Property level-investment strategies include lease-up, renovation/repositioning and selective ground-up development.
About LaSalle Investment Management
LaSalle Investment Management is one of the world's leading real estate investment managers. On a global basis, we manage approximately $77 billion of assets in private equity, debt and public real estate investments as of Q4 2021. The firm sponsors a complete range of investment vehicles including open- and closed-end funds, separate accounts and indirect investments. Our diverse client base includes public and private pension funds, insurance companies, governments, corporations, endowments and private individuals from across the globe. For more information please visit www.lasalle.com and LinkedIn.
NOTE: This information discussed above is based on the market analysis and expectations of LaSalle and should not be relied upon by the reader as research or investment advice regarding LaSalle funds or any issuer or security in particular. The information presented herein is for illustrative and educational purposes and is not a recommendation, offer or solicitation to buy or sell any securities or to adopt any investment strategy in any jurisdiction where prohibited by law or where contrary to local law or regulation. Any such offer to invest, if made, will only be made to certain qualified investors by means of a private placement memorandum or applicable offering document and in accordance with applicable laws and regulations. Past performance is not indicative of future results, nor should any statements herein be construed as a prediction or guarantee of future results.
Company news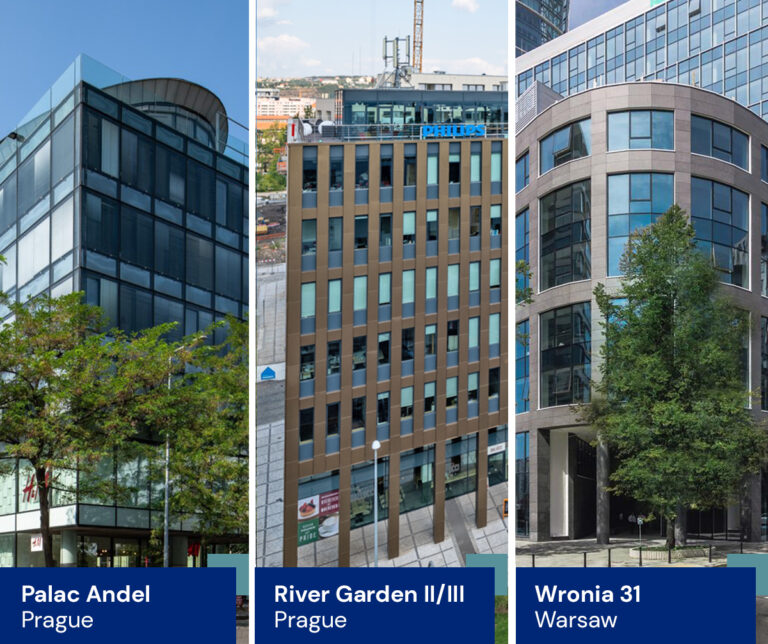 Sep 25, 2023
A Platinum WiredScore certification for three European office buildings
LaSalle office buildings in Prague and Warsaw have achieved Platinum WiredScore certification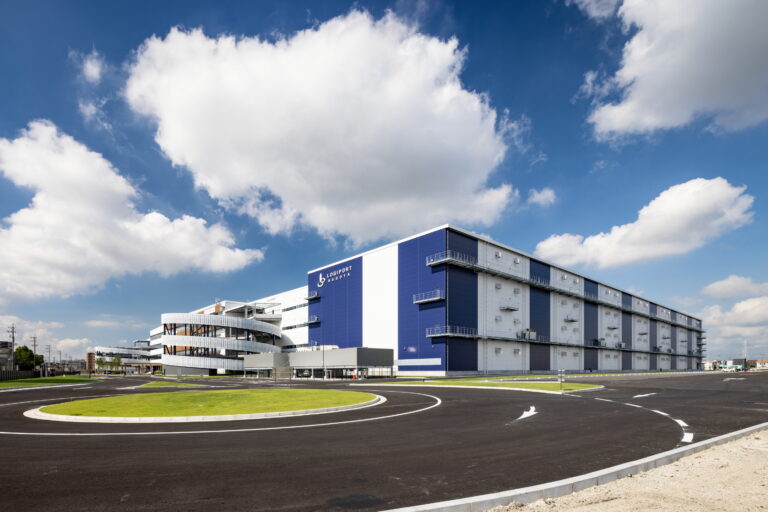 Jul 31, 2023
LaSalle completes development of Logiport Nagoya
The largest multi-tenant logistics facility in the Tokai region features convenient access to central Nagoya as well as environmentally sustainable and community-oriented features.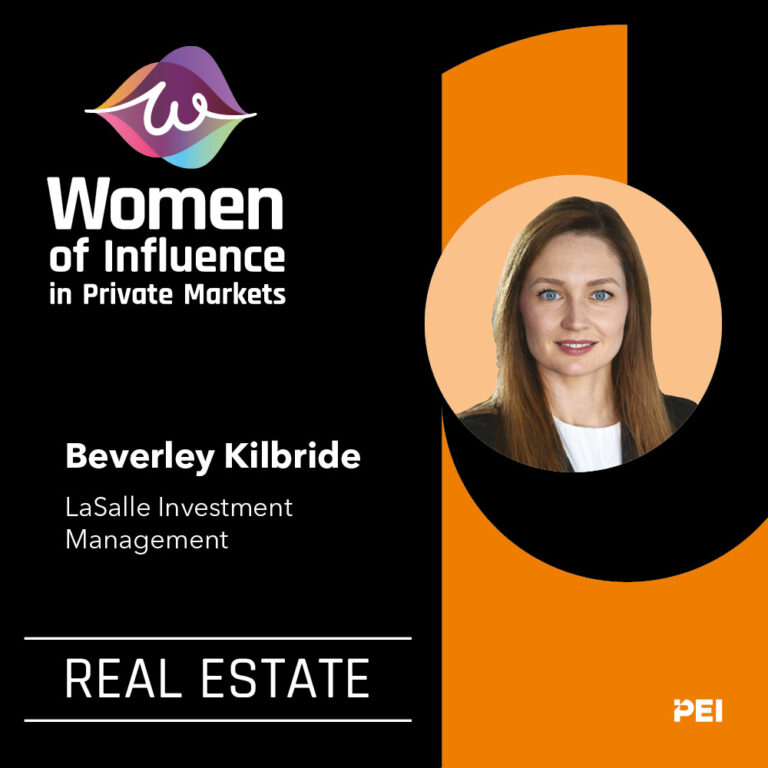 Jul 05, 2023
Beverley Kilbride named to PEI's 2023 list of Women of Influence in Private Markets
The list spotlights women who are reshaping private markets across the globe.
No results found