LaSalle Investment Management ("LaSalle") announced that it has acquired the Overlook at Bernardo Heights, a 330-unit multifamily property located in the affluent Rancho Bernardo submarket of San Diego, California. LaSalle acquired the asset on behalf of its U.S. core open-end real estate fund, LaSalle Property Fund ("LPF").
Overlook at Bernardo Heights features convenient access to major employers in the San Diego metro area including Sony, General Atomics, Bae Systems, HP and Northrop Grumman, as well as top-rated schools as measured by Niche.com. LaSalle believes operating fundamentals of the submarket remain favorable due to a variety of demand drivers combined with a lack of new supply and high barriers to entry.
Built in 1987, Overlook at Bernardo Heights also presents the opportunity to renovate unit interiors and upgrade common areas to capture higher rents. Brokerage services for the transaction were provided by Moran & Company.
Jim Garvey, Portfolio Manager for LaSalle Property Fund, commented: "LPF is pleased to have increased its exposure to the San Diego market through its acquisition of Overlook at Bernardo Heights. We believe this investment is a good fit with LPF's strategy to invest in high quality multifamily properties that are both located in top markets and offer the potential to be further enhanced through a modest renovation program."
Summit Walia, Managing Director of Acquisitions at LaSalle, commented: "The Rancho Bernardo submarket along the I-15 corridor of San Diego is a great location to own multifamily property for a variety of reasons, including the quality of its schools and access to employment and outdoor recreational activities. San Diego's outsized population and job growth combined with the submarket's high barriers to entry makes this a compelling investment with meaningful upside potential."
About LaSalle Property Fund
LPF invests in and manages a diversified portfolio of high quality, stabilized real estate and real estate-related assets in the industrial, multifamily, office and retail sectors in top markets across the United States. Drawing from LaSalle Investment Management, Inc.'s 40-year record of accomplishment of core real estate investment on behalf of sophisticated institutional investors, LPF aims to provide attractive risk-adjusted income returns with the potential for superior long-term capital growth through an investment process and platform that leverages LaSalle's industry-leading market research.
About LaSalle Investment Management
LaSalle Investment Management is one of the world's leading real estate investment managers. On a global basis, we manage approximately $77 billion of assets in private equity, debt and public real estate investments as of Q4 2021. The firm sponsors a complete range of investment vehicles including open- and closed-end funds, separate accounts and indirect investments. Our diverse client base includes public and private pension funds, insurance companies, governments, corporations, endowments and private individuals from across the globe. For more information please visit www.lasalle.com and LinkedIn.
NOTE: This information discussed above is based on the market analysis and expectations of LaSalle and should not be relied upon by the reader as research or investment advice regarding LaSalle funds or any issuer or security in particular. The information presented herein is for illustrative and educational purposes and is not a recommendation, offer or solicitation to buy or sell any securities or to adopt any investment strategy in any jurisdiction where prohibited by law or where contrary to local law or regulation. Any such offer to invest, if made, will only be made to certain qualified investors by means of a private placement memorandum or applicable offering document and in accordance with applicable laws and regulations. Past performance is not indicative of future results, nor should any statements herein be construed as a prediction or guarantee of future results.
Company news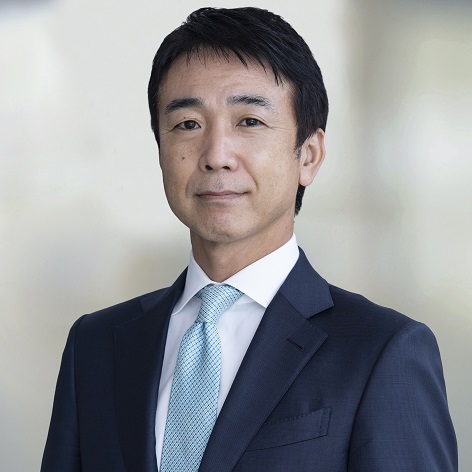 Mar 08, 2023
Kunihiko (Nick) Okumura appointed CEO and Representative Director, LaSalle Japan and Itaru Nogami appointed Fund Manager of the LaSalle Japan Property Fund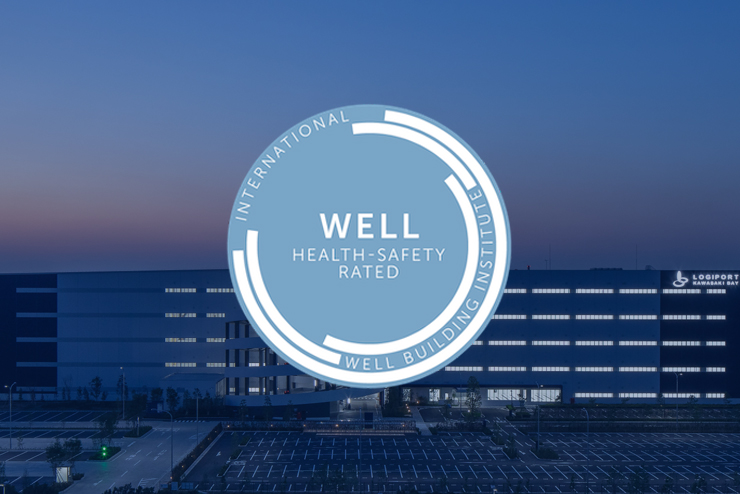 Feb 27, 2023
LaSalle earns WELL Health-safety rating on 193 North American and Asia Pacific properties
LaSalle has earned the WELL Health-safety rating on 193 North American and Asia Pacific properties, 43 properties more than last year.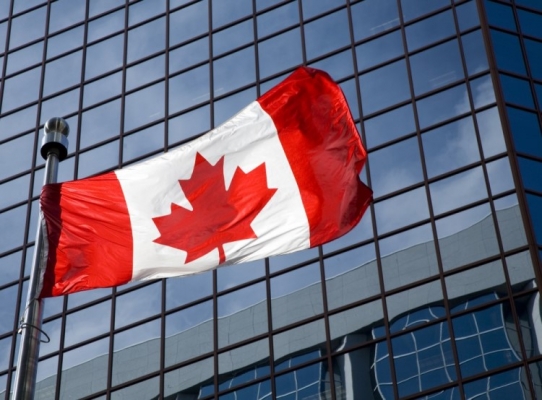 Feb 14, 2023
LaSalle Canada Property fund celebrates five-year anniversary
4 min read
Celebrating the five year anniversary of the LaSalle Canada Property Fund.
No results found