LaSalle has acquired NH Collection Gran Hotel Calderon located on Ramblas Catalunya in the Ensanche district of Barcelona. The hotel has been purchased from NH Group SA on behalf of Encore+, LaSalle's flagship pan-European fund ("the Fund").
As the third most visited European city, with over 22 million overnight stays in 2019 Barcelona benefits from a historically strong tourism sector and the market enjoyed steady revenue-per-available-room growth over the last decade, reaching the highest average rate in the Spanish urban market in 2019. As the recovery in international travel steadily accelerates, the city is well positioned to rebuild its leisure and business travel industry as travel recovers.
The 5-star NH Calderon hotel, in the heart of the city is positioned to benefit from this strong demand to come as it is well connected to all areas of the city within a few minutes' walk of Plaza de Cataluña and only 150m from high quality retail and Gaudi architecture of Paseo de Gracia. It is located within a 20-minute drive of the El Prat Barcelona Airport.
The acquisition highlights the Fund's commitment to investing in good value opportunities with strong recovery opportunities in exciting urban locations. With a prime location in a global tourist city, the Gran Hotel Calderon acquisition further diversifies and strengthens the Fund's geographic footprint.
David Ironside, Fund Manager of Encore+ at LaSalle said: "This was a rare opportunity to acquire one of the leading hotels in Barcelona, a city which has been of the strongest and fastest growing hotel markets on the continent. As we diversify geographically and increase our exposure to the alternatives sector, this asset will contribute to the Fund performance.
Francesco Coviello, Head of Transactions for Southern & Central Europe at LaSalle said: "We are pleased to be acquiring the NH Collection Gran Hotel Calderon in Barcelona as we continue to build out our European real estate presence. The combination of the hotel's prime location, the city's historically strong leisure sector and the pent-up demand for international travel all serve to highlight the potential this acquisition represents."
LaSalle was advised by Hogan Lovells for Legal and Tax, JLL Hotels & Hospitality Group as a commercial advisor Hollis Global for Technical.
About LaSalle Investment Management
LaSalle Investment Management is one of the world's leading real estate investment managers. On a global basis, we manage approximately $77 billion of assets in private equity, debt and public real estate investments as of Q4 2021. The firm sponsors a complete range of investment vehicles including open- and closed-end funds, separate accounts and indirect investments. Our diverse client base includes public and private pension funds, insurance companies, governments, corporations, endowments and private individuals from across the globe. For more information please visit www.lasalle.com and LinkedIn.
NOTE: This information discussed above is based on the market analysis and expectations of LaSalle and should not be relied upon by the reader as research or investment advice regarding LaSalle funds or any issuer or security in particular. The information presented herein is for illustrative and educational purposes and is not a recommendation, offer or solicitation to buy or sell any securities or to adopt any investment strategy in any jurisdiction where prohibited by law or where contrary to local law or regulation. Any such offer to invest, if made, will only be made to certain qualified investors by means of a private placement memorandum or applicable offering document and in accordance with applicable laws and regulations. Past performance is not indicative of future results, nor should any statements herein be construed as a prediction or guarantee of future results.
Company news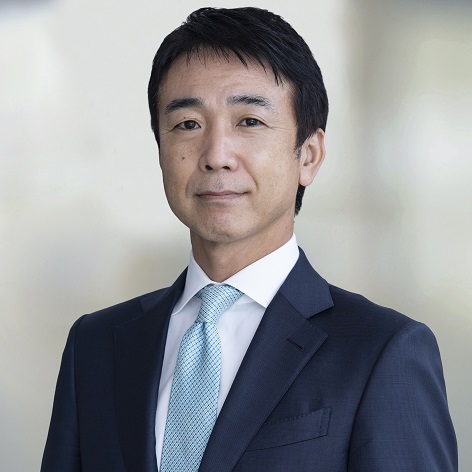 Mar 08, 2023
Kunihiko (Nick) Okumura appointed CEO and Representative Director, LaSalle Japan and Itaru Nogami appointed Fund Manager of the LaSalle Japan Property Fund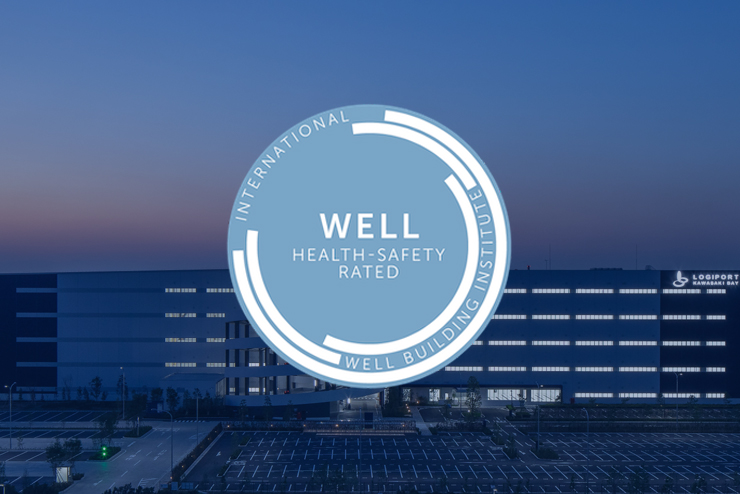 Feb 27, 2023
LaSalle earns WELL Health-safety rating on 193 North American and Asia Pacific properties
LaSalle has earned the WELL Health-safety rating on 193 North American and Asia Pacific properties, 43 properties more than last year.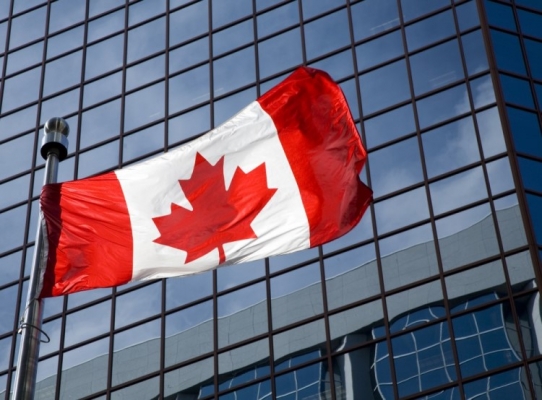 Feb 14, 2023
LaSalle Canada Property fund celebrates five-year anniversary
4 min read
Celebrating the five year anniversary of the LaSalle Canada Property Fund.
No results found