LaSalle has completed the purchase of a state-of-the-art logistics warehouse in the Rhine-Neckar metropolitan region, located in Ladenburg east of Mannheim in south-west Germany. The warehouse was acquired as a forward-funding deal from PGIM Real Estate and Panattoni on behalf of Encore+
The logistics property, which was completed in the summer of 2021, comprises a total of 56,864m² of multifunctional space. This extends over three units, ranging from 8,000 to almost 23,000m², which can be further divided up. Developed with the highest standards of sustainability, the property produces part of the energy required for its running via a photovoltaic system on the roof; this provides a habitat for the locally native lizards. The lighting is provided exclusively by LED technology, and charging stations for electric vehicles have also been installed on the site. The buildings have been developed according to the DGNB Gold standards. In addition, the award of the platinum certificate has already been applied for.
The property is leased on a long-term basis to the sole user Neska Schifffahrts- und Speditionskontor. The logistics service provider is a wholly owned subsidiary of Häfen & Güterverkehr Köln (HGK).
Ladenburg is strategically located in one of the most sought-after logistics submarkets and economically strongest regions in Germany, where numerous listed corporations, small and medium-sized companies and start-ups are located. With its proximity to the major motorways of the A5, A6 and A67, connecting to the national rail network as well as to the rivers Rhine and Neckar, the location ensures excellent accessibility of important container terminals. With the inland ports of Mannheim and Ludwigshafen, the Rhine-Neckar region is an important shipment point, especially for the chemical industry, as well as being close to Frankfurt Airport.
David Ironside, Fund Manager for Encore+ at LaSalle, comments: "With this acquisition, we are increasing our allocation to the logistics sector – a segment that plays an important role in our long-term planning, not least thanks to its resilience to crises. This is because the German logistics market is on an upward trend. I am pleased for our investors that we have succeeded in acquiring this property for Encore+. Due to the long-term letting, the multifunctional space use possibilities as well as the state-of-the-art equipment, the property fits perfectly into our fund portfolio."
Andreas Wesner, Head of Transactions Northern Continental Europe at LaSalle, adds: "The property is excellently located in an environment with scarce logistics space. The Rhine-Neckar metropolitan region is one of the strongest business locations in Germany and is also an important logistics market. As a result, the vacancy rate is low and the supply of space sizes for comprehensive ambitious projects is very limited, which is reflected not least in above-average rising rental prices. An excellent starting point from which the property as well as our investors will benefit sustainably."
LaSalle was advised on the transaction by Hogan Lovells (Legal & Tax), Gleeds (Technical), BrandBerger (Construction Monitoring) and CBRE (Buy-Side). The property was marketed by Colliers.
About LaSalle Investment Management
LaSalle Investment Management is one of the world's leading real estate investment managers. On a global basis, we manage approximately $77 billion of assets in private equity, debt and public real estate investments as of Q4 2021. The firm sponsors a complete range of investment vehicles including open- and closed-end funds, separate accounts and indirect investments. Our diverse client base includes public and private pension funds, insurance companies, governments, corporations, endowments and private individuals from across the globe. For more information please visit www.lasalle.com and LinkedIn.
NOTE: This information discussed above is based on the market analysis and expectations of LaSalle and should not be relied upon by the reader as research or investment advice regarding LaSalle funds or any issuer or security in particular. The information presented herein is for illustrative and educational purposes and is not a recommendation, offer or solicitation to buy or sell any securities or to adopt any investment strategy in any jurisdiction where prohibited by law or where contrary to local law or regulation. Any such offer to invest, if made, will only be made to certain qualified investors by means of a private placement memorandum or applicable offering document and in accordance with applicable laws and regulations. Past performance is not indicative of future results, nor should any statements herein be construed as a prediction or guarantee of future results.
Company news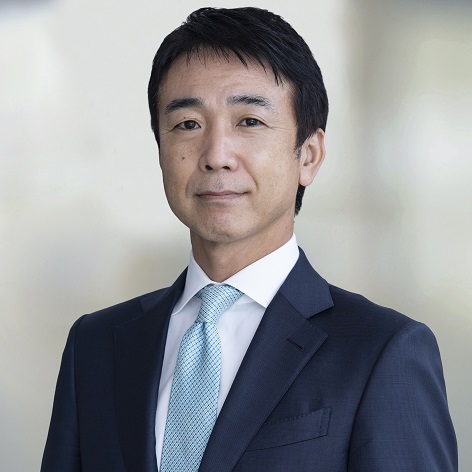 Mar 08, 2023
Kunihiko (Nick) Okumura appointed CEO and Representative Director, LaSalle Japan and Itaru Nogami appointed Fund Manager of the LaSalle Japan Property Fund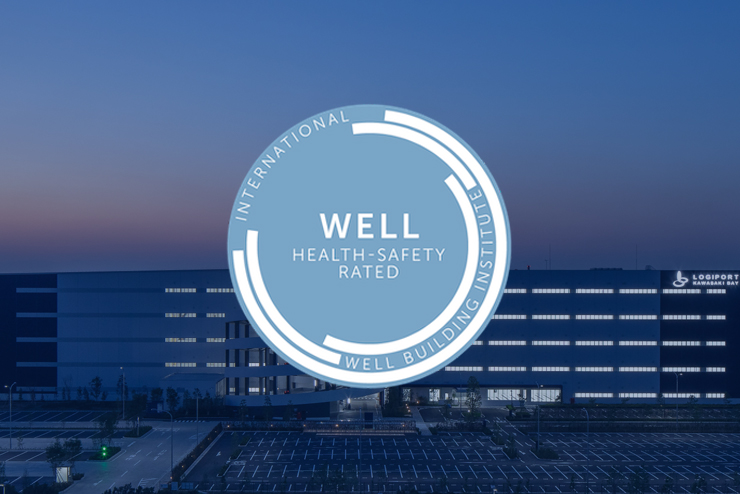 Feb 27, 2023
LaSalle earns WELL Health-safety rating on 193 North American and Asia Pacific properties
LaSalle has earned the WELL Health-safety rating on 193 North American and Asia Pacific properties, 43 properties more than last year.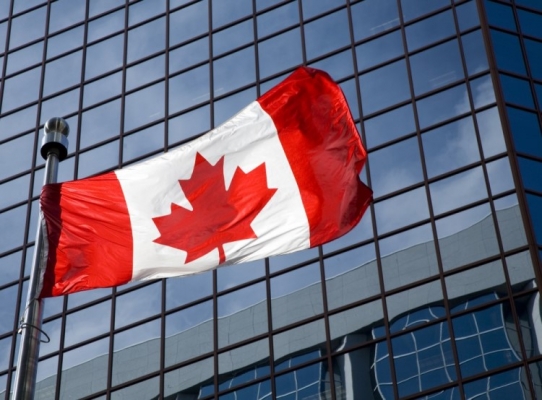 Feb 14, 2023
LaSalle Canada Property fund celebrates five-year anniversary
4 min read
Celebrating the five year anniversary of the LaSalle Canada Property Fund.
No results found