LaSalle Investment Management ("LaSalle") announced that it has acquired Altis Grand at the Preserve, a newly-constructed, Class A multifamily property in the Tampa suburb of Odessa, Florida. LaSalle purchased the 350-unit property on behalf of a separate account client. The property was developed The Altman Companies, a Boca Raton Florida based real estate development company.
Located in the Tampa suburb of Odessa, Altis Grand at the Preserve provides residents excellent mobility via Highways FL-54 and FL-589, allowing convenient access to the majority of the Tampa MSA. It also provides access to walkable retail amenities such as Greenwise Market, a health-conscious grocery store concept launched by Publix, CVS Pharmacy, Panera Bread, and various other shops. LaSalle Research and Strategy rates Tampa an "overweight" target market for multifamily due to its excellent rent growth, which exceeded the national average by 5.6% as of March 2021, and its low vacancy of just 4 percent for stabilized multifamily properties.
Pat Pelling, Senior Vice President of Acquisitions at LaSalle, said: "Altis Grand at the Preserve's lease-up was strong, even during the pandemic, as a result of the property's prime suburban location with walkable amenities and easy highway access. Given the strong projected population and economic growth of this market, we feel Altis Grand at the Preserve will continue to see strong leasing momentum and rent growth in the years to come."
Steve Lieb, Managing Director, Portfolio Manager at LaSalle, said: "Altis Grand at the Preserve is an exceptional property that fits well within our investment thesis given its location, proximity to excellent schools and strong demographic trends in the area. We have conviction that well-located, Class A garden-style multifamily properties will continue to generate strong tenant demand and create excellent cashflow for our client, while appreciating in value as investors continue to favor this property sector. The Sunbelt generally, Tampa included, has seen tremendous job growth and favorable demographic tailwinds to support continued rent growth."
Altis Grand at the Preserve features luxury unit finishes including stainless-steel appliances, quartz countertops, in-unit washers and dryers, walk-in closets and programmable thermostats. The community's amenity package includes a pool, a fitness center, a yoga/wellness lounge, spa lounge, movie theater, wine tasing room and walking trails around the adjacent lake.
About The Altman Companies
Since 1968, The Altman Companies has developed, constructed, acquired and managed over 26,000 multi-family homes in Florida, Michigan, Illinois, Tennessee, Georgia, Texas and North Carolina. The Altman Companies has a reputation for developing and operating upscale apartment homes delivering with it 'Exceptional Living Experiences' for its residents. The company has distinguished itself by creating boutique mid-rise and garden-style communities under its Altís brand with resort-style amenities and high-touch services. Since 2017, The Altman Companies has opened three new apartment communities in South Florida including Altís Boca Raton and Altís Pembroke Gardens, and five in Central Florida – Altís Shingle Creek in Kissimmee, Altís Wiregrass Ranch in Wesley Chapel, Altís Promenade in Lutz, and Altís Grand Central in Tampa and Altís Grand at The Preserve in Northwest Tampa. Today, The Altman Companies has several communities under construction or in the pipeline throughout Florida, including Altís Lake Willis in the Vineland Pointe submarket of Orlando, and four in Miami metro area – Altís Miramar, Altra Miramar, Altís Little Havana, and Altís Ludlum Trail. Known for its development of exceptional apartment living, the company has been a leader in the rental apartment field and has been recognized as the South Florida Developer of the Year by South Florida Business Journal. For more information on The Altman Companies, go to www.AltmanCos.com.
About LaSalle Investment Management
LaSalle Investment Management is one of the world's leading real estate investment managers. On a global basis, we manage approximately $77 billion of assets in private equity, debt and public real estate investments as of Q4 2021. The firm sponsors a complete range of investment vehicles including open- and closed-end funds, separate accounts and indirect investments. Our diverse client base includes public and private pension funds, insurance companies, governments, corporations, endowments and private individuals from across the globe. For more information please visit www.lasalle.com and LinkedIn.
NOTE: This information discussed above is based on the market analysis and expectations of LaSalle and should not be relied upon by the reader as research or investment advice regarding LaSalle funds or any issuer or security in particular. The information presented herein is for illustrative and educational purposes and is not a recommendation, offer or solicitation to buy or sell any securities or to adopt any investment strategy in any jurisdiction where prohibited by law or where contrary to local law or regulation. Any such offer to invest, if made, will only be made to certain qualified investors by means of a private placement memorandum or applicable offering document and in accordance with applicable laws and regulations. Past performance is not indicative of future results, nor should any statements herein be construed as a prediction or guarantee of future results.
Company news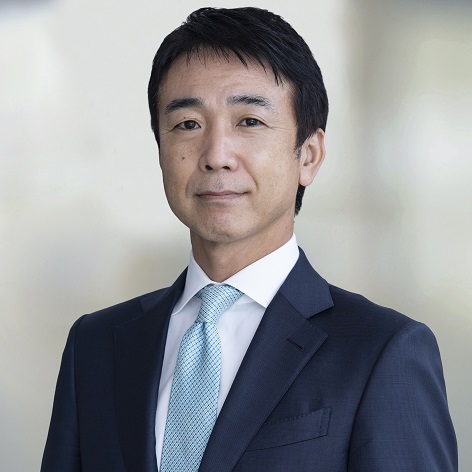 Mar 08, 2023
Kunihiko (Nick) Okumura appointed CEO and Representative Director, LaSalle Japan and Itaru Nogami appointed Fund Manager of the LaSalle Japan Property Fund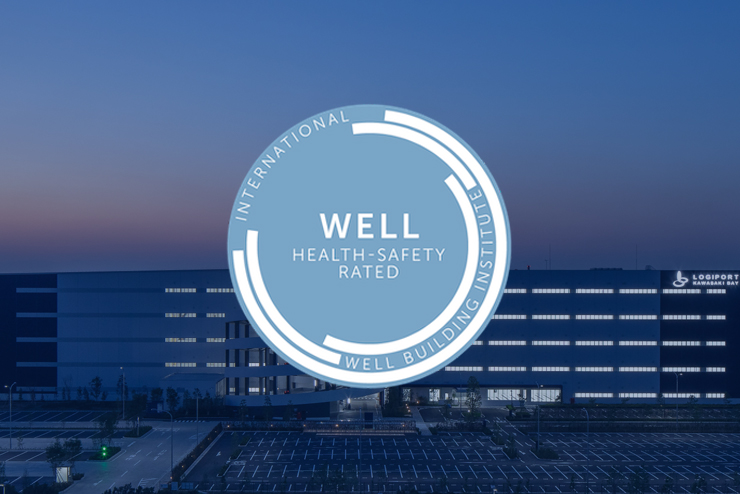 Feb 27, 2023
LaSalle earns WELL Health-safety rating on 193 North American and Asia Pacific properties
LaSalle has earned the WELL Health-safety rating on 193 North American and Asia Pacific properties, 43 properties more than last year.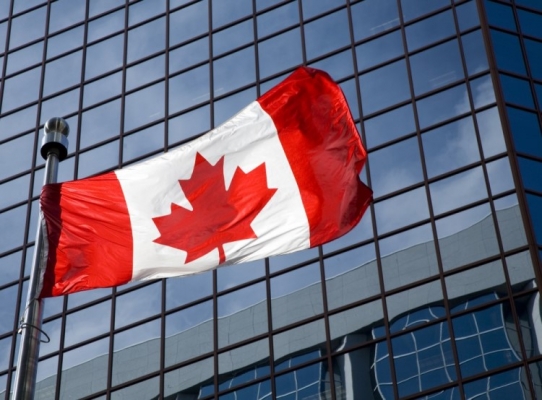 Feb 14, 2023
LaSalle Canada Property fund celebrates five-year anniversary
4 min read
Celebrating the five year anniversary of the LaSalle Canada Property Fund.
No results found