LaSalle has acquired a portfolio of three residential buildings across Copenhagen, Denmark. The assets were acquired from P+, the Danish pension fund, on behalf of Encore+, LaSalle's Flagship European open-ended fund.
The 270 residential units that make up the portfolio are situated throughout Copenhagen, all in attractive locations with excellent amenities. Most units have balconies, and shared green areas and courtyards. Combined, the buildings also have around 1,000 square metres of commercial/retail space.
As of the purchase date, the buildings are almost fully occupied, and the Fund anticipates strong future rental income from the assets.
David Ironside, Fund Manager for Encore+, said: "We are pleased to announce the purchase of such a strongly performing residential portfolio in a leading European city. We believe well located assets such as these will continue to generate a long-term income stream for our investors complimenting the diverse return profile of the Fund."
Alexandre Arhuis-Grumbach, Fund Transactions Manager at LaSalle, said: "We identified this specific strategy in Denmark to access high quality resilient assets such as this residential portfolio in Copenhagen, with the intention of holding them for the long term, and we are interested in exploring similar acquisition of this type."
LaSalle was advised by Keystone Investment Management who will assist in managing these assets, Accura, KPMG and Drees and Sommer.
About LaSalle Investment Management
LaSalle Investment Management is one of the world's leading real estate investment managers. On a global basis, we manage approximately $77 billion of assets in private equity, debt and public real estate investments as of Q4 2021. The firm sponsors a complete range of investment vehicles including open- and closed-end funds, separate accounts and indirect investments. Our diverse client base includes public and private pension funds, insurance companies, governments, corporations, endowments and private individuals from across the globe. For more information please visit www.lasalle.com and LinkedIn.
NOTE: This information discussed above is based on the market analysis and expectations of LaSalle and should not be relied upon by the reader as research or investment advice regarding LaSalle funds or any issuer or security in particular. The information presented herein is for illustrative and educational purposes and is not a recommendation, offer or solicitation to buy or sell any securities or to adopt any investment strategy in any jurisdiction where prohibited by law or where contrary to local law or regulation. Any such offer to invest, if made, will only be made to certain qualified investors by means of a private placement memorandum or applicable offering document and in accordance with applicable laws and regulations. Past performance is not indicative of future results, nor should any statements herein be construed as a prediction or guarantee of future results.
Company news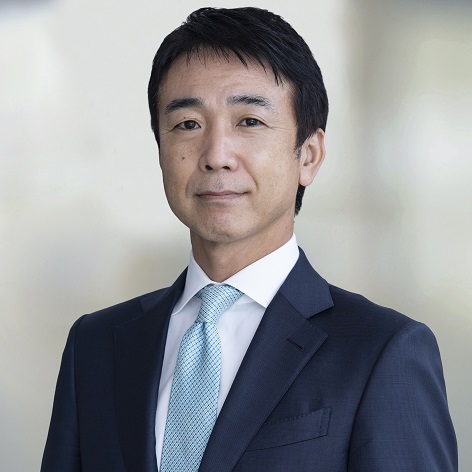 Mar 08, 2023
Kunihiko (Nick) Okumura appointed CEO and Representative Director, LaSalle Japan and Itaru Nogami appointed Fund Manager of the LaSalle Japan Property Fund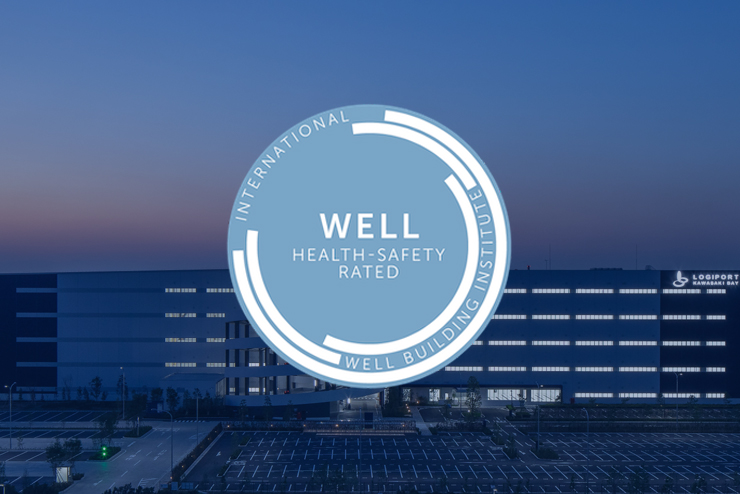 Feb 27, 2023
LaSalle earns WELL Health-safety rating on 193 North American and Asia Pacific properties
LaSalle has earned the WELL Health-safety rating on 193 North American and Asia Pacific properties, 43 properties more than last year.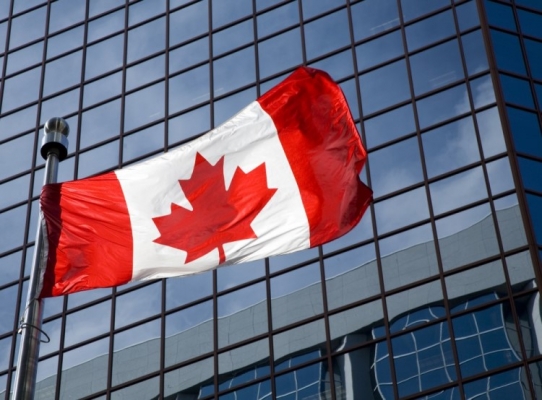 Feb 14, 2023
LaSalle Canada Property fund celebrates five-year anniversary
4 min read
Celebrating the five year anniversary of the LaSalle Canada Property Fund.
No results found