The re-opening of the world economy, the re-emergence of leasing activity, and a pickup in capital market transactions have all brought a strong sense of optimism to real estate investors at the midway point in 2021, according to LaSalle's 2021 Mid-Year Investment Strategy Annual (ISA) Report.
The ability for Asia Pacific, as a region, to rebound from the pandemic is remarkable. Asia Pacific's rapid containment of the initial COVID-19 outbreak, along with a series of emergency fiscal stimulus actions at record speed, facilitated the economic recovery in Asia Pacific earlier than other regions in the world, even without the higher rollout of vaccines achieved. The accelerated vaccine rollouts in China and developed Asia Pacific countries and the economic recovery in North America and Europe could also provide a tailwind for Asia Pacific. All of these are driving several regional trends that benefit real estate investment performance, such as the rise of the middle class, growing consumption, the expansion of intra-regional trade and supply-chain networks, and an increase in investments in technology and urban infrastructure.
Domestic consumption – particularly e-commerce – is expected to continue to drive warehouse demand in the region. The willingness to return to offices continues to set Asia Pacific apart from other regions, although we expect performance dispersion among major office markets in the region. Office demand in major Asia Pacific markets, on an aggregated basis, experienced just one quarter of negative absorption to date during the pandemic. The overall more positive outlook than other regions and the depth of investor interest make it a continued sector of interest. LaSalle also continues to favor the multifamily sector, particularly in Japan, as a key allocation in core investors' portfolios, on the back of stability of income.
Environmental, social, and governance (ESG) investment policies took center stage for many more asset owners during the pandemic. These considerations are expected to play a large role in Asia Pacific and many countries have announced their roadmaps to carbon neutrality. As a result, investors and occupiers are paying more attention to ESG standards.
Elysia Tse, Head of Asia Pacific Research & Strategy at LaSalle Investment Management, said, "We continue to focus on our favored sectors, particularly logistics and multifamily in the region, and major Japan real estate markets and sectors, as economic activity picks up. In addition, we favor investment opportunities in select office markets to ride the recovery. For risk-tolerant investors, we focus on finding relative value in less favored sectors such as hotels and retail."
About LaSalle Investment Management
LaSalle Investment Management is one of the world's leading real estate investment managers. On a global basis, we manage approximately $77 billion of assets in private equity, debt and public real estate investments as of Q4 2021. The firm sponsors a complete range of investment vehicles including open- and closed-end funds, separate accounts and indirect investments. Our diverse client base includes public and private pension funds, insurance companies, governments, corporations, endowments and private individuals from across the globe. For more information please visit www.lasalle.com and LinkedIn.
NOTE: This information discussed above is based on the market analysis and expectations of LaSalle and should not be relied upon by the reader as research or investment advice regarding LaSalle funds or any issuer or security in particular. The information presented herein is for illustrative and educational purposes and is not a recommendation, offer or solicitation to buy or sell any securities or to adopt any investment strategy in any jurisdiction where prohibited by law or where contrary to local law or regulation. Any such offer to invest, if made, will only be made to certain qualified investors by means of a private placement memorandum or applicable offering document and in accordance with applicable laws and regulations. Past performance is not indicative of future results, nor should any statements herein be construed as a prediction or guarantee of future results.
Company news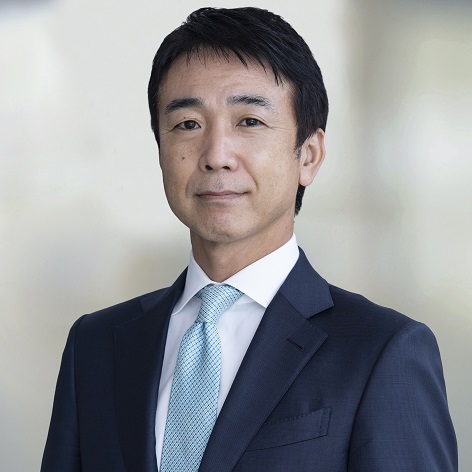 Mar 08, 2023
Kunihiko (Nick) Okumura appointed CEO and Representative Director, LaSalle Japan and Itaru Nogami appointed Fund Manager of the LaSalle Japan Property Fund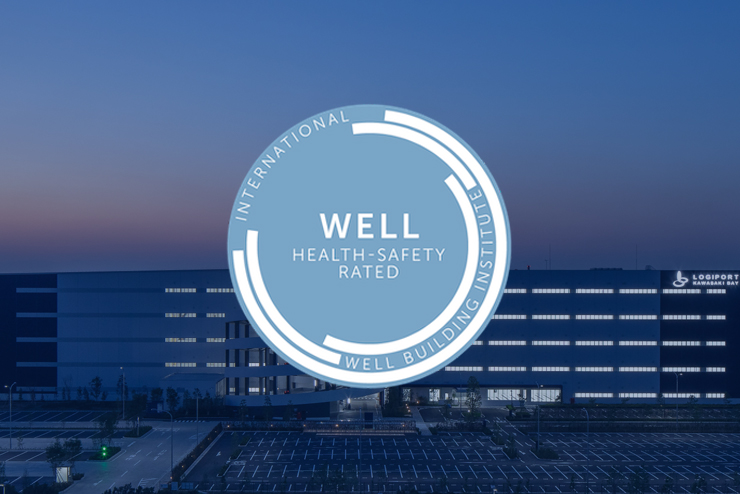 Feb 27, 2023
LaSalle earns WELL Health-safety rating on 193 North American and Asia Pacific properties
LaSalle has earned the WELL Health-safety rating on 193 North American and Asia Pacific properties, 43 properties more than last year.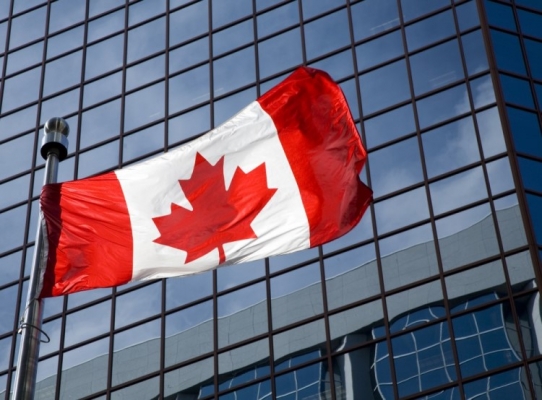 Feb 14, 2023
LaSalle Canada Property fund celebrates five-year anniversary
4 min read
Celebrating the five year anniversary of the LaSalle Canada Property Fund.
No results found