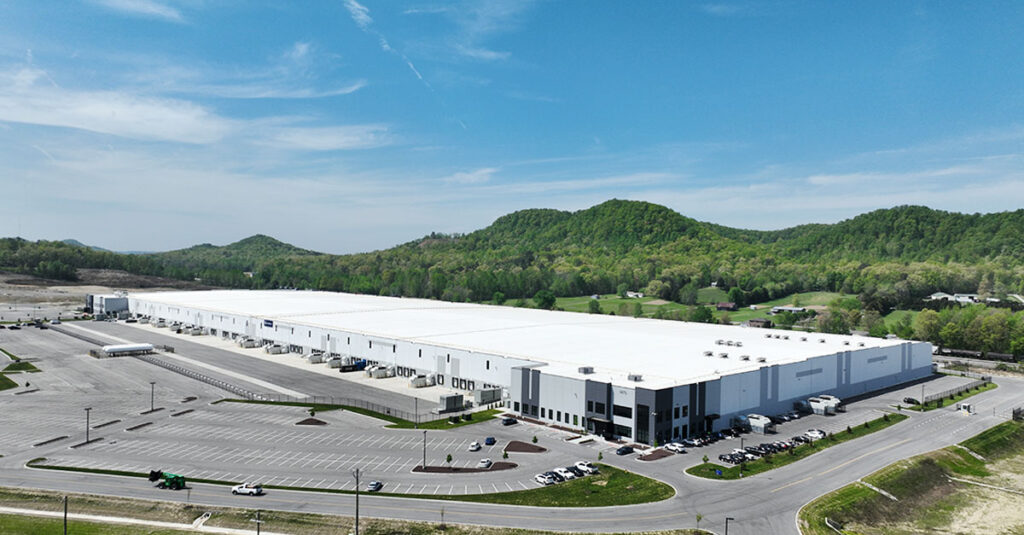 Chicago (April 25, 2023) – JLL Income Property Trust, an institutionally managed daily NAV REIT (NASDAQ: ZIPTAX; ZIPTMX; ZIPIAX; ZIPIMX) with approximately $7 billion in portfolio assets, announced today the acquisition of Louisville Logistics Center, a one-million-square-foot, newly constructed Class A industrial property strategically located in the top-tier industrial submarket of South Louisville, Kentucky. The purchase price was approximately $82 million.
Louisville Logistics Center is leased through 2032 to a nationally recognized, global transportation and logistics company with more than $100 billion in annual revenues and with an S&P "A" credit rating. The lease contains 2% annual rent escalations, along with two 10-year renewal options.
Constructed in 2022, the Louisville Logistics Center is a state-of-the-art, cross dock distribution center featuring 40-foot clear heights. The tenant has invested significant capital into equipment and technology specifically customized for their operations in the property. Louisville is also home to major air and ground distribution hubs for UPS. UPS's investment and success in the market has made Louisville one of the more desirable and proven logistics locations in the central United States.
"Louisville's central geographic location, irreplaceable transportation infrastructure, and strong interstate highway access make it a desirable and strategic location for both regional and national logistics," said Allan Swaringen, President and CEO of JLL Income Property Trust. "The property's new construction, significant improvements by the tenant, and a 10-year lease to an investment-grade Fortune 100 company, make this an attractive addition to our carefully constructed warehouse portfolio. Further, pricing on this quality of property is nearly 150 basis points improved over market pricing eighteen months ago. For investors like us with access to capital, these market conditions should present some exceptional investing opportunities."
Louisville's central location at the confluence of major highways allows distribution to over half the US population within a day's drive via interstate highways I-24, I-64, I-65, I-71 and I-75, reinforcing JLL Income Property Trust's research-led industrial strategy focused on acquiring properties with primary access to critical hubs of distribution and transportation infrastructure. The property is also within 20 miles of major distribution hubs including UPS Worldport (Air Distribution Hub), UPS Centennial Hub (Ground Distribution Hub), and the Louisville International Airport.
This investment brings JLL Income Property Trust's aggregate industrial allocation to nearly $2.2 billion, or 32 percent of the portfolio, across 59 properties in 13 targeted warehouse markets.
For more information on JLL Income Property Trust, please visit our website at www.jllipt.com.
About JLL Income Property Trust, Inc. (NASDAQ: ZIPTAX; ZIPTMX; ZIPIAX; ZIPIMX)
JLL Income Property Trust, Inc. is a daily NAV REIT that owns and manages a diversified portfolio of high quality, income-producing residential, industrial, grocery-anchored retail, healthcare and office properties located in the United States. JLL Income Property Trust expects to further diversify its real estate portfolio over time, including on a global basis. For more information, visit www.jllipt.com.
About LaSalle Investment Management
LaSalle Investment Management is one of the world's leading real estate investment managers. On a global basis, LaSalle manages approximately $79 billion of assets in private and public real estate property and debt investments as of Q4 2022. LaSalle's diverse client base includes public and private pension funds, insurance companies, governments, corporations, endowments and private individuals from across the globe. LaSalle sponsors a complete range of investment vehicles including separate accounts, open- and closed-end funds, public securities and entity-level investments. For more information, please visit www.lasalle.com.
Valuations, Forward Looking Statements and Future Results
This press release may contain forward-looking statements with respect to JLL Income Property Trust. Forward-looking statements are statements that are not descriptions of historical facts and include statements regarding management's intentions, beliefs, expectations, research, market analysis, plans or predictions of the future. Because such statements include risks, uncertainties and contingencies, actual results may differ materially from those expressed or implied by such forward-looking statements. Past performance is not indicative of future results and there can be no assurance that future dividends will be paid.
Company news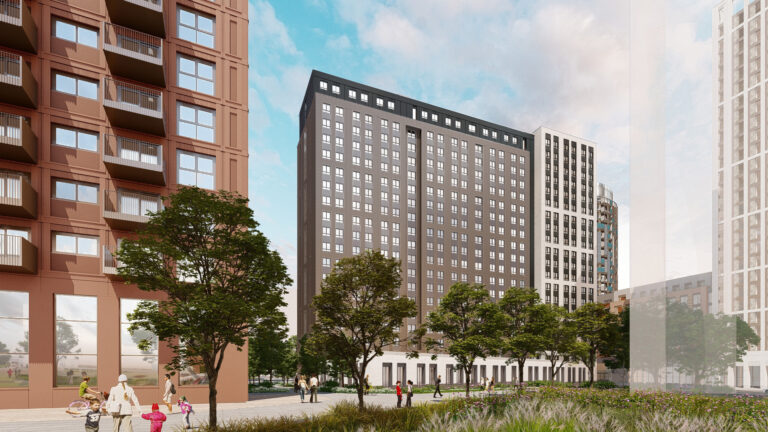 May 10, 2023
LaSalle provides £130 million green loan facility to Greystar for student housing
Loan will support the development of a 770-bed facility in Wembley, London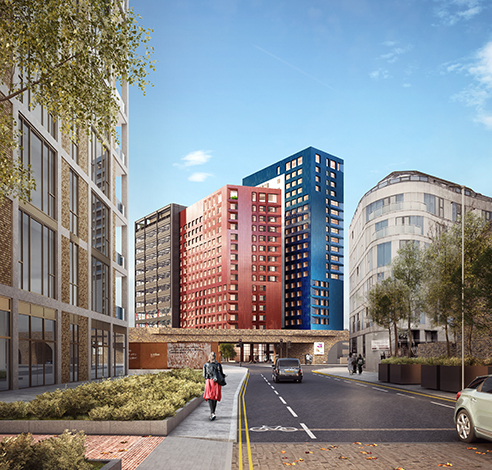 Apr 12, 2023
LaSalle's European senior-secured debt strategies to include sustainable lending following €350 million green-loan drive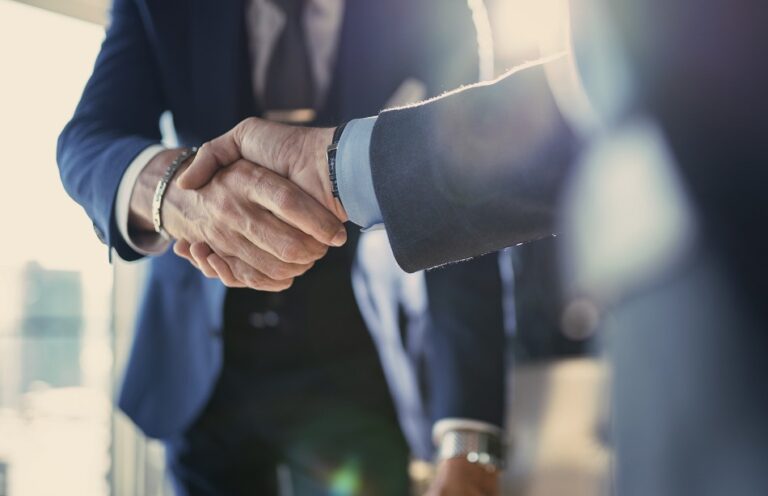 Nov 10, 2021
Fundraise brings LaSalle's gross loan origination capacity in Europe to over €4 billion
3 min read
LaSalle is pleased to announce the final close for its latest real estate debt fund, LaSalle Real Estate Debt Strategies IV ("LREDS IV" or "the Fund").
No results found